In Ljubljana, the Slovenian capital, you can have a good time with very little money. Here are some tips on what you can see and experience for free in Ljubljana.
Tivoli Park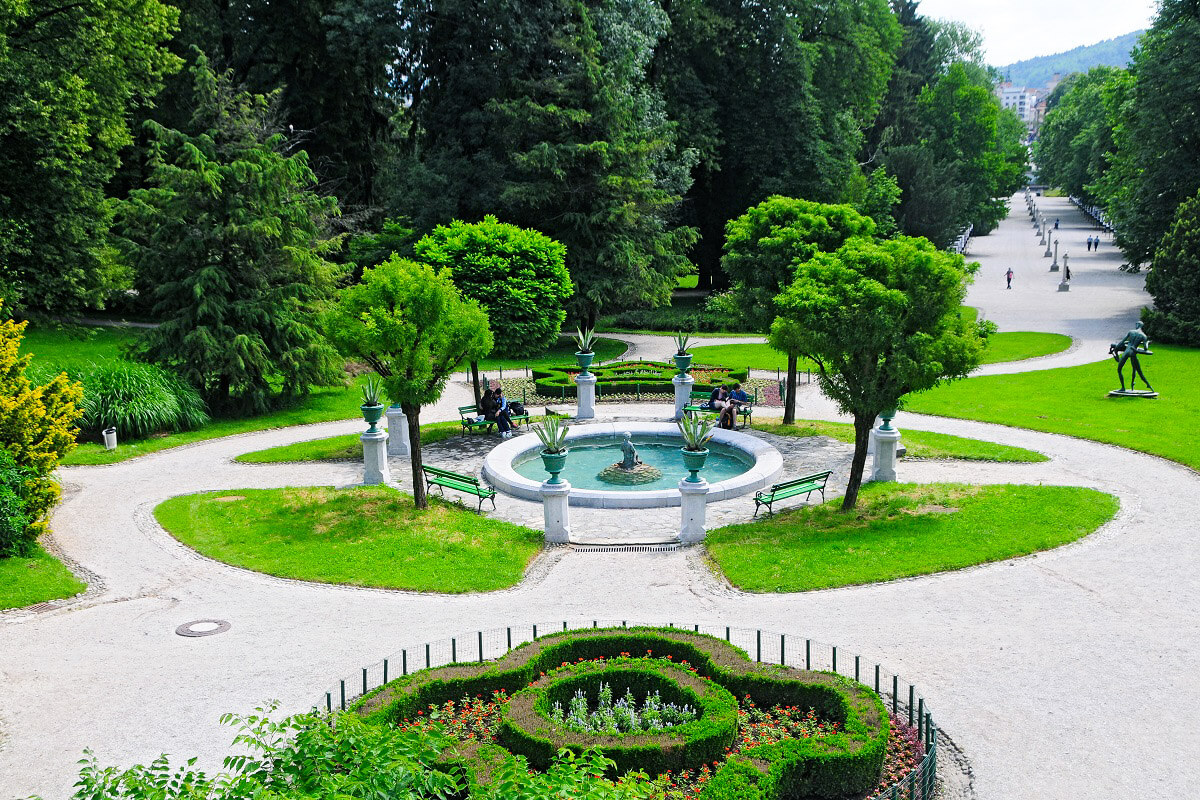 This is the largest park in the city, which is especially crowded in summer, when people come here to take a walk, eat ice cream, sit on benches or stretch out on the lawn. When you get tired of touring the city, go to this park and enjoy the peace and greenery.
History in the Ljubljana castle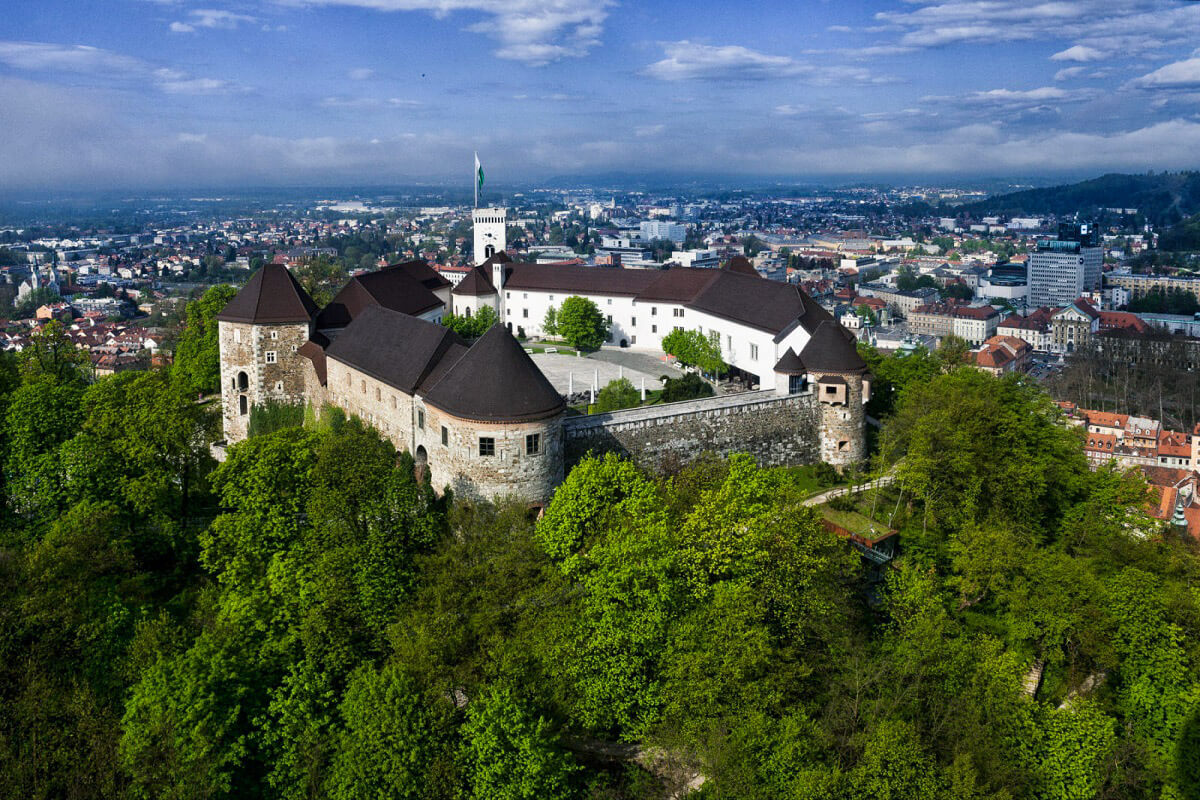 Ljubljana Castle is a well-preserved fortress on a hill, which offers a beautiful view over the entire city. You don't need much time to go to the castle, and everything around the castle is free. You can also walk through the nearby park. It is best to come here during the medieval festival.
Riding 'Kavalir'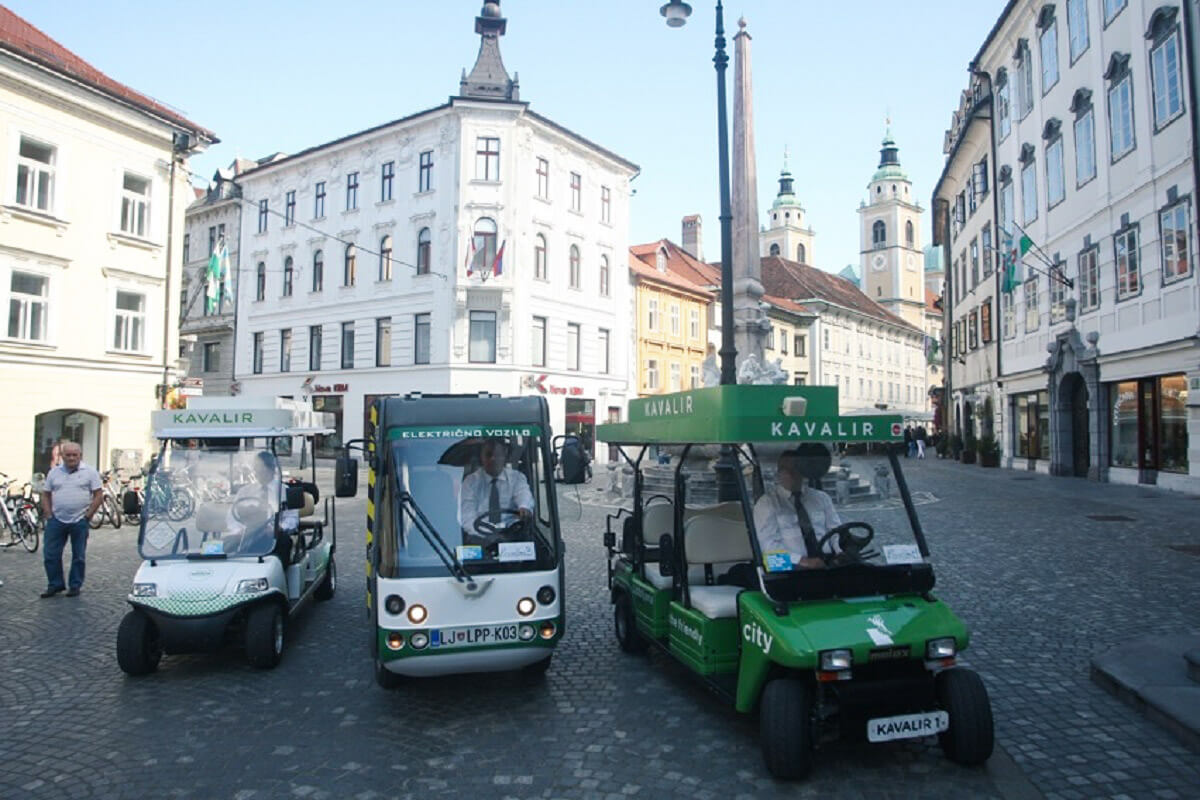 Cavaliers are small electric vehicles. The cavalier drive is very pleasant and they will take you through the city center. They drive from 8 am to 8 pm and you can call them and stop them on the street. The best thing is the fact that they are completely free.
See the exhibition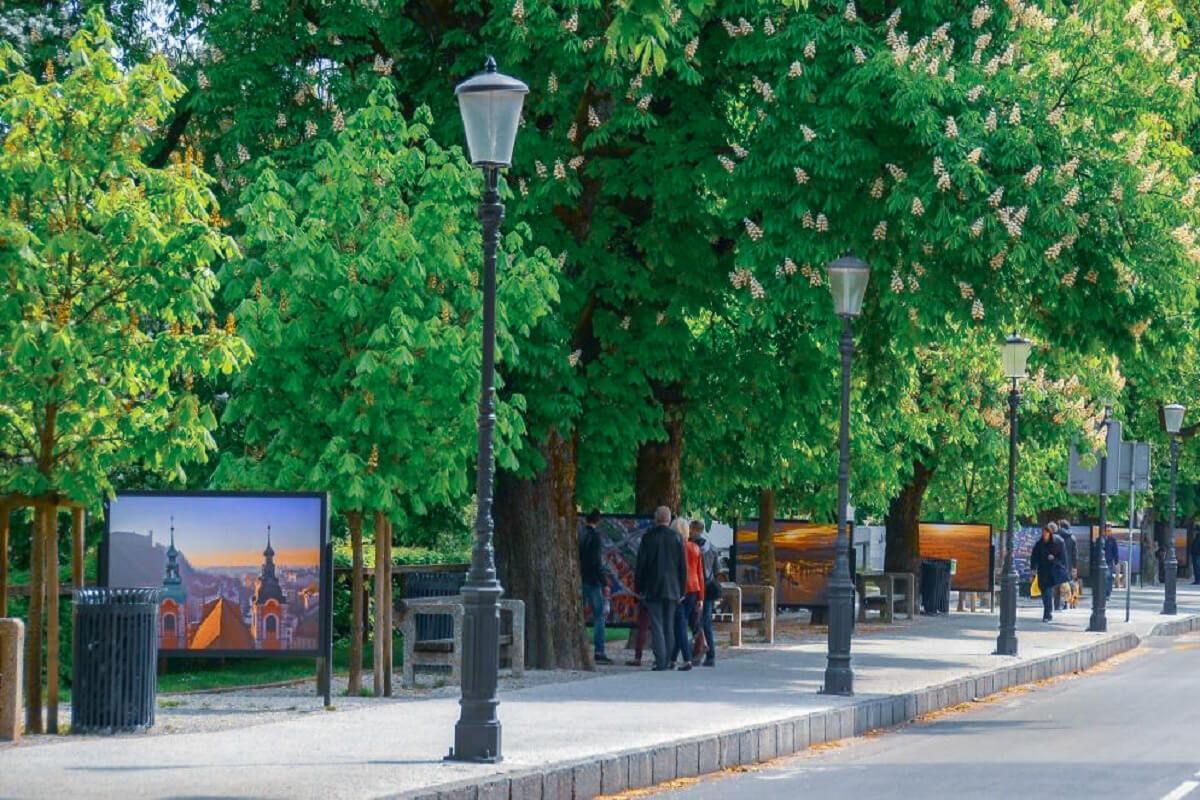 In the street 'Krakovski nasip', which is located along the river, a new exhibition is opened every few months. The themes of these exhibitions vary and often relate to current events in the city.
Join the run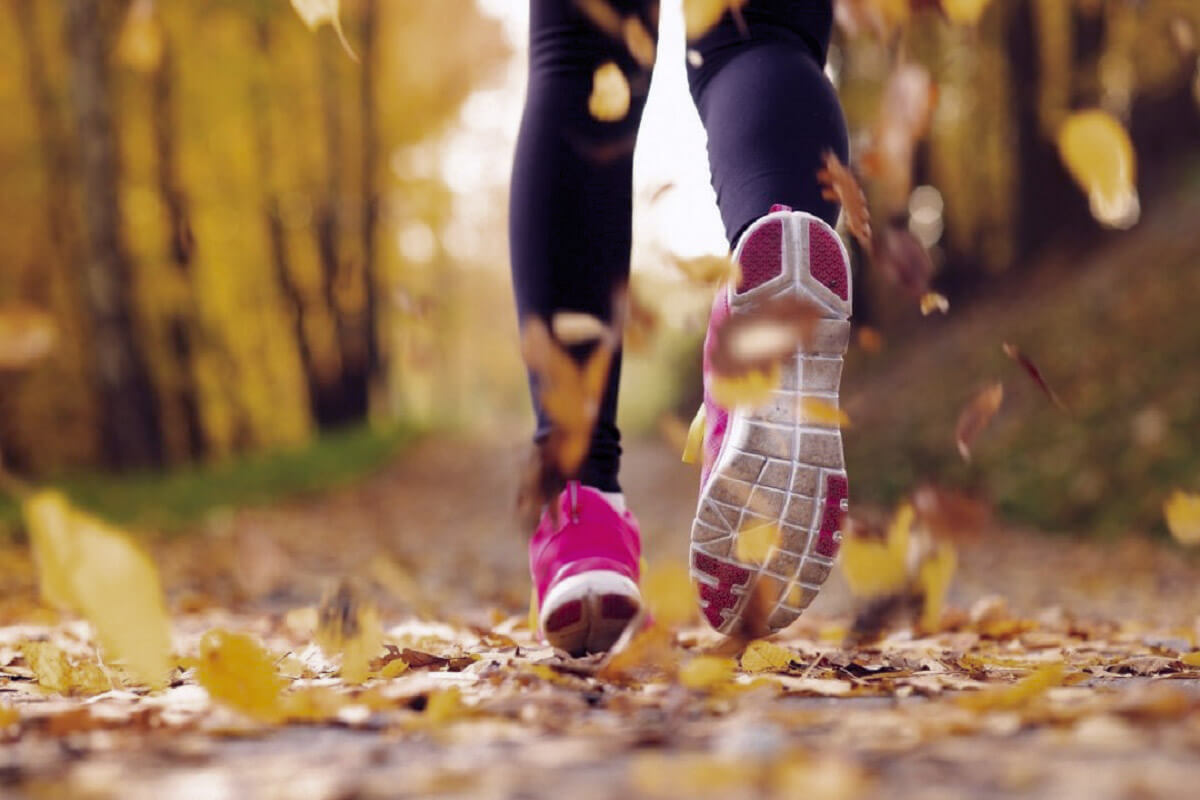 The sport of running has taken off and is now the most popular sport in Ljubljana. Everyone runs, from 7 to 77 in the afternoon, so you can see large groups of runners. If you wish, you are welcome to join a group, as this is also free of charge.
'Museum night'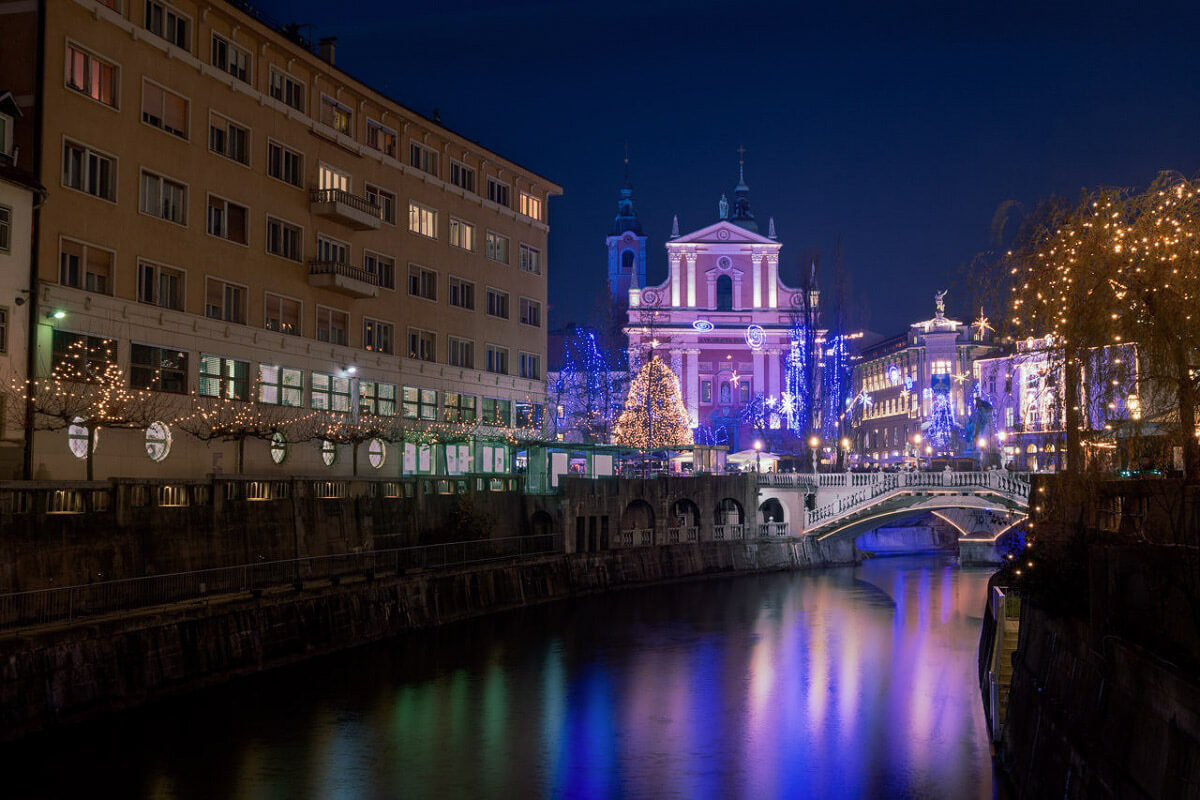 On a Saturday in June there is free entry to all museums, which then remain open until late at night.
Visit 'Metelkova'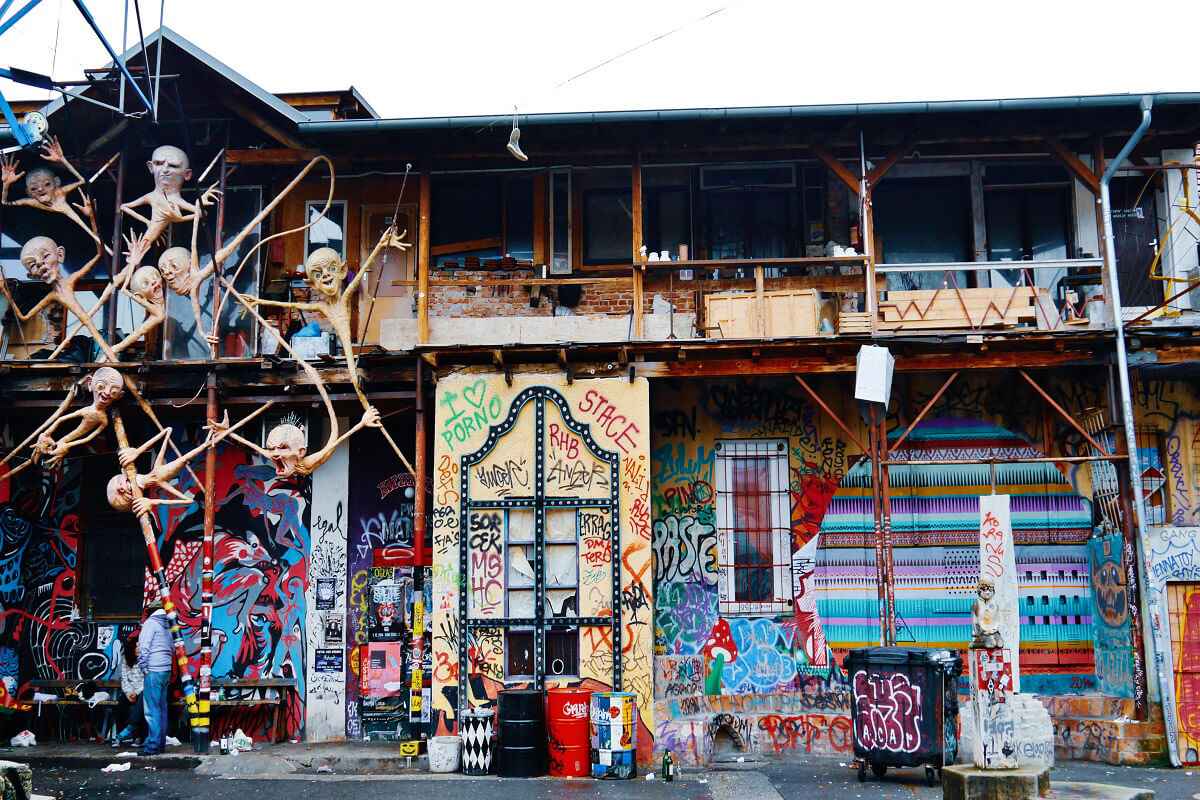 This is the part of the capital where alternative culture is alive. These are former military barracks, which have now been transformed into hostels, bars, clubs, art galleries… If you are looking for a good nightlife, company and music, go to Metelkova.