It takes two years to visit the Hang Son Dung caves in Vietnam, because the list of tourists is so long. The Vietnamese company Oxalis is the only one that organizes sightseeing tours. They say that they sold tickets for 2017 within 20 hours, and the reason is that only 500 visitors are allowed to go down to the caves every year, so that big crowds would not harm this natural gem.
The caves are so large that a 40-storey skyscraper can be placed at their highest point, and a Boeing 747 could fly through their widest part, and they also have their own weather conditions.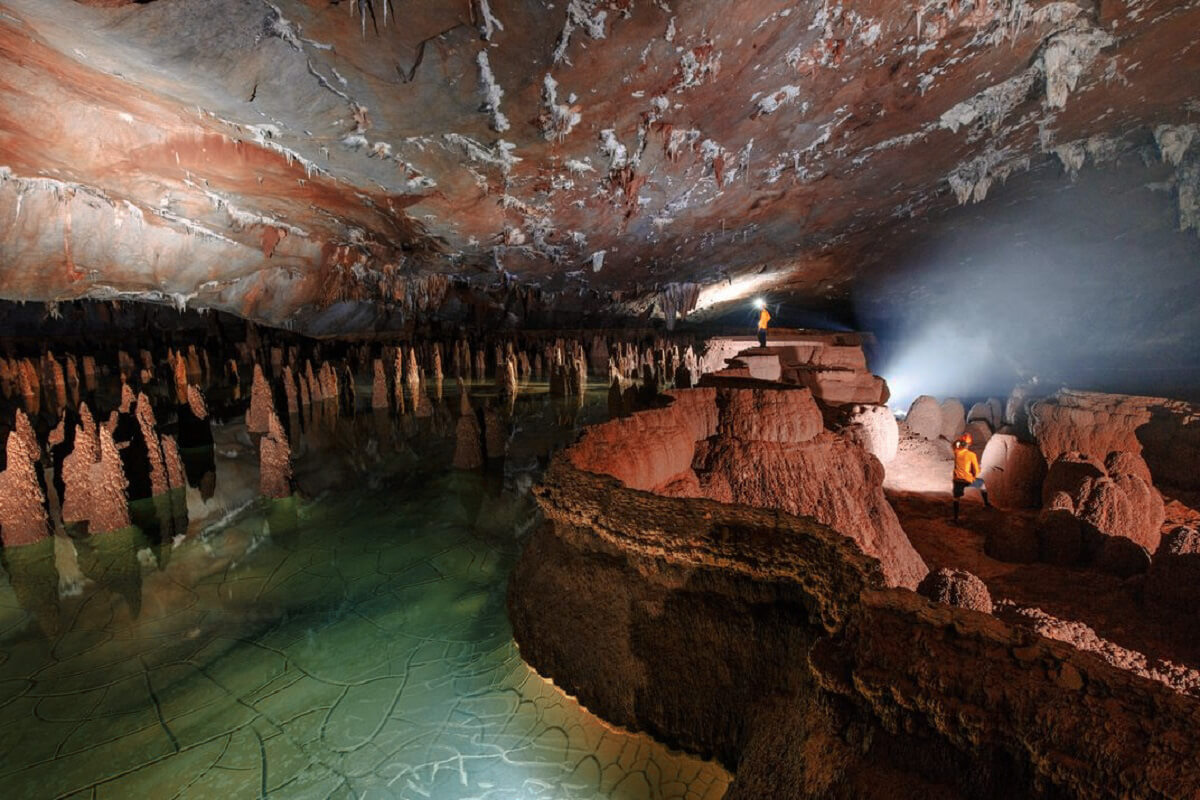 The Hang Son Dung caves were sculpted by an underground river that still flows, and the 5-kilometer-long tunnel is decorated with 80-meter-high stalagmites, which are the largest in the world, and "cave pearls" – these are spherical calcium deposits the size of a baseball.
Giant sinkholes have opened large openings that look outwards, and what is amazing is that in these humid conditions, plants that normally grow in the jungle bloom.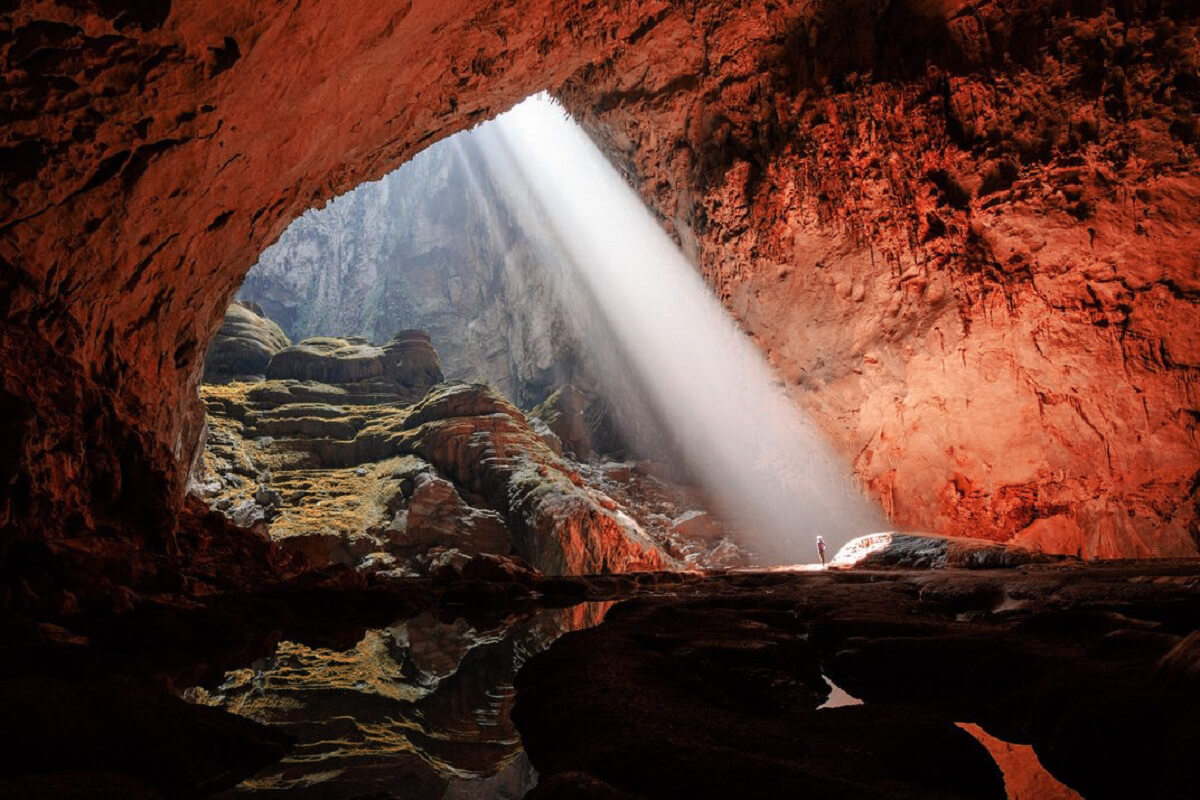 Scientists have estimated that these caves are very young, not older than 3 million years.
The cave can only be reached on foot, from the Pong Na-Ke Bang National Park. This park is on the UNESCO World Heritage List.
The Hang Son Dung caves were discovered quite by accident by a local resident Ho Kang in 1990, when he came across an opening in a limestone cliff.
585 euros should be set aside for issuing a special permit for visiting caves.