Another terrifying bridge of horror is being built in China, in the mountains that inspired the movie "Avatar".
In August 2016, China presented to the world the longest and tallest glass bridge in the mountains of Zhangjiajie, and they soon decided to build another bridge of horror.
Architects from MDA and Daqian Landscape are working on the bridge, which will cost more than $ 4.5 million.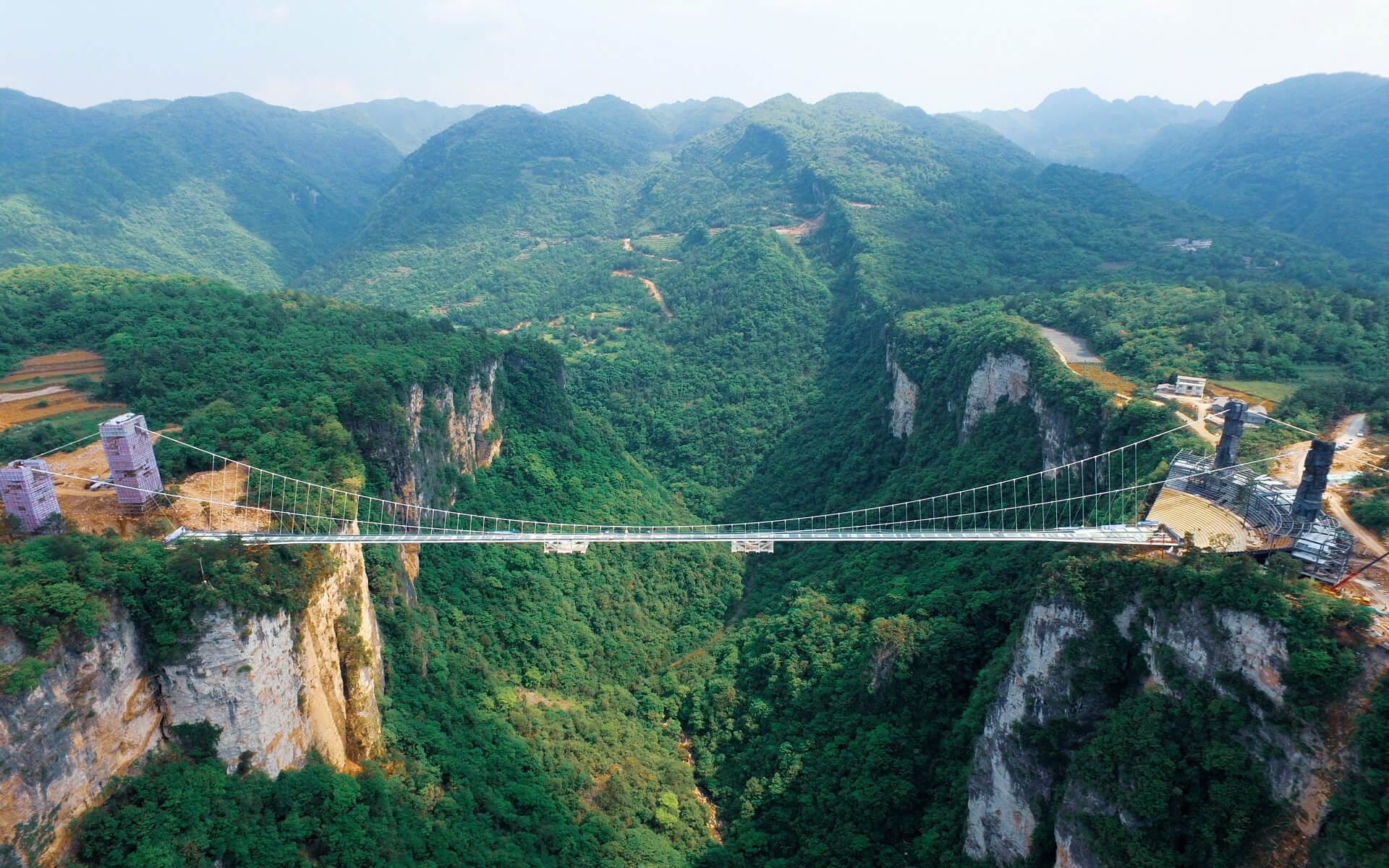 The bridge will have a mirror effect and will be made of machined stainless steel, and the floor will be made of black stone which also has a mirror effect.
The idea is that the structure fully reflects the environment and gives the optical illusion of invisibility, which will certainly not suit those who are afraid of heights. However, the bridge will be made in two levels, one of which will not be transparent.
Also, several cafes will be built, as well as apartments for accommodation.