These places defy the laws of nature with their existence. For this reason they are an unsolved mystery for scientists and researchers.
Shanay-Timpishka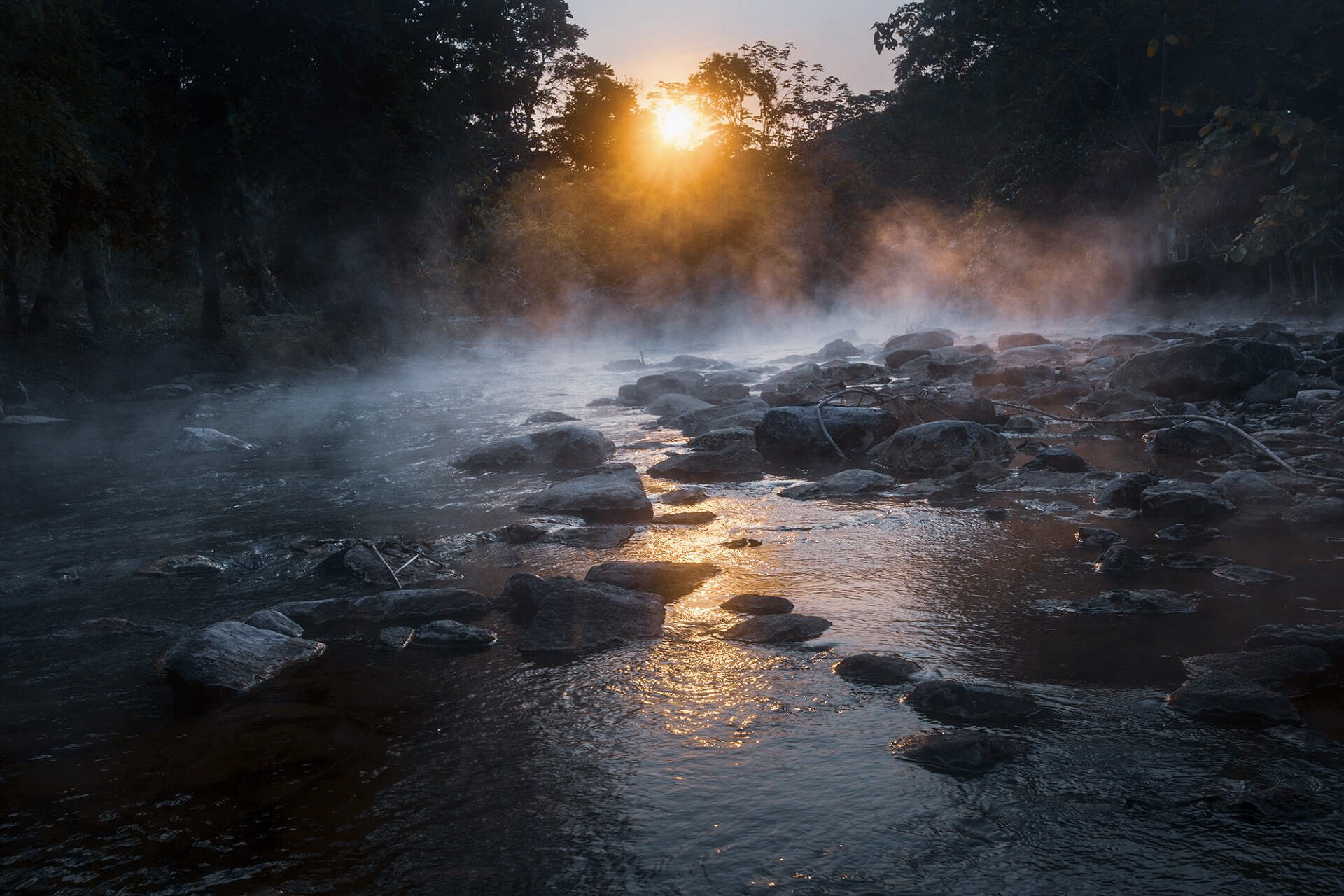 Shanay-Timpishka is a river in the Amazon that reaches a temperature of 92 degrees. Scientists have not yet found out what makes this river boil.
Movile Cave
Movile Cave located in Romania has a different atmosphere from Earth. Sulfur predominates in it. The slightest ray of light has not reached the cave for more than five million years, and yet the entire ecosystem has survived in it, which confuses scientists. Researchers have found as many as 33 species in it, which do not exist outside the cave.
Cursed water rock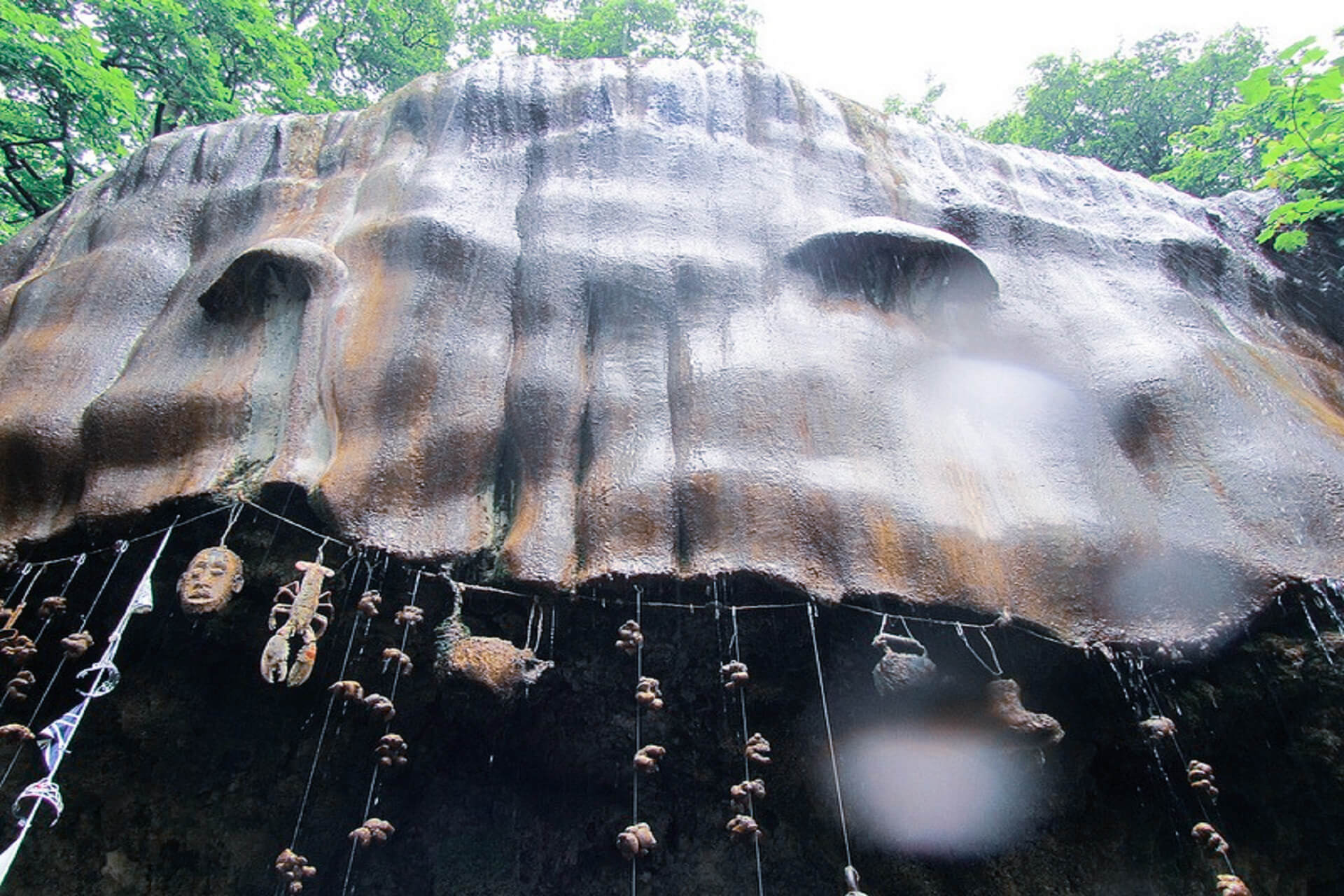 In North Yorkshire, there is a rock from which water flows, and which is believed to turn everything it touches into stone. Whatever you leave under this water will turn to stone in about three to five months. That is why it was considered that the rock was cursed and that it was the work of ancient witches. Scientists believe that the reason for this is that this water contains unusually high levels of minerals.
Lake Karachay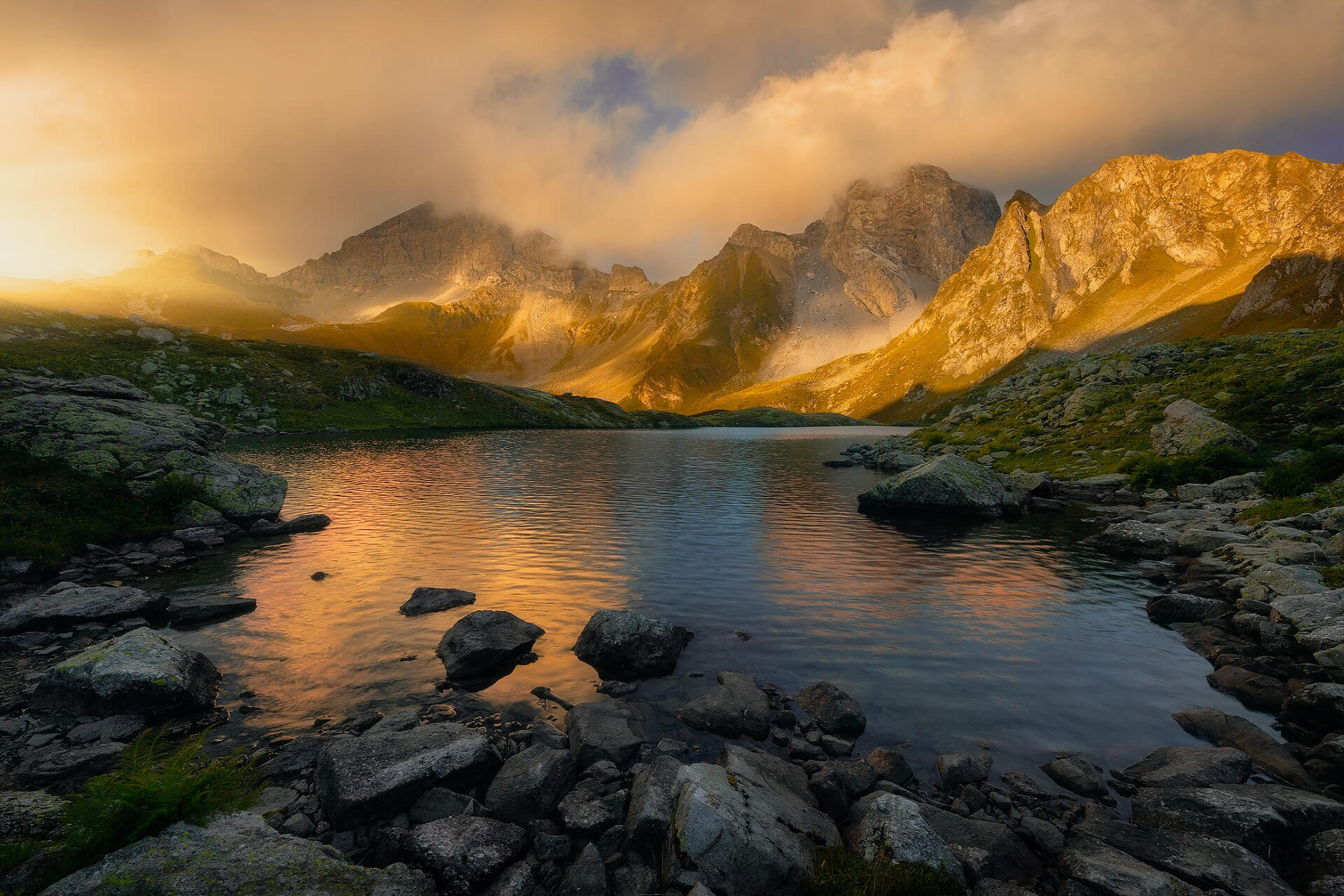 Lake Karachay is located near the former nuclear weapons factory of the Soviet Union. They say that this is the place with the highest radiation in the world. The lake contains such a large amount of radioactive material that just one hour of staying next to it leads to certain death.
Grüner See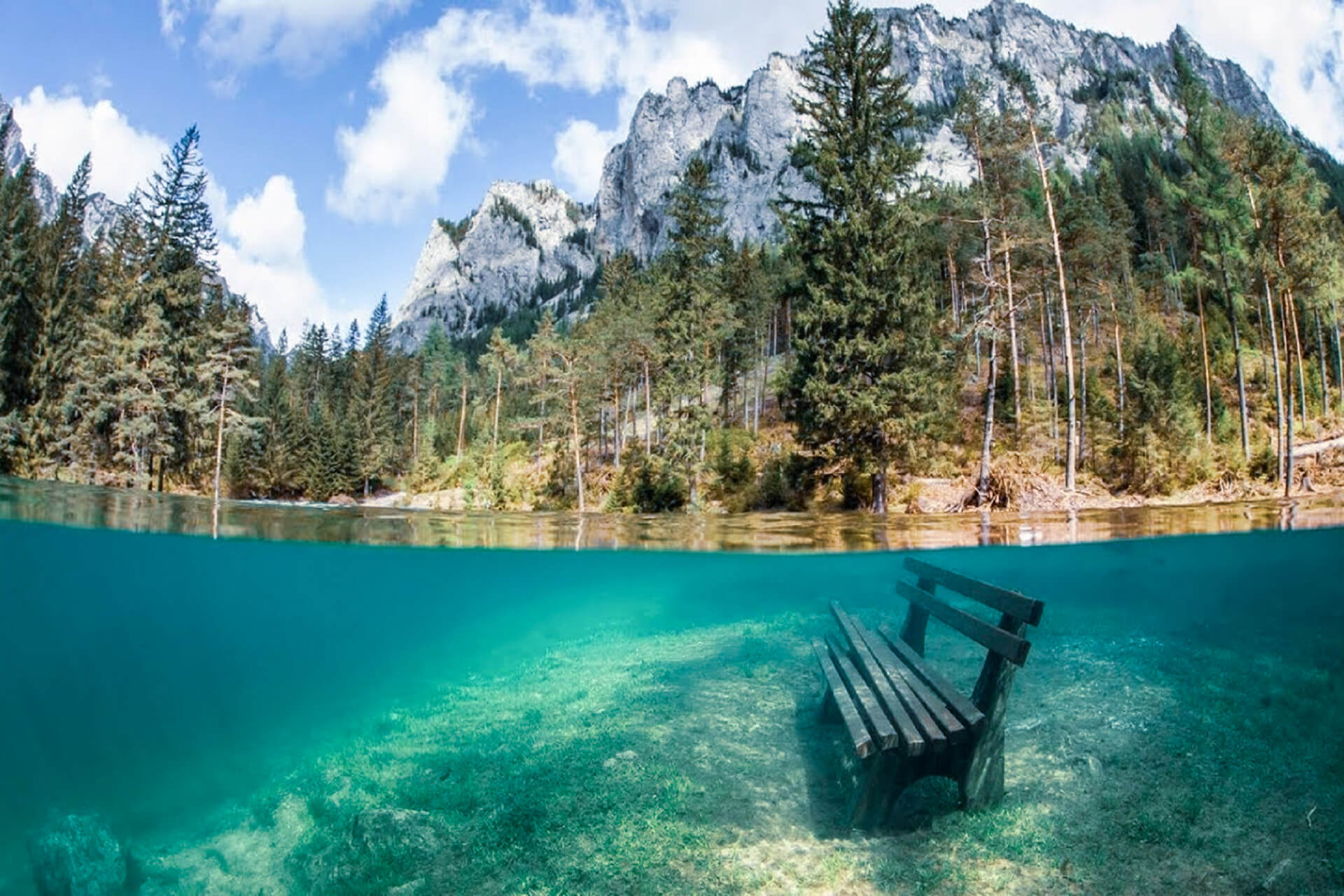 Grüner See is an underwater park in Austria. It is located near the Hoshwab Mountains, which are covered with a large amount of snow in winter. When the snow begins to melt in spring, the park will be entirely flooded.
Cherry tree in Piedmont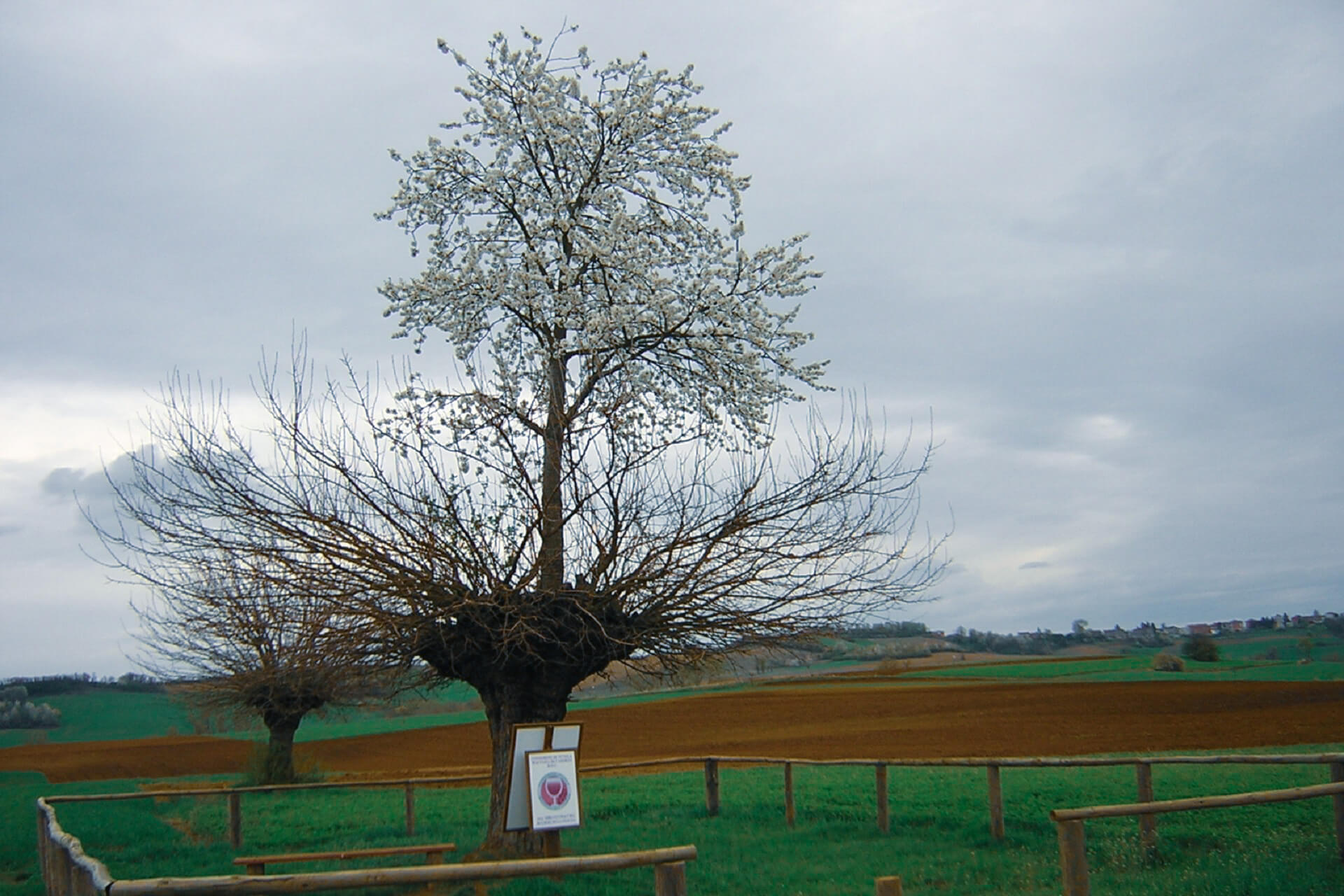 In Piedmont, Italy, there is a cherry tree that grew on a mulberry tree. It is believed that a bird on the tree is responsible for this unusual tree.
Maracaibo's Lighthouse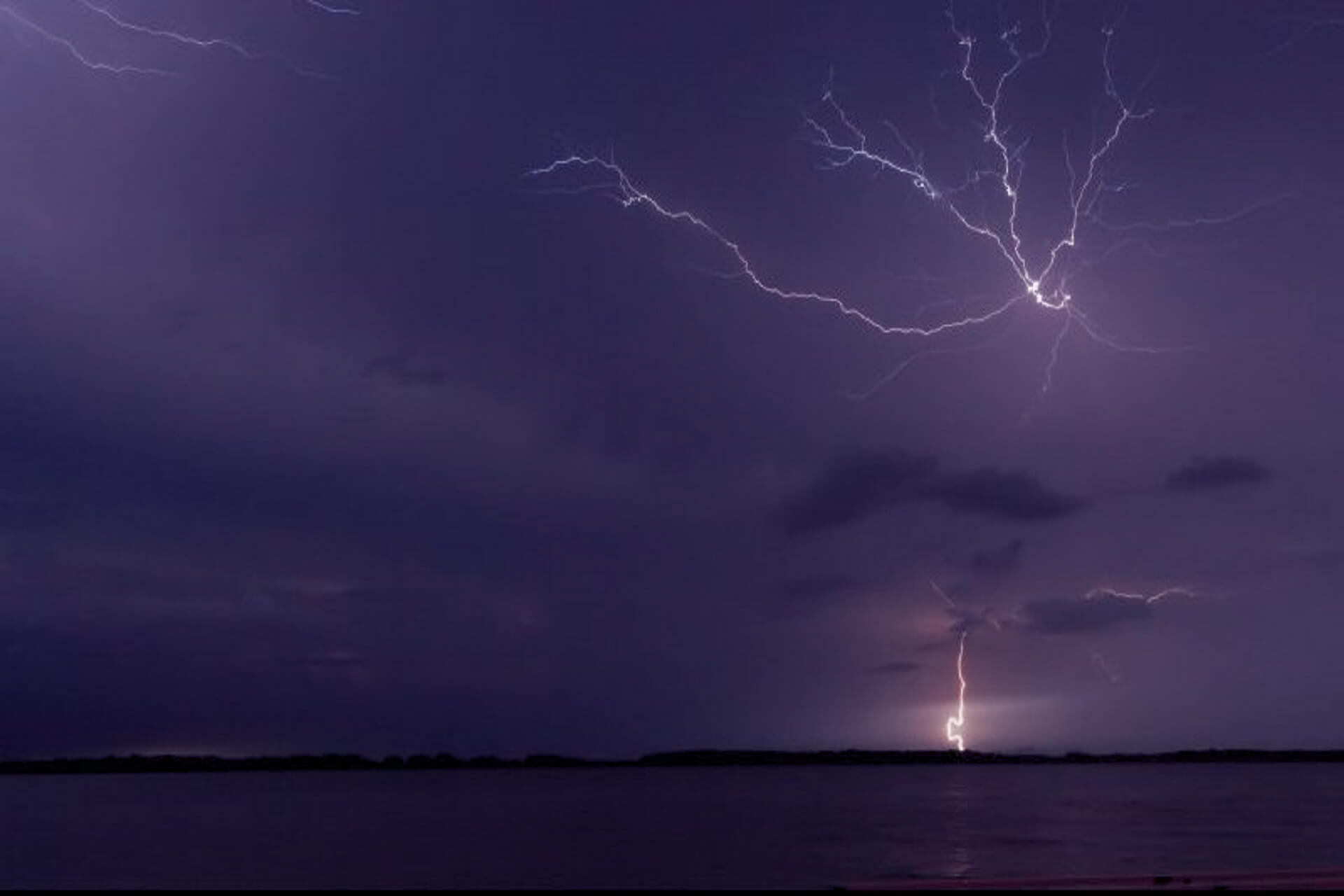 Maracaibo's Lighthouse is located in Venezuela This lighthouse is named from the fact that at the same time lightning struck the surface of the Katatumbo River. This strange scene starts every night at 7 pm and lasts for 10 hours. Scientists and researchers do not know the reason for the constant occurrence of lightning, so nobody can give an exact answer.
Hokkaido lake
In Japan, on the island of Hokkaido, there is a beautiful blue lake that changes its color. When the angle of vision changes, the lake is green. As the seasons change, the color of this lake also changes, from different shades of blue to different shades of green. The lake is artificial, so scientists believe that the lake changes its color due to the presence of aluminum hydroxide particles in it.
Unusual stones in Pennsylvania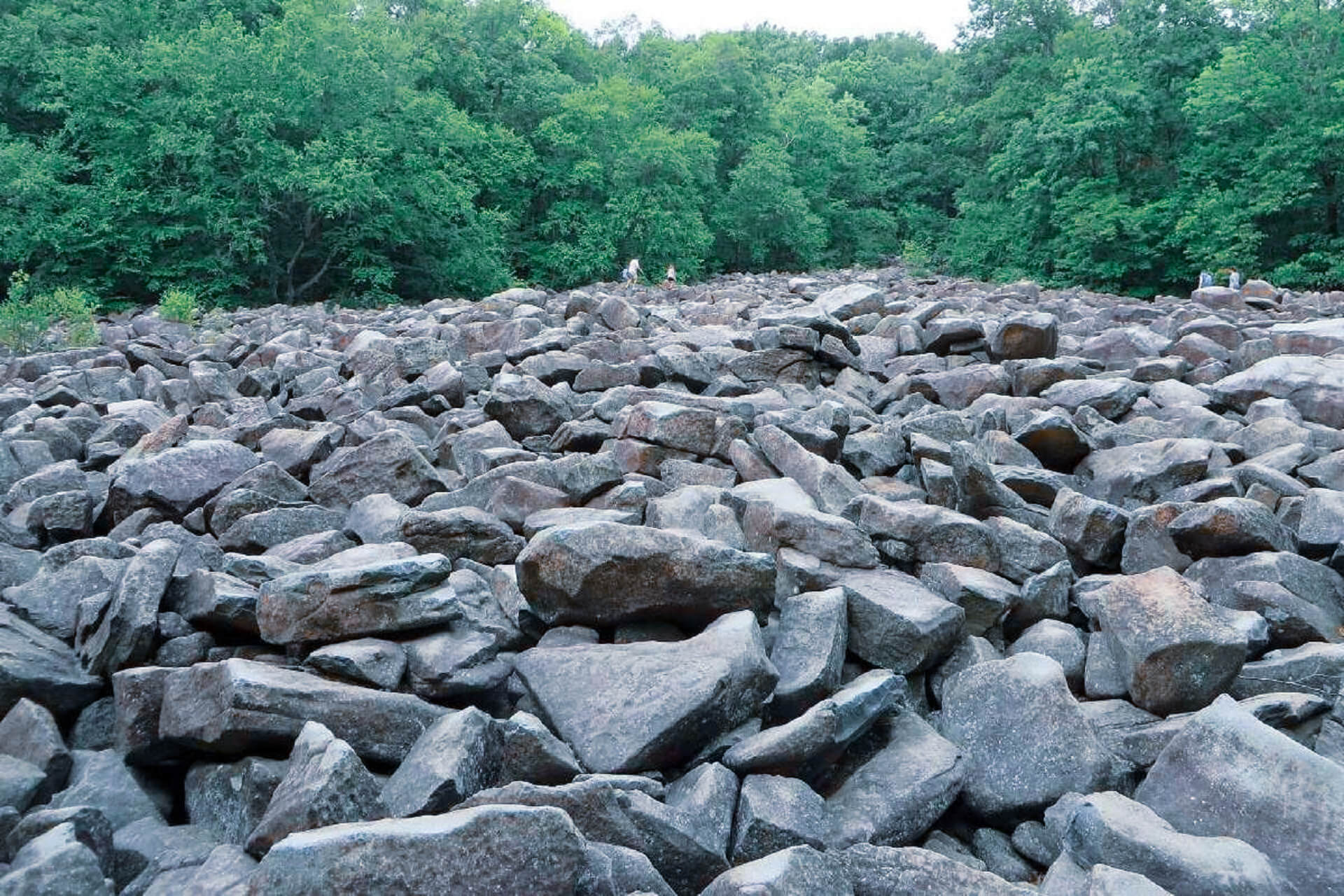 There are unusual stones on the top of a hill in Pennsylvania. When you hit a stone, it sounds like a cymbal instrument. No one knows when these stones were formed, but it is believed that they existed before the Europeans inhabited America. Today they are considered a natural phenomenon.
Kawah Ijen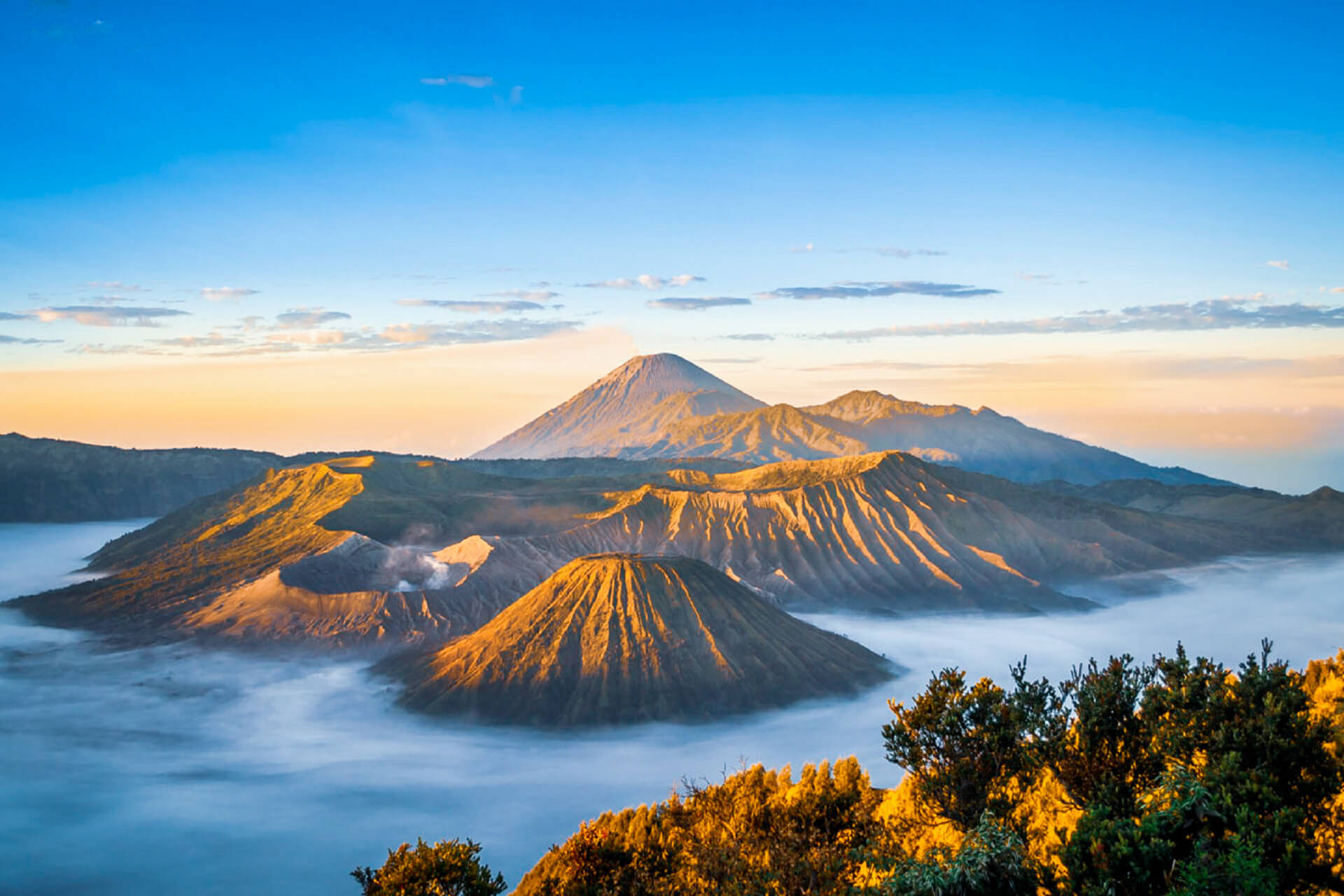 Kawah Ijen is an unusual volcano in Indonesia with neon blue lava. Scientists have discovered that this blue mixture is not real lava, but sulfur, which is very toxic to inhale.