Colorful Bangkok offers a number of cultural and historical attractions, and these three attractions you must visit:
River Chao Phraya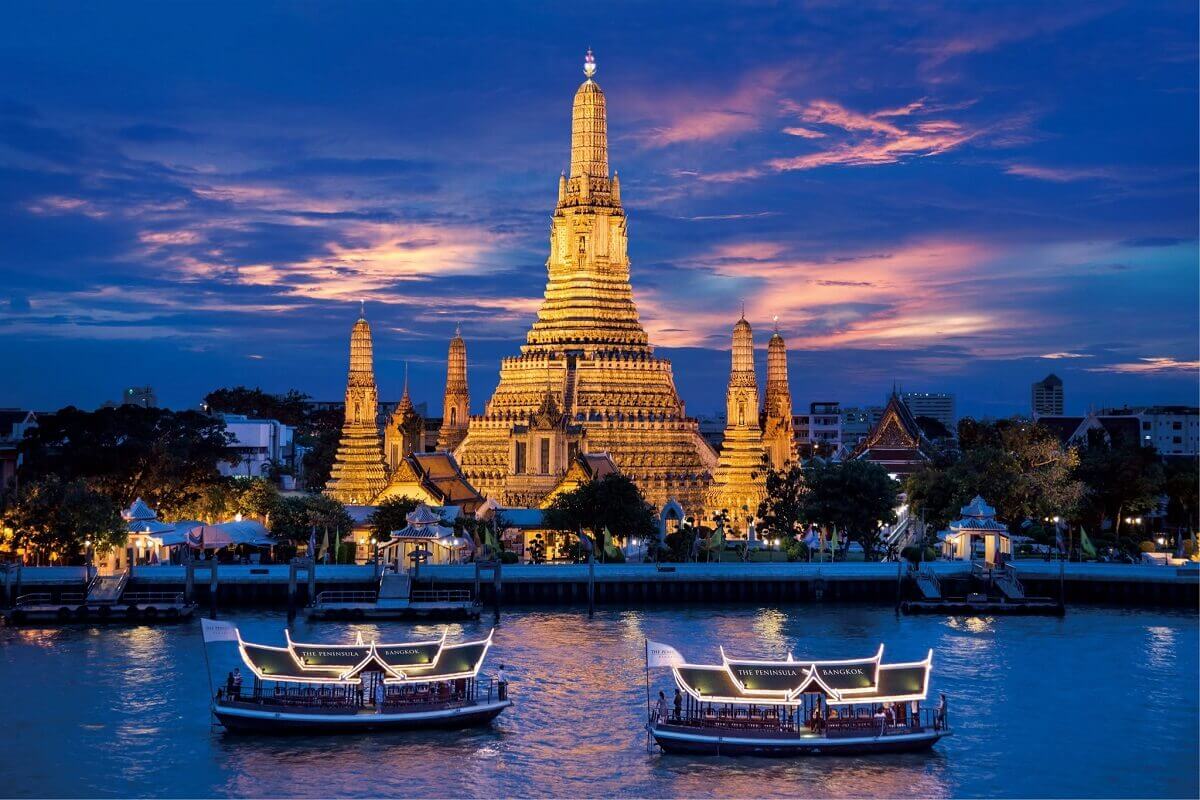 This is the vein of Bangkok. They call it the Royal River. It is 372 kilometers long. You can afford driving this river, and seeing the enormous Bangkok. Tourist boat Chao Phraya River Express will guide you through the heart of Bangkok. All-day ticket costs 75 baht (1.5 euros). This boat catch on the dock Sathorn. Get off at Dock 9, Tha Tien, Transfer to another boat (20 baht / 0.4 euros) to Wat Arun.
Great royal palace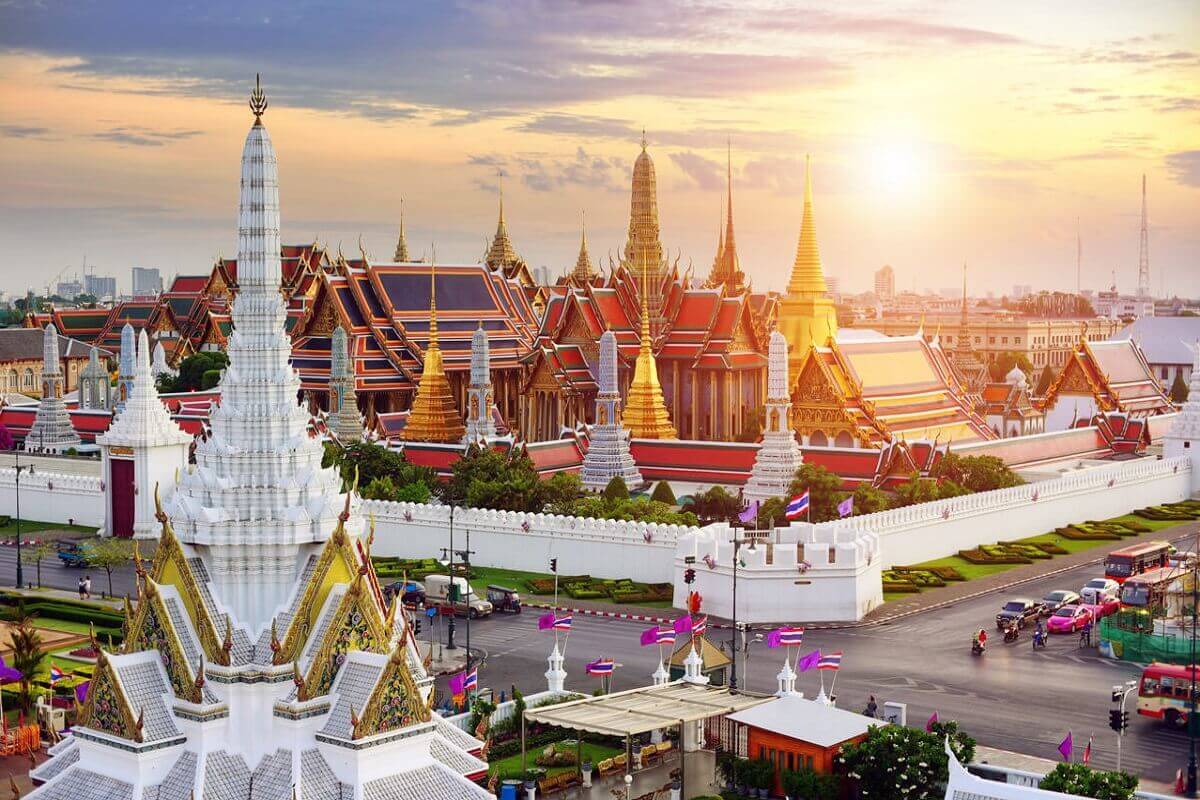 The word famous palace is located next to the Royal River and can be reached by boat. It is a complex of temples, monuments, museums, mausoleum, park with a vast royal residence. Admission is about 4 euros, and for that money you get a map of the whole complex in English.
Wat Po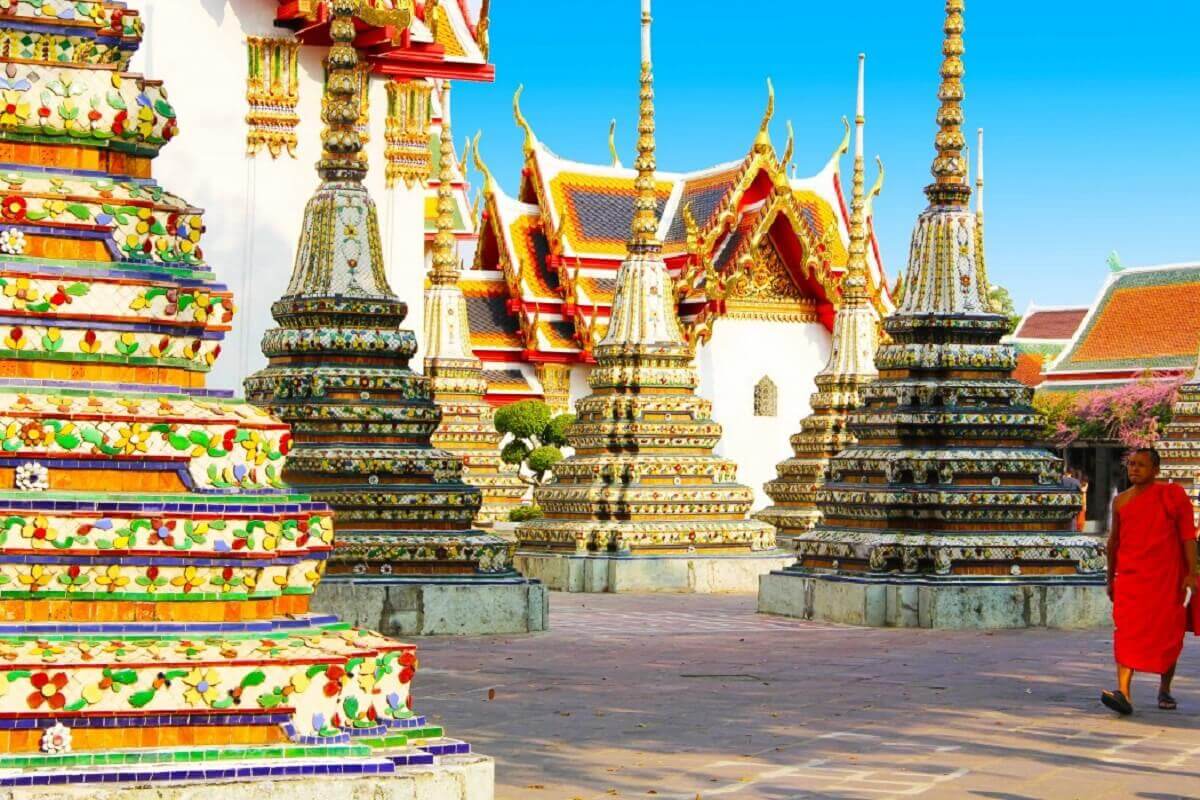 This impressive temple is located near the Great Royal Palace and the home of the statue of Buddha. One of the oldest temples of the Thai capital. He is known for two attractions: after 46 meters long and 15 meters high statue of lying down Buddhafrom 1832. and Thai massage. The temple is regarded as the first national university. In front of the temple grows a tree "Body" that is believed that under that tree the Buddha was waiting for enlightenment. When you visit a temple, treat yourself to a massage to release tensions. Wat Po Temple is open from 8:30 am to 18 pm and admission is 100 baht.