The house where once rested revolutionary Che Guevara is now used for many trivial things than a revolution.
Shortly after the revolutionaries took Havana Cuban revolution, Che Guevara began to suffer from acute asthma. In order to recover he moved out of the city to Tararu, seaside resort near Havana.
The house in Tarara in which he moved, Che spent the honeymoon with his wife. But soon he stopped with rest and had the meetings for late into the night with his comrades.
His wife, Aleida March in her autobiography described that bind to that house beautiful memories.
"Although we lived there only a few months ago, it was nice, but it never became our home," she wrote Aleida.
Tarara is made for the rich Havana family that on weekends spending time on beautiful beaches in luxury homes.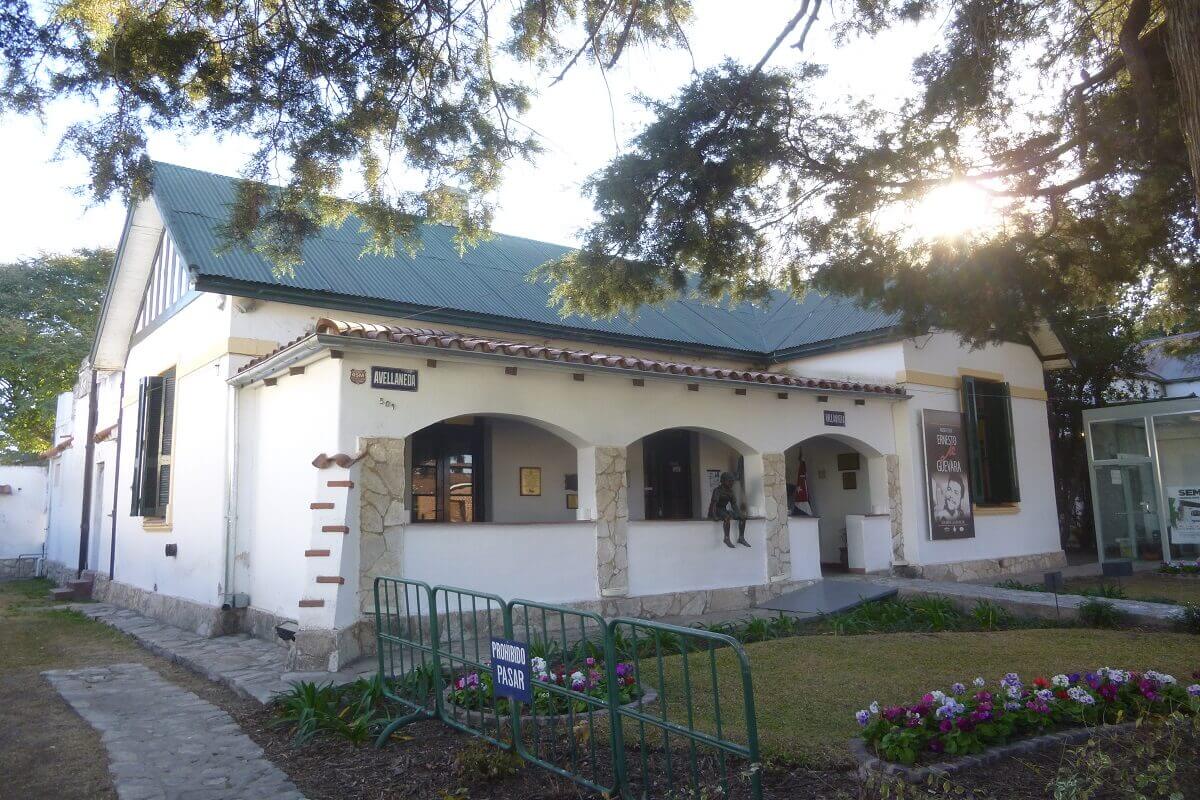 Today most of the houses owned by the state. Many are in poor condition, remained frozen in time when the family spent weekends during fifties.
During the Cold War, Soviet officials who have worked in Cuba as government advisers were placed in these homes. However, after the fall of the Berlin Wall, this summer houses used by guests from the former Soviet bloc.
Thousands of children affected by the nuclear disaster at Chernobyl were part of a government program that sent them in Tarara. Since 1990, the Tarara Pediatric Hospital was full of children from Russia, Ukraine and Belarus, which are mainly have cancer and incurable skin disease.
However, if you now ride through this seaside resort, you will find only the big number of kite-surfers (kite surfing). This is a relatively new extreme water sport in which the surfer managed dragon (kite), which serves as the core to power with the help of wind surfing could move in waves.
How for the BBC said Mateo Gatti, one of the surfers, Cuba has great potential for this sport, especially when the winds are strong the beaches are empty.
"During the day I am surfing, but at night I am dancing, go to restaurants, to concerts. Havana is only 10 minutes drive away, so that the conditions for stay here are perfect " said Gati.
On the beaches of Tarara are organized competitions in kite – surfing, and the athletes are using the former home of Che Guevara.