Capital Gate – Abu Dhabi, UAE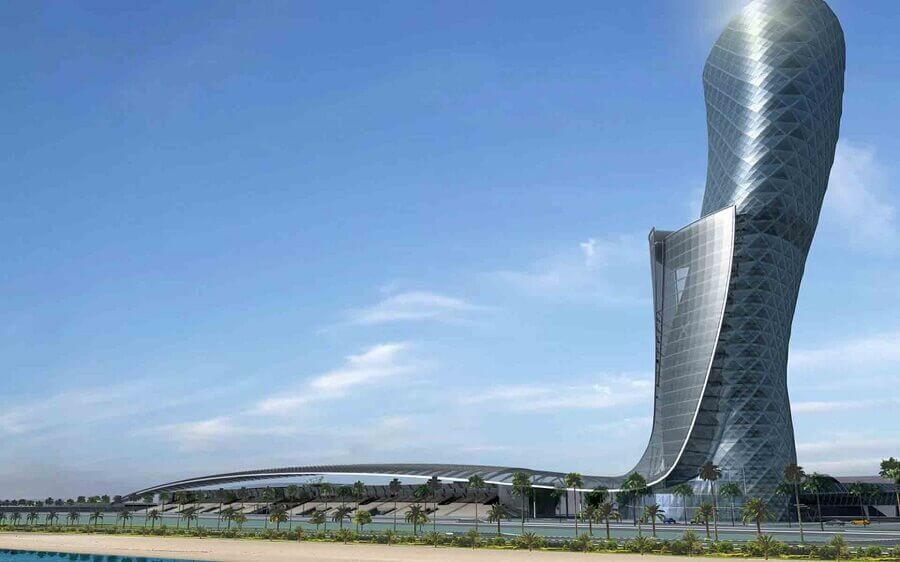 Skyscraper 160m high, containing 35 floors, is one of the tallest buildings in the city and inclines 18 degree to the west.
Metropol Parasol – Seville,Spain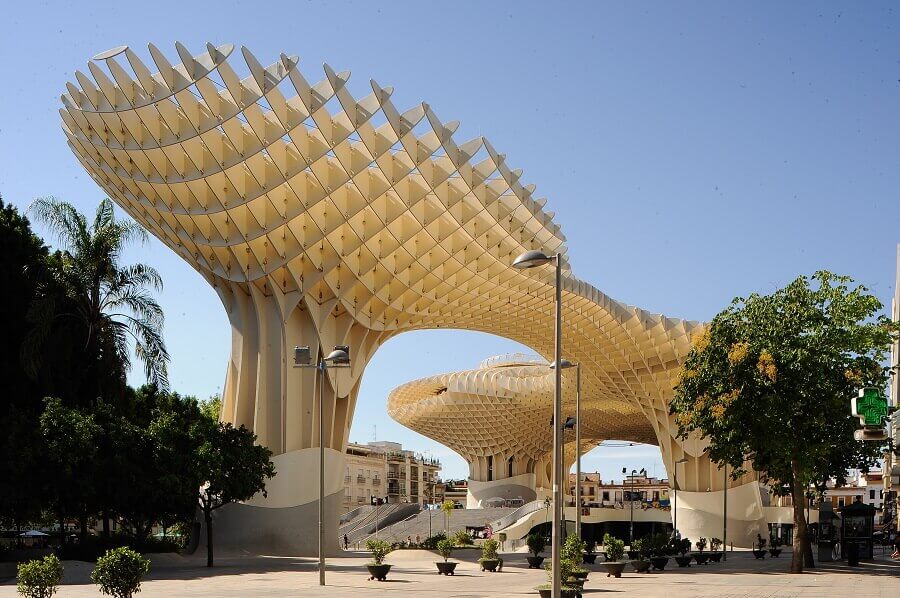 The biggest wooden structure in the world located in Seville, at Plaza de la Encarnacion square. Inside of this building that looks like a giant mushroom, there is an Archaeological museum, a shopping mall and many restaurants.
Orbit Tower – London,England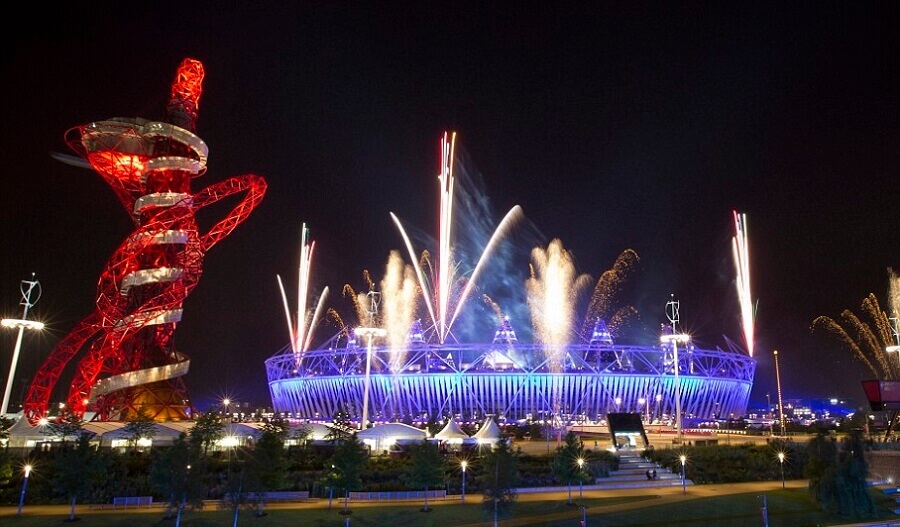 114.5m tall Red Tower that was designed by Anish Kapoor and Cecil Balmond for The 2012 summer olimpics.
Underwater museum – Cancun,Mexico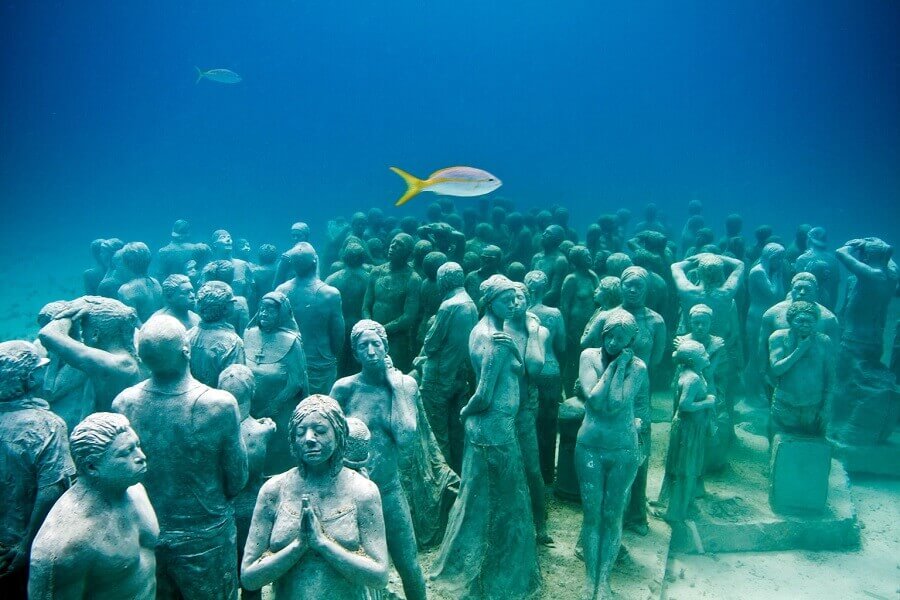 This museum is located under the sea near Cancun,Mexico. This is a modern undersea art museum, which is a part of a National park Westcoast. Annualy is visited by more than 700.000 people.
Sifang Art museum – China
Museum of modern art in Nanjing, China whit it's super-modern design is surrounded by hills and lovely nature. The architect of this building miracle is Steven Holl.