The beautiful beaches in the bays of Tahiti are of volcanic origin and the crystal blue sea is a real attraction for lovers of underwater life and diving. You can also try yourself in collecting black pearls and enjoy a vacation in the shade of palm trees, thousands of kilometers away from reality.
A special attraction are shells with black pearls, which have a world reputation, and collecting black pearls is specially organized by trips to special bays.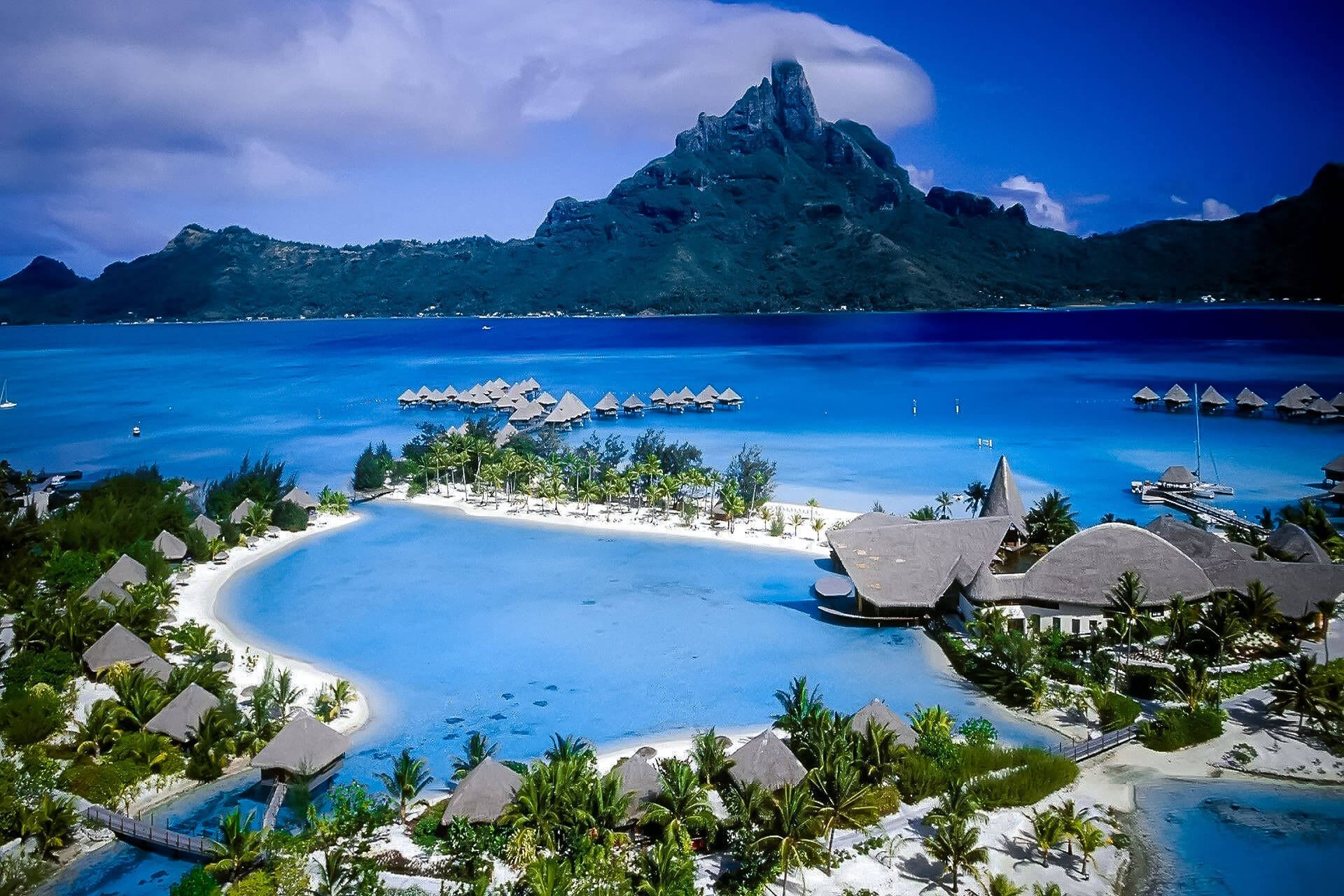 Tahiti is the largest island of the entire archipelago, which is also the capital of French Polynesia – Papeete.
It is one of the most beautiful places in the southern hemisphere. When it comes to diving and crystal clear sea, the visibility is perfect up to 40 meters depth, so it is possible to see many species of underwater world that only live there – sea turtles, colorful tropical fish, sharks and even whales from 15 meters depth.
Tahitian traditional music and dance and spectacular sunsets are something that will never be forgotten.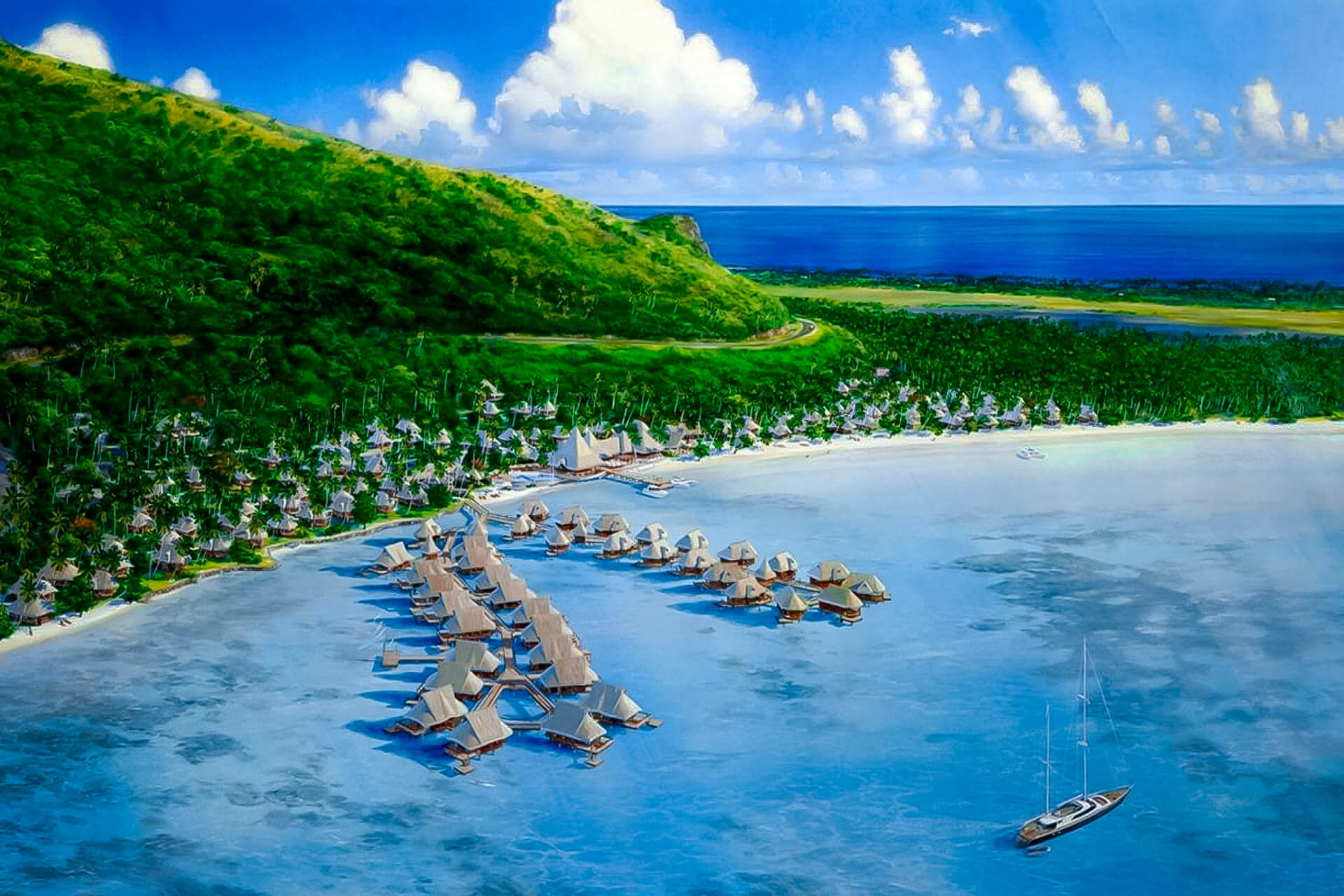 You can get to know Tahiti in several ways, from visiting the market in the heart of the city, which occupies a particularly important place, where you can find handmade products, vanilla, oils, tropical fruits, flowers, pearls… to round trips where you will see breathlessly hidden waterfalls and the beautiful coastal landscape.