Dry Tortugas National Park is located 115 kilometers west of Key West in the Gulf of Mexico, and 99 percent of its surface is under water. It extends over 260 square kilometers, includes seven small islands and is home to the only North American coral reef. Sea turtles, tiger sharks (Ginglymostoma cirratum) and groupers (Epinephelus) use this national park as a spawning ground.
In 2007, almost half of the park was designated as an area for conducting scientific experiments. At that time, one of the most famous studies was related to the shark. Their behavior, population, and living environment were studied. Unlike other shark species, these are born, mate and live in the water areas around the island.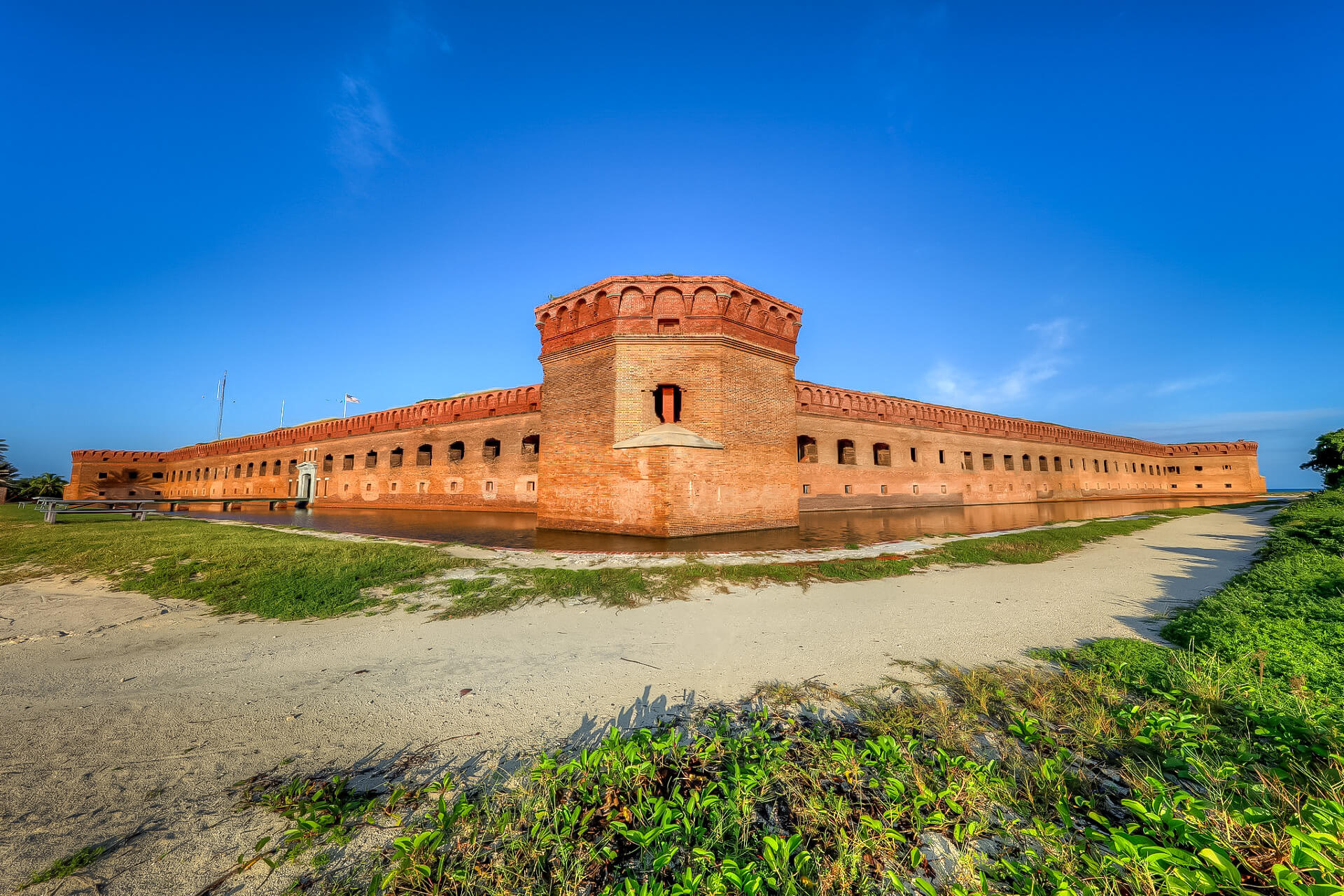 The task of Nick Fuhsel, a ranger who works in the park, is to inform the visitors of Dry Tortugas about the research that takes place in it. He states that they are trying to find a way to protect future generations of sharks, but also to allow tourists to enjoy the beauties of this park. However, maintaining that balance is very difficult.
The islands are a paradise for birdwatchers as the park is home to Masked Bluefinches (Sula dactylatra), Arctic Terns and Magnificent Frigates (Fregata magnificens), while Common Terns (Anous stolidus) and Dark Terns (Onychoprion fuscatus) use the park only as nesting grounds.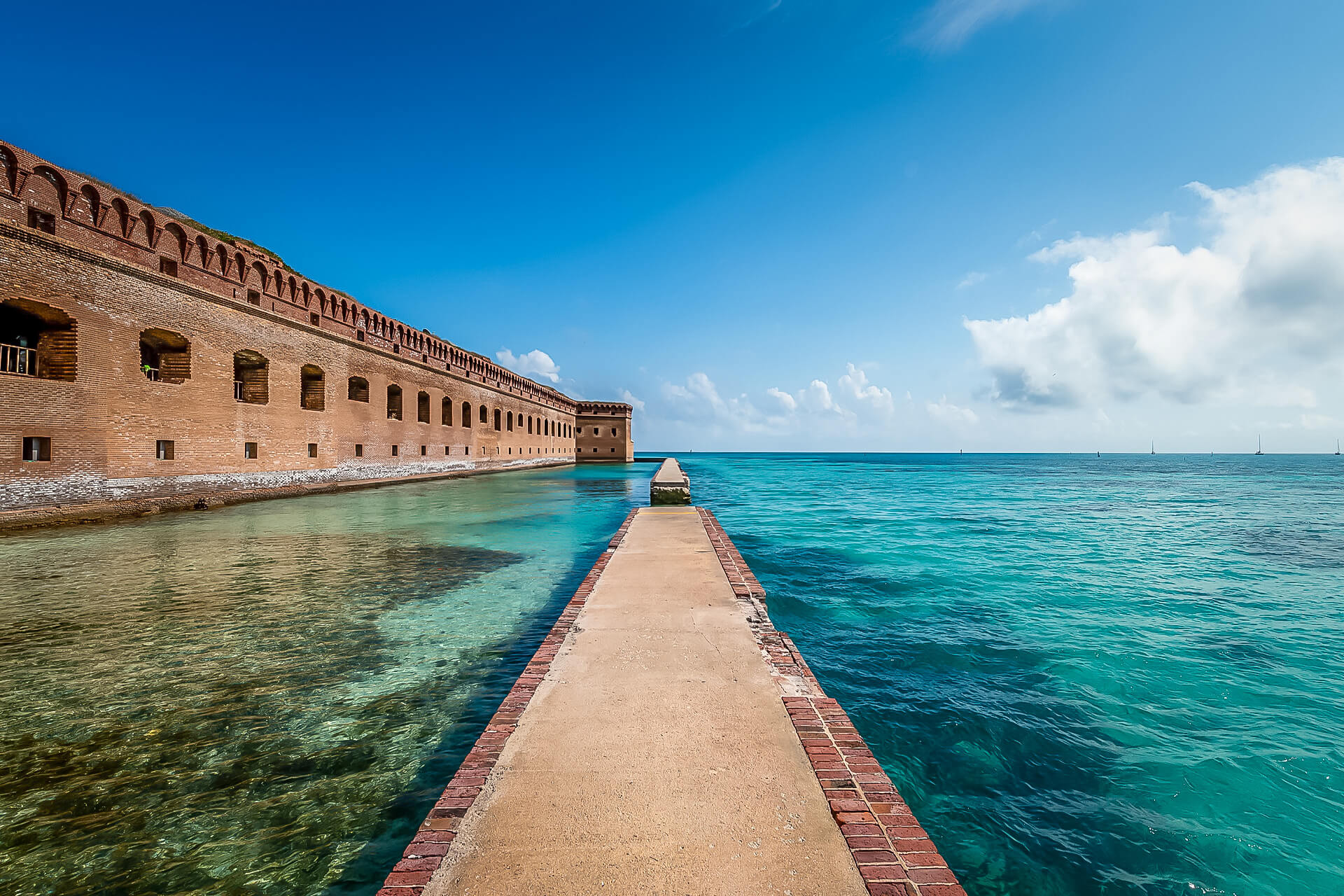 Researchers are trying to use bird tagging and satellite tracking to find out where these birds go after they leave the Dry Tortugas. They are trying to find out where the birds are looking for food, and why they use these small islands as a base.
The park can only be reached by boat or plane. Its only inhabitants are rangers, and their only communication with the mainland is via satellite phones and limited internet access.