Massive stone walls were once built to form the last line of defense for ancient cities and their inhabitants. Many ancient cities no longer exist, but some have survived and today offer the inhabitants a breath of history within the walls, but also attract tourists from all over the world.
This is the list of the best preserved and most famous cities surrounded by impressive walls and they are all on the UNESCO World Heritage List.
1. Dubrovnik, Croatia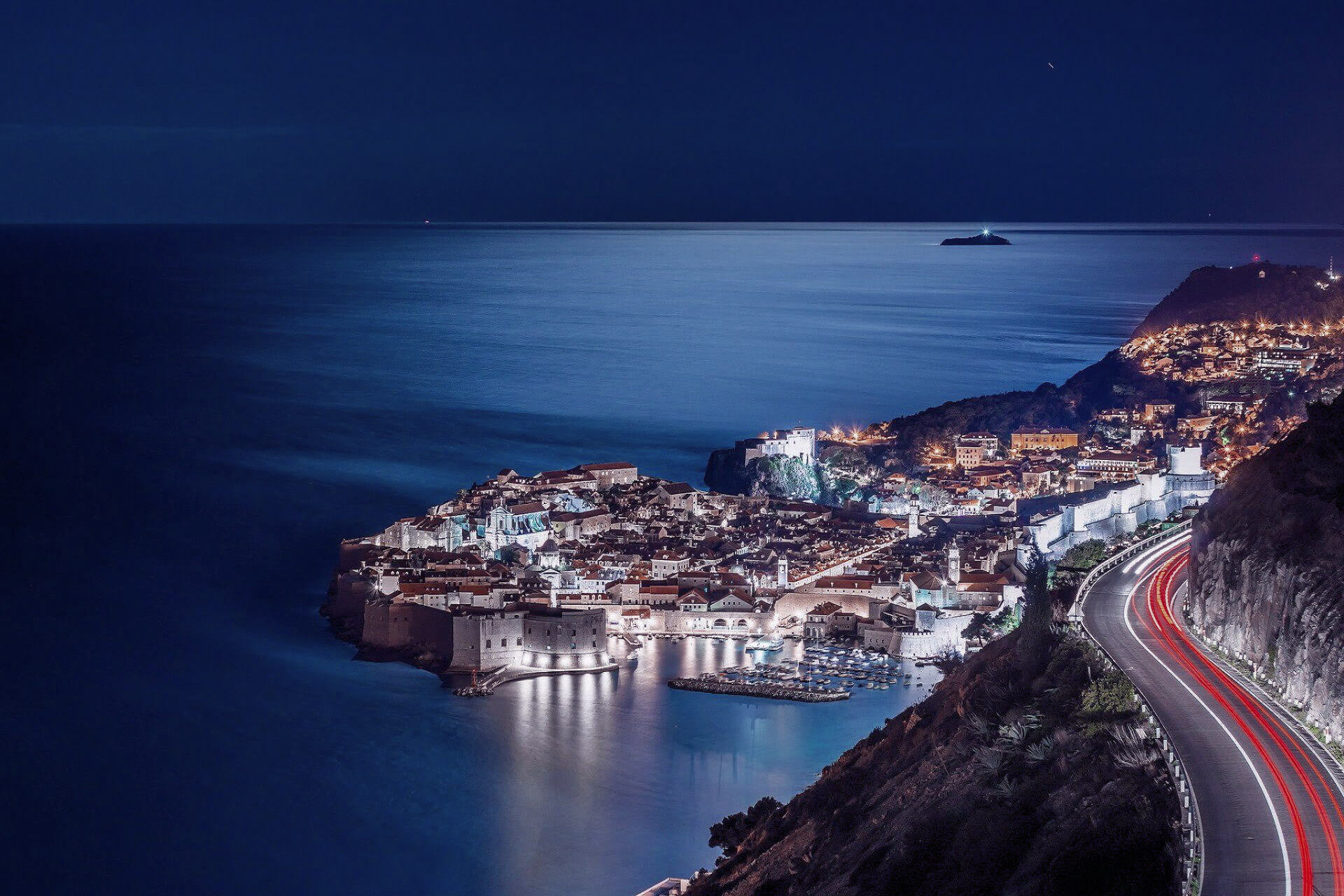 Dubrovnik is one of the most popular summer destinations, mostly for those with a deeper pocket. In recent years, it has become even more popular as its walls have become the backdrop for King's Landing's popular Game of Thrones series.
The walls of Dubrovnik were built in the period from the 13th to the 17th century for the needs of defense. They are 1940 meters long, 25 meters high, 4 to 6 meters wide towards the land, and 1.5 to 3 meters towards the sea. These walls consist of the main city wall, sixteen towers, three fortresses, three moats, six bastions, two corner fortifications (cantons), three pre-walls with a series of towers, two fortifications (fortresses) and two city drawbridges.
2. Jerusalem, Israel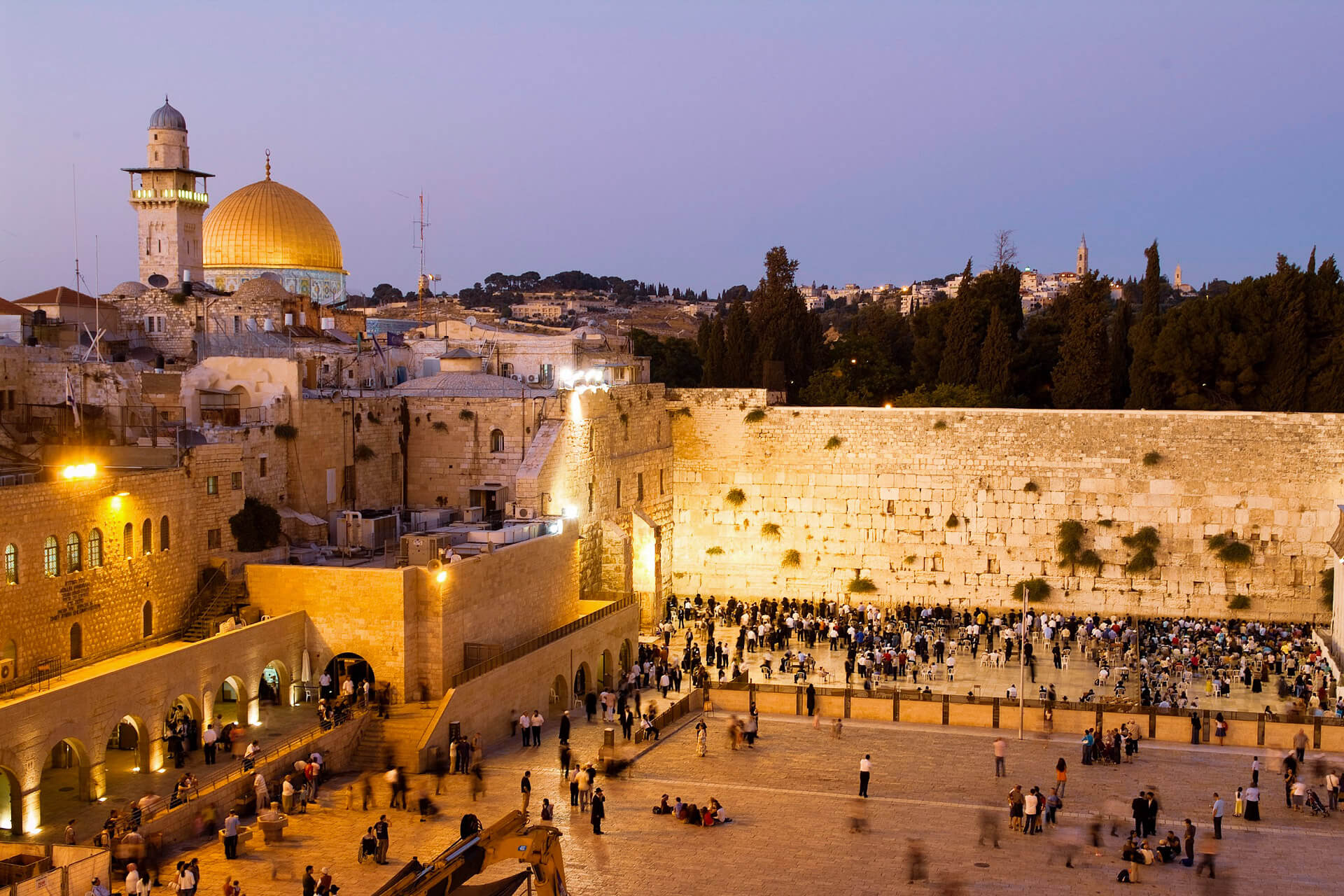 The impressive walls surrounding the old town were built in the 16th century. In this famous old town you will find the sights: the Temple Mount, the Wailing Wall, the Basilica of the Holy Sepulchre, the Dome of the Rock and the al-Aqsa Mosque.
3. Ávila, Spain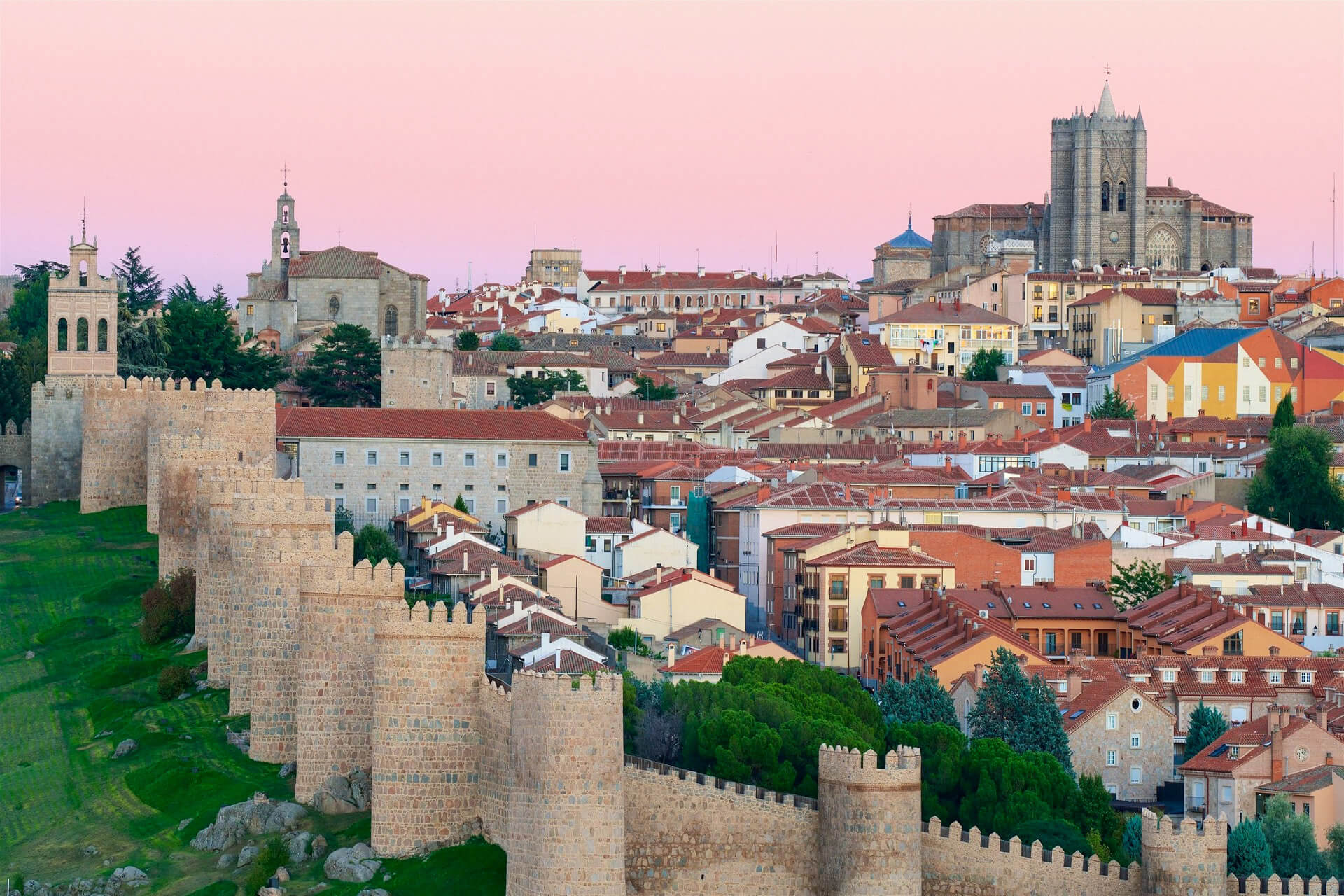 The walls of Ávila were built in the 12th century. The reason for the construction is to protect the inhabitants from the conflict between the kingdoms of Castile and Leon. They are about 12 meters high, 2.5 kilometers long and decorated with 90 stone towers. They also have 9 city gates. The city walls still surround the preserved city with its Gothic and Romanesque churches.
4. Cartagena, Colombia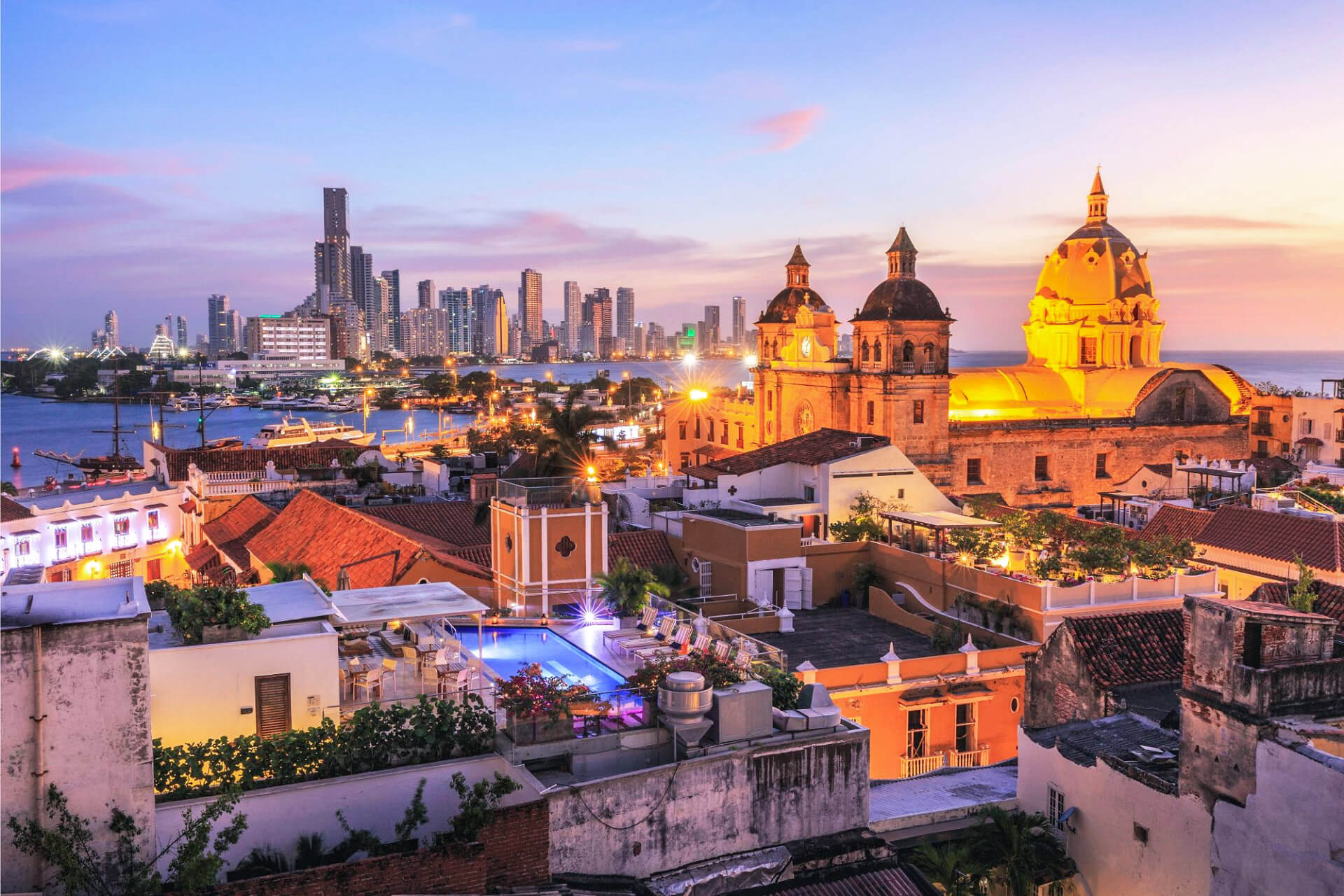 Centuries later, Spain built another impressive wall. It is the fortress of Castillo de San Felipe, located in the Caribbean port of Cartagena, which was a Spanish colony. The walls were built in the 17th century, and their goal was to defend against pirates.
5. Carcassonne, France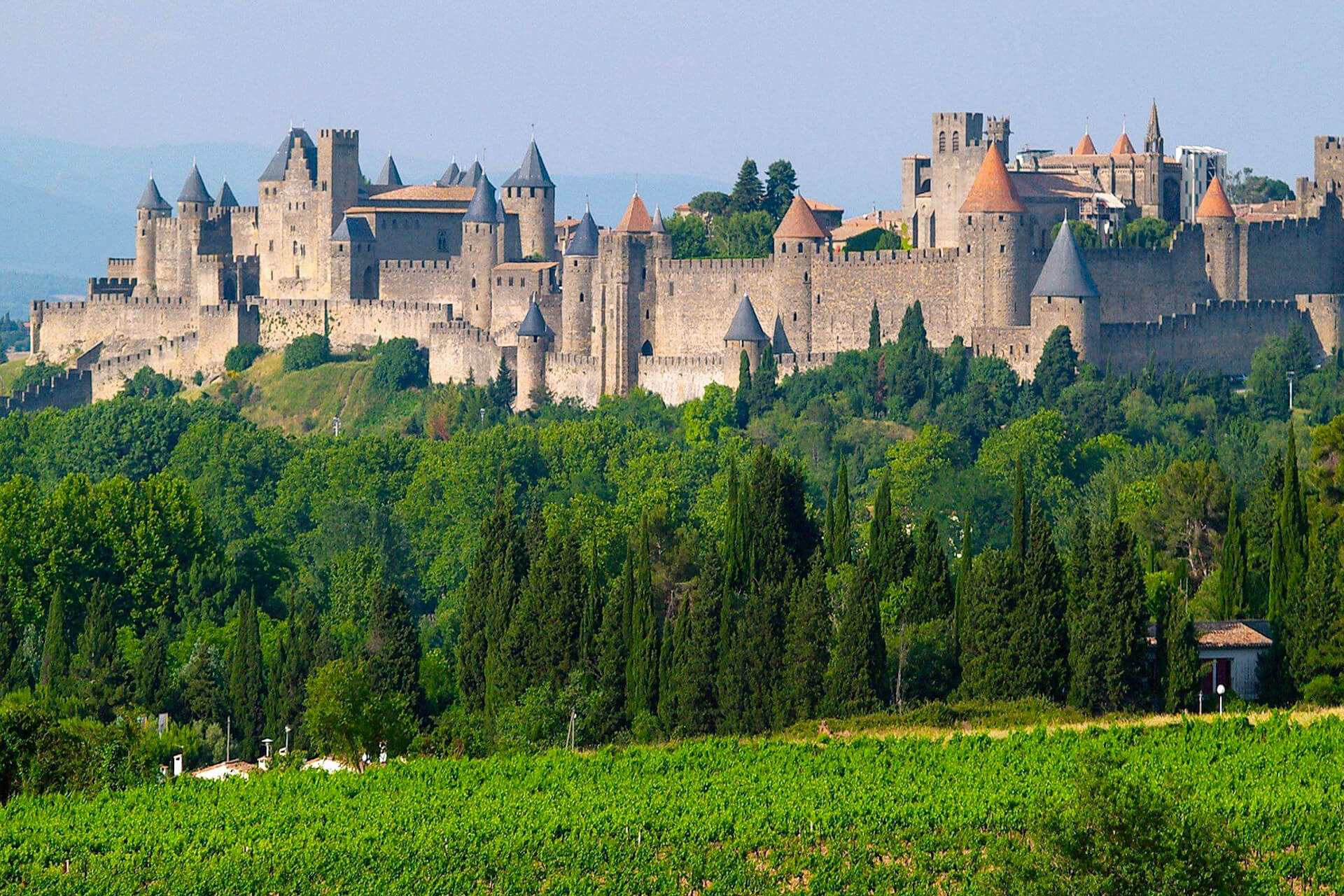 This city is surrounded by double medieval walls, the inner one is 1250 meters long and has 29 round towers, while the outer one is 1320 meters long and has 18 towers. The city walls house a beautiful castle from the 12th century.