Megalopolises whose skyscrapers 'touch the clouds' and luxury with their tops have not always looked like that. Until a few decades ago, this area was a wasteland.
Tokyo, Japan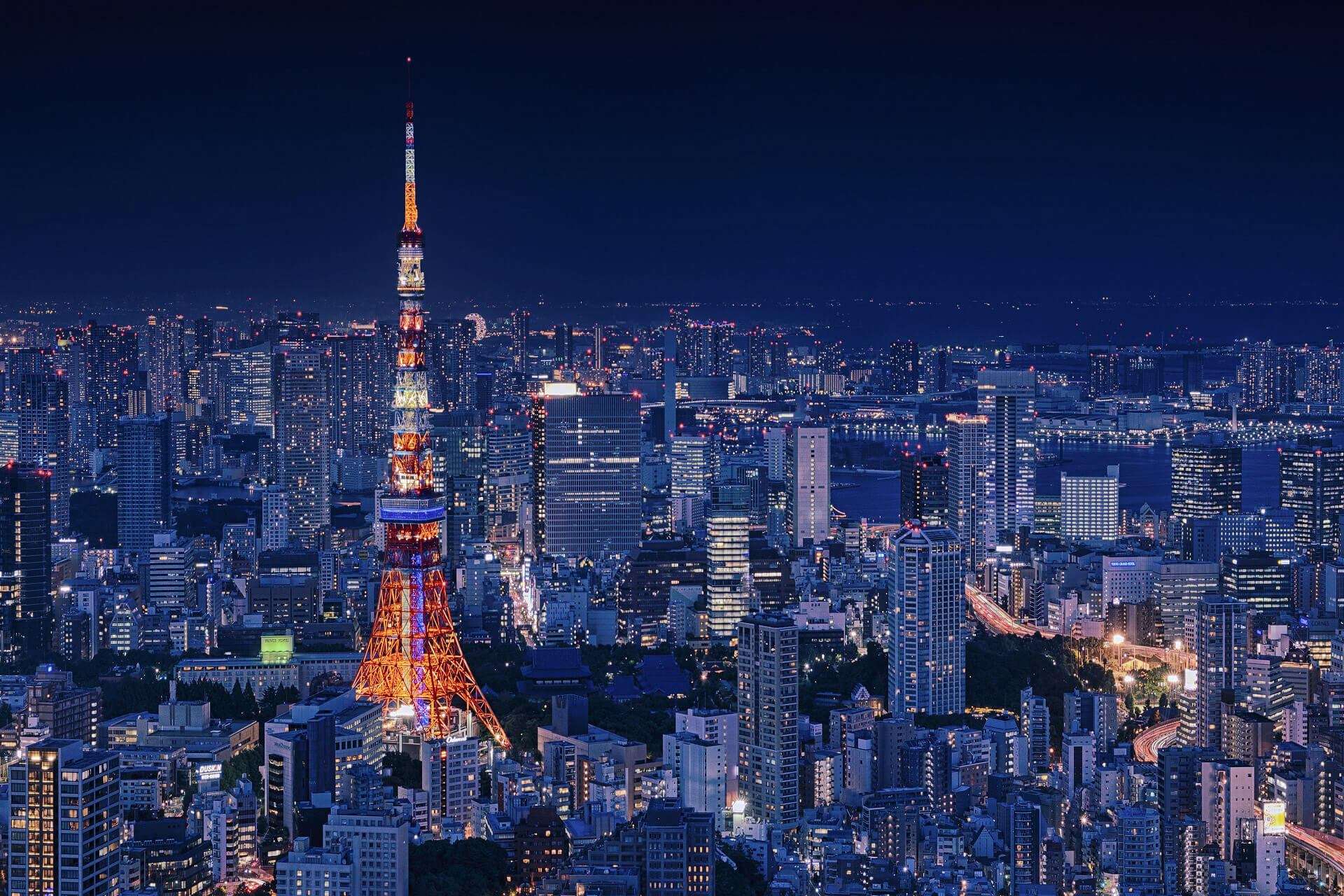 Tokyo was almost completely destroyed in the Second World War, but after the war, its economy quickly recovered and began an accelerated upward trajectory, and thus construction. Today, Tokyo is one of the world's largest cities.
Dubai, United Arab Emirates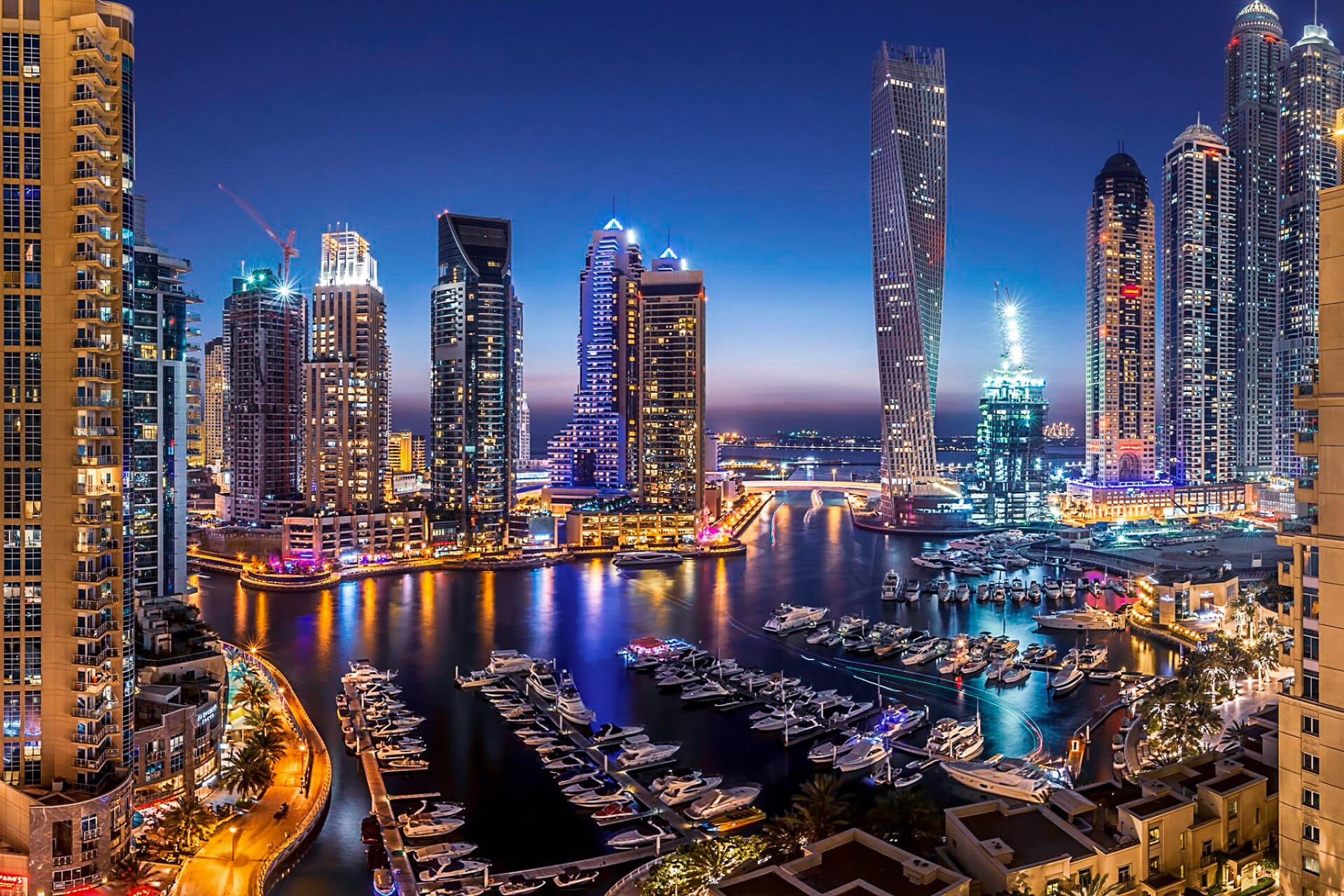 A few decades ago, Dubai still looked like a desert. Until the 1990s, "normal" buildings were built, and then the boom of luxury and superlux began. Today, Dubai is a city known for its unusual, unreal and luxurious design of buildings such as: a palm-shaped peninsula, the skyscrapers of Burj Al Arab and Burj Khalifa, and soon another one, Restless Planet, will open. It will house a rainforest and realistically depicted dinosaurs.
Singapore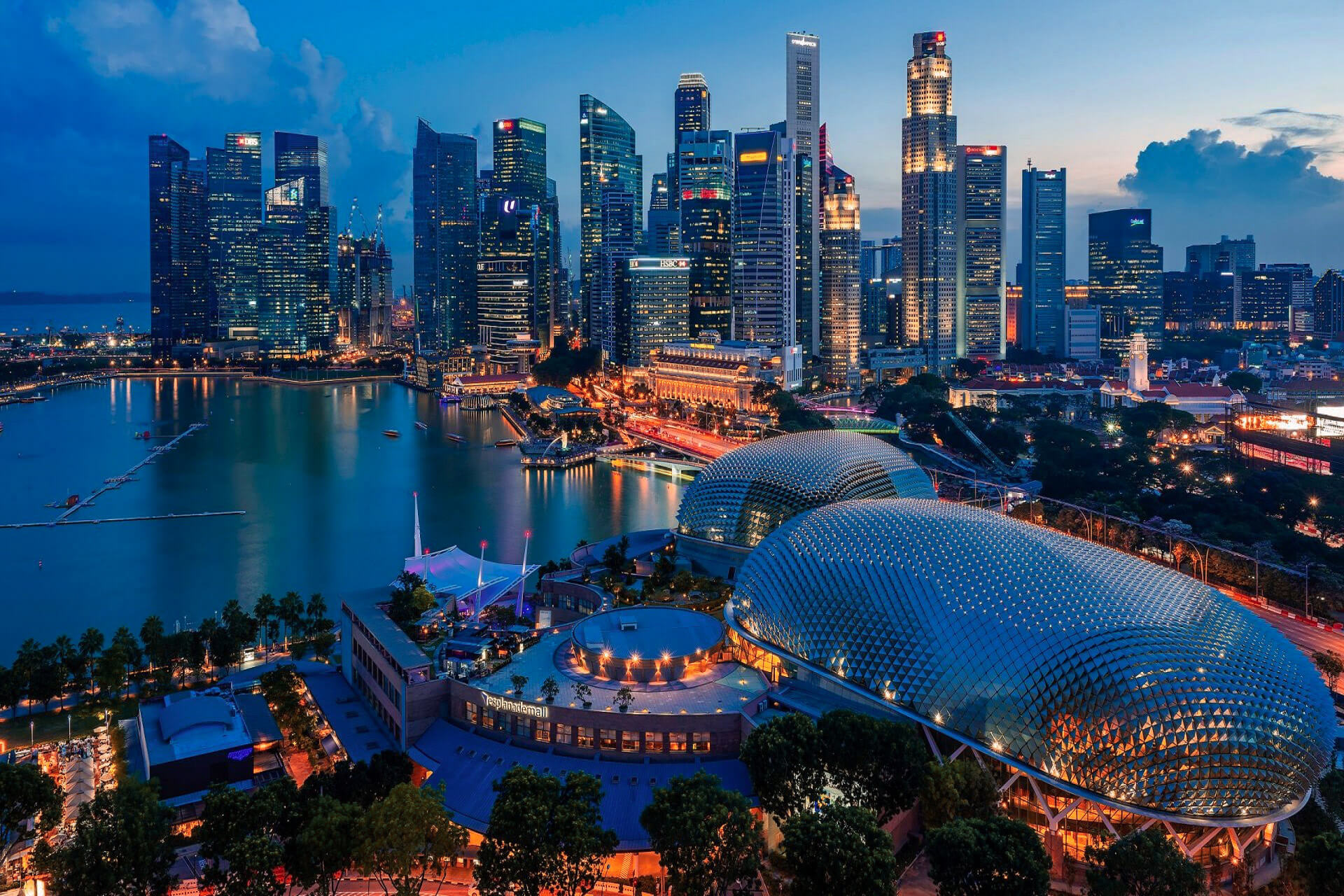 Singapore is one of the most developed countries in the world, the "Asian Tiger". Its wealth is based on port activities and trade. Today, Singapore has one of the busiest ports in the world. The city developed from almost nothing. and is now an economic giant with luxury skyscrapers adorning its skies.
Cape Town, South Africa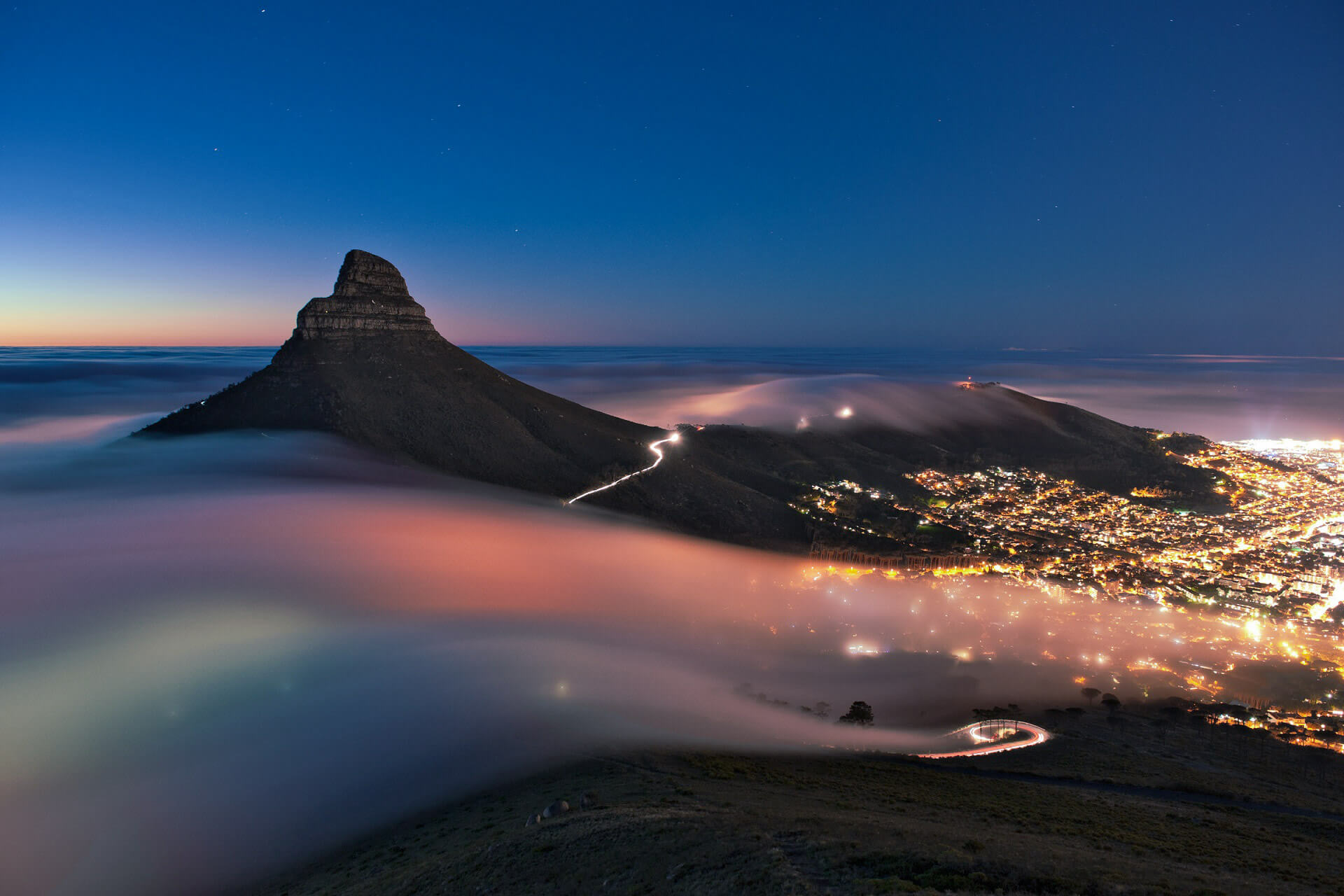 The progress of this South African city was hampered by Apartheid. The prosperity began only after the collapse of that system. After that, it flourished, both in terms of appearance and tourism. The city has a pleasant climate, wild nature, amazing beaches and 3 million inhabitants. It is located next to the famous Cape of Good Hope between the blue ocean and wild mountains.
Beihai, China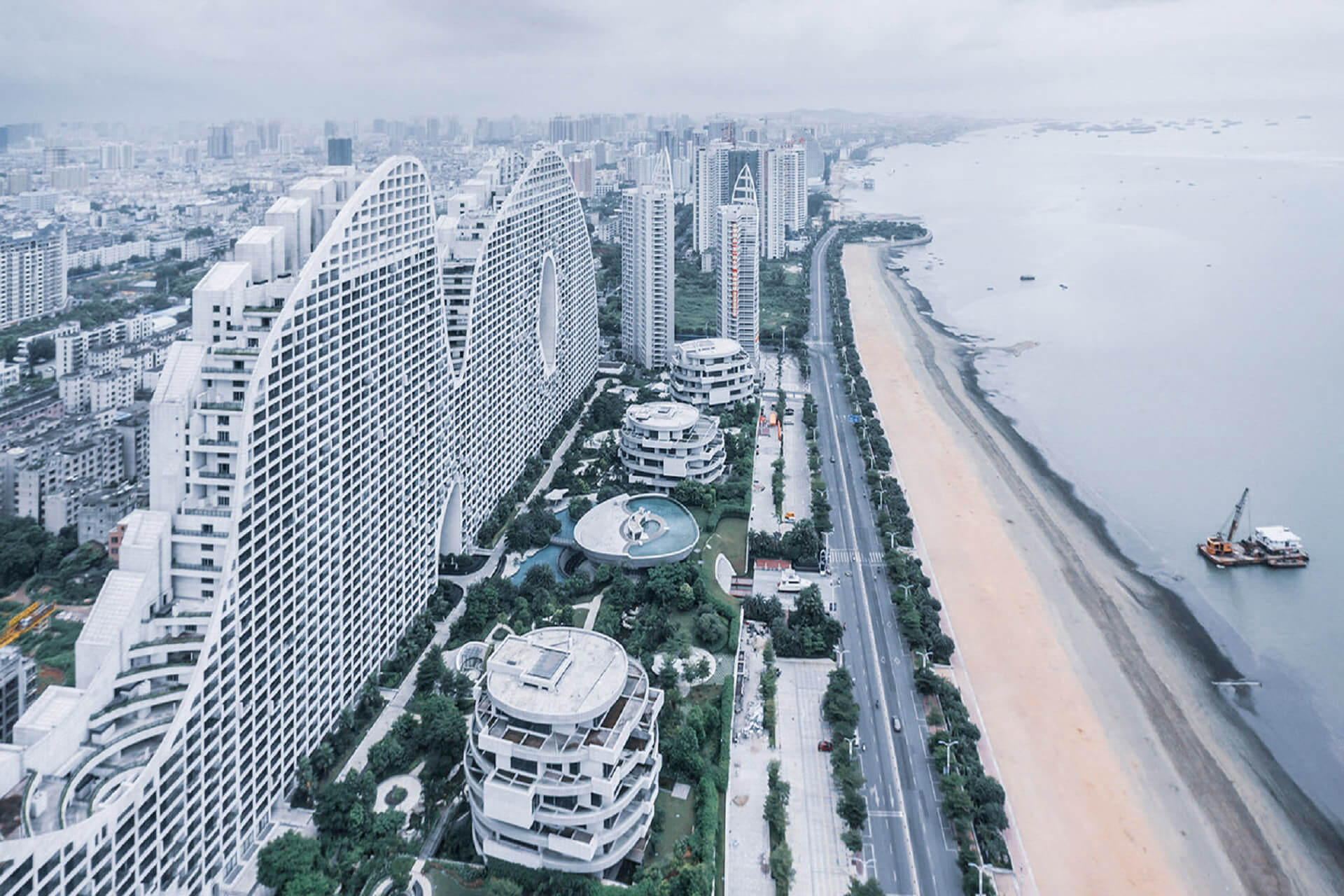 Until recently, there was nothing to say or see about this place in the province of Guangxi. It now has more than a million inhabitants.