Ziferblat is a place where you can do whatever you want, something like your home, where you relax, play board games, have a meeting, work… The first such place was opened in 2011 in Moscow, and since then in 14 countries in Europe .
Ziferblat is a type of cafe where you only pay for the time you spend there.
The space is like a living room, with a kitchen, which is served by all visitors. Cakes, pastries, fruits, cereals, pastries, coffee are available to them, but after using the dishes, visitors have to wash it themselves.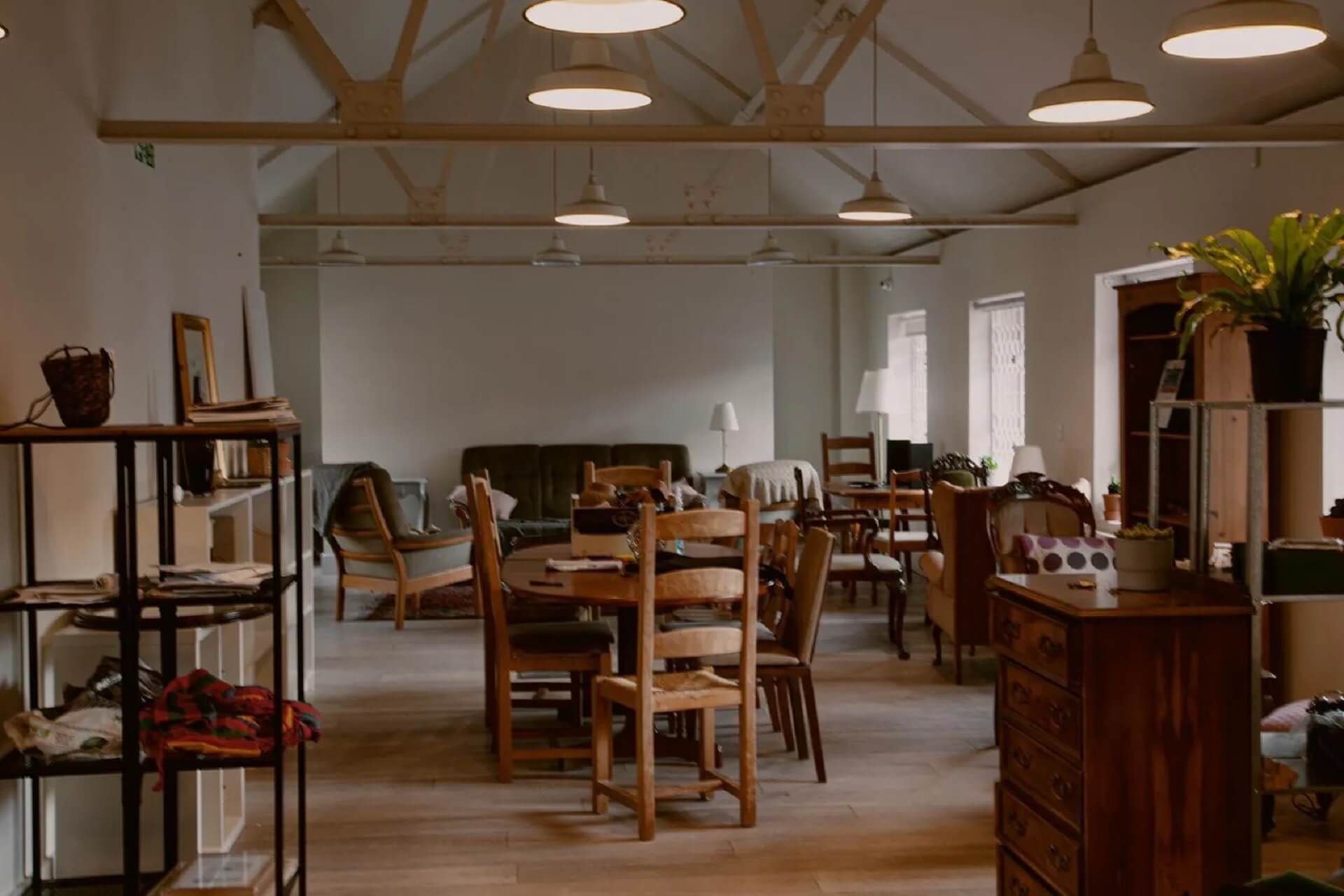 These cafes also have super fast Internet, a terrace for smokers, and dogs are welcome in the area.
Ziferblat has many board games, cards, books and newspapers, as well as a room for various events.
The concept was conceived by a Russian, Ivan Meetin, as a tree house for adults. In the first Moscow Ziferblat, mostly poets met, while later it became a space shared by like-minded people.
As Ziferblat began to be visited by more and more people, it was given a slightly more "formal" structure. So now every guest gets tea or coffee and biscuits, as if entering someone's home, and in return would pay for the time he spent in the space – per minute.
Ziferblat is open in 14 countries in Europe. The most famous are those in Moscow, St. Petersburg, Kazan, Kiev, London, Manchester…