Street food festivals are organized in many cities around the world. This is an opportunity for tourists who are gourmets to visit them at that time. At the street stalls you can then try authentic dishes and desserts, which are also a quick, cheap lunch.
Pancakes, Paris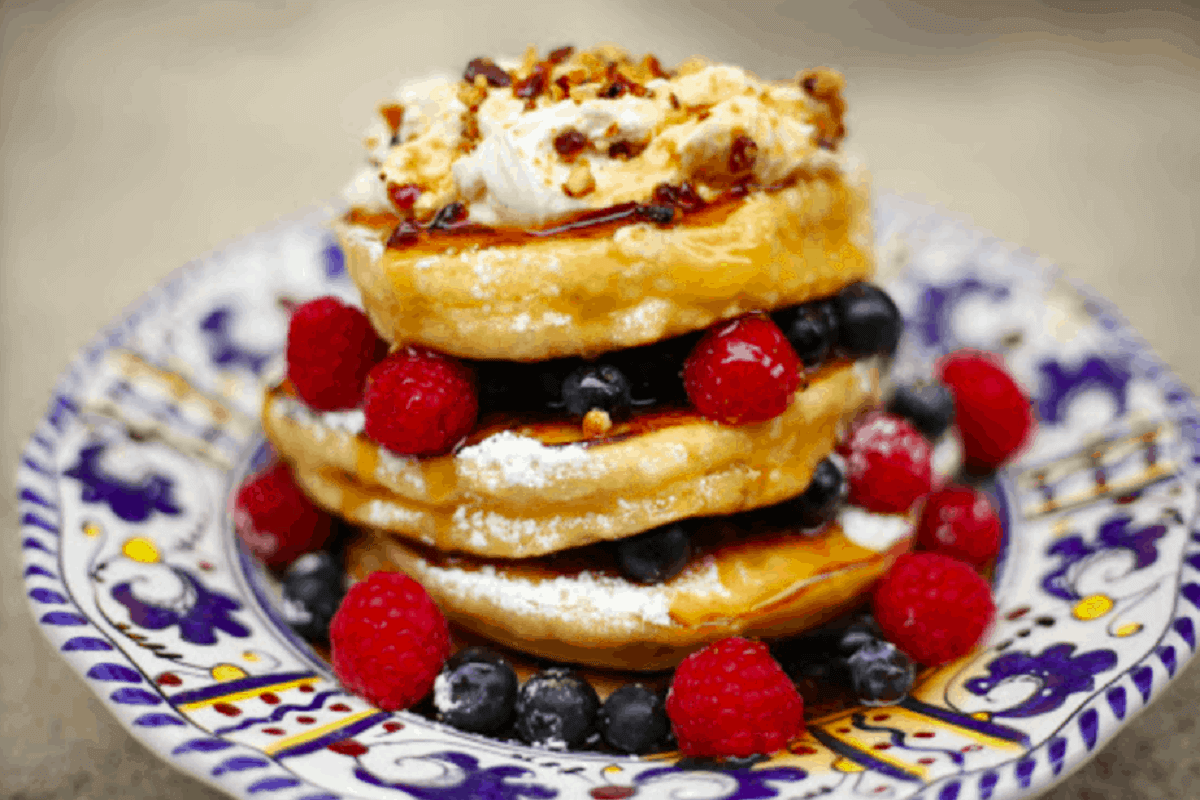 Pancakes are eaten here all year round and at any time of day. They can be a salty or sweet meal. Parisians eat pancakes with cheese, but also with ham and eggs for breakfast. They also eat them for dessert with fruit, cream and chocolate. They say that they are most delicious on the Boulevard Montparnasse.
Suppli , Rome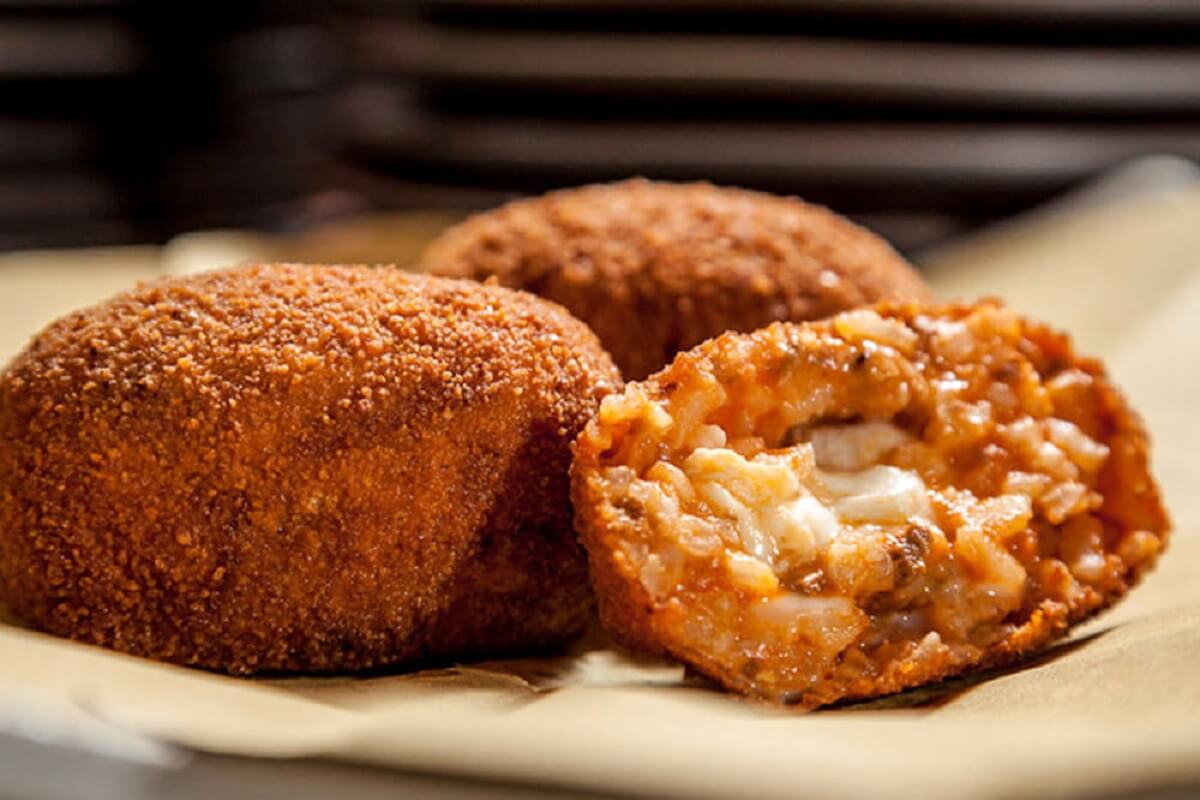 This specialty reminds of Sicilian oranges, fried rice balls filled with mozzarella, meat or vegetables. Supl is very reminiscent of croquettes, and they are a great snack. They are sold at kiosks. Now there are also modern versions with different flavors.
Sausages, Berlin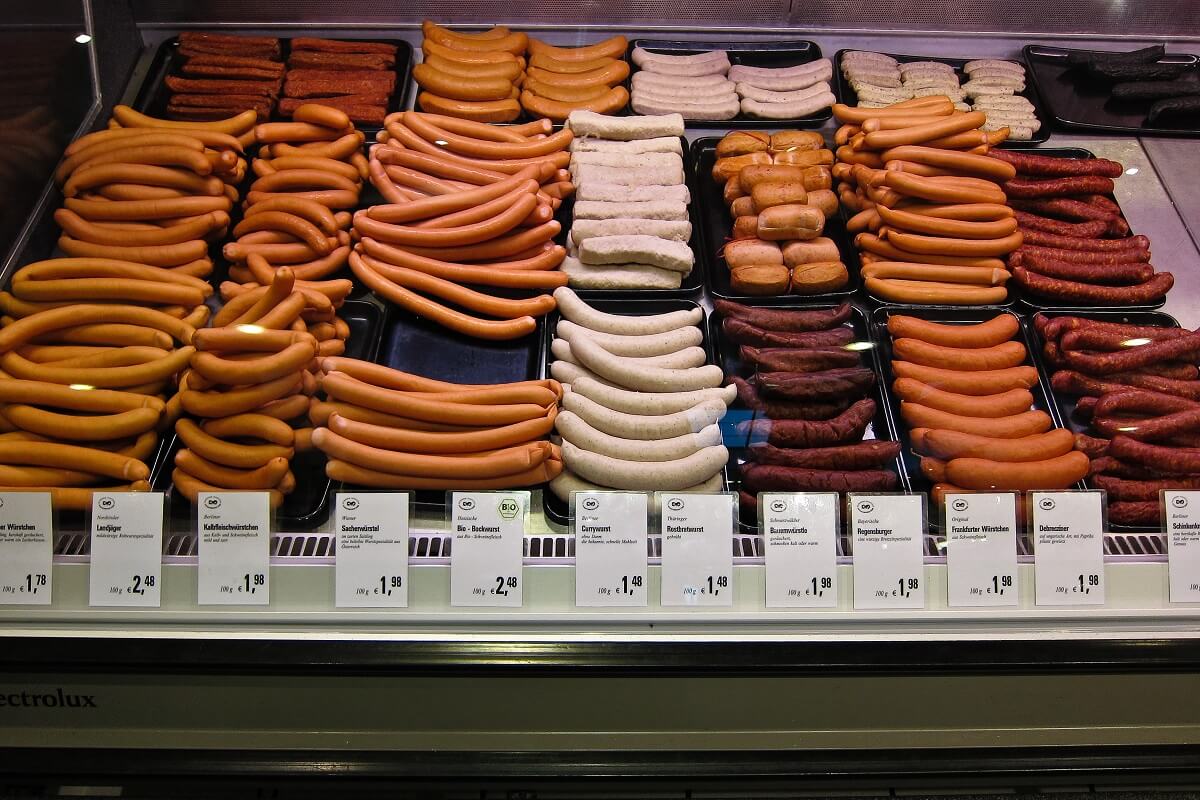 The first "Karivurst" was opened in 1949. Since then they have been an important icon of German culture. Sausage with ketchup or curry is cut into rings, served in a muffin or with potatoes. It is the most popular street dish in Germany. Germans eat more than 800 million sausages a year, especially in Berlin and Hamburg.
Falafel, Jerusalem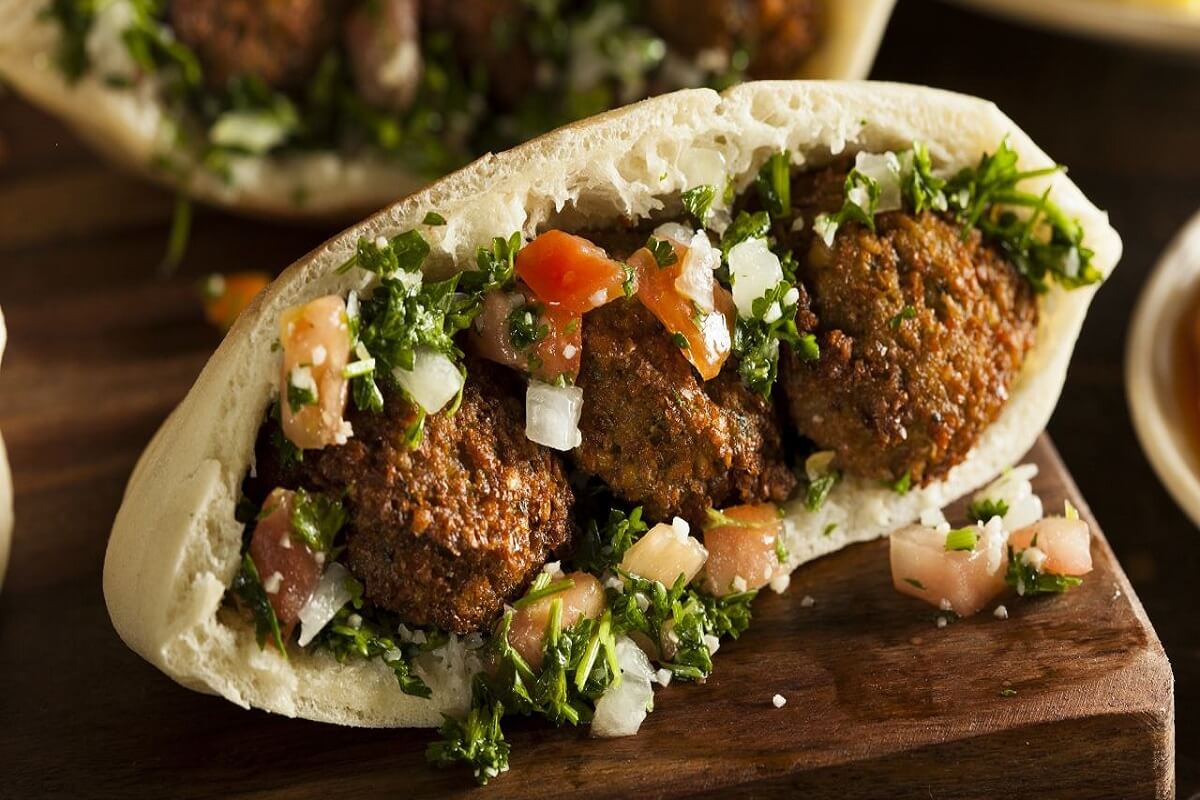 The origin of falafel is controversial, because it is used by many, such as Egyptians, Palestinians, Israelis … One would say that they play the biggest role in Israel. These chicken balls are eaten in Tel Aviv or Jerusalem in a sandwich with salad. They are also eaten with vegetables, spicy or tahini sauce.