Dracula's castle is located in Tennsylvania, Romania, and is finally open for brave guests. The history of this castle is shrouded in mystery. Two fans of horror stories were the first courageous guests of Dracula's Castle in Transylvania after almost 70 years of witchcraft, on October 31st.
It is interesting to note that more than 80,000 people registered for the Airbnb service to participate in the worldwide competition and win this unusual opportunity to stay in this castle. The castle is located on the top of a 200 meter high rock above the valley in central Romania. The official name of the castle is Bran. It is a villa from the 11th century, which has been a tourist attraction since 1897, when the Irish writer Bram Stoker published the novel "Dracula".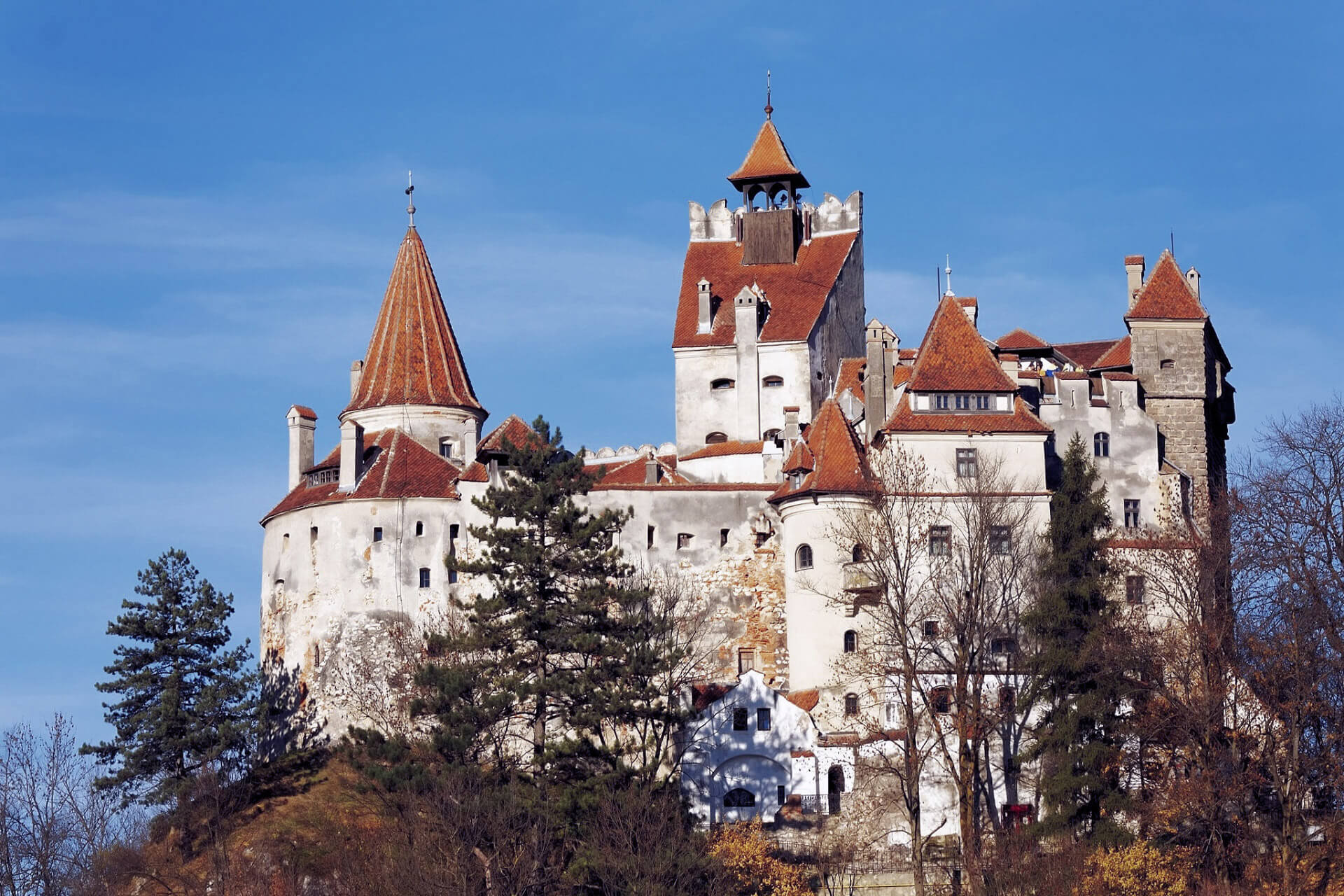 Right at the beginning of the novel, the writer tells that the London lawyer Jonathan Harker traveled to the remote forests of Transylvania to close a deal with the mysterious Count Dracula. Further in the novel it is said that the aristocrat becomes an ancient vampire with a great appetite for the arteries of young women. It is interesting that Stoker never visited Romania, and his description of the eerie events at Bran Castle created a myth.
The winners of the Airbnb contest, just like the young Harker in the novel, arrived in Bran on October 31st and were welcomed at the castle by Stoker's descendants as hosts of the evening.
After dinner with candles, the visitors were led to the place where they would spend the night, i.e. a room with two huge coffins lined with velvet.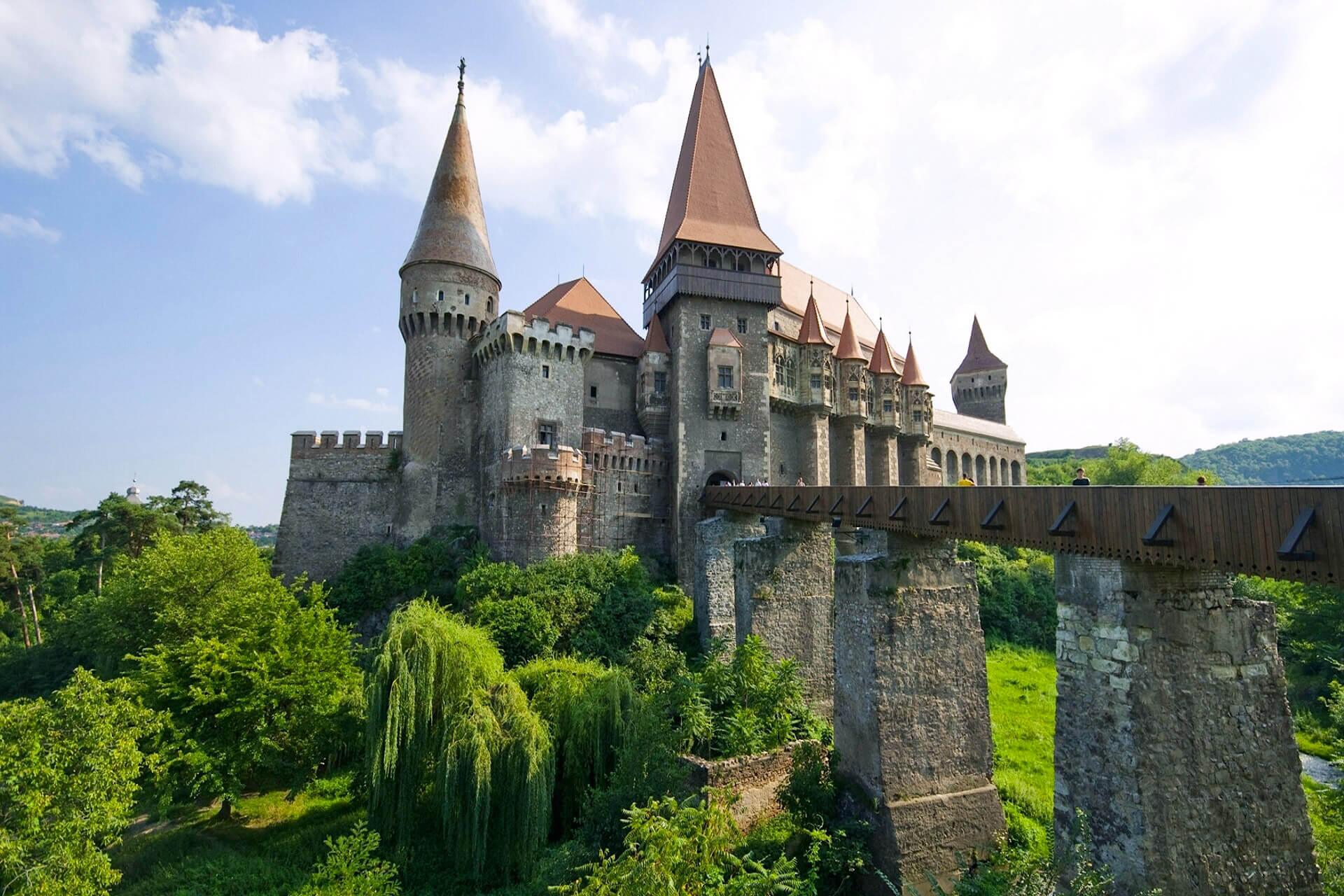 "We want to instill a sense of fear in an authentic way so that this is not just an attractive carnival," Dakre Stoker, a self-proclaimed vampire expert and author of all this, told AFP.
Every year, more than 500,000 tourists visit this place to explore the castle and its many spooky corners.
"The castle has 57 rooms on four floors, but I can't tell you how many vampires there are," said tour guide Anemona Todor.
The castle was already built in 1212 and was the seat of many aristocrats. Later it became the summer residence of Queen Mary of Romania. After the Second World War, the communist regime took over this residence, and it was not until 2006 that it was returned to the Queen's grandson. A little later it was transformed into a profitable private museum.
In the 15th century the prison cell is said to have been inhabited by the cruel prince Vlad Tepes, who remained famous for stabbing his victims and was inspired by Dracula's character.
"To mark the blurred boundaries between fiction and fact requires surgical precision," the castle's marketing director told Alexander Prisca, adding that "the fortress offers exactly what is expected of it: romance and mystery in equal doses.