Some bizarre specialties that are popular in their countries of origin are unacceptable to most people from other parts of the world.
Mimolette is a French specialty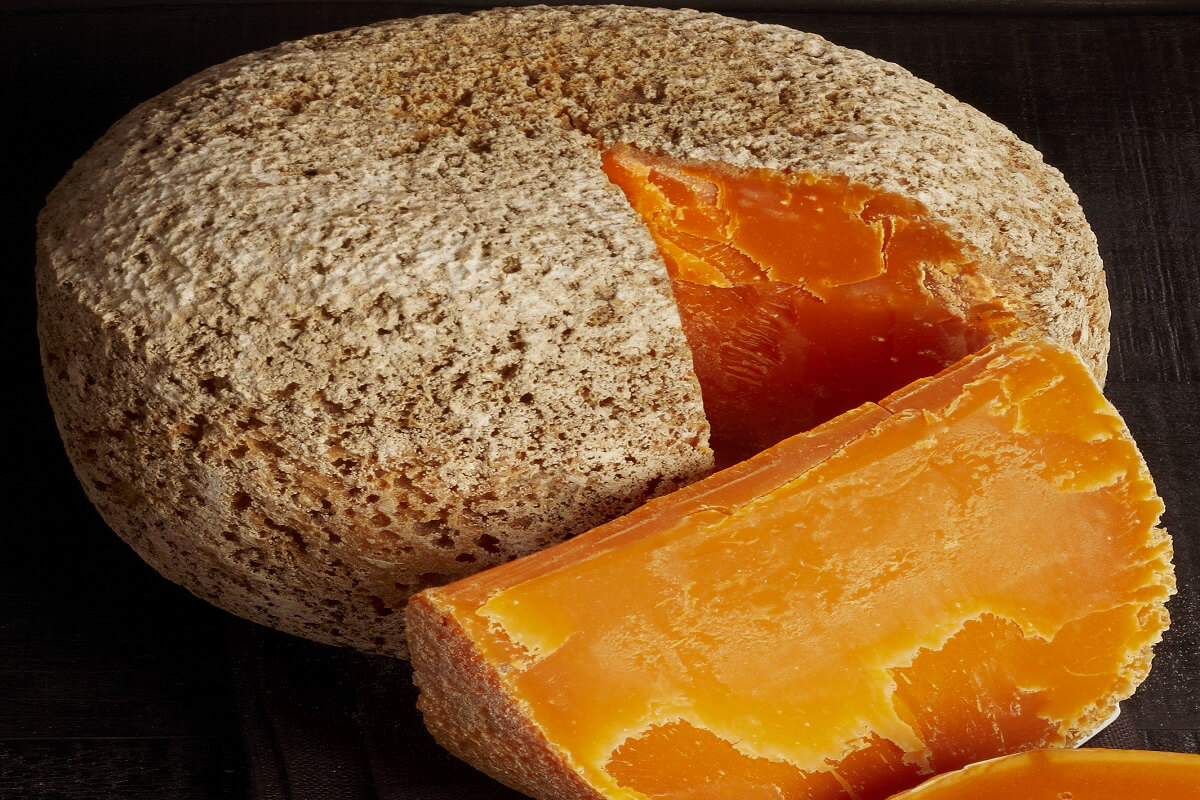 France is a country known throughout the world for its cheeses. Mimolette is a type of cheese where moths walk on the rind and drill small holes. Thanks to the activity of these insects, the cheese has a specific, earthy taste. The maturing time of this cheese is 6 to 18 months. The French export this type of cheese all over the world.
Huitlacoche is a Mexican specialty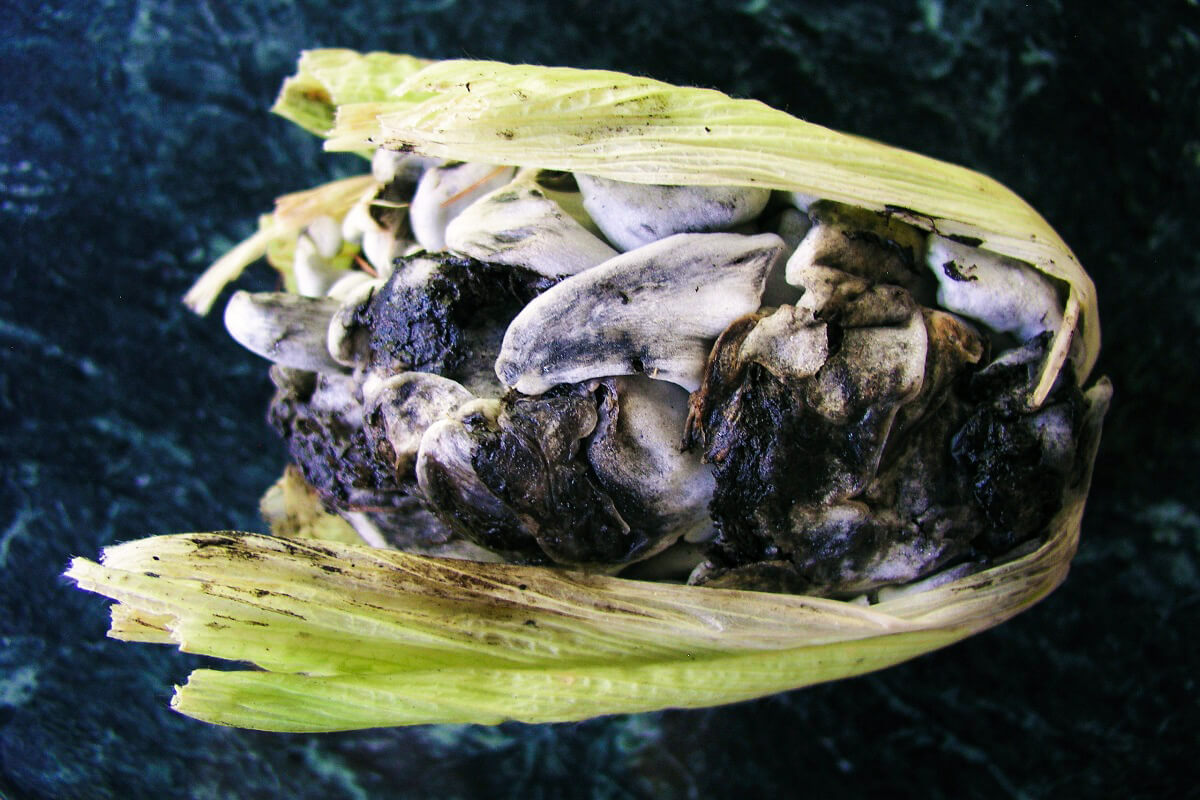 Corn began to be grown in this area more than 7,000 years ago, so it is not surprising that Mexicans prepare it "in hundreds of ways" and one of them is a hit.
This Mexican specialty is corn infected with fungi. Infected grains grow into some mushroom-like formations, and the fruits are harvested after the ripening process is complete. They are prepared by cooking and taking on a woody, earthy taste and are usually eaten with sausages.
Balut is a specialty of Southeast Asia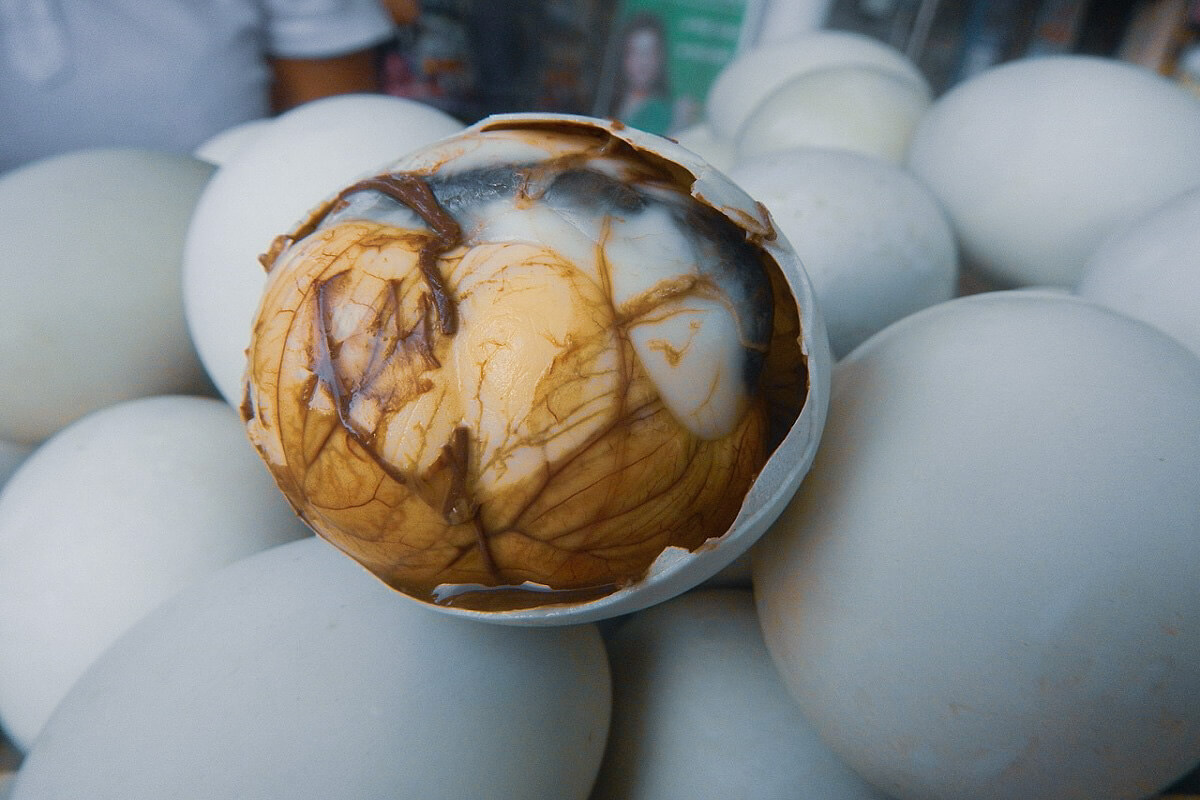 In many countries of the world, eggs are a great choice for breakfast, but balut is prepared only in Southeast Asia. This is one of the favorite specialties, and it is a boiled duck embryo, served in a shell.
It is eaten by breaking the shell, as when eating a boiled egg, and then sprinkling the boiled cub with various spices.
Coarse sea salt is most often used, which is given to you with balut, but it can also be vinegar with chili peppers and crushed onions. In Vietnam, the Philippines and other countries in the area, this is a specialty that is said to be especially healthy for children.
For Westerners, this dish is completely unacceptable and they can't even try it.
Fake morel is a Finnish specialty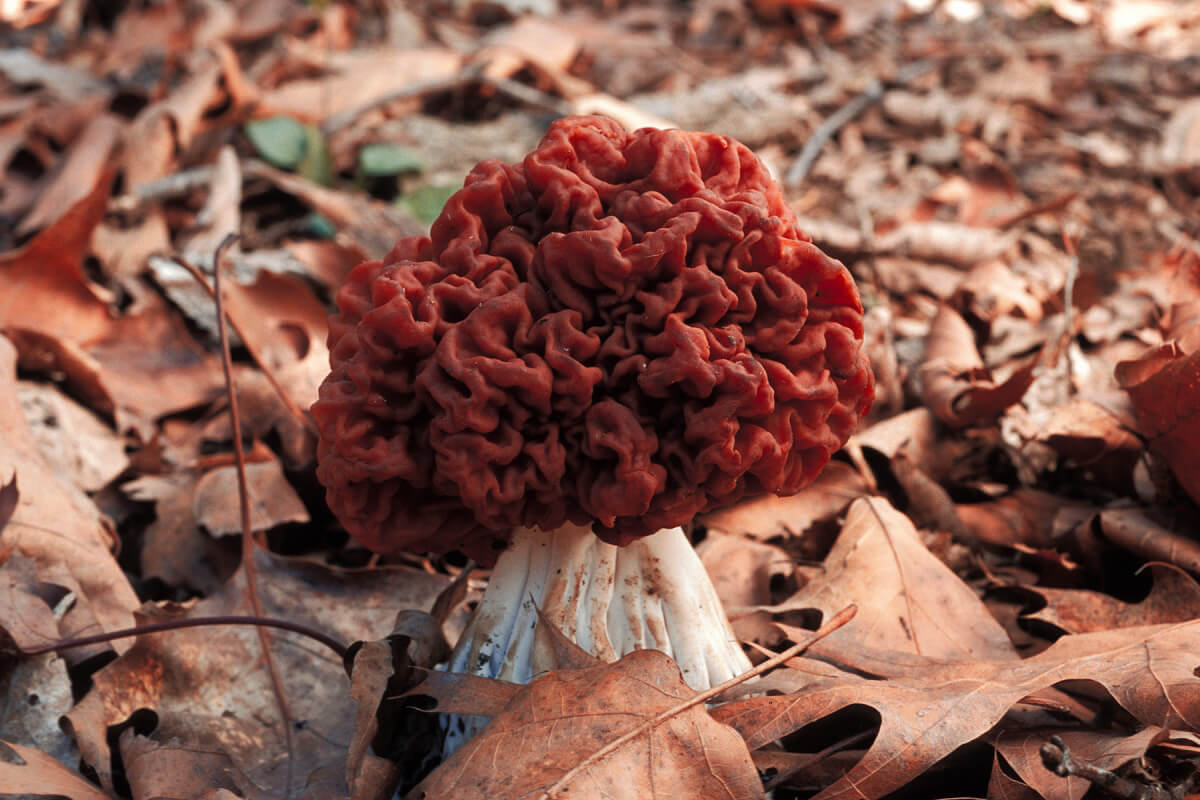 Fake spruces have a sweet maple syrup-like taste. They are very tasty, so many people do not care that they risk their lives by consuming this type of mushroom. It is banned in most European countries, except in Finland. It is considered a delicacy here.
As with fugu fish, extremely skillful and precise handling is necessary to eliminate the main sources of toxins. Before use, this specialty is usually dried and cooked at least twice, in order to remove all toxins. Even then, not all the toxins it contains will be removed.
The side effects of consuming this food are quite unpleasant. The most harmless are stomach cramps and diarrhea, and further more dangerous, all the way to death in people with excessive metabolic sensitivity to this food.
In Finland, they say that they practice active education in terms of proper handling of this mushroom, and that so far they have not had any deaths, not even poisoning.
The prepared specialty from this mushroom is usually eaten with risotto or pasta.
'Rocky Mountains' oysters are a US specialty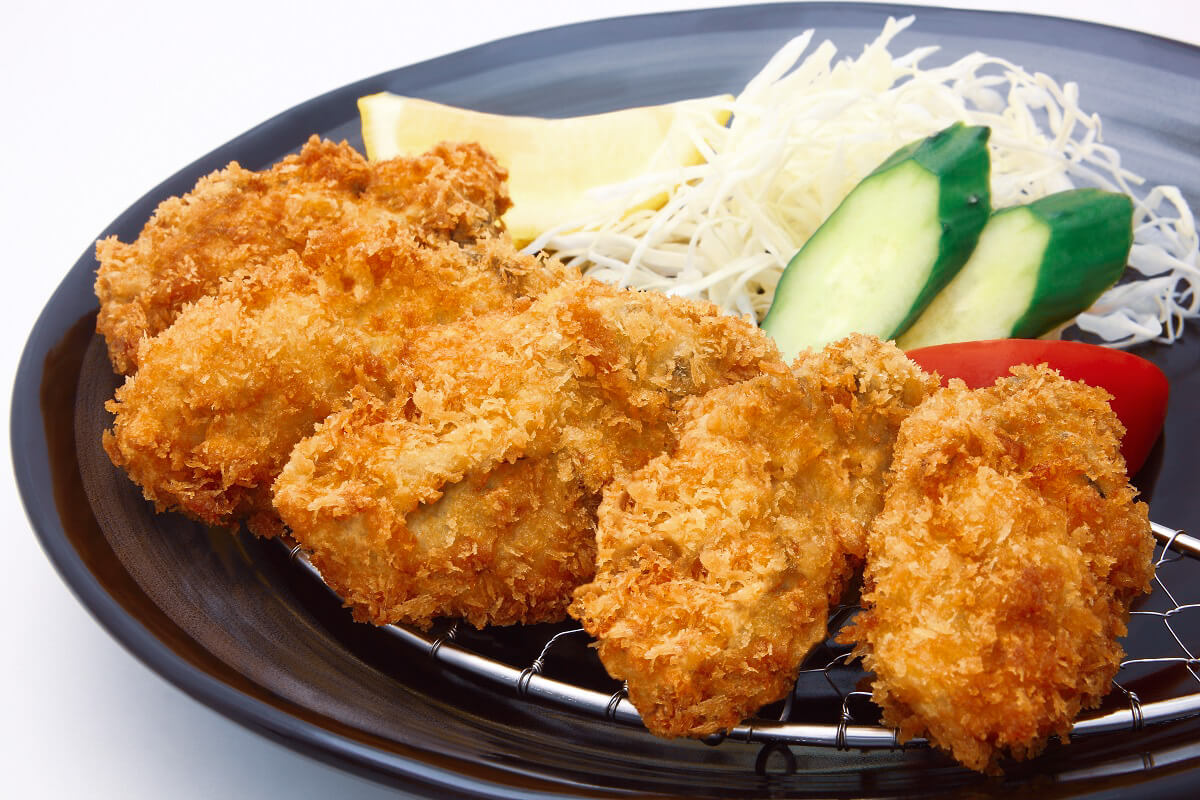 This specialty has nothing to do with seafood but it is a dish with bull testicles. It was invented by American ranchers.
Chapra is an Indian specialty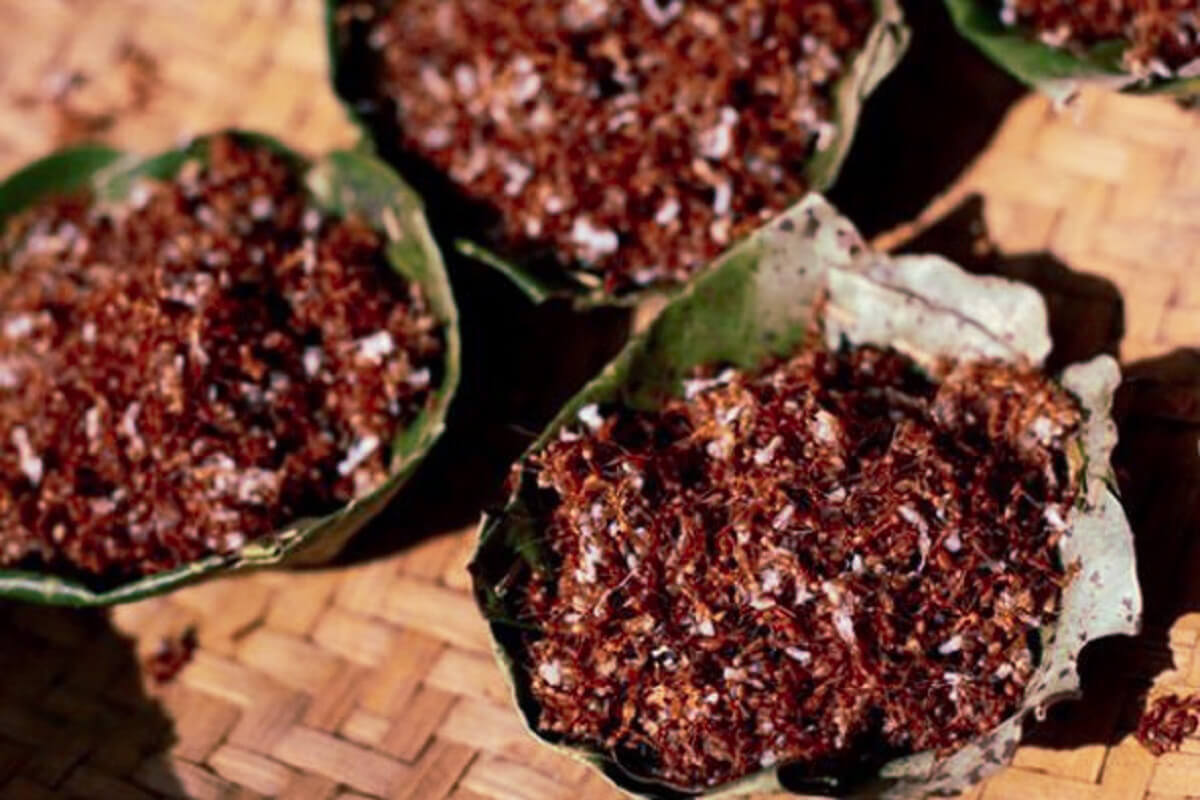 The Indian state of Chhattisgarh has a special recipe for a specialty called chapra.
Chapra is made from red ants and their eggs. This dish is prepared by mixing dried red ants with spices and sweeteners and the chutney is ready. It is crunchy and can be eaten with any dish.
Sugar legumes are a Venezuelan specialty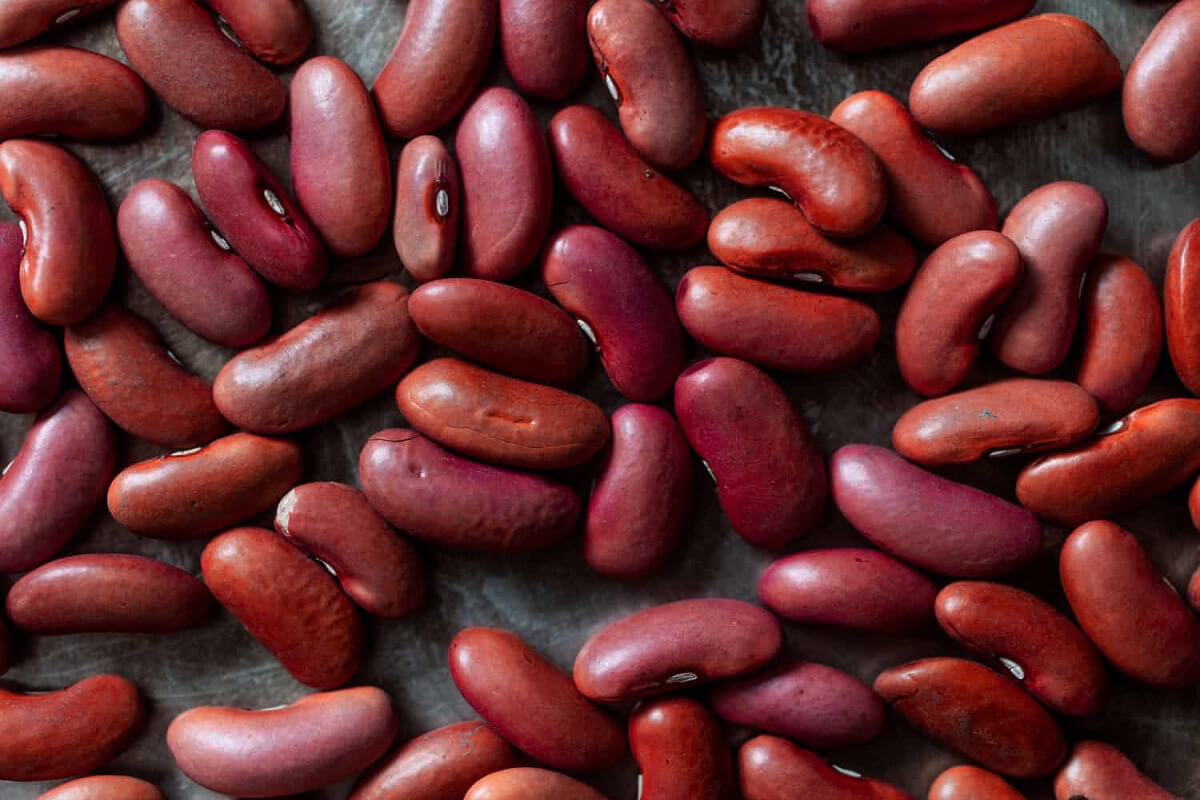 In South America, it is not the dishes themselves that are controversial, but the way certain foods are consumed.
It is common for them to eat legumes (black beans, lentils, etc.) with sugar, and the more sugar, the better
Marmite is an English specialty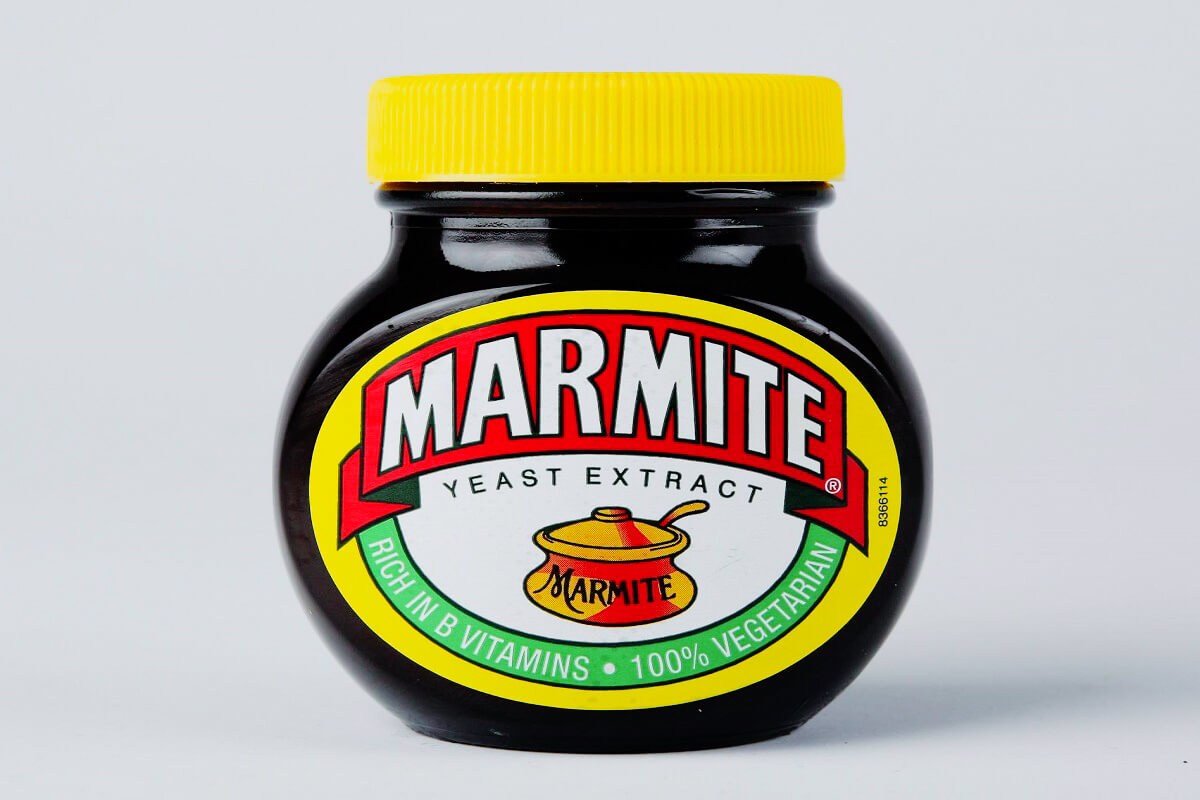 Opinions about marmite are very different, so the company that produces this specialty has adopted the slogan 'love it or hate it'.
It is a concentrated brewer's yeast with a strong, salty, umami taste. Some nations adore it. Australia and New Zealand have their own favorite versions, while Denmark banned this food in 2011.
Marmite is excellent on hot toast, or in a sandwich with fresh cucumber, they say for this English specialty.