Hotel Arbez offers stay and sleep in two countries at the same time as it crosses the border between Switzerland and France. The reason for that is that it was built before the new border between these two countries was determined.
The hotel was built in the 19th century, and has only two stars, but it is worth visiting and spending at least one night in it because of this story.
On the basis of the peace document from 1862, concluded between the Swiss and French governments, a new line of demarcation between the two countries was drawn.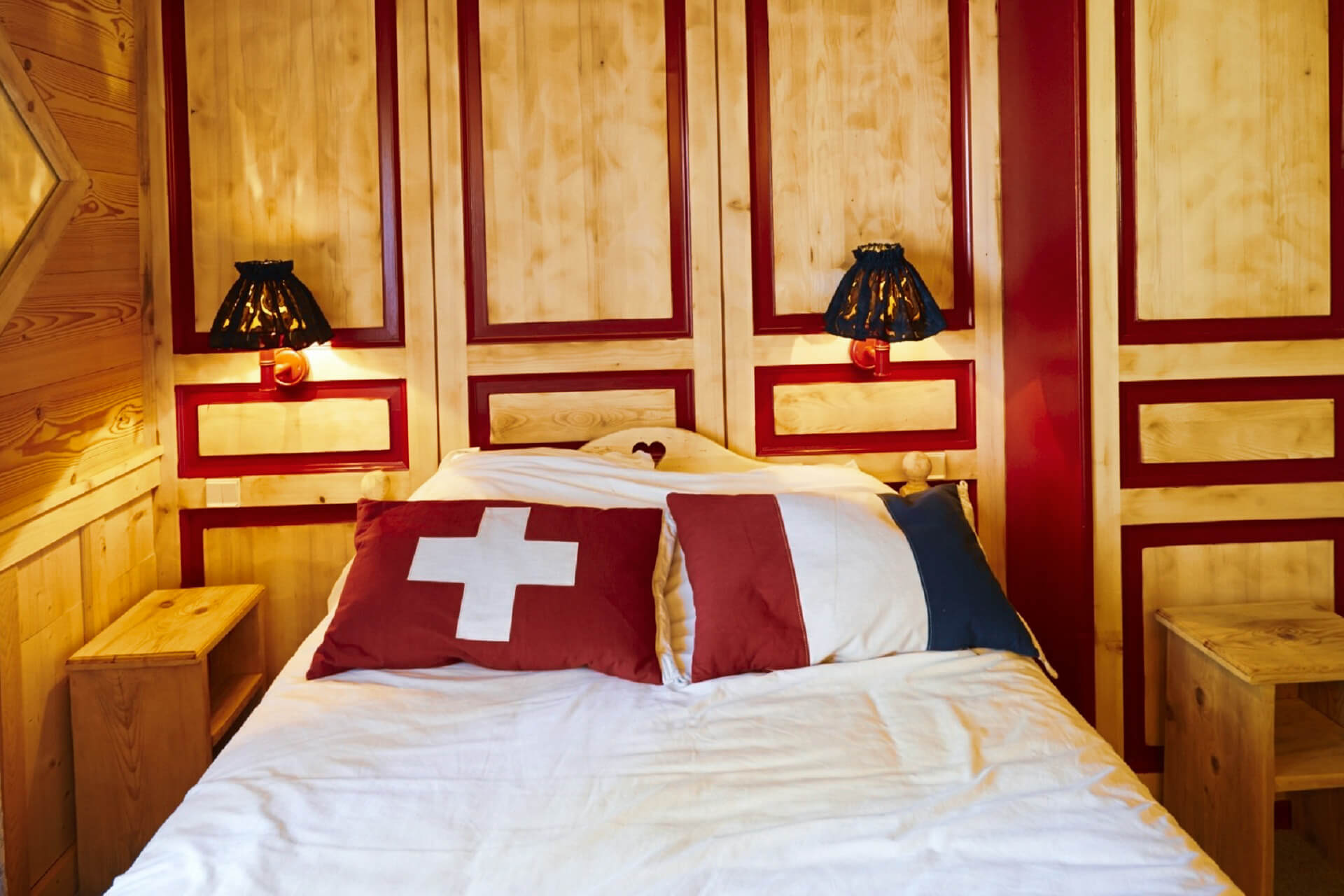 Before the agreement came into force, a local businessman built a building that had a cafe on the French side and a shop on the Swiss side. In 1921, the building was bought by Jozef Arbez and turned into a hotel.
The most interesting thing is that many hotel rooms are crossed by borders, so you can sleep with your head in Switzerland and your feet in France or vice versa.
This hotel cooks specialties of both cuisines, so you can try the fondue in the Swiss way or enjoy the cult foie gras.