Varosha was one of the most popular tourist destinations in the world .This idyllic landscape for years has been a holiday destination for the rich and famous, celebrities such as Elizabeth Taylor and Brigitte Bardot, Varosha has been uninhabited since 1974, when it was seized by Turkish troops who invaded the island and abandoned by its 40,000 inhabitants.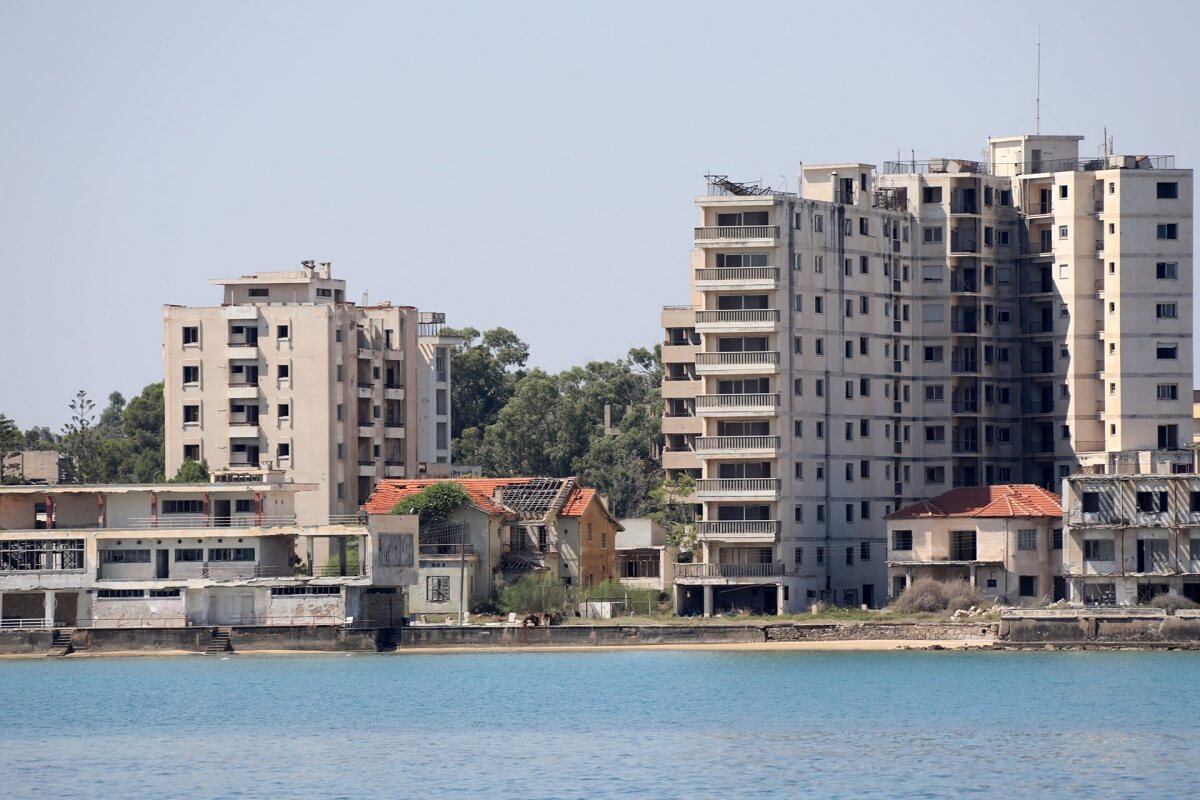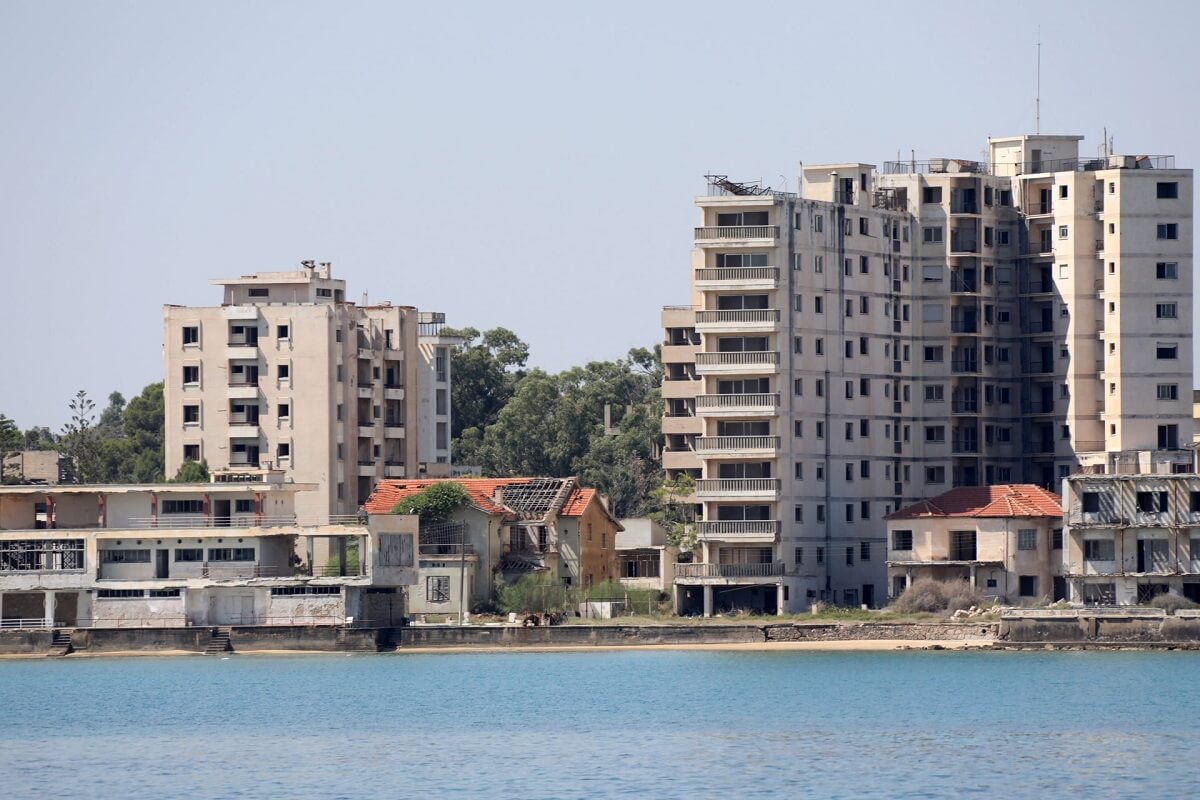 Because of the tension between the Greek and Turkish parts of the island, now in ruins, former residents and visitors are barred from entering the eerie resort, which is surrounded by a fence that extends into the sea to keep people out.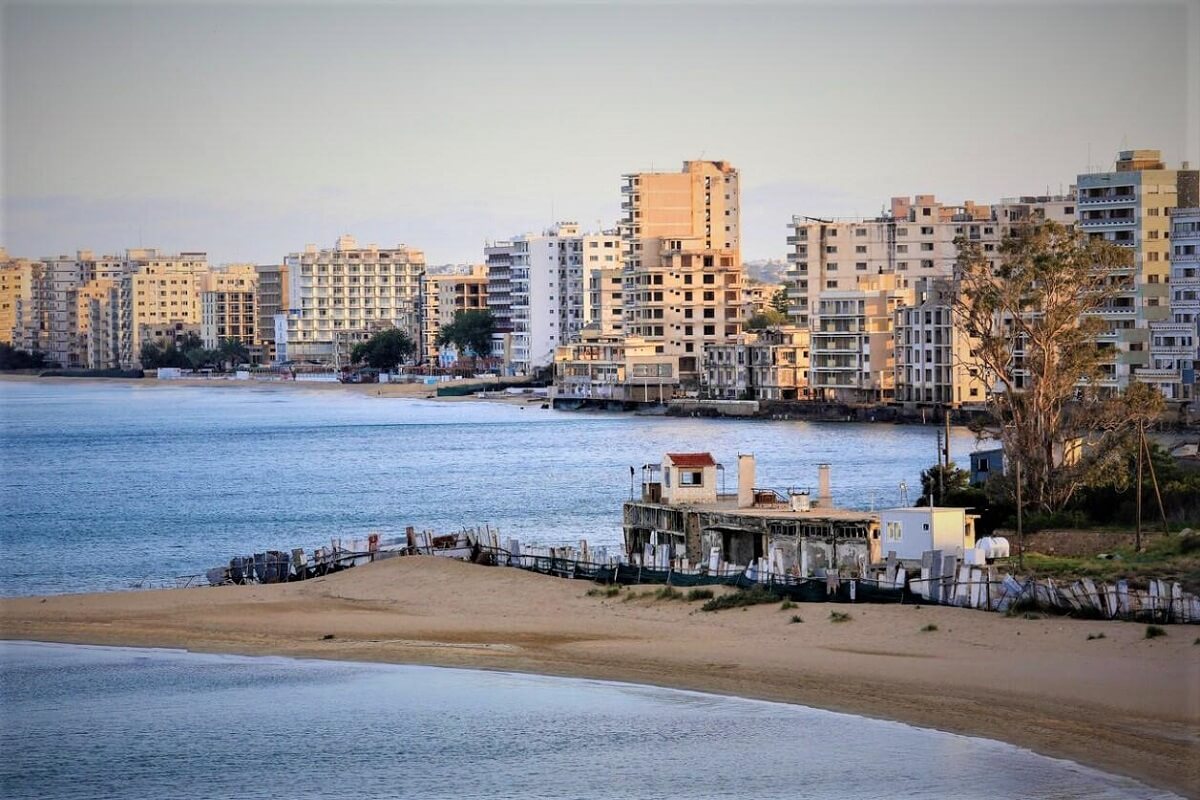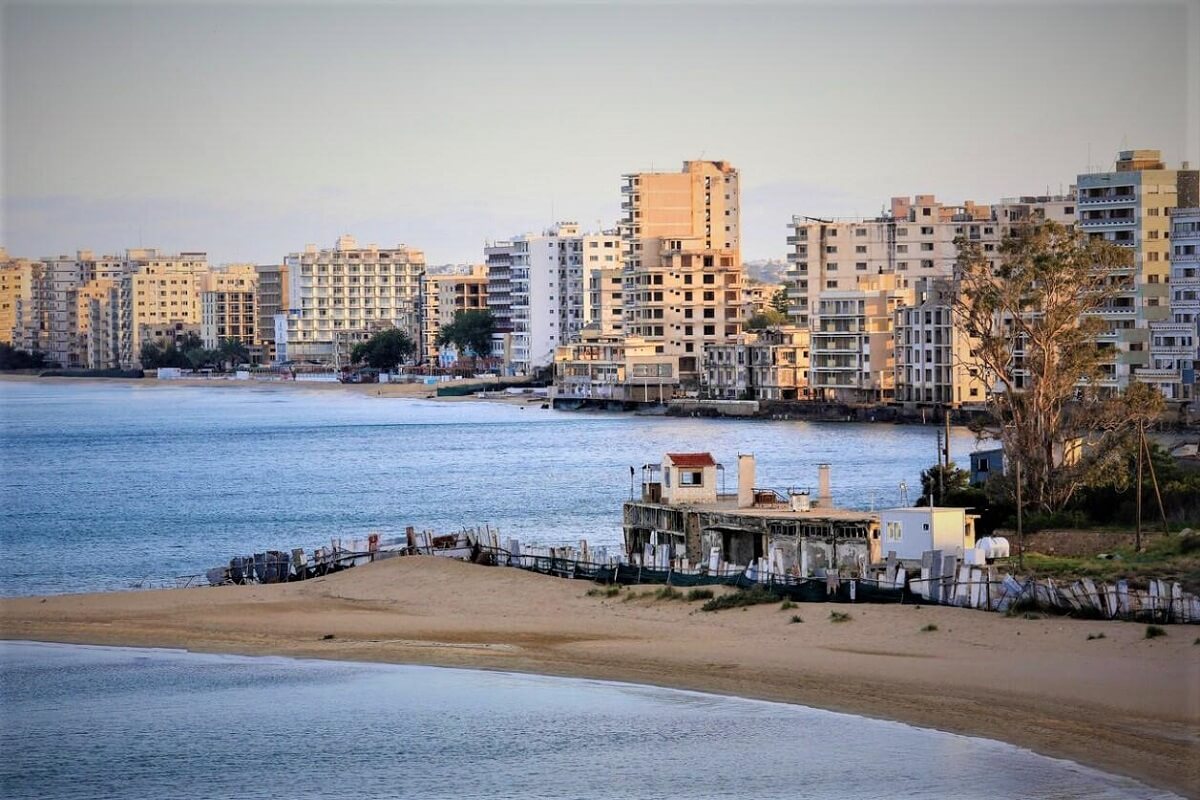 After decades of neglect, high-rise hotels and apartments, restaurants and residences are crumbling, and the land has been reclaimed by overgrown vegetation, although the untouched beach and crystal-clear water look as inviting as ever.