Rhodes is the island of knights who got there after the fall of Jerusalem. The path to the castle of great master in the old town Street of the Knights is the best-preserved medieval stone path. This street is especially nice when it gets dark, because it is illuminated special lamps. Castle Order of St. John is at the end of the street, and in it we can see what he looked like everyday life boats. One room is dedicated to the Maltese Knights.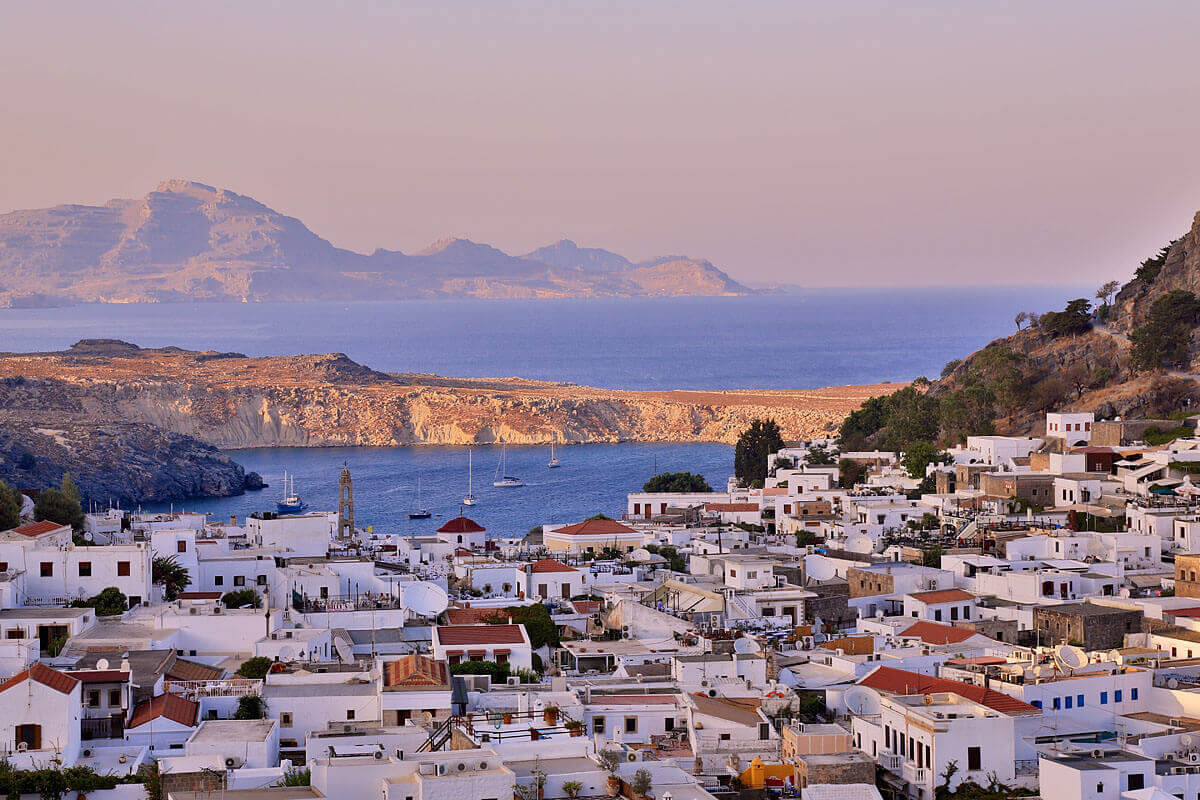 Lindos is a town where donkeys are the main means of transport. This "bleached" looks more like a town than on Santorini Rhodes itself, and to the Acropolis, where the temple of Athena Linde, you must climb up the evening, because it is enjoying the view at sunset is greatest. Beaches with turquoise water around Lindos are beautiful.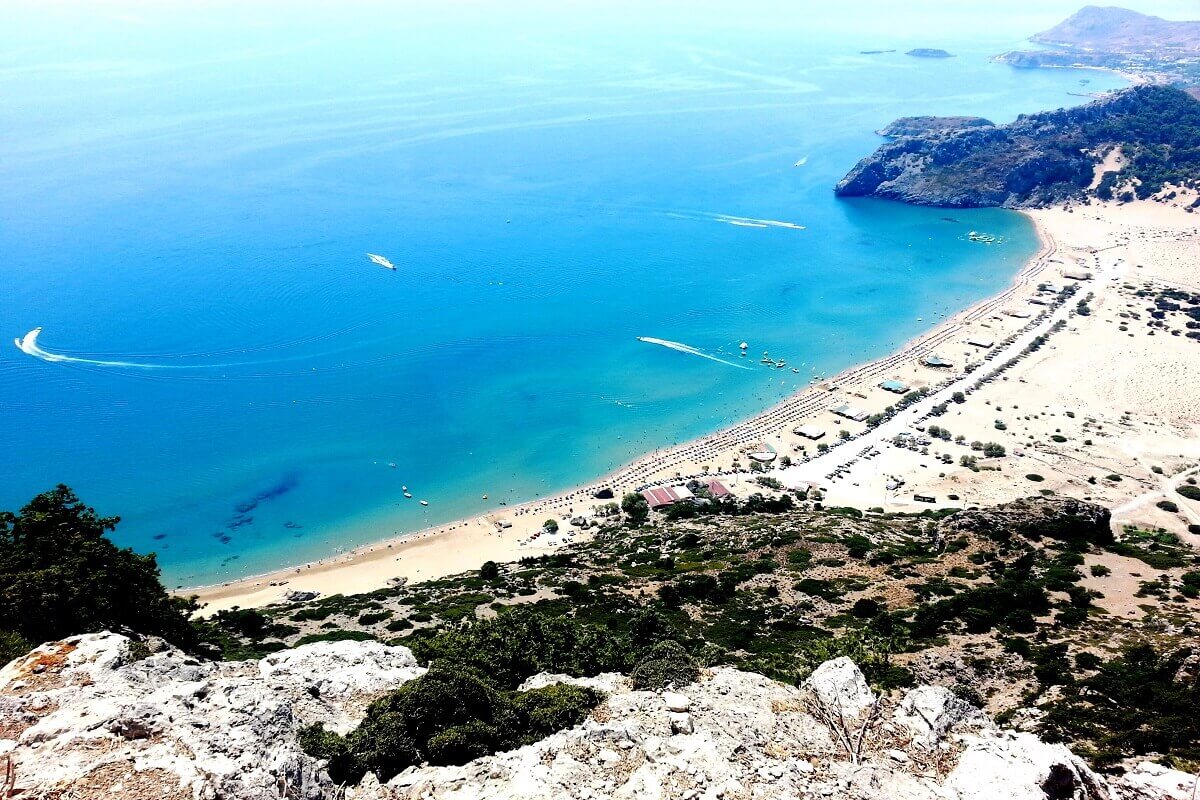 Campika the monastery is surrounded by beautiful beaches. 298 steps to overcome, but the reward is a spectacular view of the bay.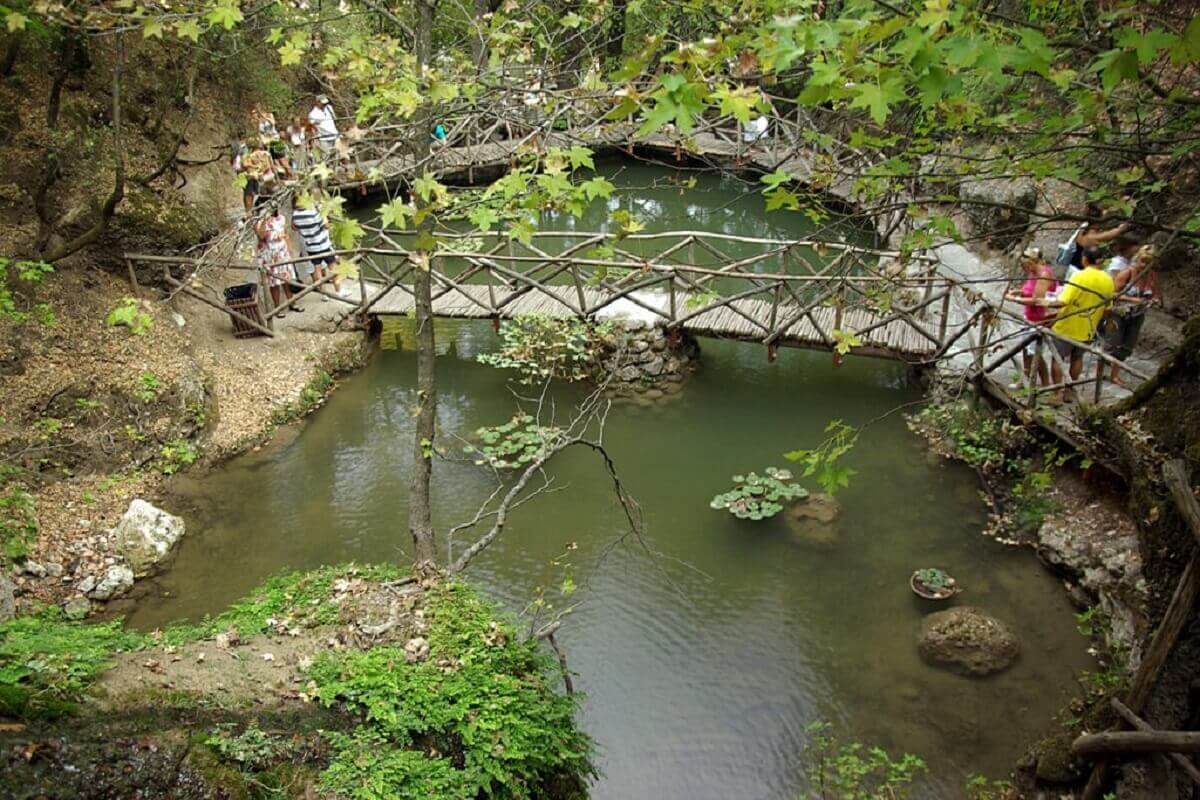 Valley of butterflies should visit at the end of August, when you can see the most beautiful specimens. In this forest there are waterfalls, and visitors, in addition to the enchanting nature, can not see how it takes the life of butterflies in all stages. Butterflies are not allowed to fish, or stuffed can be bought for five euros.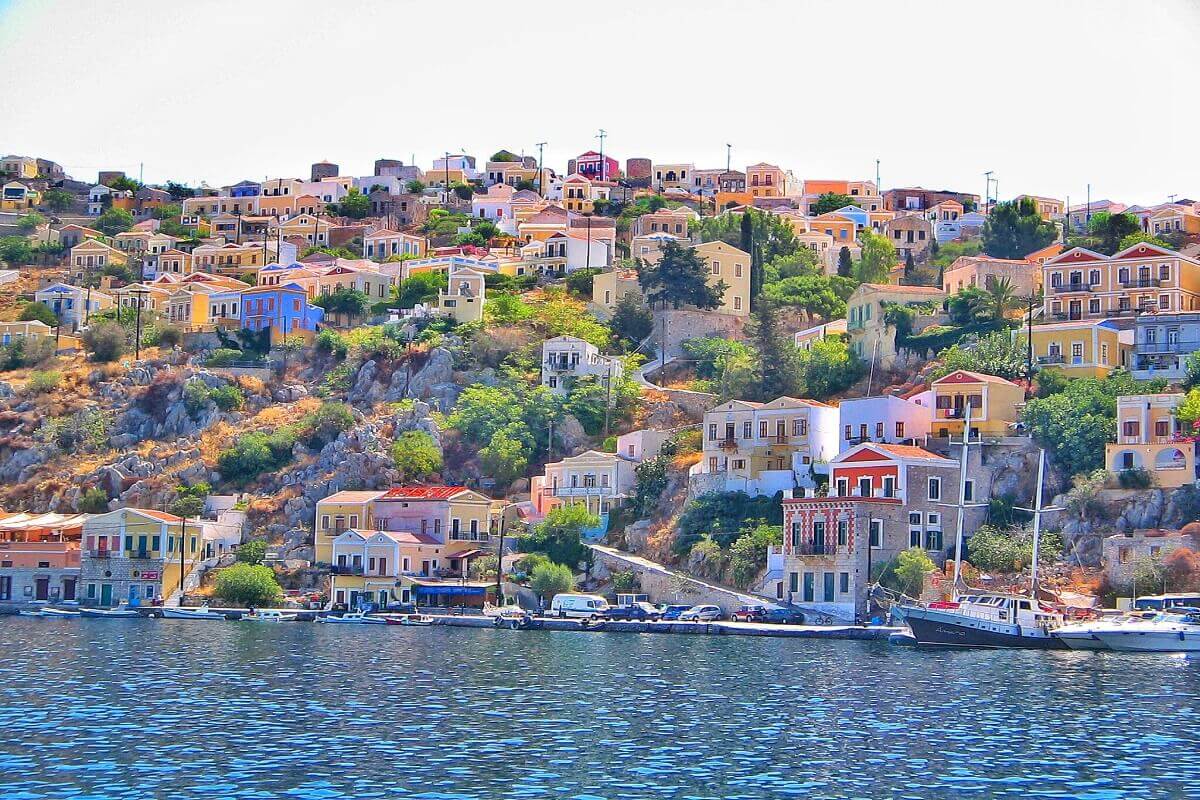 Simi is a small island not far from Rhodes. Although when you go on a trip to Turkey and Marmaris, the first recommendation is Simi, a small town with neoclassical facades in pastel colors and balconies full of flowers. At the top of the island is the village of Hori, reached by 357 steps, which were knights fortress.