10. London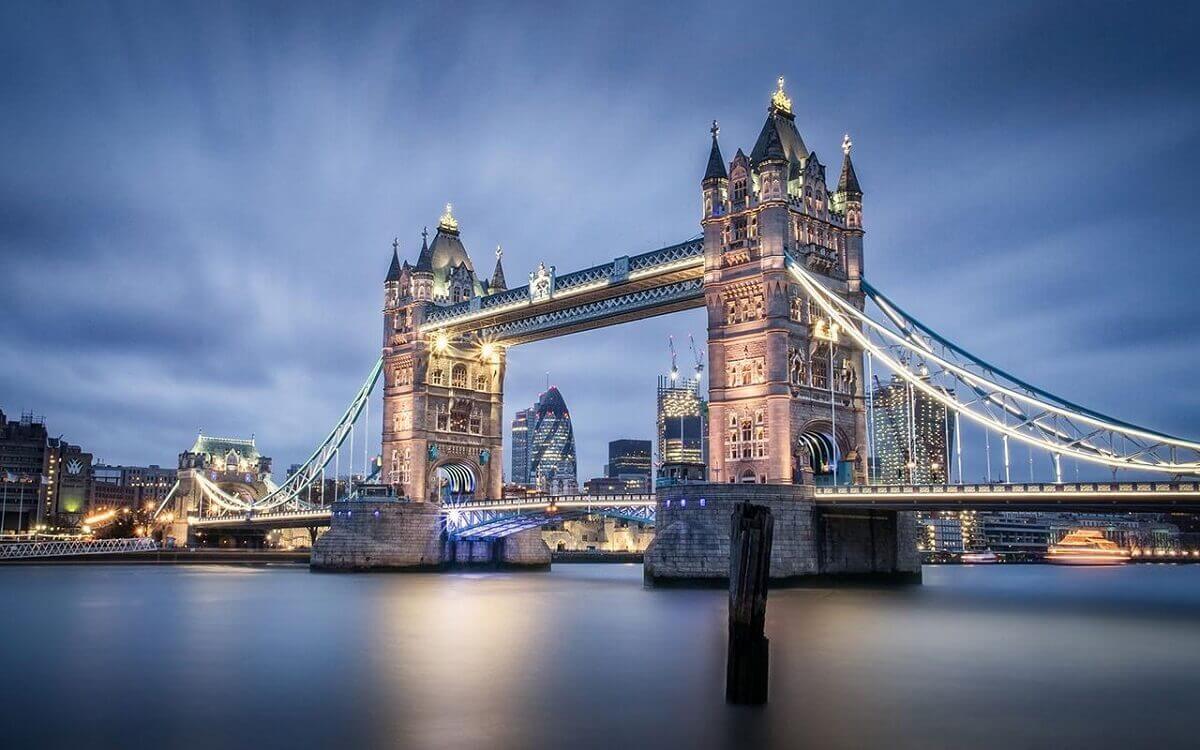 London is a true metropolis, with a number of different elements. Here you can enjoy many things during the day and night. A large number of bars, pubs and cafes will give you the opportunity to enjoy a good drink, practically around every corner. The number of clubs and concert halls is infinite, and at the same time, London is the perfect place to watch a comedy or glamorous, humorous cabaret. Whatever your style, in London you will find something you like, but most likely you will run into some people from your country, as you enjoy a tour of the city. The English are the perfect companions for enjoying alcoholic beverages, but it would be better to hold off the competition with them.
9. Copenhagen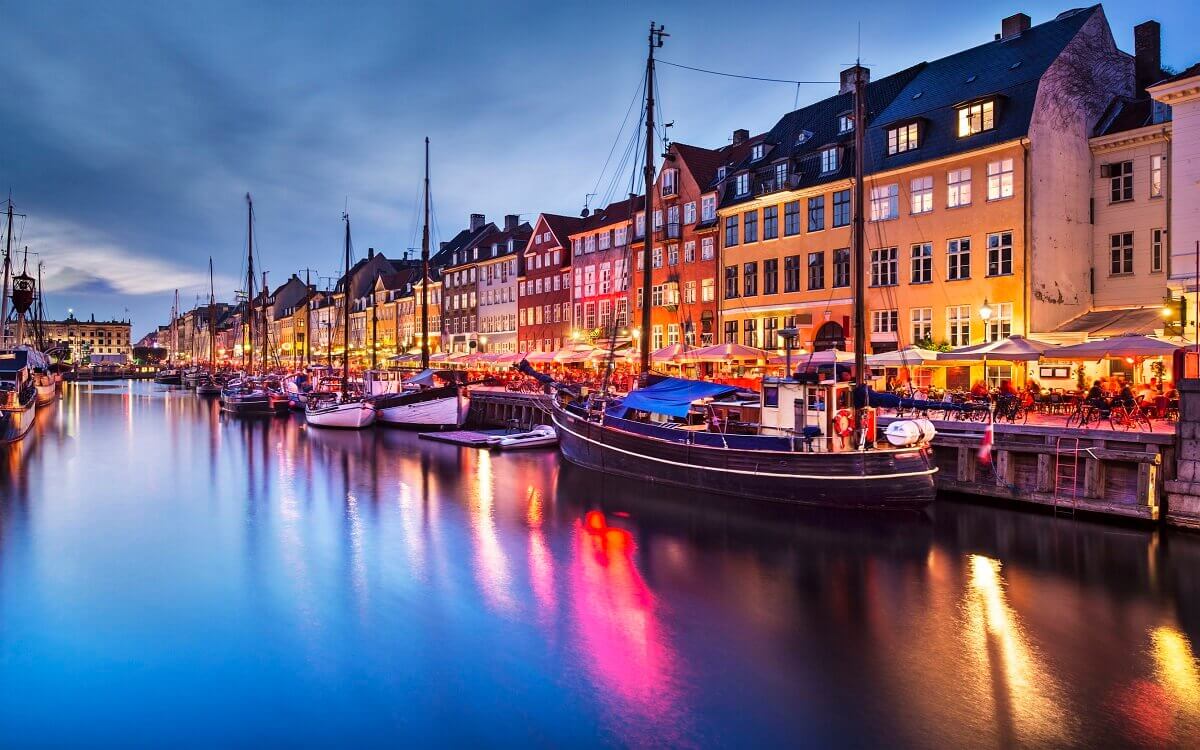 People in Denmark love the nightlife and going out! Their "morning bars" are very popular, and work from 3 am to 10 am. If you dare to visit one of these bars, get ready for a taste of local strong drinks with the taste of menthol, and Fisk turf, just make sure you do not overdo it. What Copenhagen stands out from the other capitals of Europe are high prices that accompany all of his clubs. However, many say the price is small compared to the experience you this city offers, with its nightlife scene, but also a large number of museums and art galleries.
8. Munich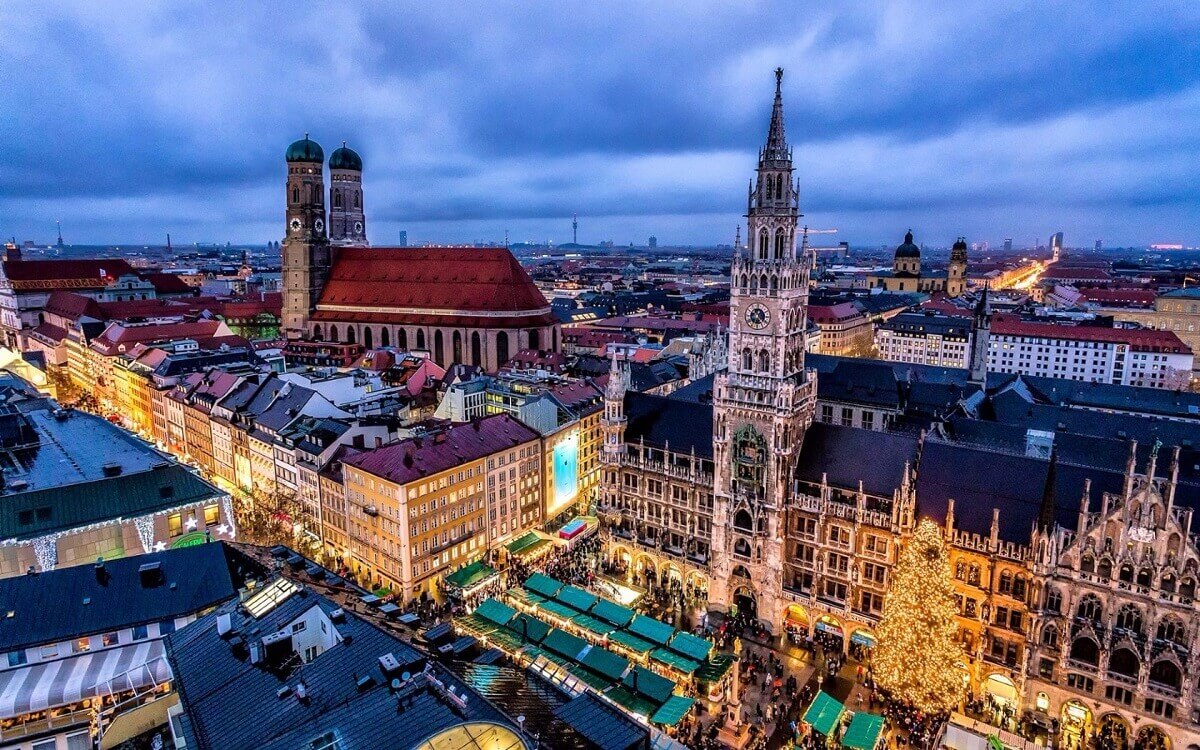 Munich is quite expensive and a little less international city of Berlin, but it is still an exciting destination for those who are looking for new experiences. It is a beautiful place with an interesting history and culture, with a number of pubs, which serve the most innovative types of beer. Of course, given that you are in Germany, with their go-liter mugs of beer and the famous salted pretzels, that will brighten your day and provide an authentic experience of pleasure, German style. If you're not a fan of beer, the people here can learn about the trip and tour of the city, will present you a new experience, which you will gladly remember.
7. Krakow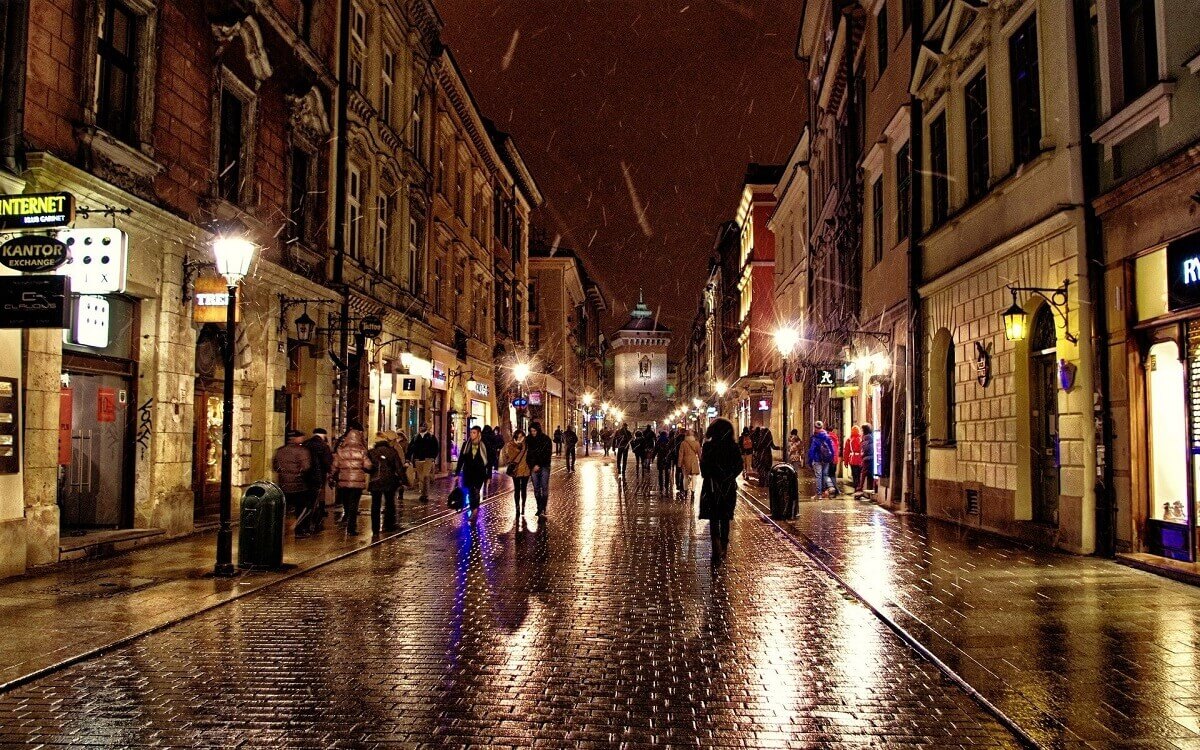 Krakow is one of the oldest Polish city, and as such offers an amazing amount of culture, as well landscape that you can not see in any other place. With a large number of historical monuments, an even larger number of bars and entertainment venues, this city attracts around ten million tourists annually. One thing we must note: Polish are very proud of their local vodka, and worship that serve foreigners. Entertainment here you can find around every corner, while the largest number of hotels share information on where everything takes place.
6. Prague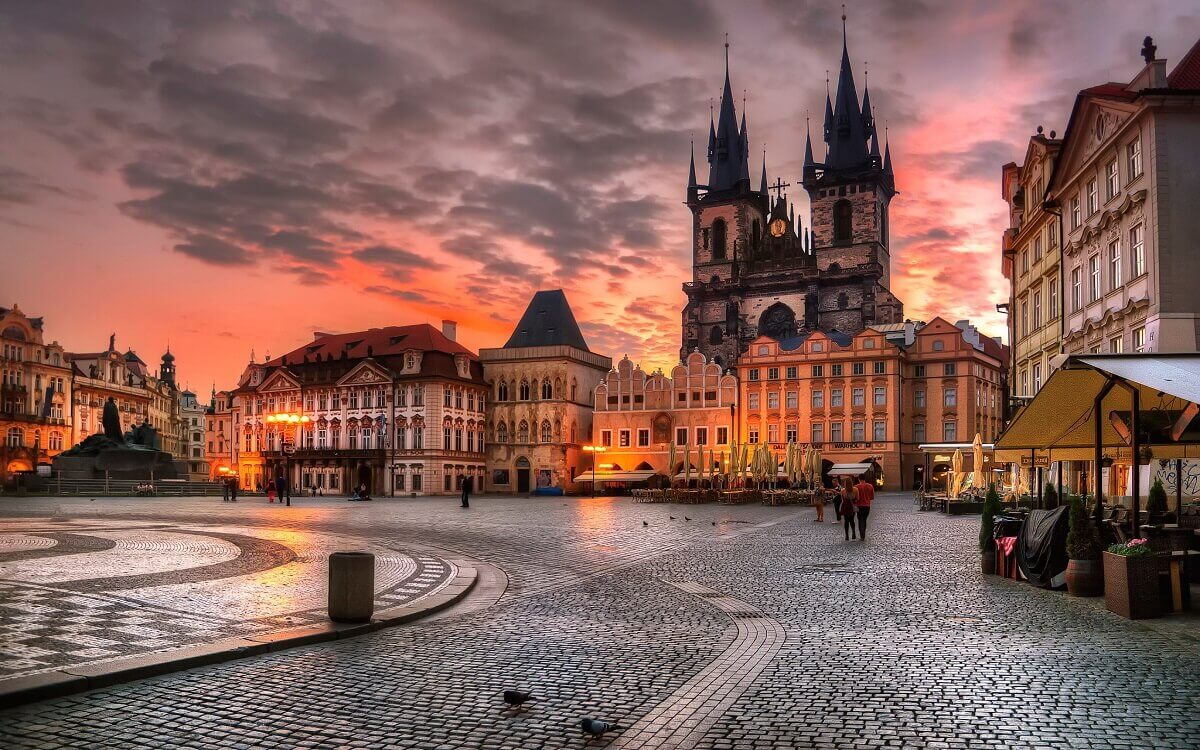 One of the definitely the best places for entertainment and going out of the European continent is Prague, capital of Czech Republic. This city will offer you unlimited number of clubs and bars. Prices in Prague is pretty good, and hangovers after a good night out is probably inevitable. However, due to the fact that the Prague one of the most beautiful cities in the world, you should save some energy for the tour of the most important cultural and historical sites.
5. Belgrade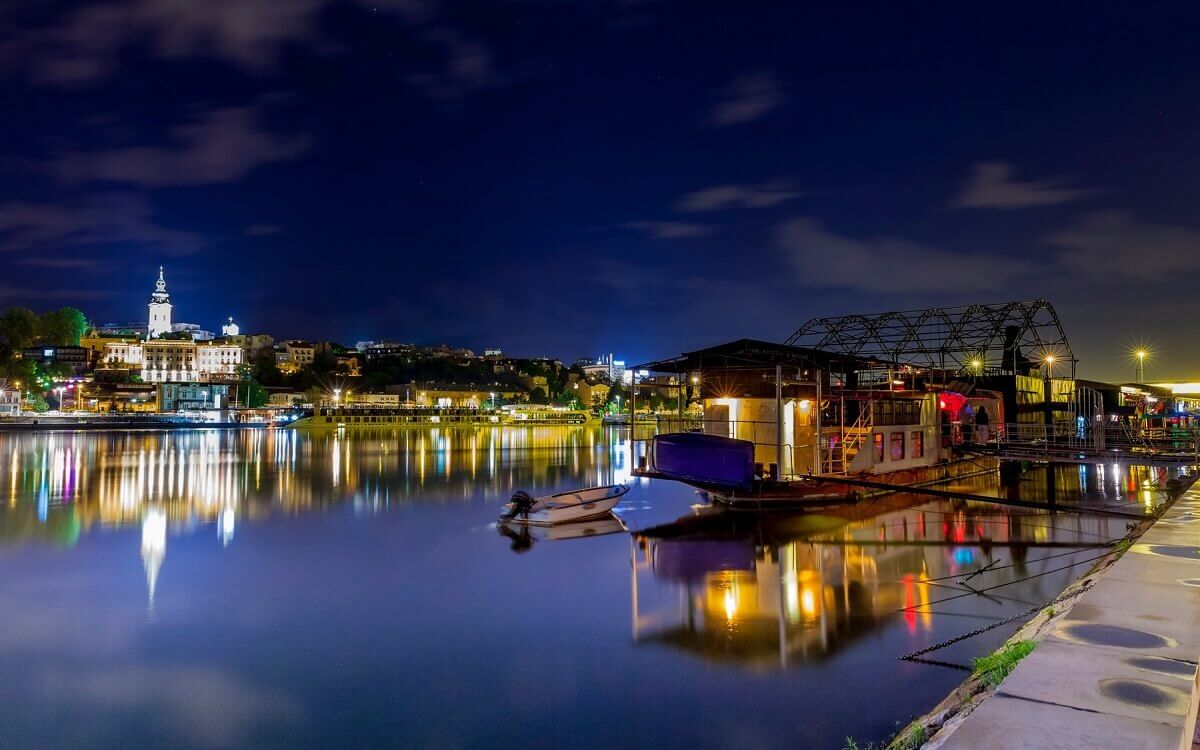 Many claim, Balkans is in itself an amazing experience, with emphasis on the former Yugoslav republics. Belgrade is a place where everyone can find favorite location for a night out. As they say, it's never anyone can be bored, because they offer epic parties, which are much better and more interesting than the ones you see in other cities of Europe or even America!
4. Budapest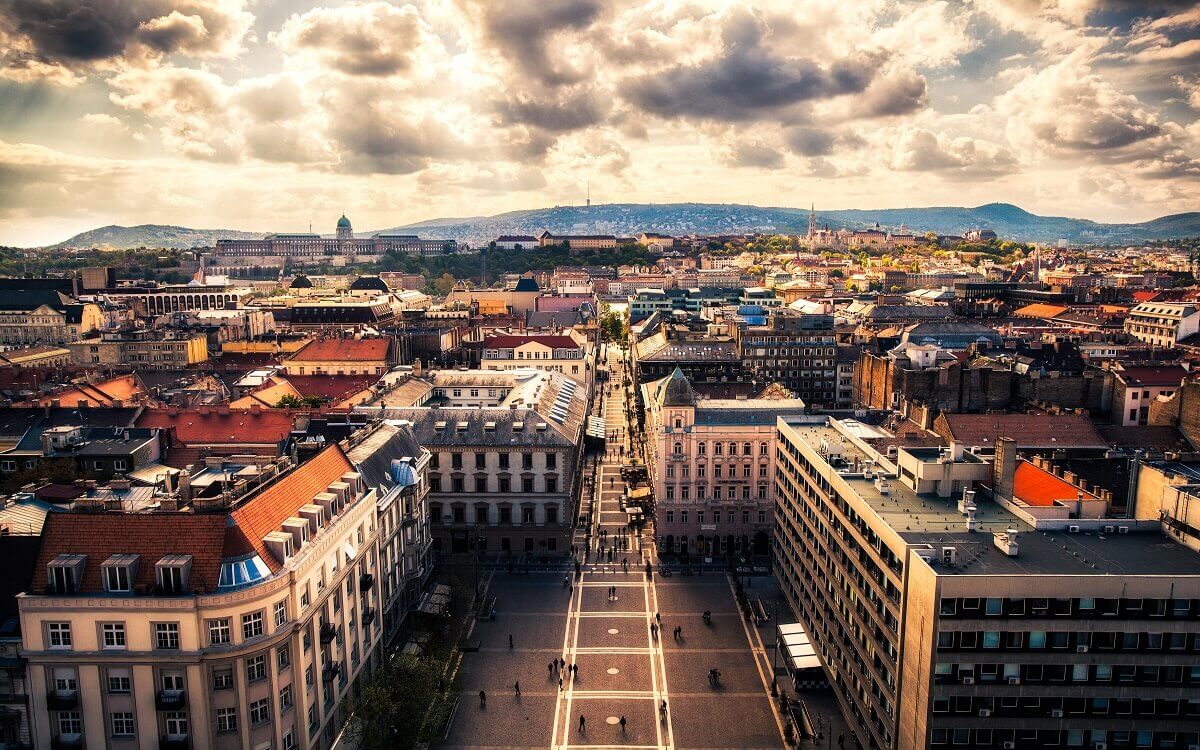 The capital of Hungary, is a city that exudes positive energy, especially because of the large number of bars and urban nightlife scene. Old, abandoned buildings of the city have been given a new look, and are from the ruins turned into art designed bars and clubs, which are full every night. For a unique holiday experience, visit Hungary, enjoy a good drink and even better fun.
3. Barcelona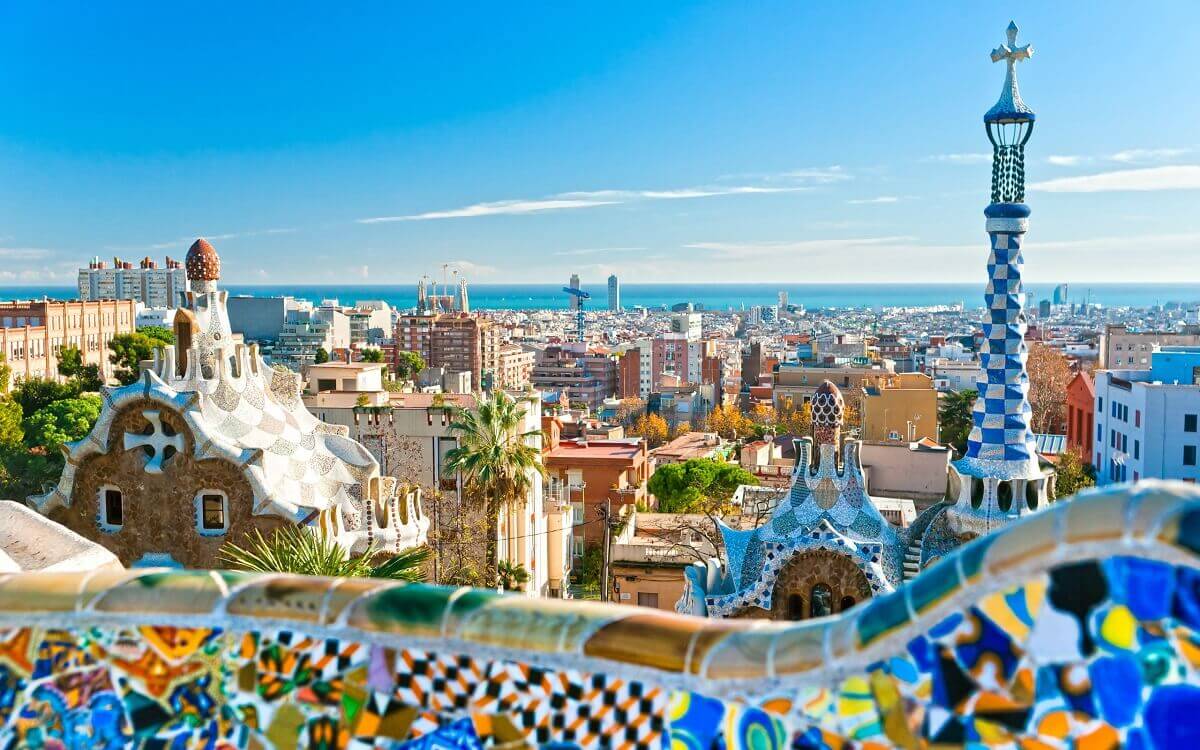 Barcelona is a unique and very lively city. When you visit Barcelona, you'll probably be in the hotel or back home very late, and will be very easy to get used to the afternoon siesta that affects the local population. Nightlife in Barcelona starts after midnight, they open a whole range of clubs and bars that can be visited. Usually, after a night out the whole next day spend relaxing on the beach, which does not sound bad. If you want to get to know wonderful people, retrace some exciting nights and mornings, Barcelona is certainly the ideal place for you.
2. Berlin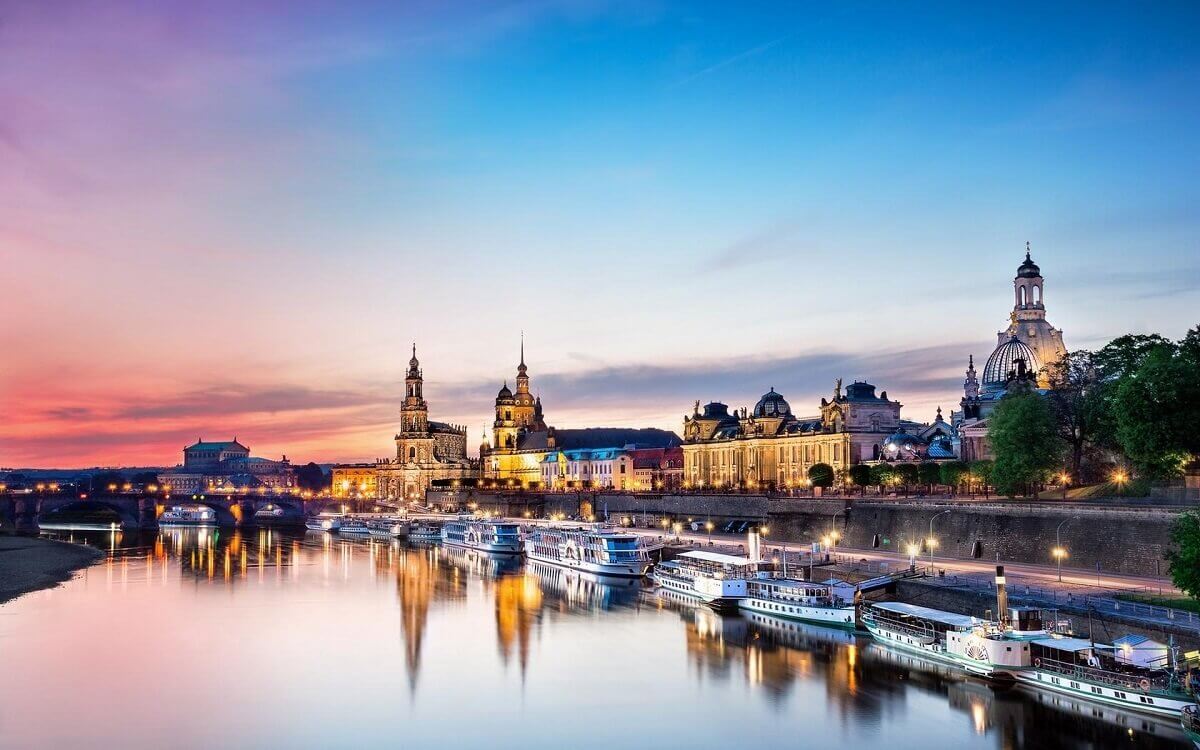 Berlin is the capital of diversity, with cultural and historical sights at every turn. In Berlin, you can find virtually anything! Beer is of course amazing, and only German beer in the world quoted as the best when it comes to quality. In Berlin you can find a place for fun around every corner. Clubs where famous DJs play music, performances by the stars of alternative or popular scenes, performances and cinema, art exhibitions and panels – Berlin has absolutely everything!
1. Amsterdam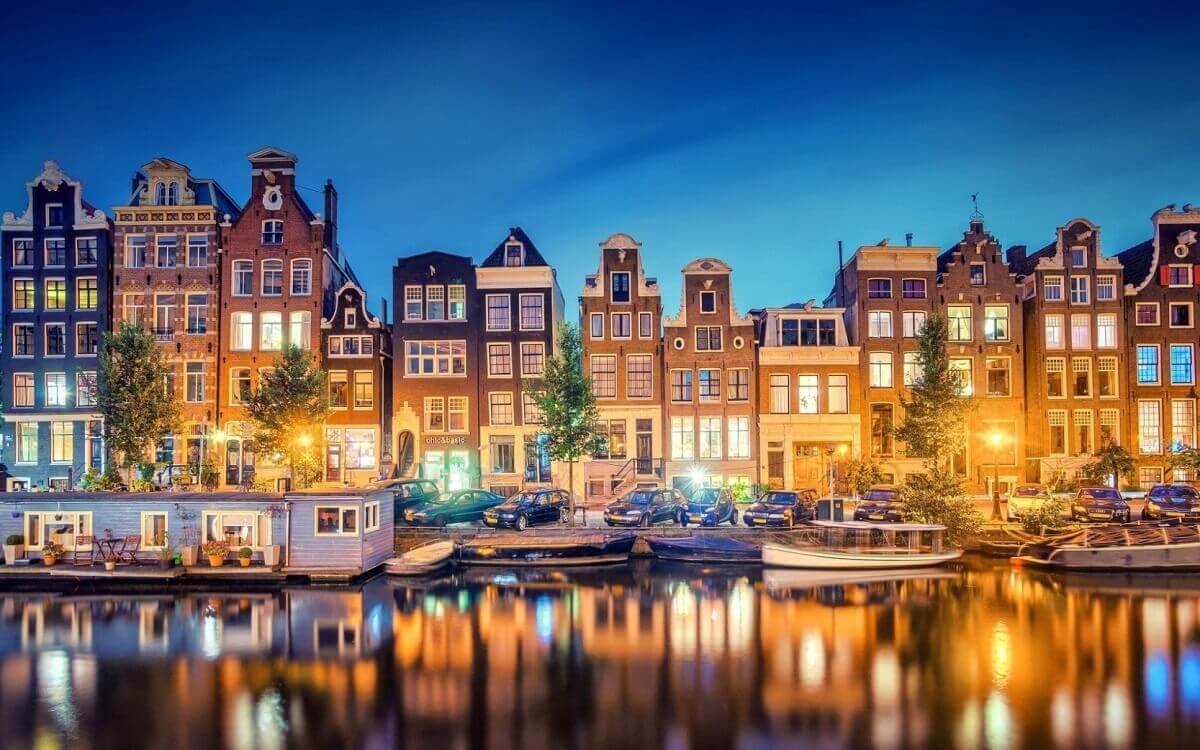 The Dutch like to have fun and we all know that. They like to sit in small pubs and enjoy a drink to warm up for the real party that followed. If you go to Amsterdam looking for fun, you know that every true partying in this city begins after midnight. Boiling and somewhat chaotic atmosphere of this city runs all night, so you have the opportunity to see all sorts of things – what you want and what you should not want to.