Each year Iceland is being visited more tourists from the United States than there are residents, mainly because of the beautiful views.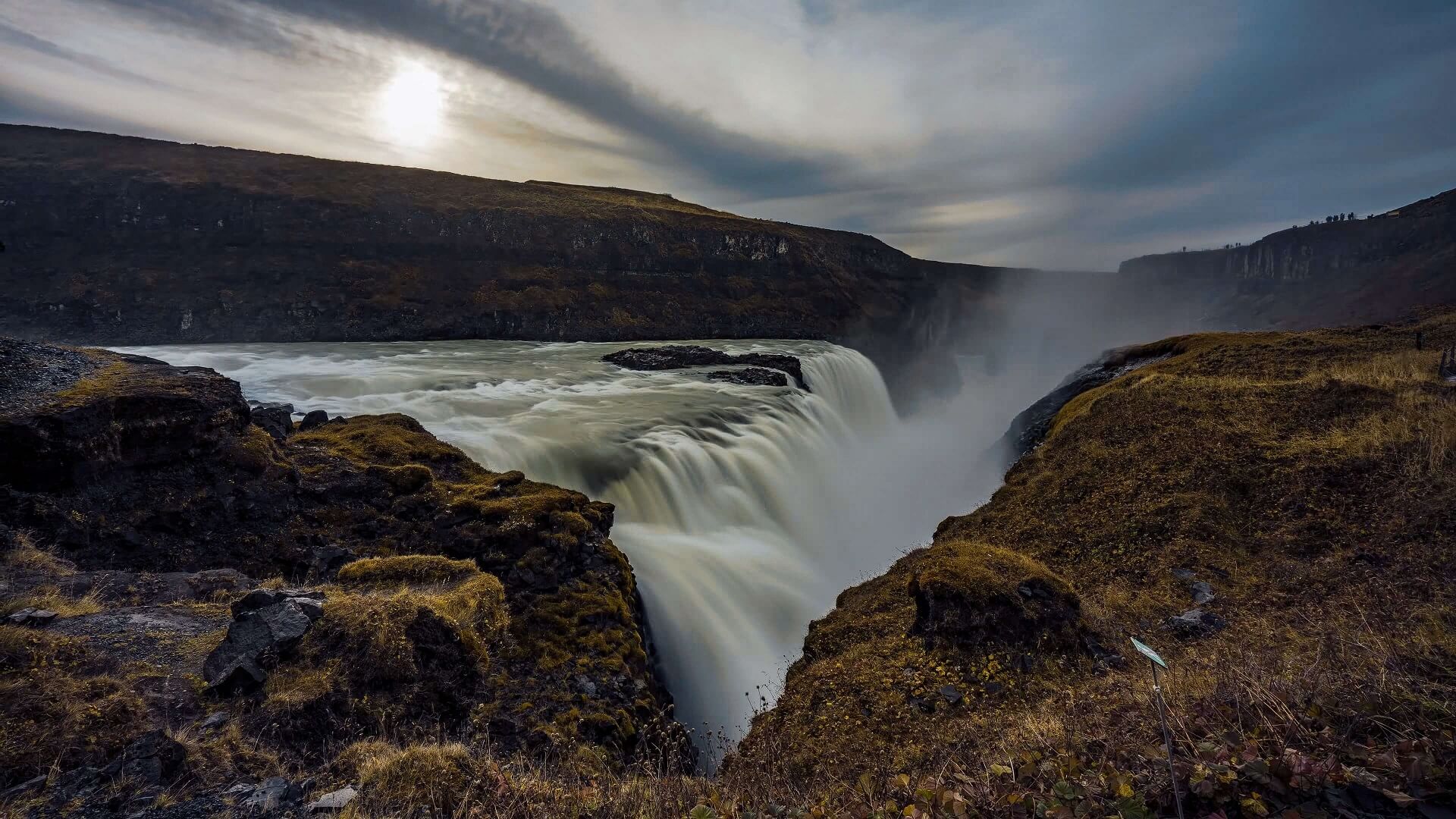 The natural phenomenon that can be seen in Iceland, in the very north of Europe, is fascinating to many, but for some it has almost caused serious injuries.
In the southeast of Iceland, the police often stop drivers from abroad because turning off on the highway is quite strange to them. The police officers usually think that the drivers are under the influence of alcohol, until they realize that alcohol has nothing to do with it, instead the northern lights are to be blamed for all of this, i.e. a wonderful scene.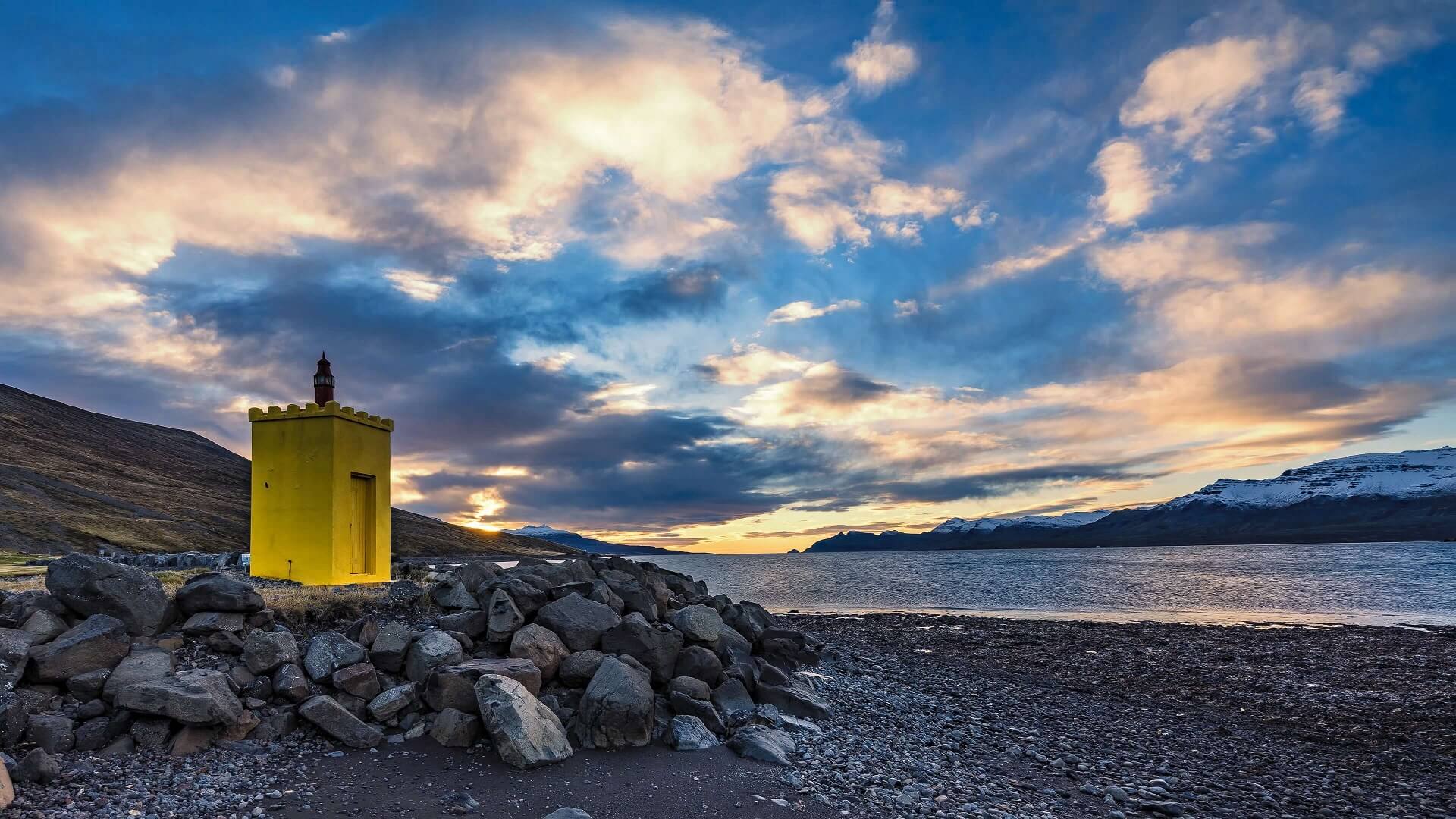 The light enchanted the drivers so much that at some point they stopped watching the road and instead started looking to the sky. Due to the increased number of tourists in Iceland at this time, the police often encounter irresponsible behavior of drivers that stop in the middle of the highway and leave their vehicles to watch the aurora borealis because they are fascinated by the beautiful scenes.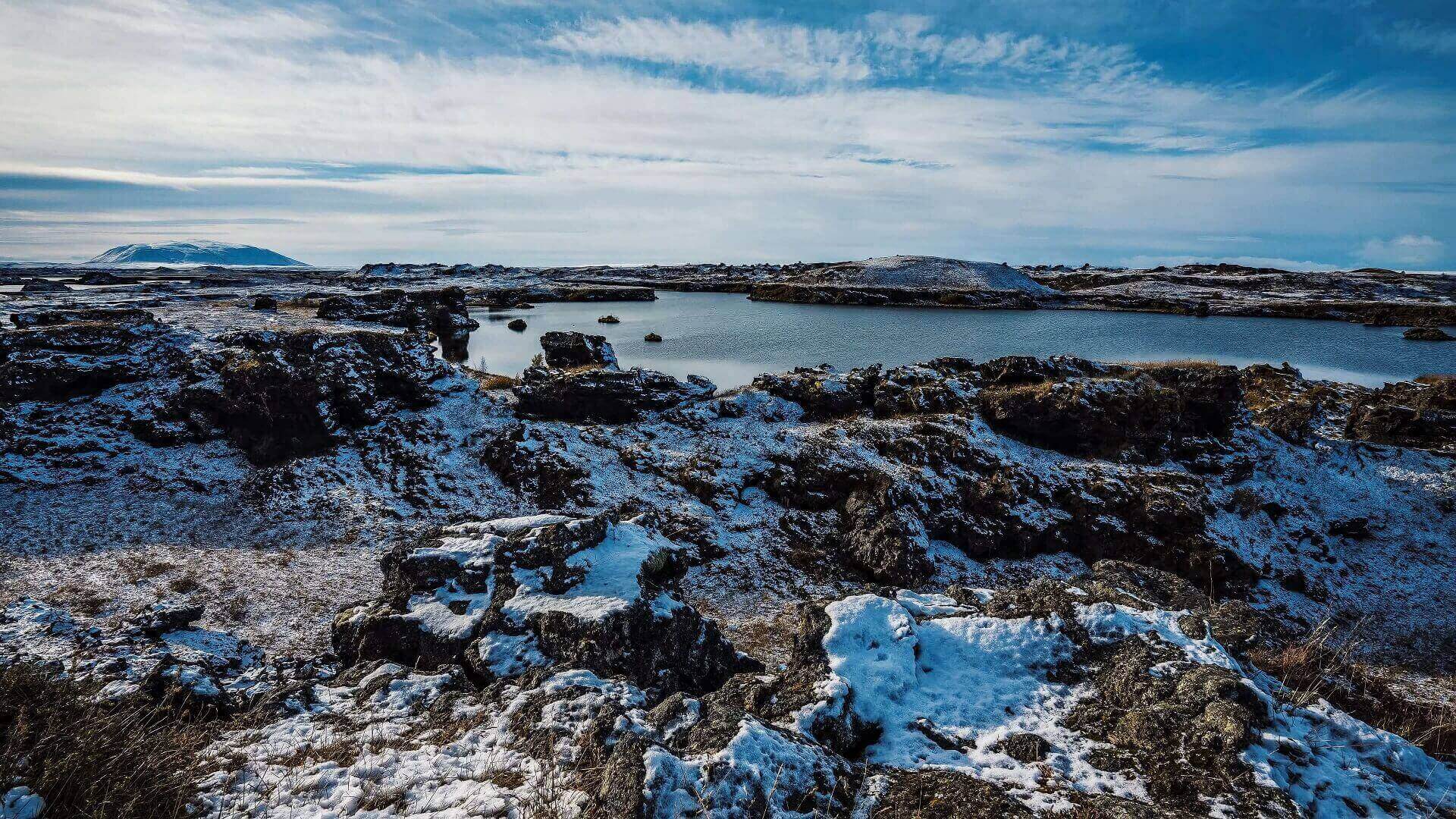 In recent years, mainly thanks to cheap flights, tourists have discovered Iceland and they are visiting it more and more every year, especially because of these beautiful scenes.
Iceland is also loved by tourists because of its volcanoes, geysers and whales, which have become some of the inevitable tourist attractions. There are literally beautiful sights and scenes to see at every step.