Mombasa is the second largest city in Kenya, it is located along the coast of the Indian Ocean. For the most part it is situated on the island, while bridge connected it with a land. City is mostly inhabited by Muslims and Swahili (the people who inhabited East Africa). Swahili women enjoy in colorful robes, while the Muslim woman wrapped in a black veil, dark bui-bui dress from head to toe.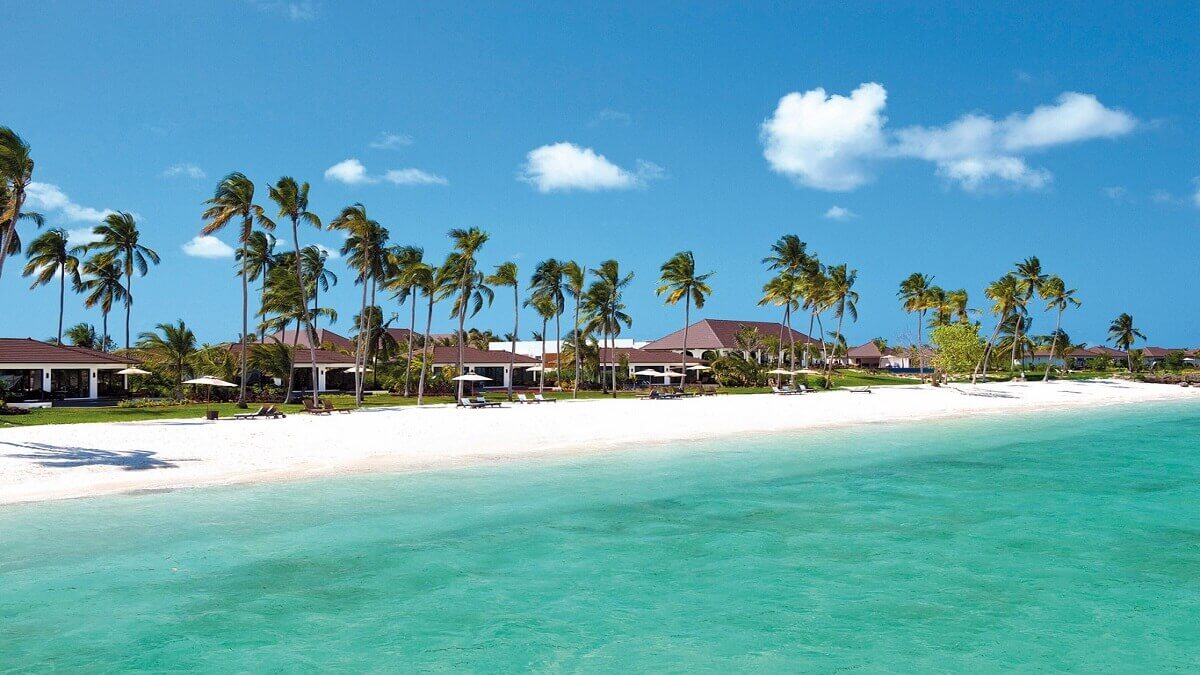 Mombasa is a busy commercial town and port, with a unique on market euphoria. The most traded are vegetables, fish and plants. Beverages leave an amazing visual impact, a complete chaos in the streets and crowds. The city is poor and beggars, and hygiene, spoil in many ways universal image of the city. Street crime exists, but the situation is not alarming. Mitigating factor is that the city stays awake until late, and in the small hours, you can see which stores are doing and people walking the streets.
Mombasa is one of the oldest cities in Africa, and carries a certain charm. Town minibuses known as a matatu, are very fleksible, so you can stop at any place and come out wherever you want. The only problem is that they are always full. The old part of the city make mounds of tiny shops, old houses, mosques, winding streets that I look like a maze.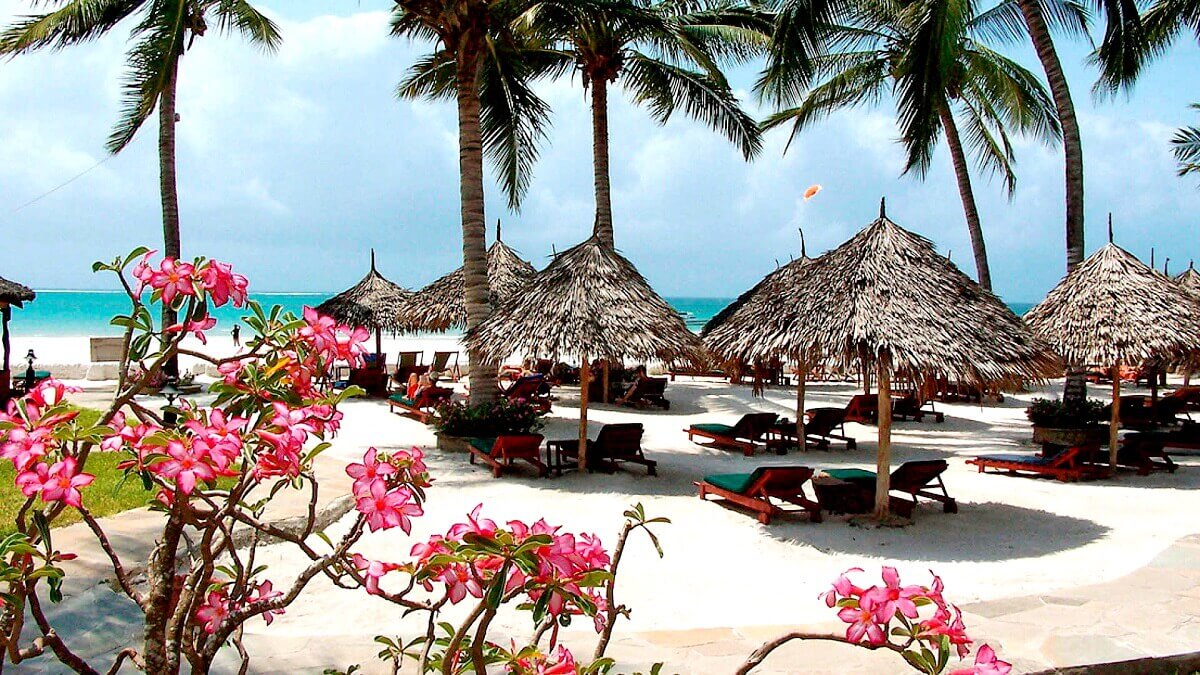 Fort Jesus overlooking the sea, was built in the late 16th century and was often the meeting place of battles. Today it is open to visitors and represents a valuable historical museum. Behind the fort is located park which is almost always a lot of people sitting under the palm trees and baobab.
Mombasa offers lieing on the beach, sun, blue sea … Diani beach is one of the most famous beaches consisting of a wide vast area of ​​white sand. To reach it takes an hour and a half from the city, only by ferry. From the airport to the beach is about 50 km. Nyali Beach is the beach that bears the true African spirit. One piece of the past are: Sika temples, colonial villas, Victorian church, and other present day: bars, restaurants, and even a fairly active nightlife. Airport Mombasa – Nyali Beach: 15 km. You can feel the african wilderness in Mombasa and go to safari adventure.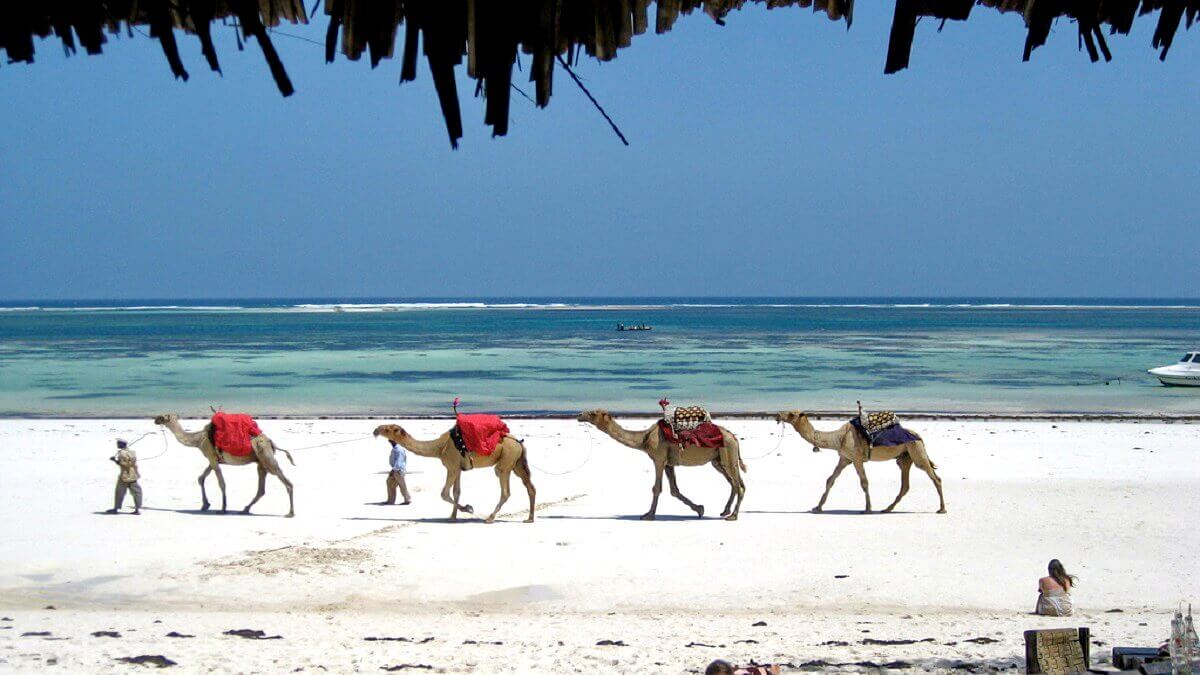 Mombasa is not a city for shopping. If you walk into a shop, the shop will immediately overwhelmed by everything and anything they get their hands on. You will hardly come out, and that you make a purchase. Biashara Street offers a wide variety of Kenyan fabric.
Kenya doesn't have a rich national cuisine. Most are represented fish, rice, coconut, Indian dates. Enough coffee is produced, which is largely exported. There is a large assortment of meat of wild animals, and also zebras and crocodiles. The national dish is sukumu wiki (a kind of spinach), ugali (a solid thick porridge cooked grains) with little meat.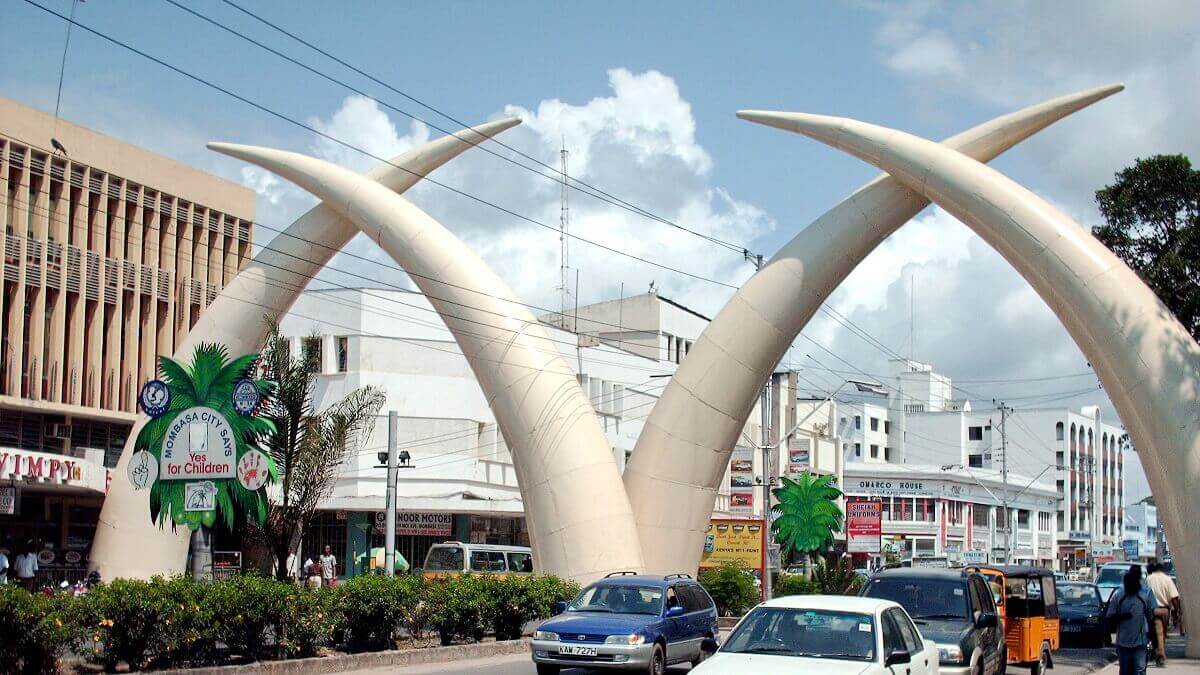 As a Muslim should not allow drinking alcohol, they usually drink Kahawa Thung, dense, quite bitter coffee or juice squeezed from the cane. In restaurants the wine is not the best, but Tusker beer is solid. Mombasa is not a city where you will enjoy in night out. The choice of night clubs is very narrow.