The Mediterranean isn`t only about cities such as Barcelona, ​​Athens, Lisbon and other tourist destinations in the voice. Renowned portal Thrillst.com made a list of the less popular but no less beautiful cities.
Tarifa, Spain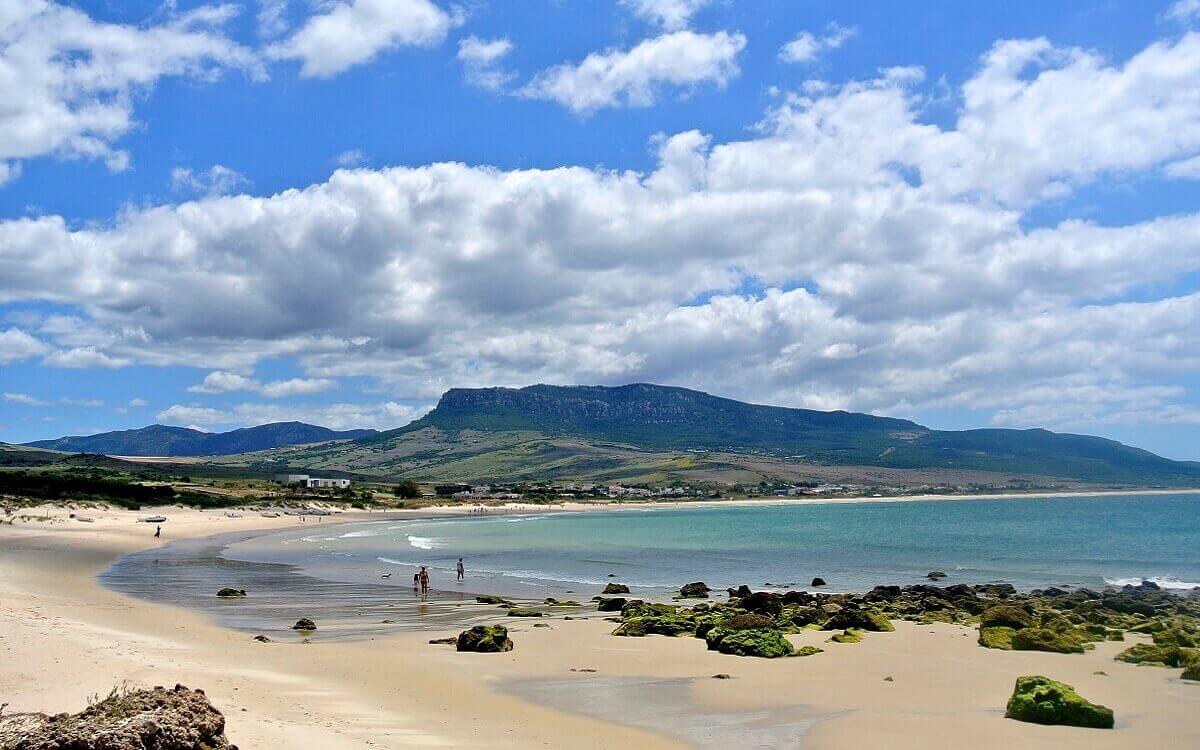 In the case if you want this city called Europe's Key West, due to the fact that it is the southernmost point of Spain, you will be right only because of their geographical position and the sunset. There the similarities end, because Tarifa has a rich history and ancient walls dating back to the Roman city of Baelo Claudia. On the visual set influenced proximity of Morocco so you can enjoy also in the North African cuisine. Of course, the beauty of the beaches and the city of surfing not need special mention.
Ajaccio, France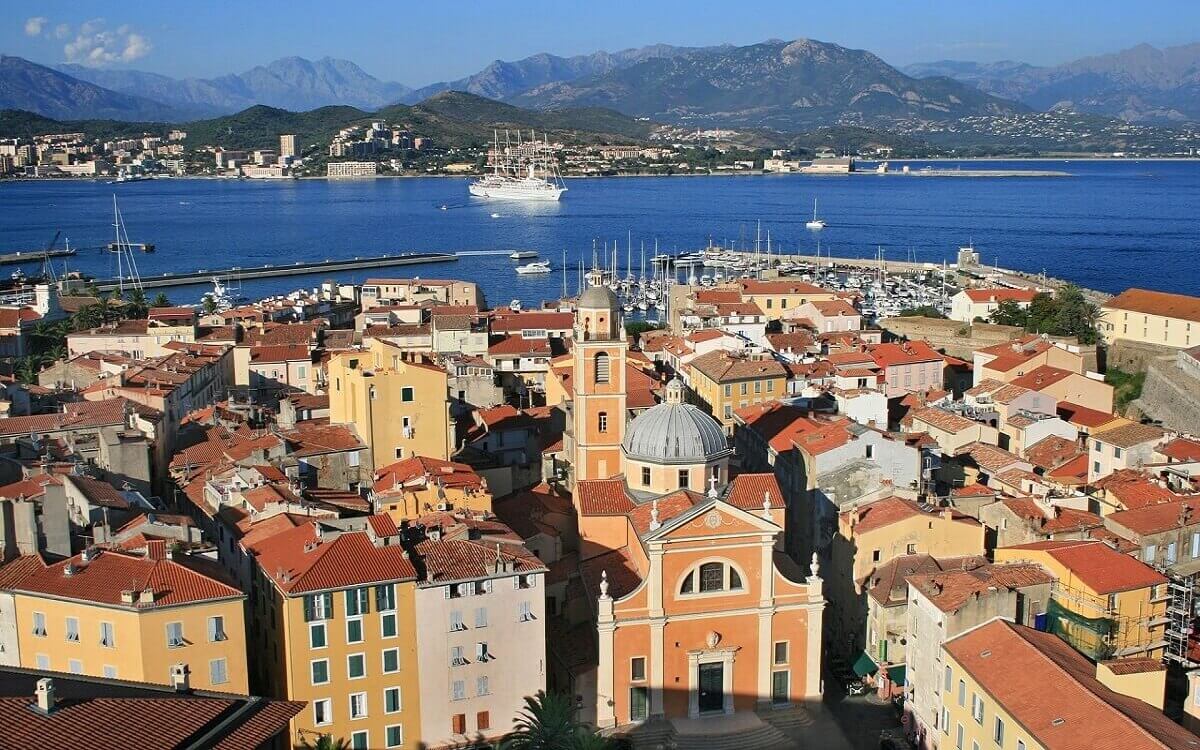 It is located in Corsica, and here was born one of the greatest generals of all time, Napoleon Bonaparte. The streets, filled with palm trees, giving the island the caribbean spirit, and if you are tired of the beach and the sun definitely visit "Fesch" museum and enjoy one of the best collections of italian masters in France.
Chania, Greece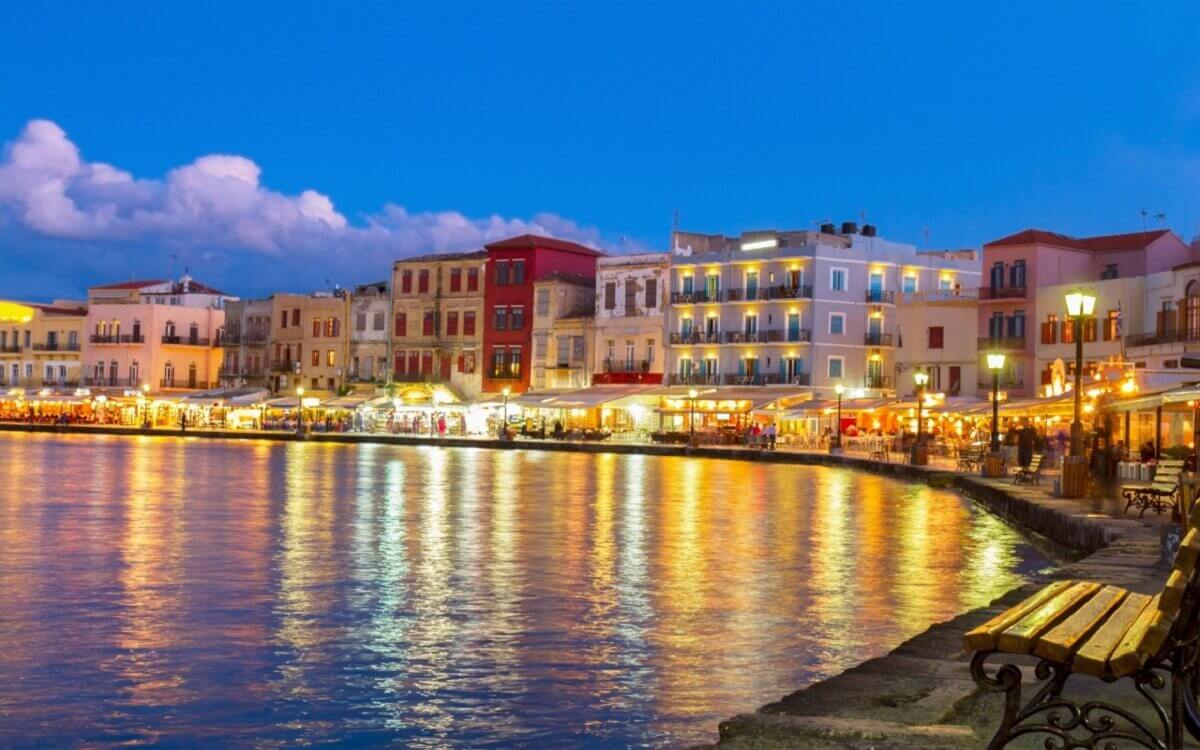 It is true that cities like Venice and Florence definitely provides a lot of admiration, but it is also true that the best way to spend a vacation isn`t near the thousands of people who make selfies with iPad.
So visit the Chania, the second largest on Crete and enjoy the architecture reminiscent of historic Italian cities. Chania is full of the influence of Venice and Turkey, and this great mix of cultures is very interesting.
Valletta, Malta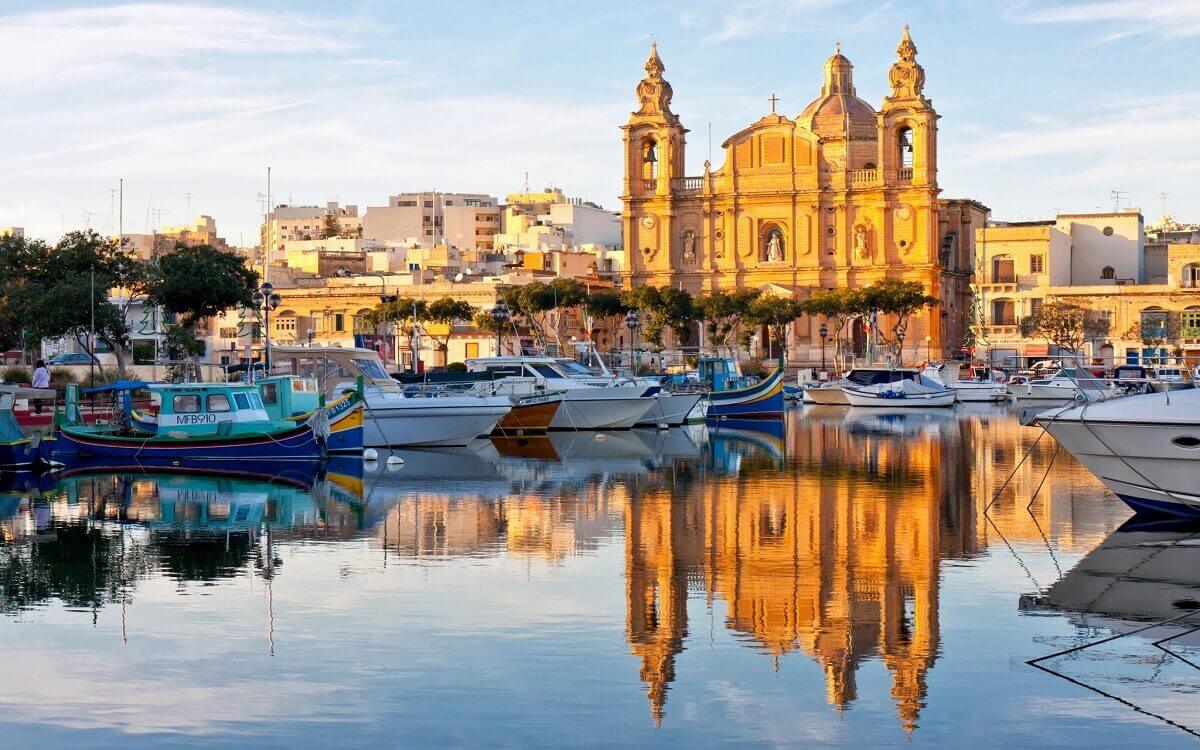 The capital of Malta has a long history of nearly 7 thousand years. It settled on the picturesque island, and since 1798 it wasn`t significantly change it`s architecture. The National Museum of Art and the Manoel Theatre are places you absolutely must visit, and you will hardly resist swimming in the crystal blue sea.
Split, Croatia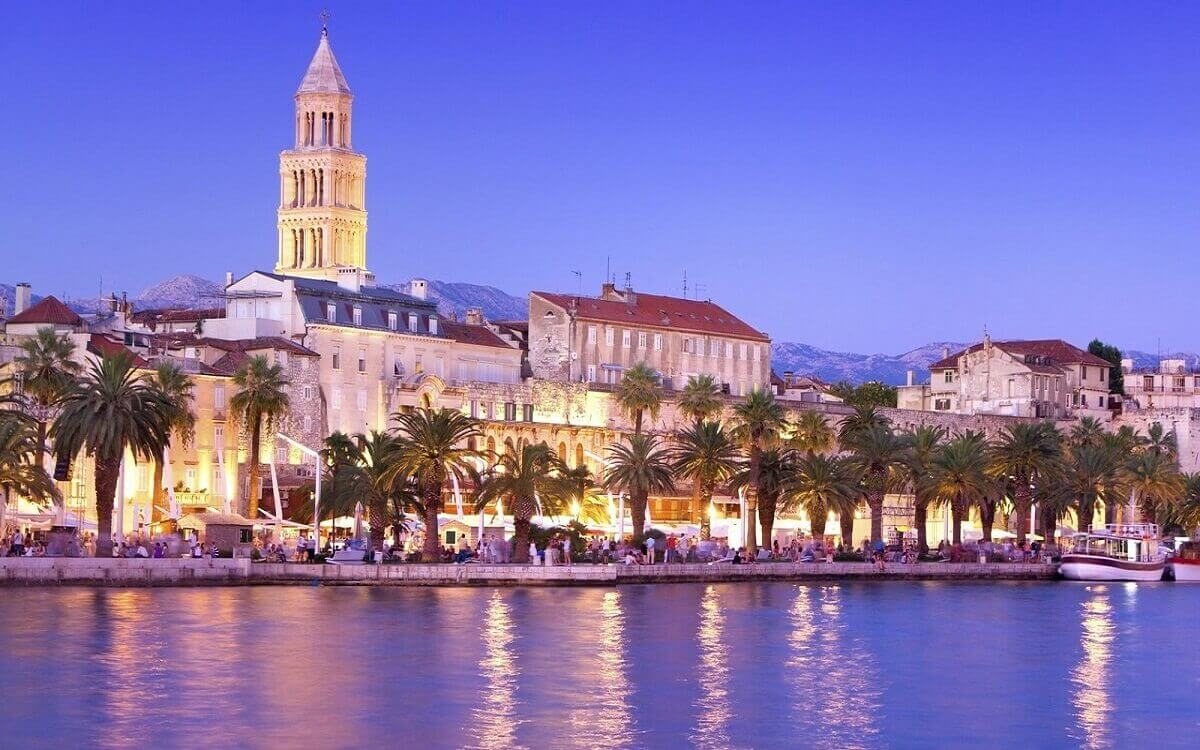 Despite the fact that the most of people who visit Croatia, mainly enjoying in the beauties of Dubrovnik, more desirable destination in recent years is the Split. Young people are coming because of Ultra Festival, and certainly worth mentioning is the recently renovated waterfront and Diocletian's Palace. Bars, restaurants and lively nightlife are what tourists will come in handy after a long day of splashing on the beach Bachvice.