There are some places that are just too dangerous, too protected, or maybe too special to visit.
Tomb of China's first Emperor Qin Shi Huang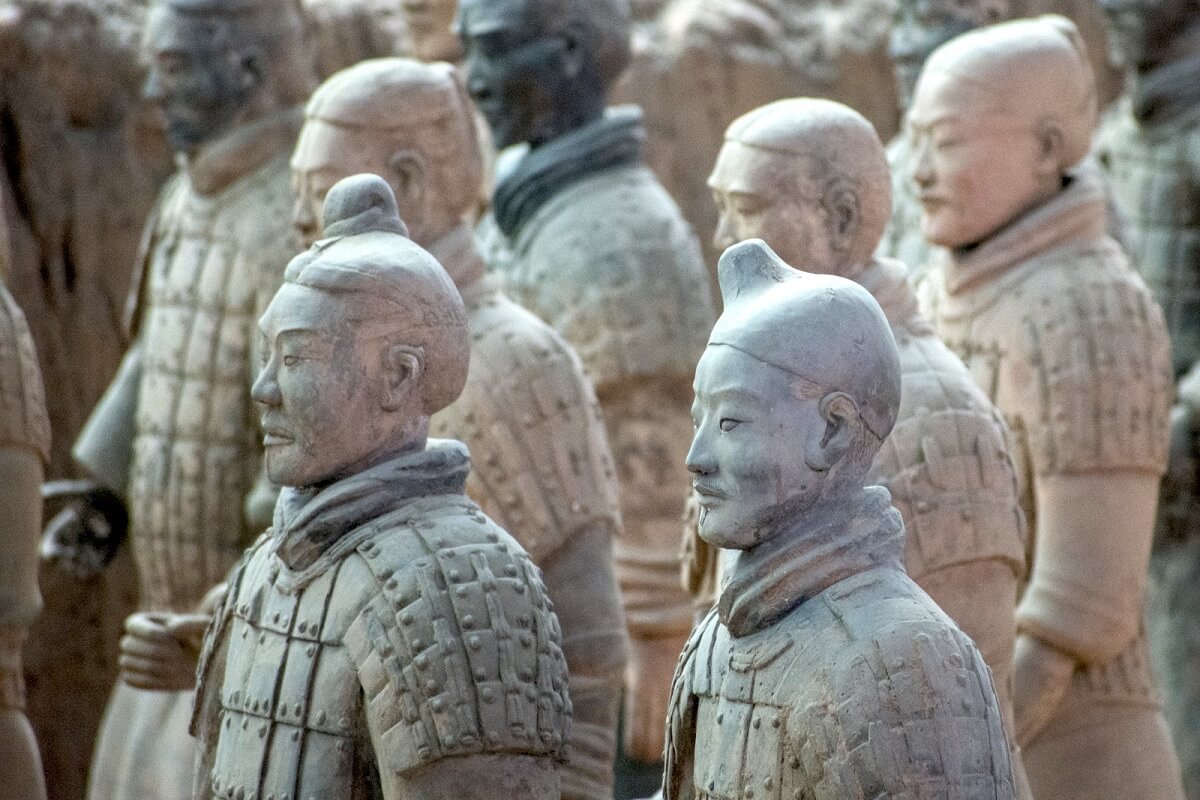 Popular terracotta warriors, protecting the emperor's tomb in China. Over 2,000 statues have been excavated, each of them completely unique, and experts believe that there may be more than 8,000 in total surrounding the central tomb, still yet to be uncovered. However, the Chinese government might never allow the excavation of the emperor's tomb, choosing to respect the ancient burial rites. So while tourists can catch a glimpse of the emperor's clay army during a site tour, the ancient warrior's main tomb may remain undiscovered indefinitely.
Lascaux caves, France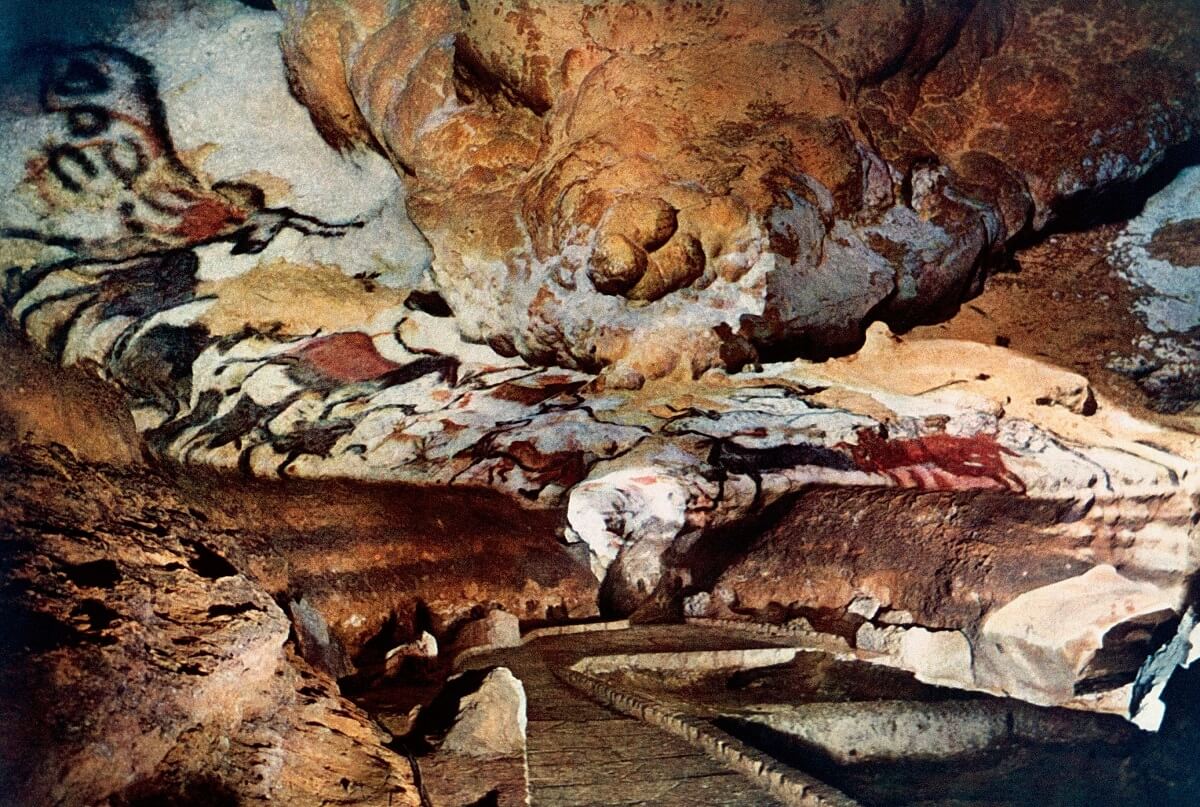 This complex series of caves, located in Northwestern France, is home to one of history's most famous examples of Paleolithic cave paintings. In other words, the ancient artwork is believed to be over 17,000 years old. The caves are even listed as an UNESCO World Heritage Site. However since 2008, the caves have been completely closed off to the public.
Volcanic Island Heard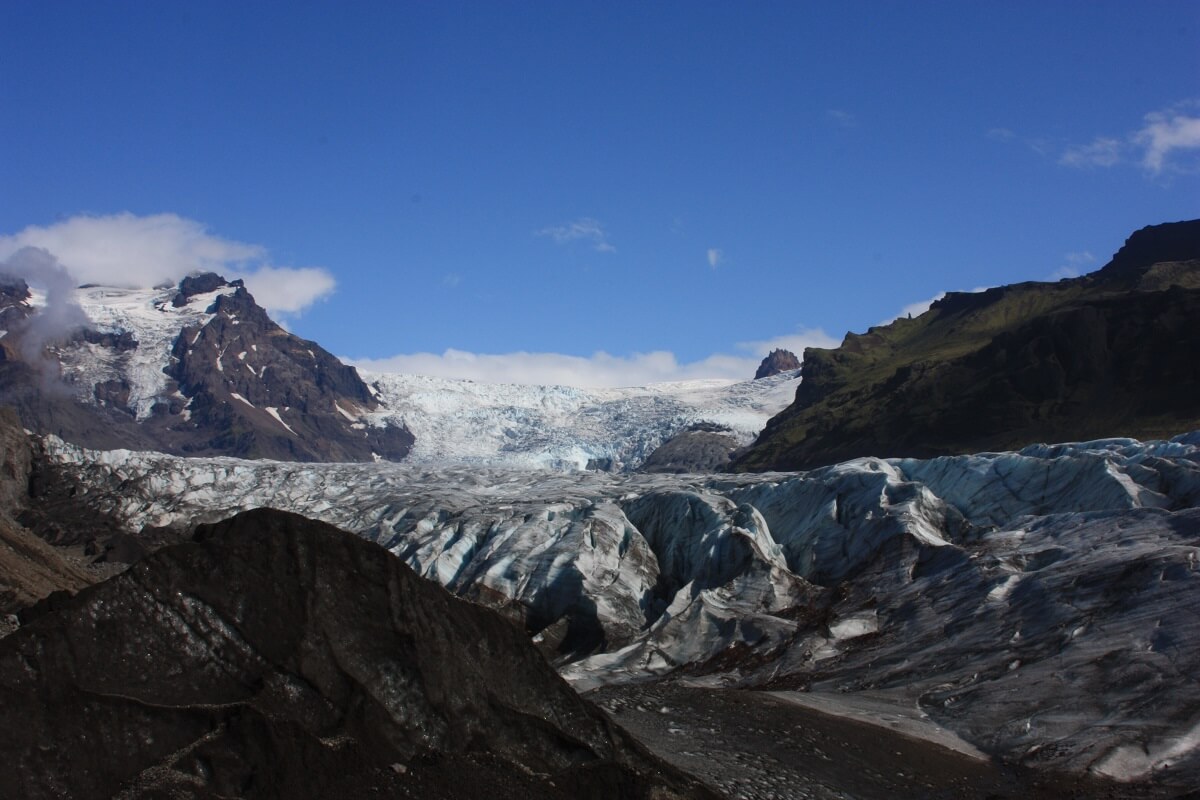 This barren volcanic Antarctic Island, an Australian external territory, is considered one of the most remote places on earth. Is a true oasis for animals, home to an array of wildlife including penguins, seels. Ten years ago it was discovered that there's an active volcano. It would be interesting to see him, but it's a minimum two-week sail to any other major land mass.
Snake Island, Brazil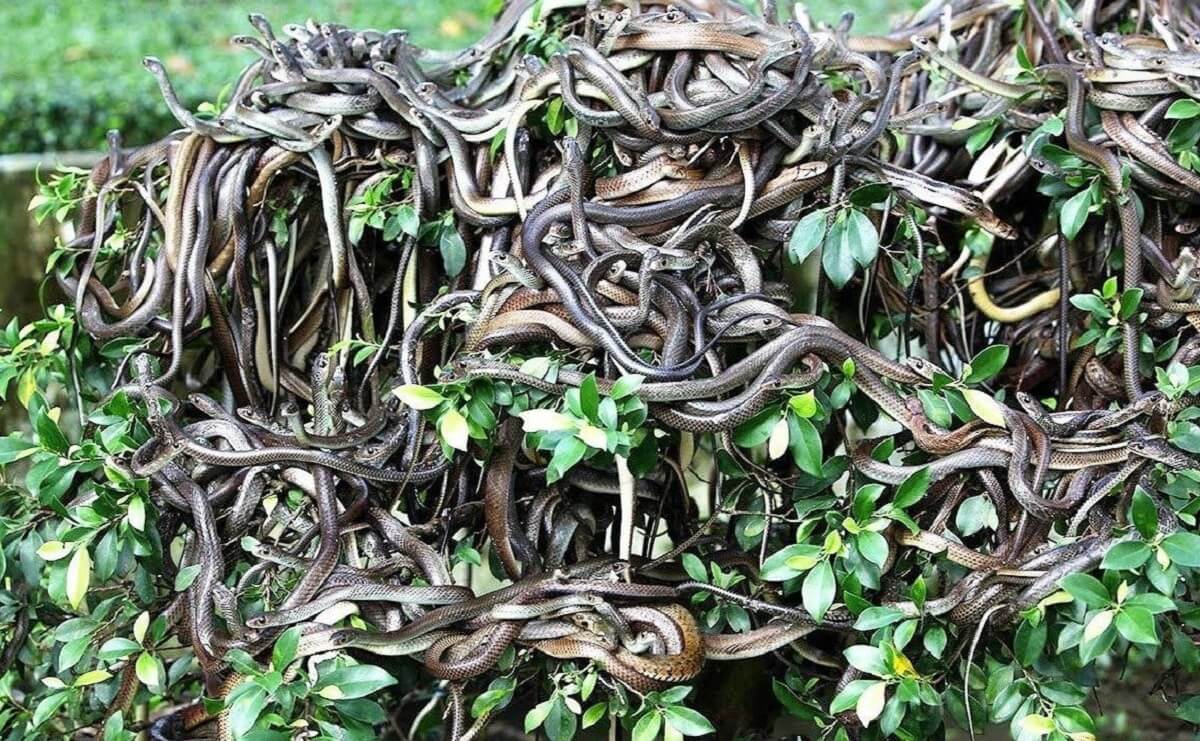 Island located of the Brazilian coastline, 20 miles from the Sao Paulo shore. The island is home one of the globe's most deadly species of snakes. There are more than 4,000 of them on the island. The Brazilian government has prohibited any visitors from setting foot there with one exception: Every few years the government grants a handful of scientists a permit to study the snakes.
Vatican Secret Archives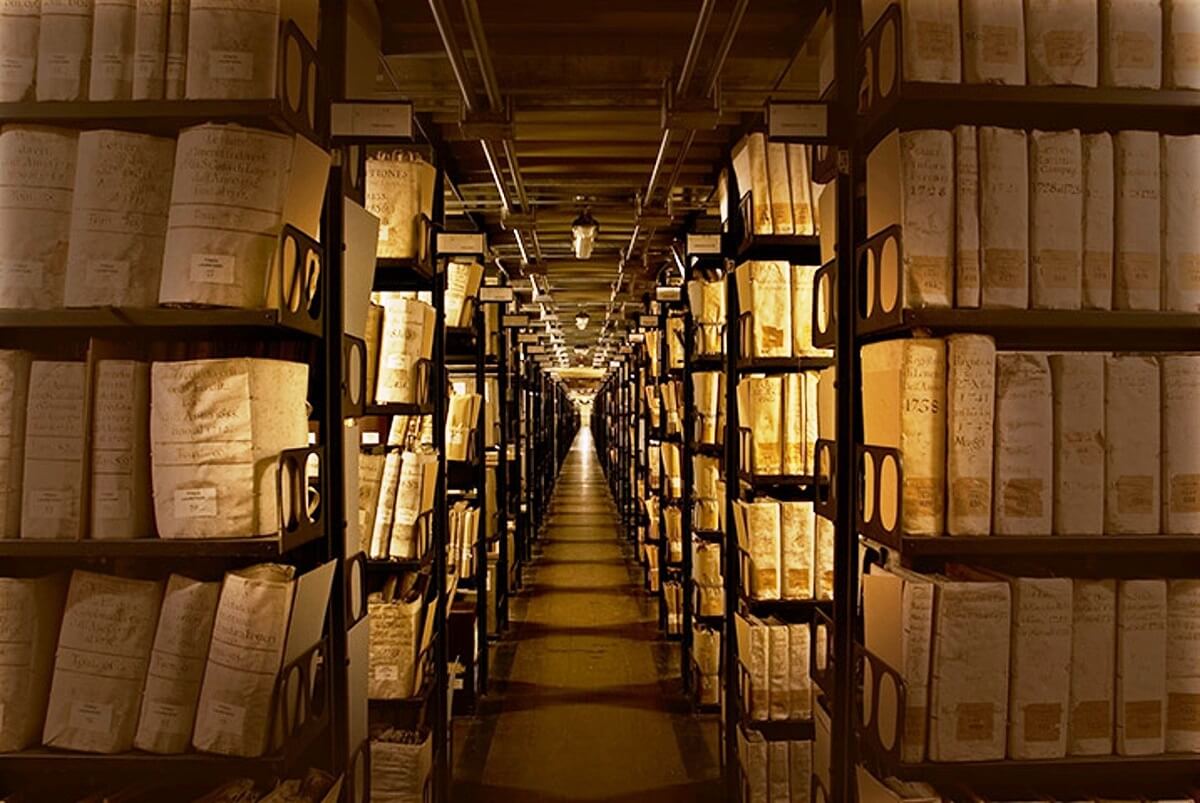 Buried deep within the walls of Vatican City, it is hard to believe that these documents will ever become available to ordinary mortals. Items include letters from Michelangelo, King Henry VIII's request for a marriage annulment and many other historic documents.