The famous old town on the lake – Zell is decorated with medieval buildings. It is located in one of the most beautiful austrian lake. Impressive Shmitenhoe mountains (Schmittenhöhe) is easily reached from the center of the complex.
Ski pass also covers the neighboring glacier resort Kaprun to whom buses drive.
Beginners can relax, because many ski schools offer their instructors, and runway like Areitalm and left slope of Shmitenhoe are intended exclusively to them.
Recreational skiers have a wide range of paths to be offered, while those with advanced skills can choose black runs through the forest, or on steep slopes.
Activities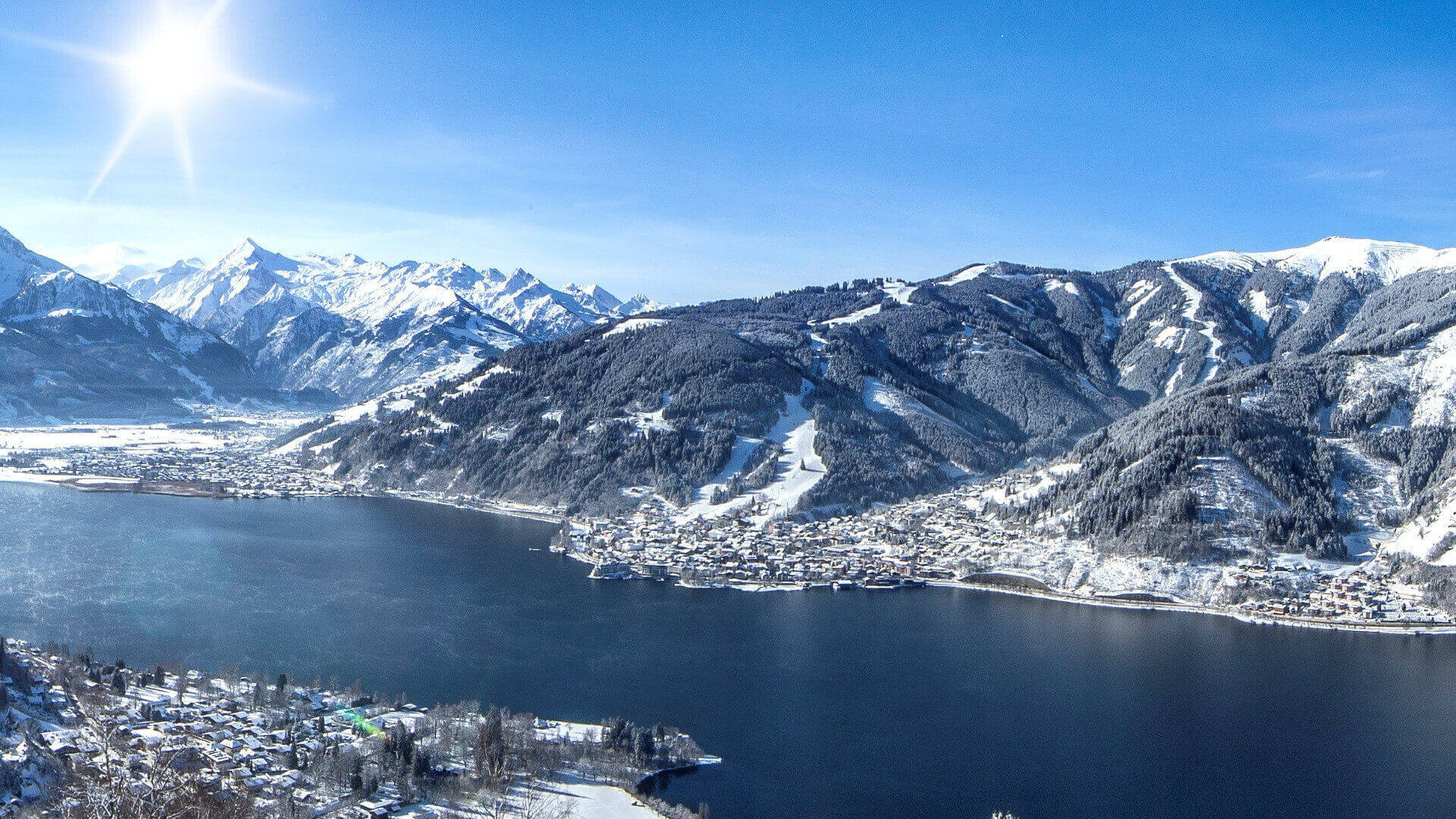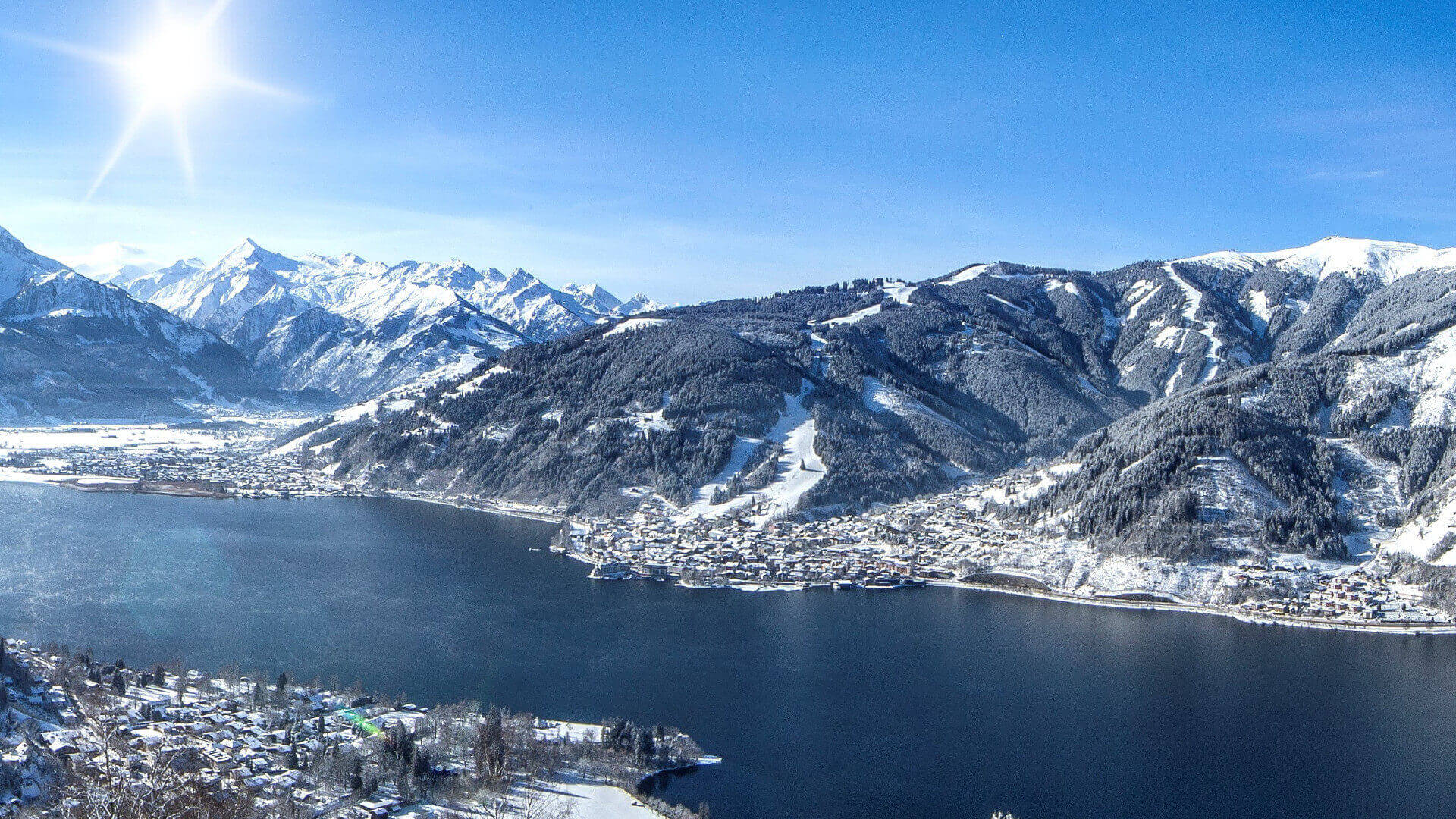 Great nightlife, numerous cafes, bars, night clubs and discos offer something for everyone.
The list of the most visited Crazy Daisy's Insider Bar, Hirschenkelle, Karambar, Mem bar, Greens, Viva, Diele Bar, Flannigans, Gin house.
The hotels have a swimming pool, ice skating and hockey, water slides, tennis and squash courts, bowling.
Choose from 40 restaurants that are on the menu from traditional Austrian, via French, Italian, to Chinese food. These are Giuseppe, Lebzelter, Traubenstüberl, Kupferkessel, Zum Casera, Pizzaman, Octopussy.
This is a very popular place for the ceremony, the wedding of the church at the top of the mountain to the beautiful Shmitenhoe local registration offices, such as the castle Rosenberg.
Family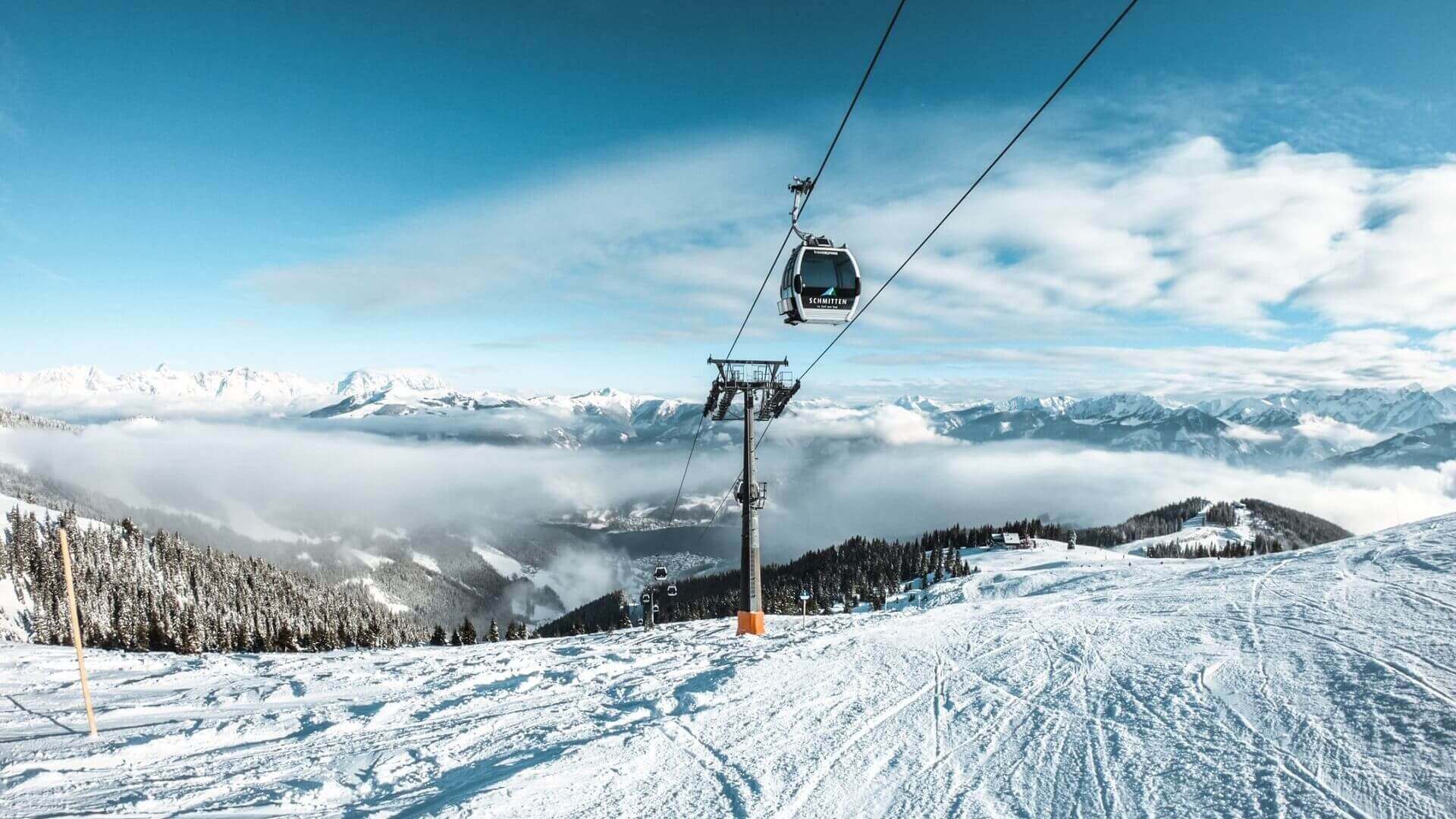 Zell lake is the best ski resort where your children can learn to ski.
"Mini Club" offers classes as well as all-day entertainment for children so that parents can be completely free.