World building constructed in honor of beloved wife breathtaking visitors still today. That love makes the world go is the old truth. To leave a trace on it, many men who love their women built the buildings in which foundation is built their immense love. Whether it was the word of romance with a happy or sad ending, the building created out of love today take a breath all of them who see them. Here are just a few of them.
Castle Dobroyd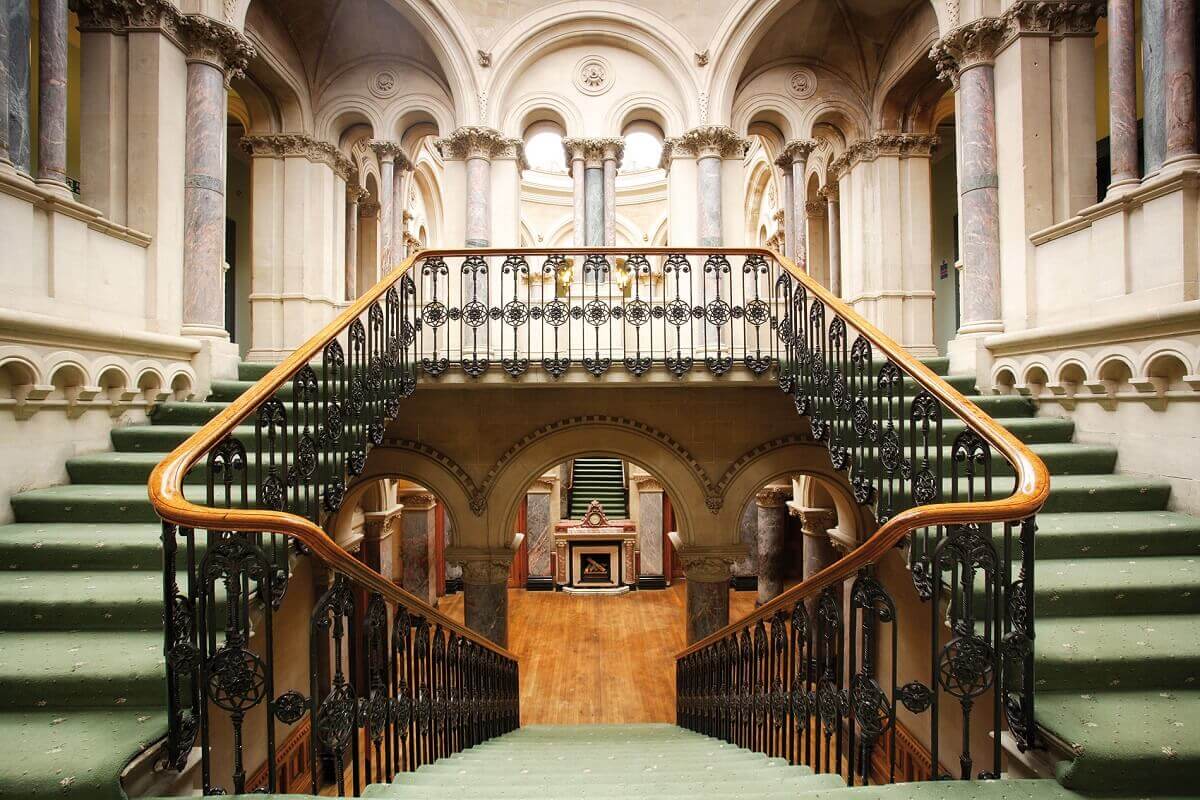 John Filden, son of a wealthy english industrialist, fell in love with the daughter of the local artisan and she had promised to marry him if he built a castle on the hill. That is how the castle Dobroyd created in Todmorden in England with 66 luxury rooms. A love story didn't have the happy ending. In order to get an education, John sent his wife to Switzerland for training. The pair is moving away, but after her death, he remarried. Love didn't last, but the castle is.
Castle Bolt
On Valentine's Day 1905 , George Bolt donated to his wife the property on the island Hart in New York. On the farm was built mansion in victorian style with several smaller ancillary castles. Thus, at 5.000 square kilometers of islands arranged Rainlend castle with 120 rooms, Alster Tower, hauz yachts and other evidence of love.
Taj Mahal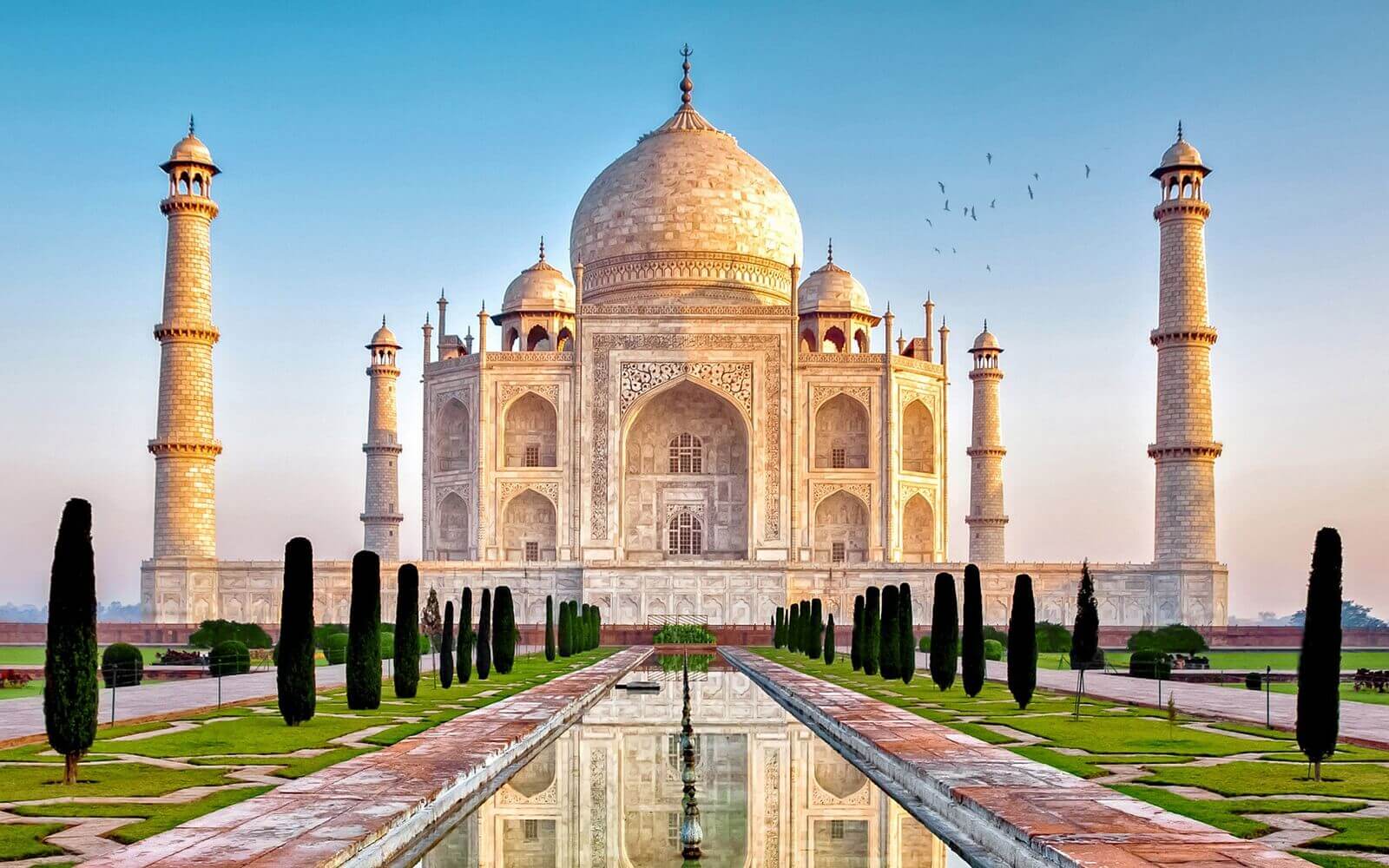 One of the most famous and most beautiful buildings of the world Taj Mahal is a mausoleum of the things and memories of lost love. King Jahan built it after the death of his favorite wife, Mumtaz Mahal. It was built mostly of red stone, and in it are combined indian, persian and islamic styles of construction.

It was built in 1912 in the south of the Crimea. Swallow's Nest is one of the most romantic buildings in neogotic style. His real name is "Castle of love", although there is no firm evidence that was built in the name of love (more nest of hidden for love). After restoration, which lasted 40 years, this love fort is open to the public and you can dinner at a restaurant overlooking the Black Sea.