Tom Hanks plays an important role in the new film adaptation of Dan Brown's book, but the real star of the film "Inferno" is the beautiful Florence.
The film follows Professor Robert Langdon as he solves clues related to the famous poet Dante. He embarks on a chaotic adventure on Porta Romani. It is the southern entrance to the Old Town and it is the largest and best preserved walls of Old Florence.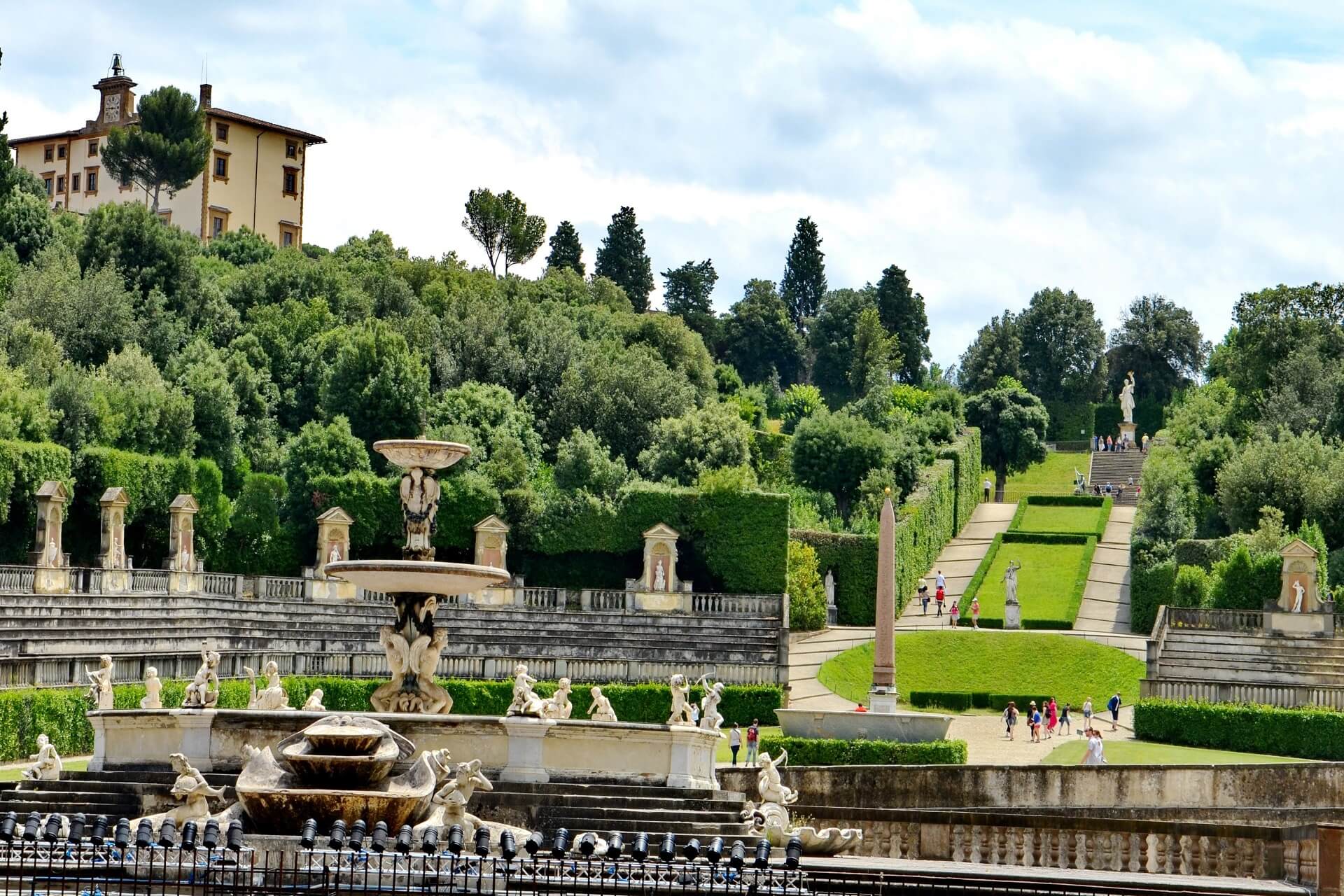 Robert Langdon unlocks the mysterious Botticelli map in Boboli Gardens. Here you can also peek into the mysteries of Florence in this garden, among baroque statues and fountains.
Be sure to visit the Grotta del Buontalenti, three caves full of beautiful sculptures.
The heroes of the film "Inferno" also come to the picture "Battle of Marcian". They also pass through the unique Vasari corridor, a passage that is 1 km long, and is full of works of art.
"Inferno" trip, you can end in the baptistery in Piazza del Duomo, Here you will discover more magnificent masterpieces of Florence.