These unusual monuments, which have been preserved until today, have been decorating the country for several thousand years. All of them have an important historical, cultural and spiritual role.
Stonehenge, England
This prehistoric monument is located in England and was built between 3,000. and 2,000. years before the new era. Even today, scientists cannot explain how these large stone blocks were erected. It is not known who built similar structures in Great Britain, which were erected for religious purposes.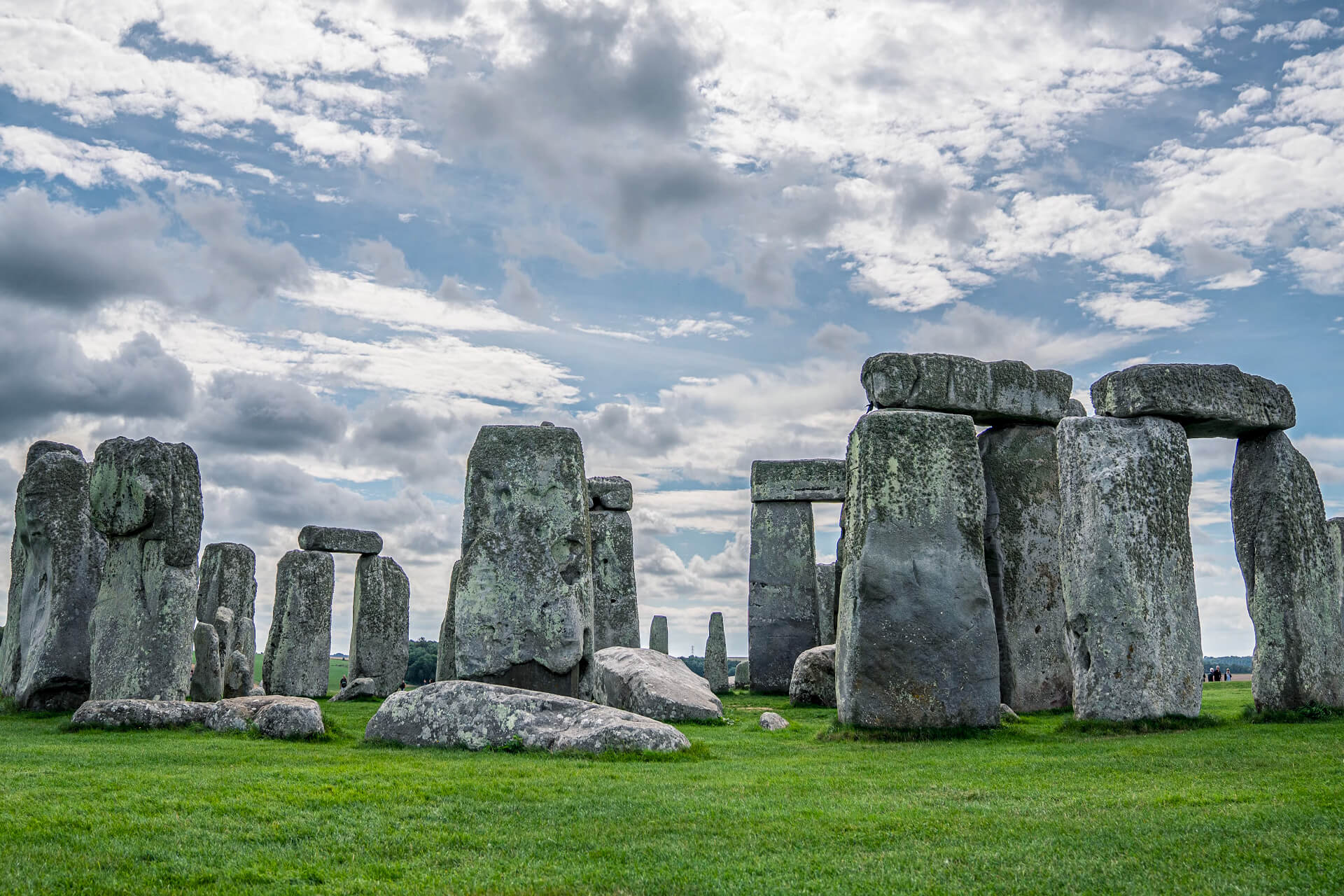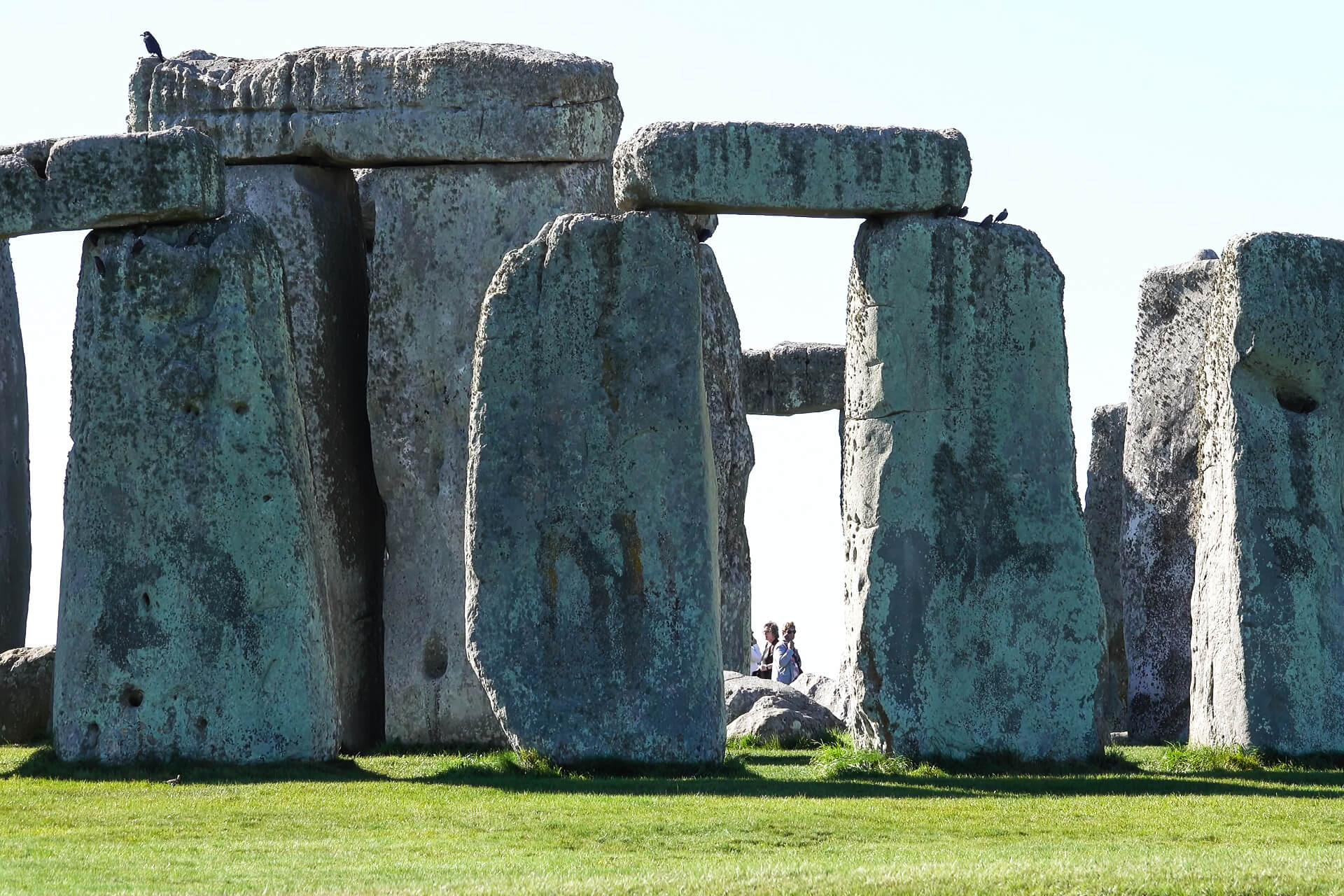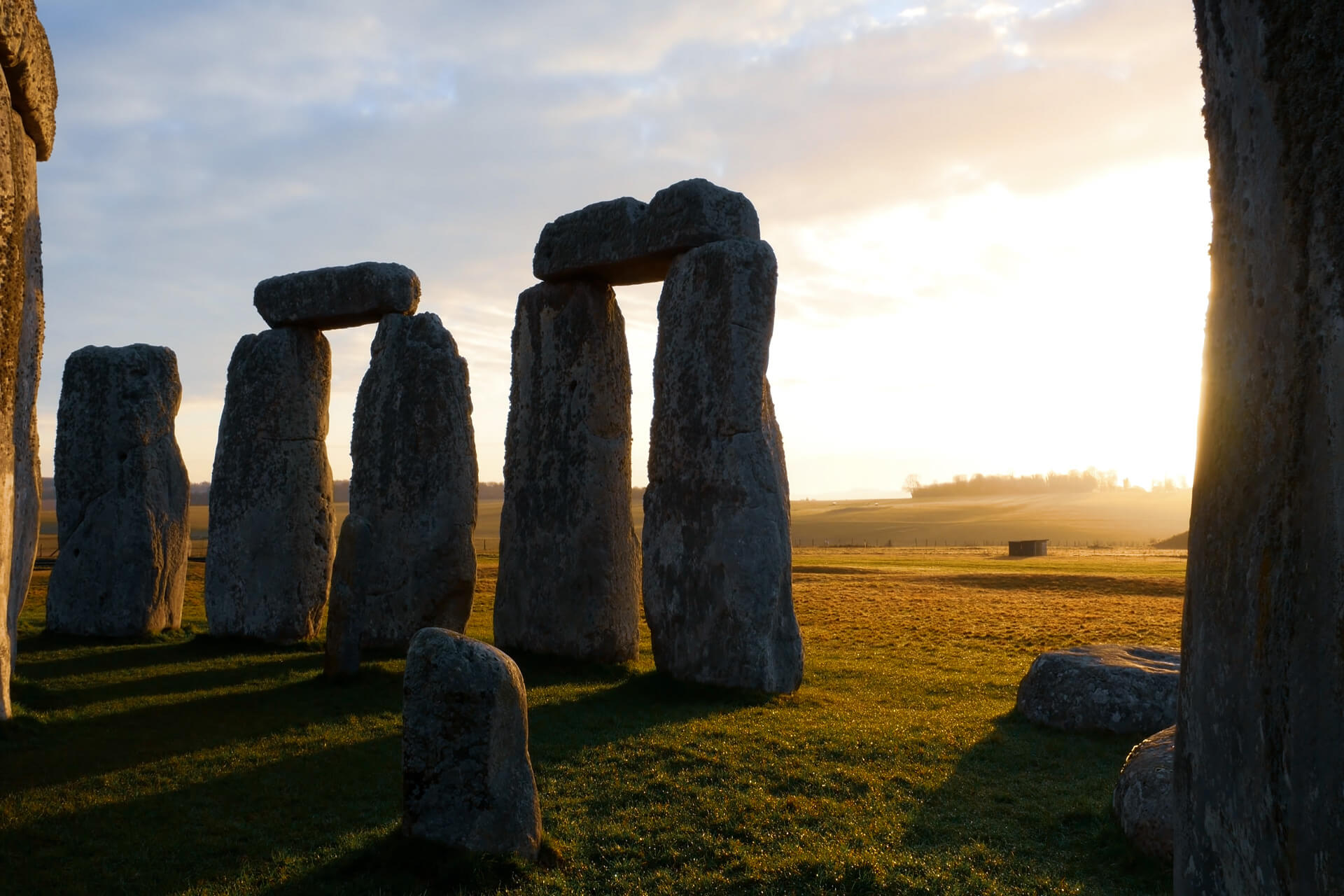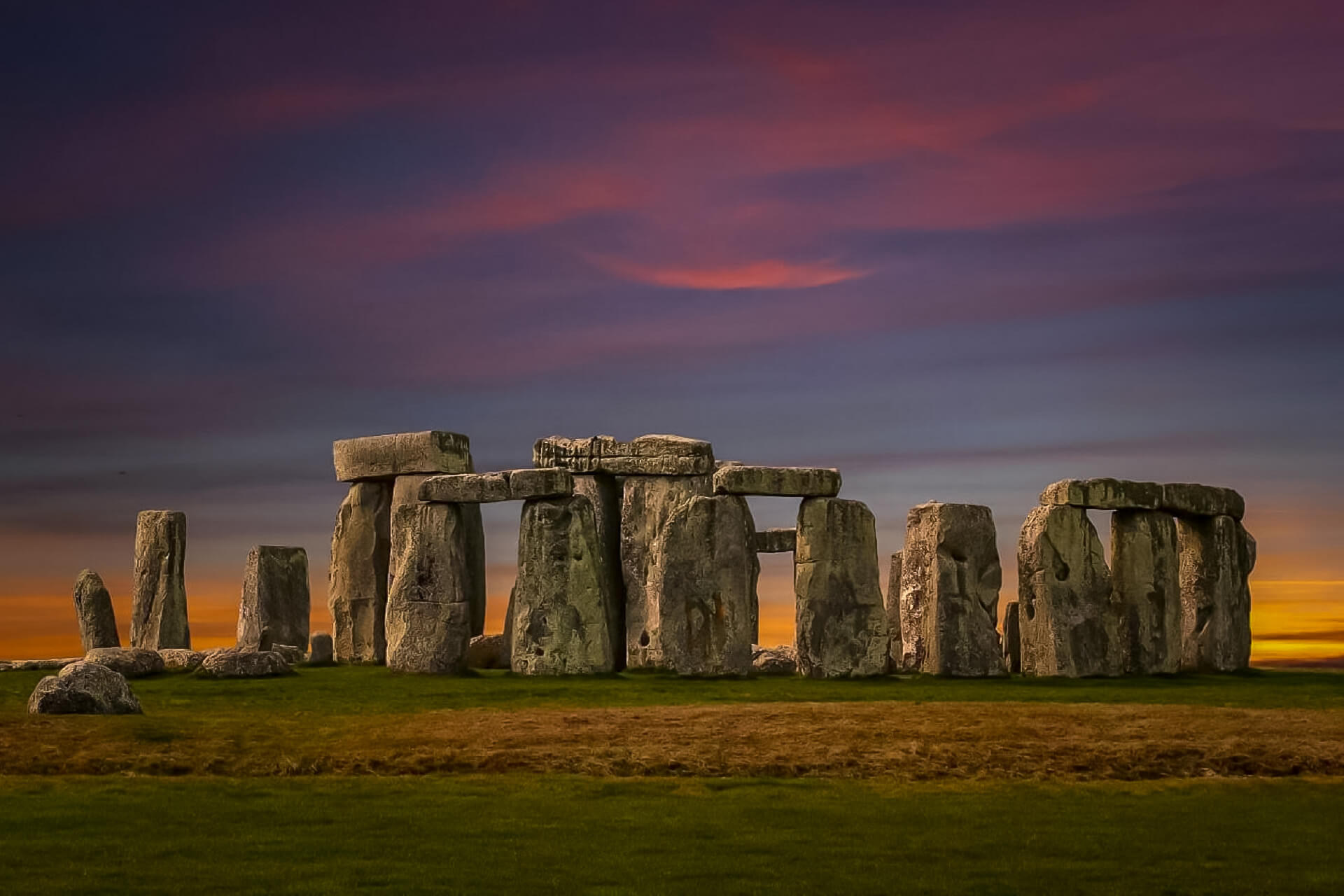 Sigiriya, Sri Lanka
Sigiriya, is located in Sri Lanka, and it is a monolithic rock also known as a lion rock. It contains the remains of the former palace of King Kasyapa, which was later turned into a Buddhist monument. This lion rock is 200 meters high, and since 1982 it has been on the UNESCO World Heritage List. Sigiriya is one of the most visited monuments in this country.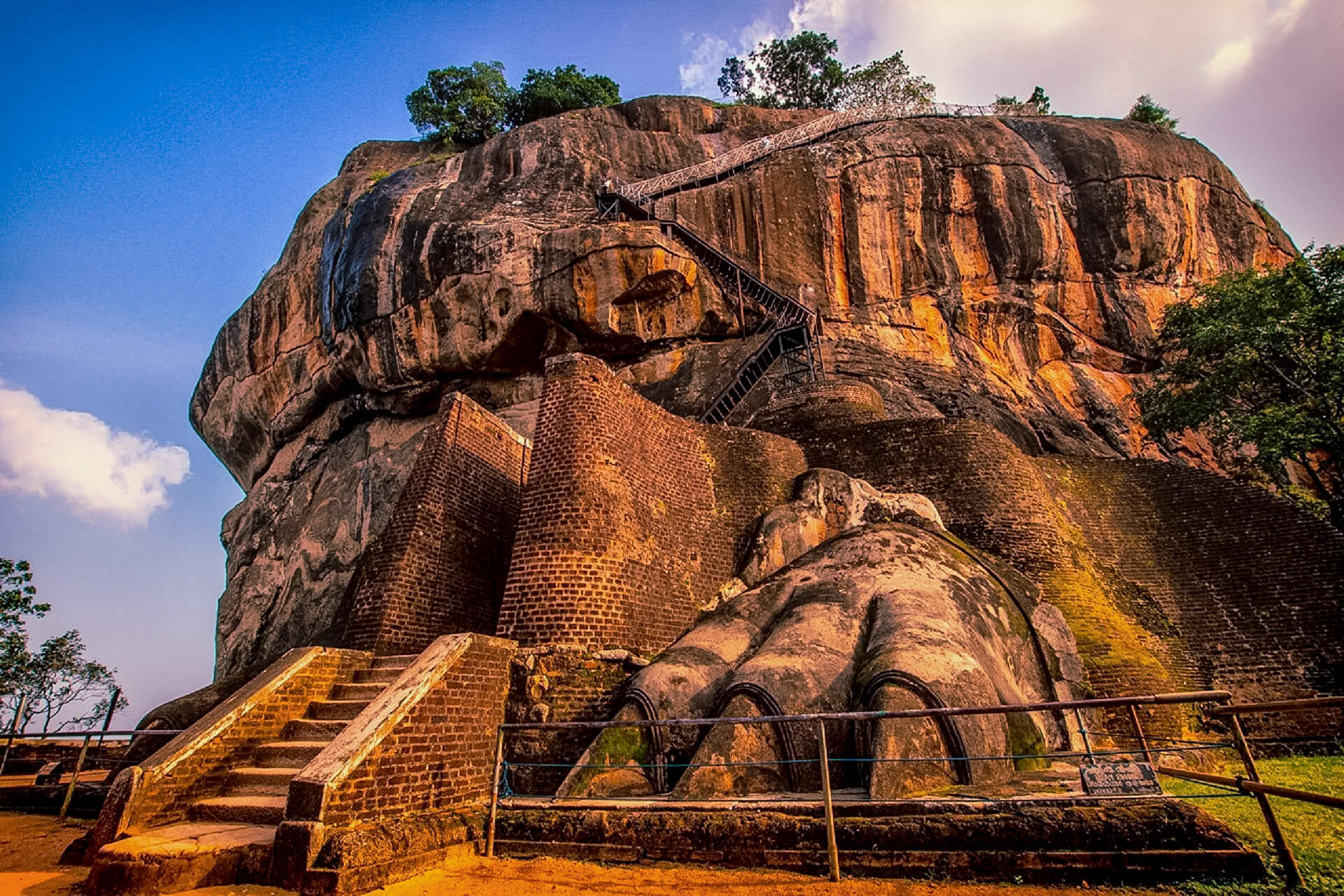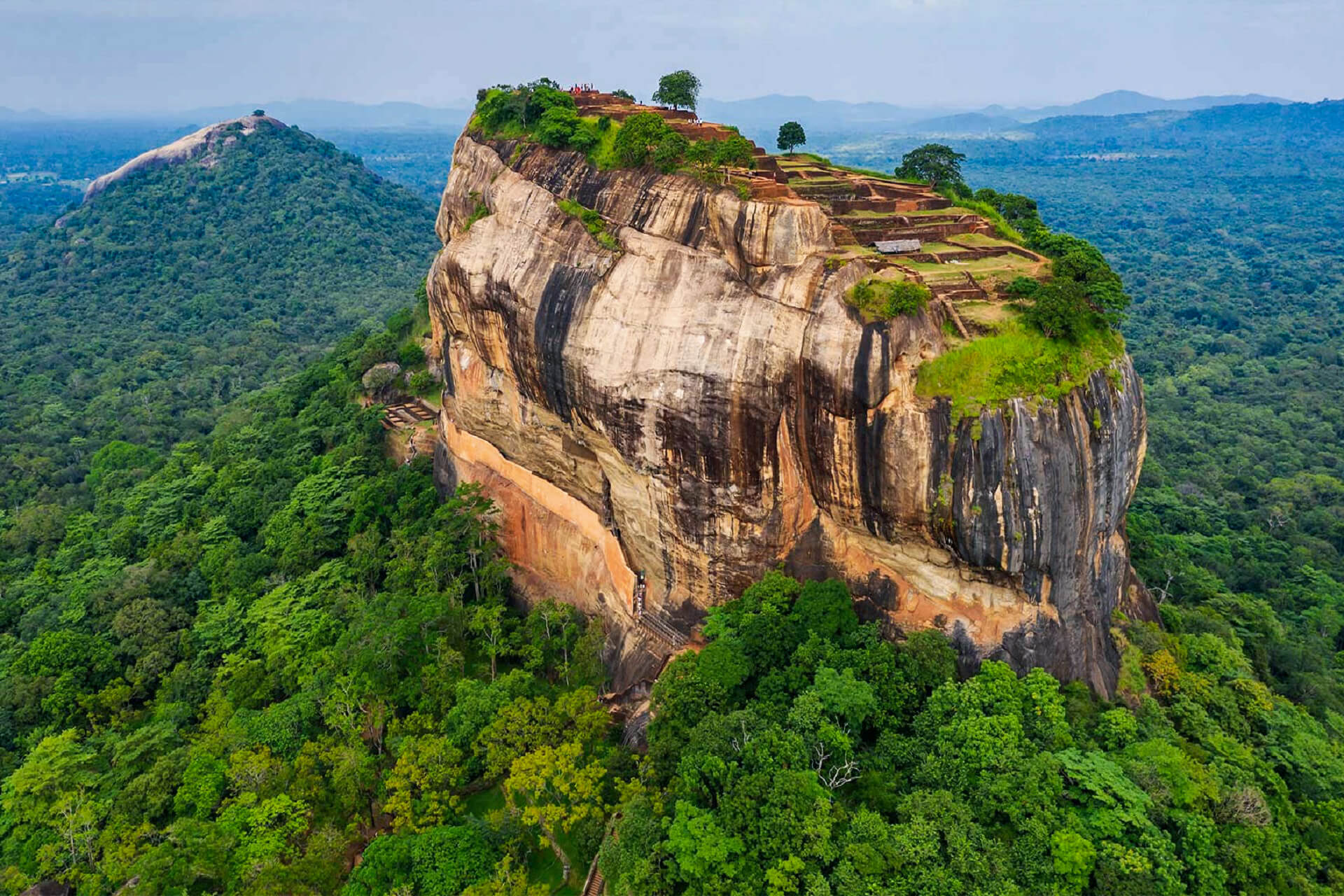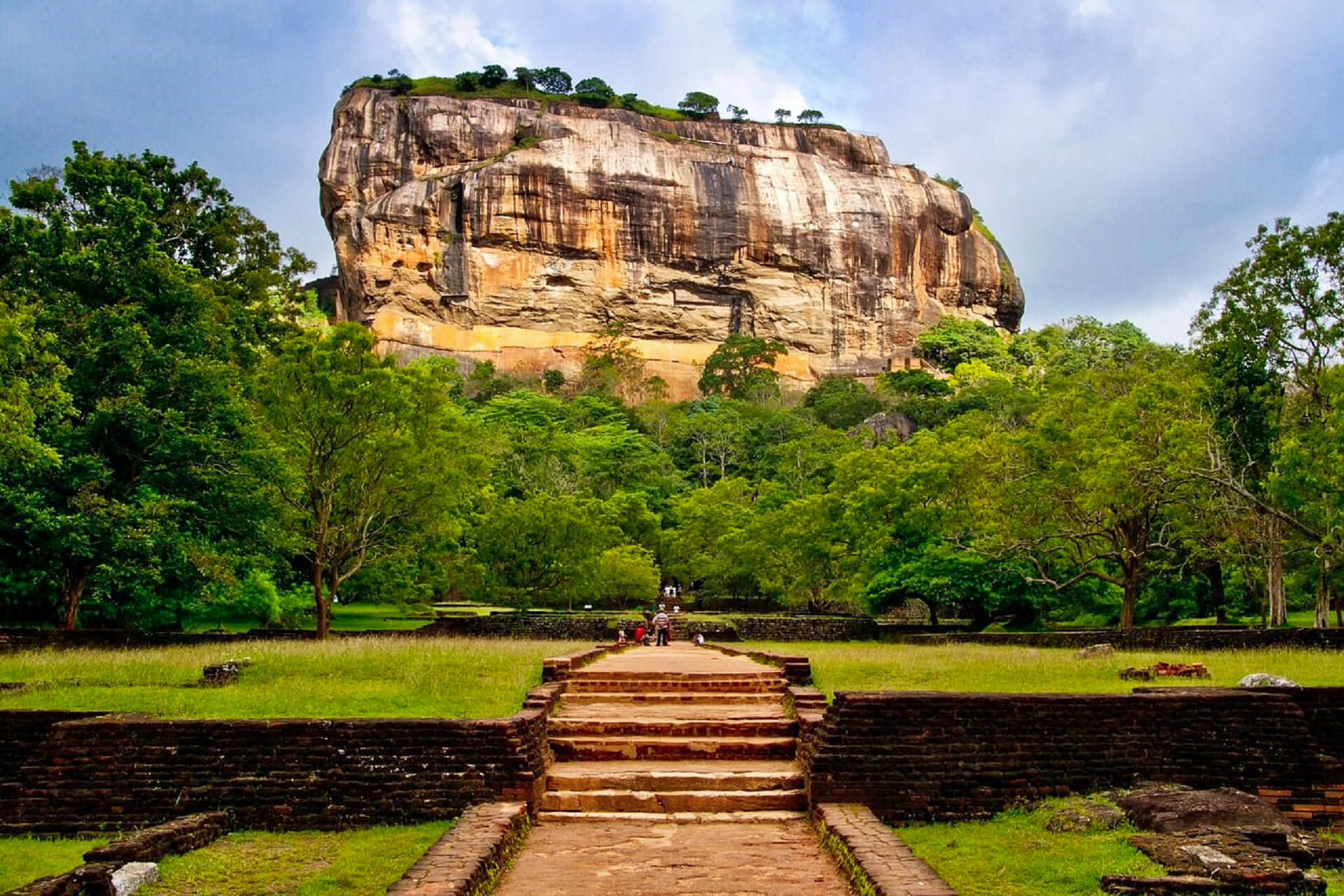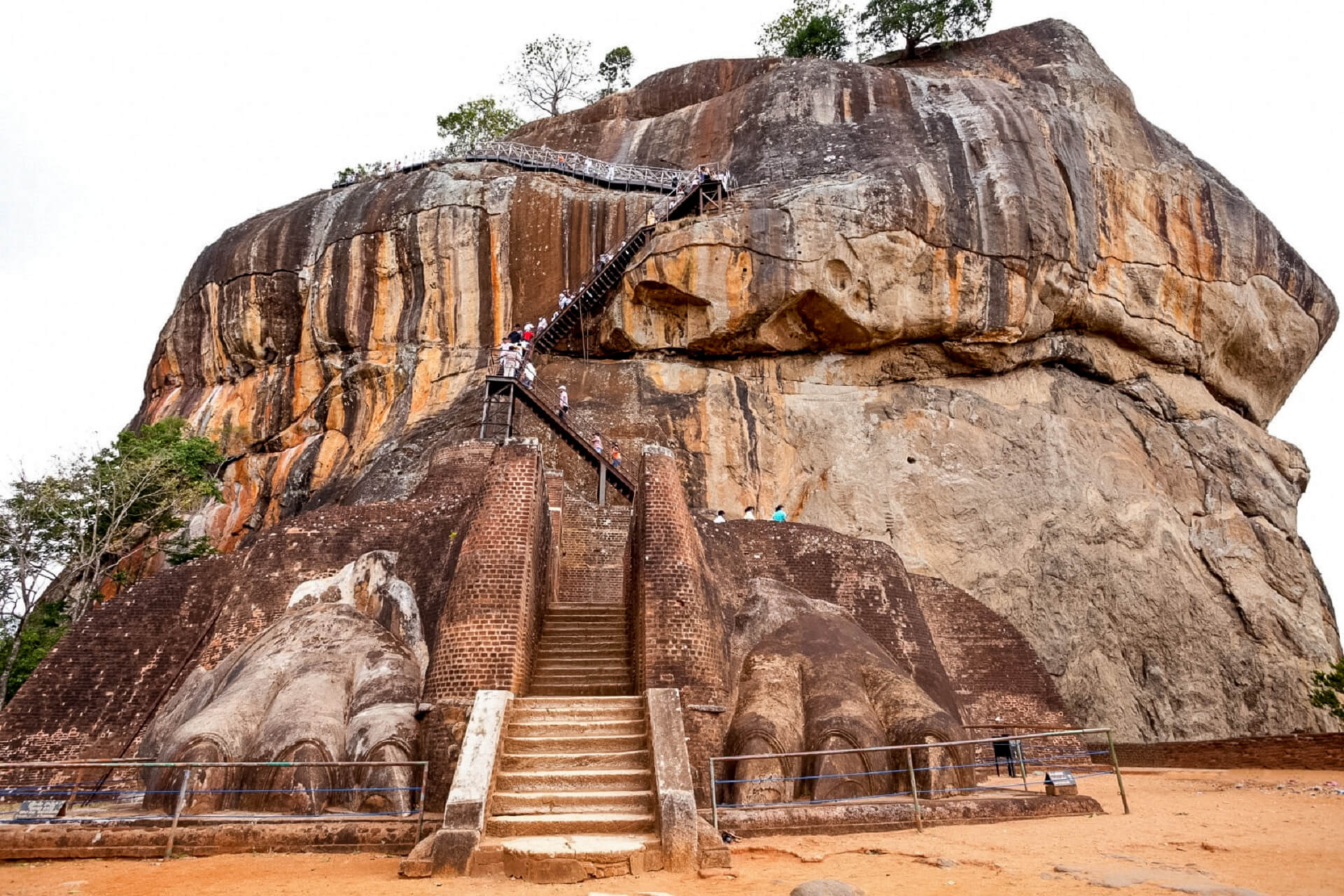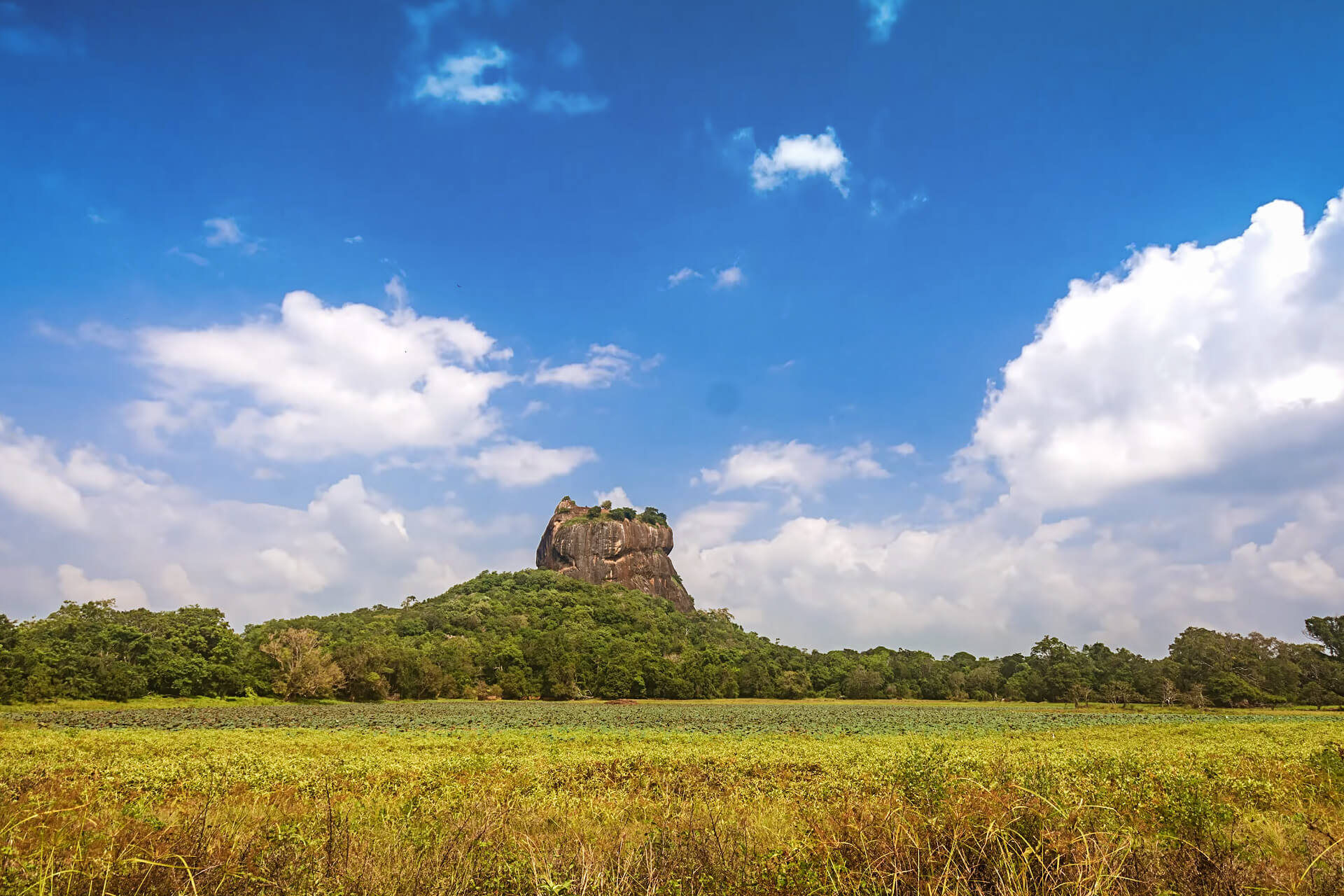 Caves in Mexico
Mexico hides many deep and unusual caves. Various unusual activities took place in them. The caves located in Chichen Itza and in Valladolid are surreal beauties. They are popular among tourists and for their popularity they can thank the legends of sacrificing animals and people to their gods.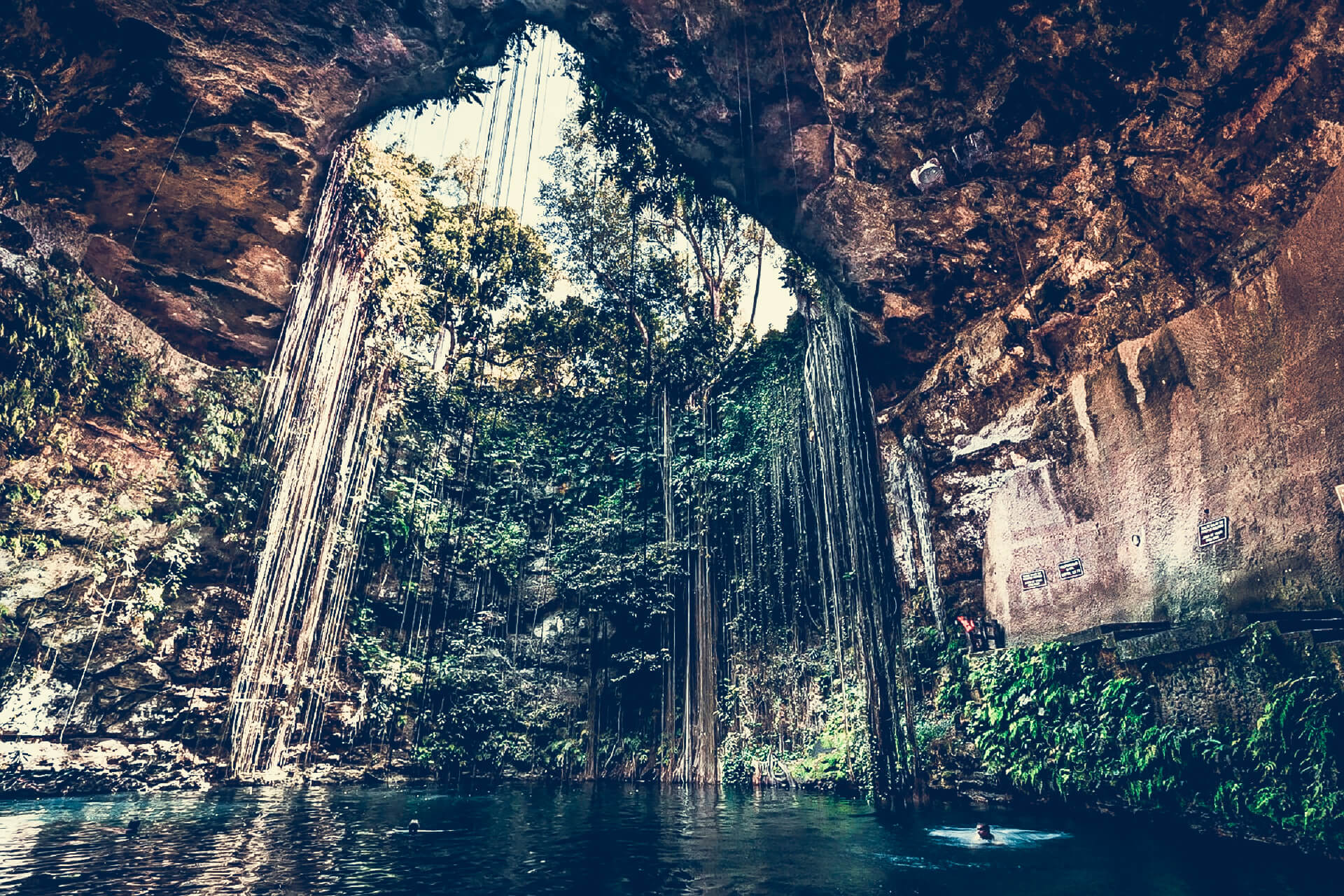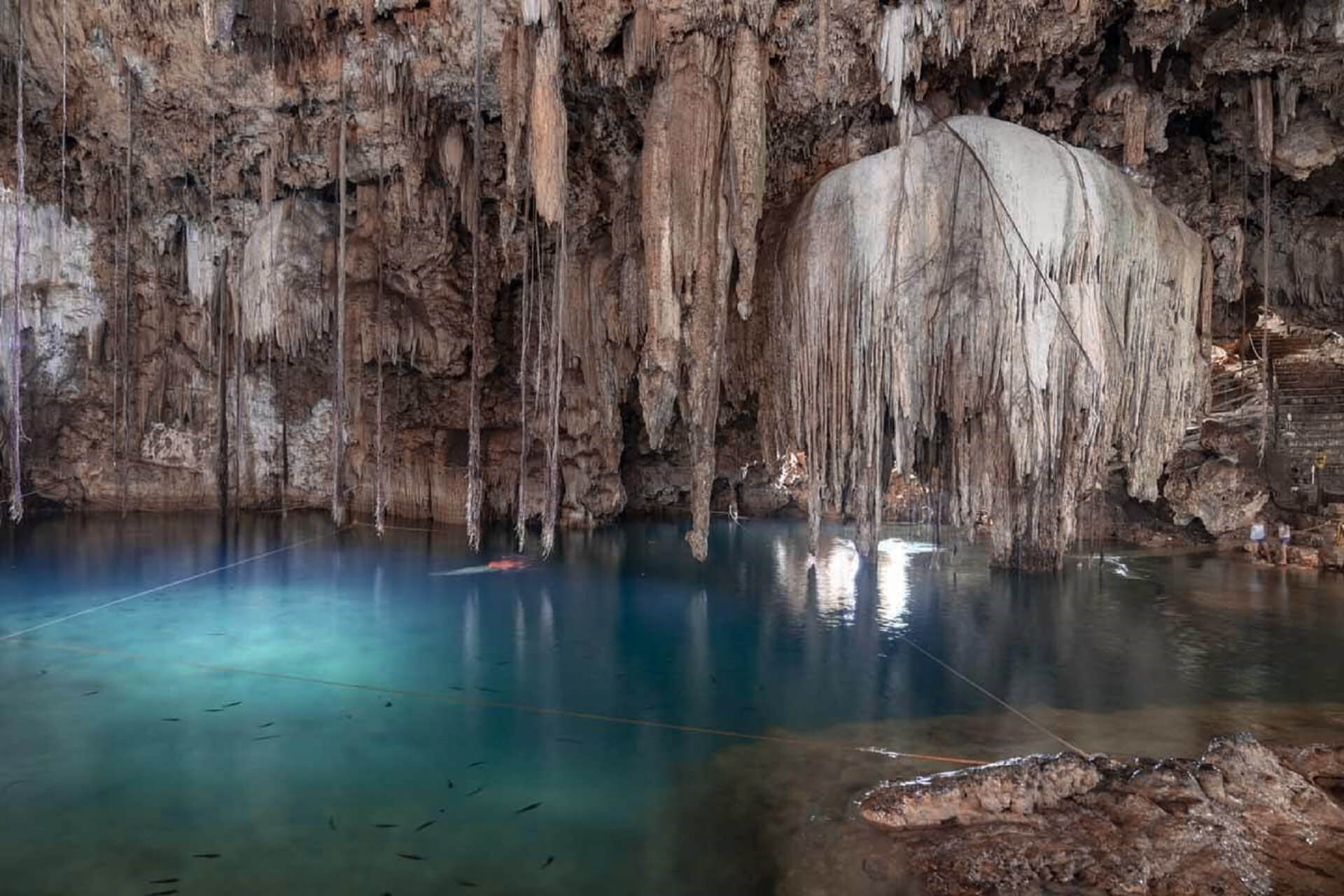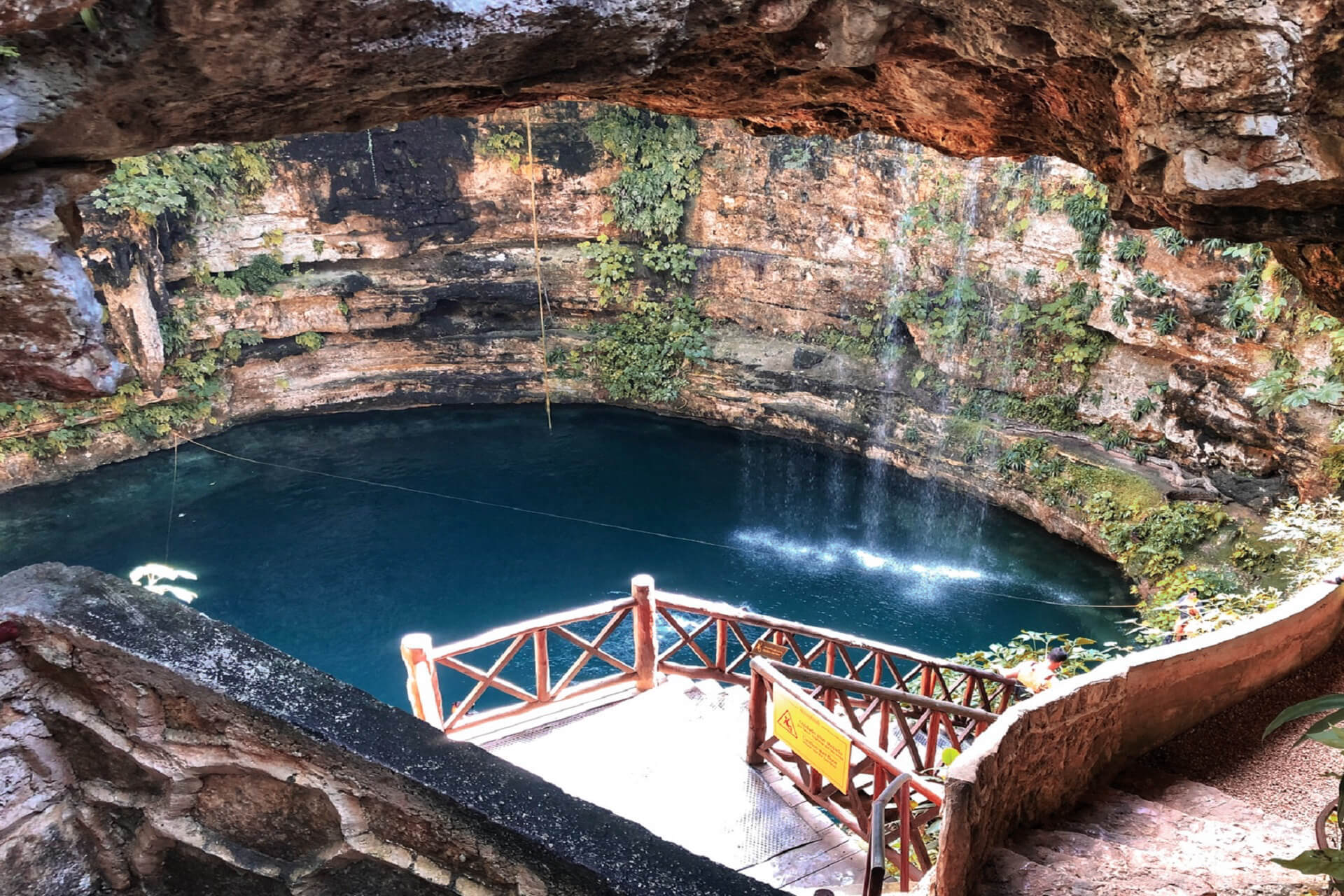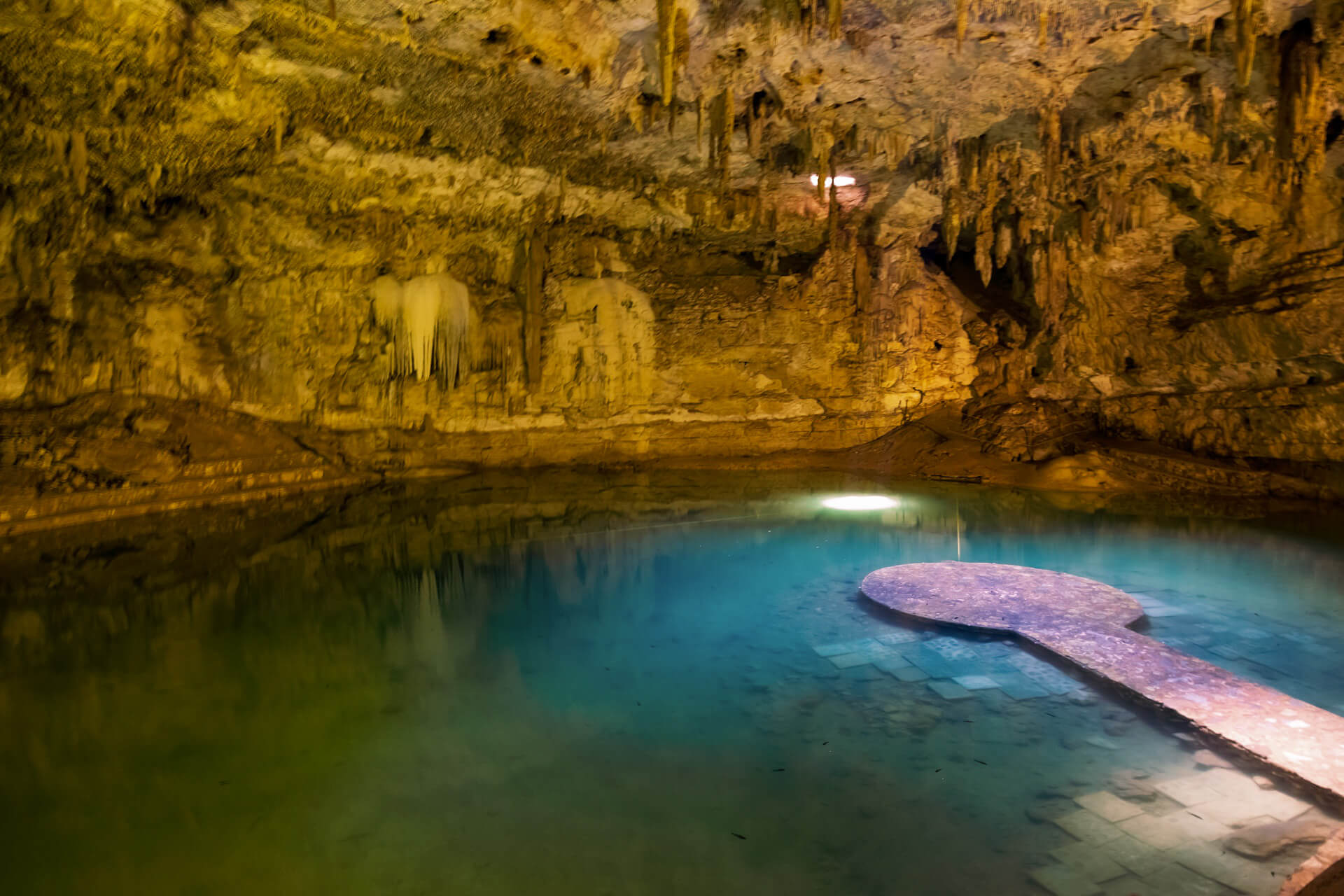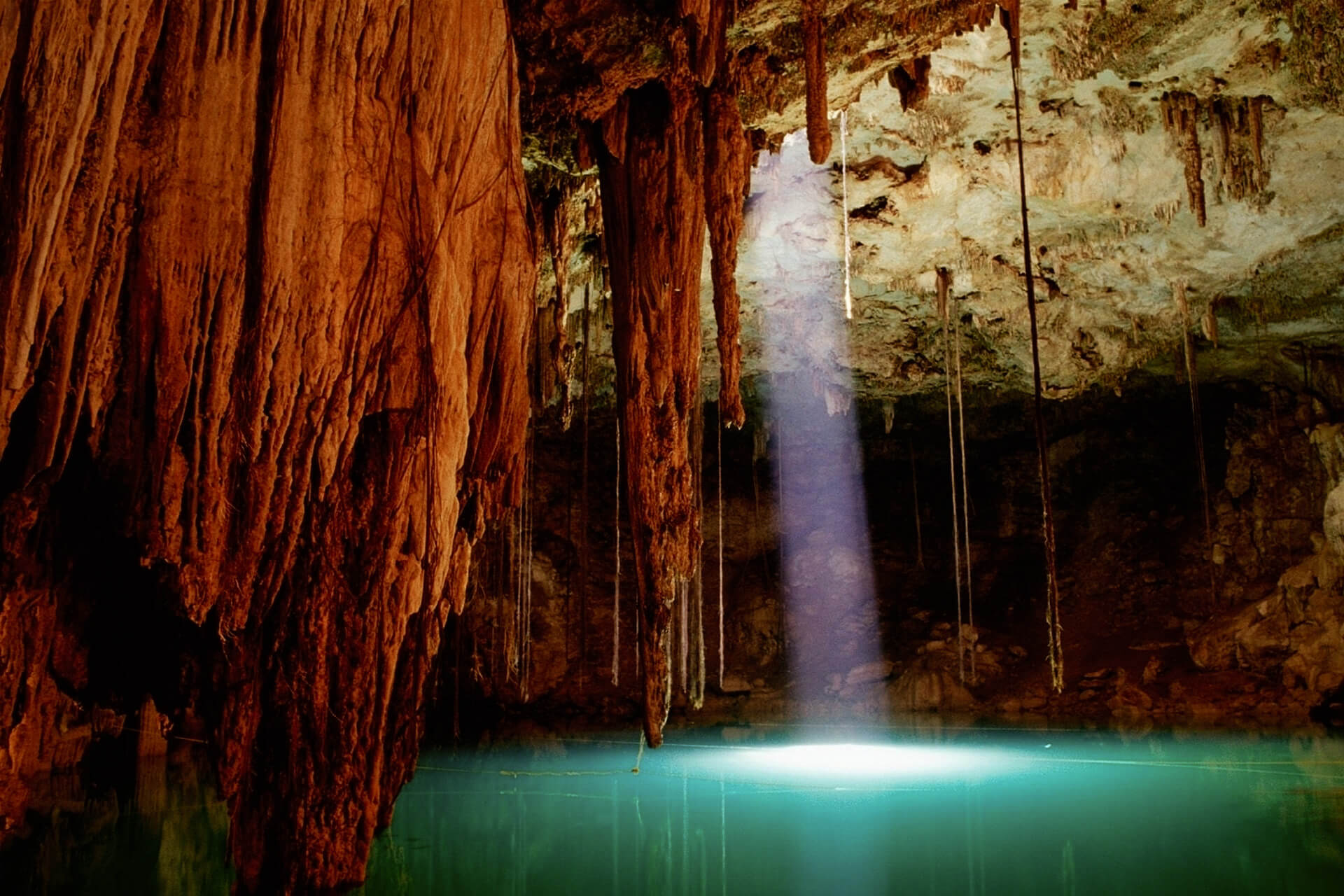 Pyramids, Egypt
The Pyramids of Giza, Egypt, are the most famous and magnificent monuments from the time of ancient Egypt. They are located in the desert near Cairo, and are extremely popular and visited by tourists from all over the world. There are three pyramids, the most famous of which is Cheops. It is also the largest and oldest pyramid in the world. Scientists are still not sure how these great monuments were built.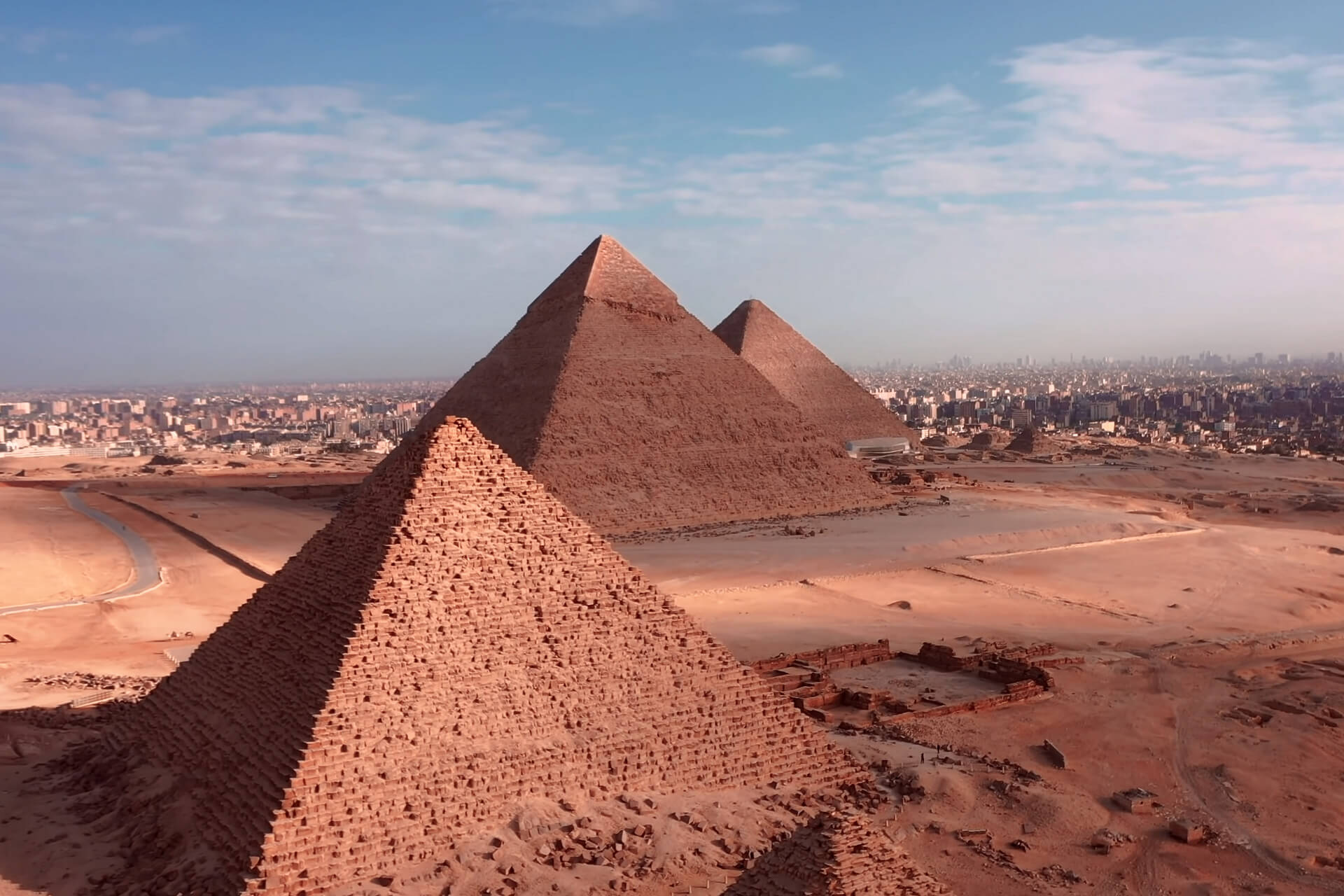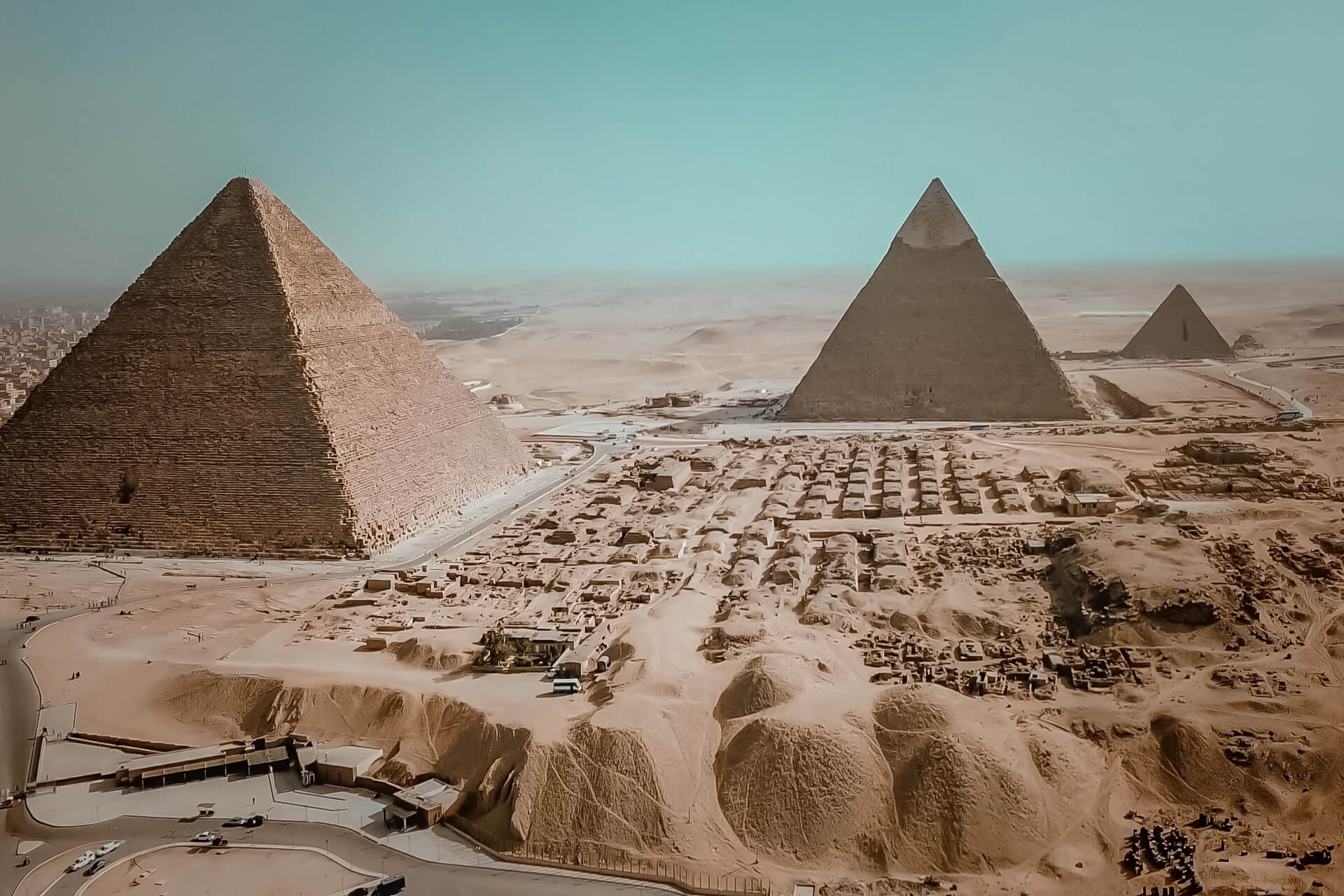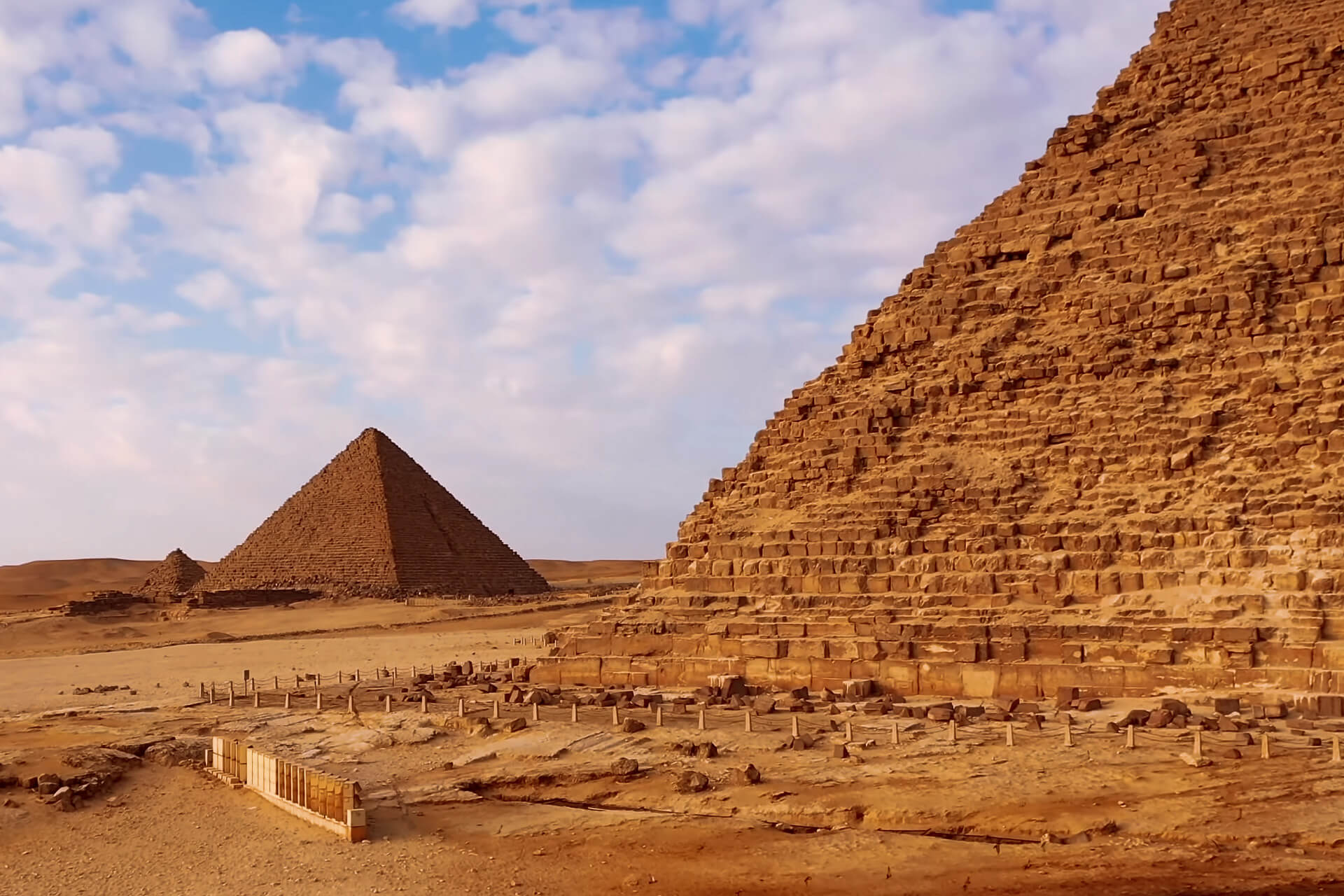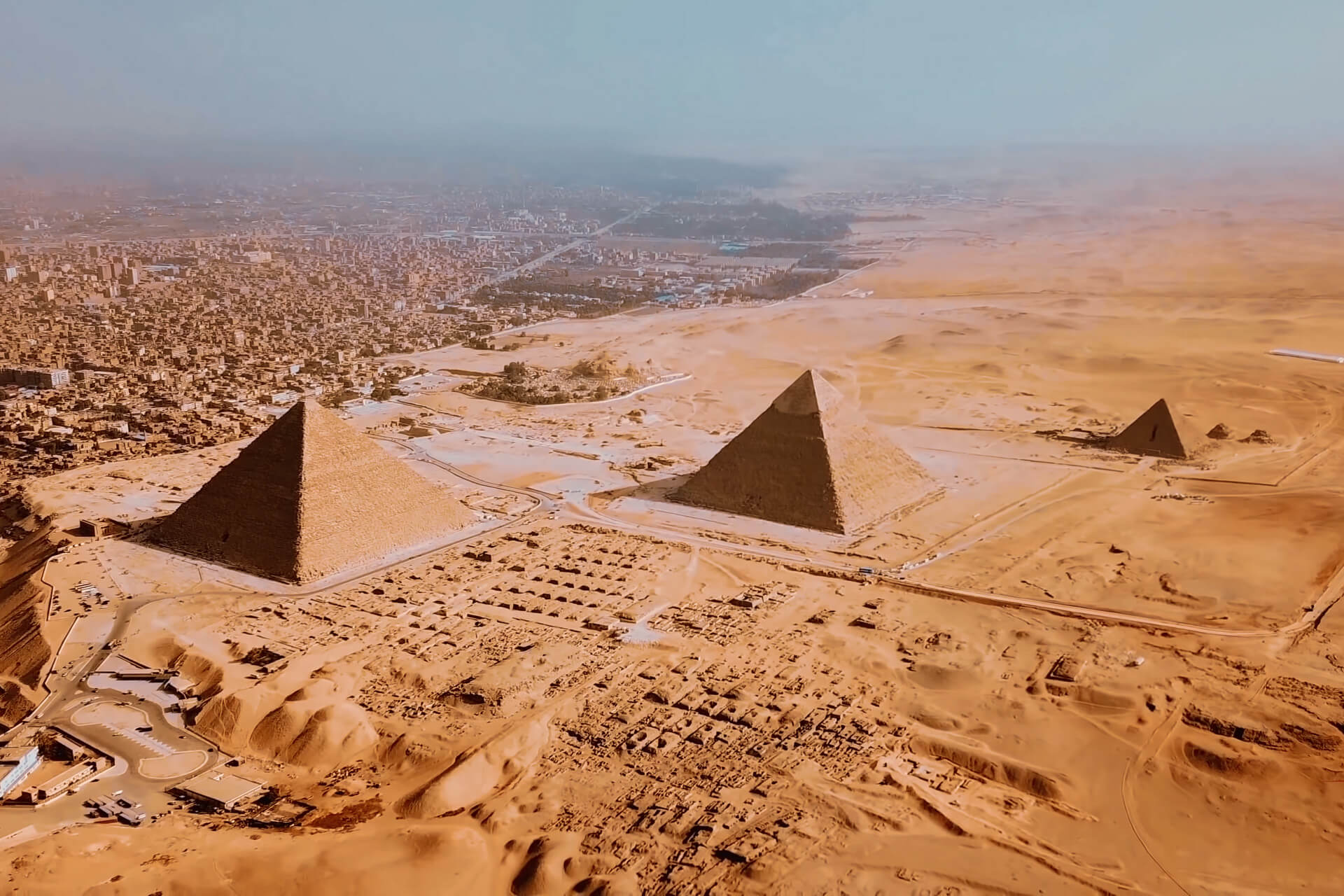 Great Wall of China, China
The Great Wall of China consists of a series of defensive walls with towers. It is considered the largest structure in the world. The first walls were built in the 7th century BC. Later, with their modernization, legends began to spread about the mysterious disappearance of the builders whose bodies were supposedly built into the wall.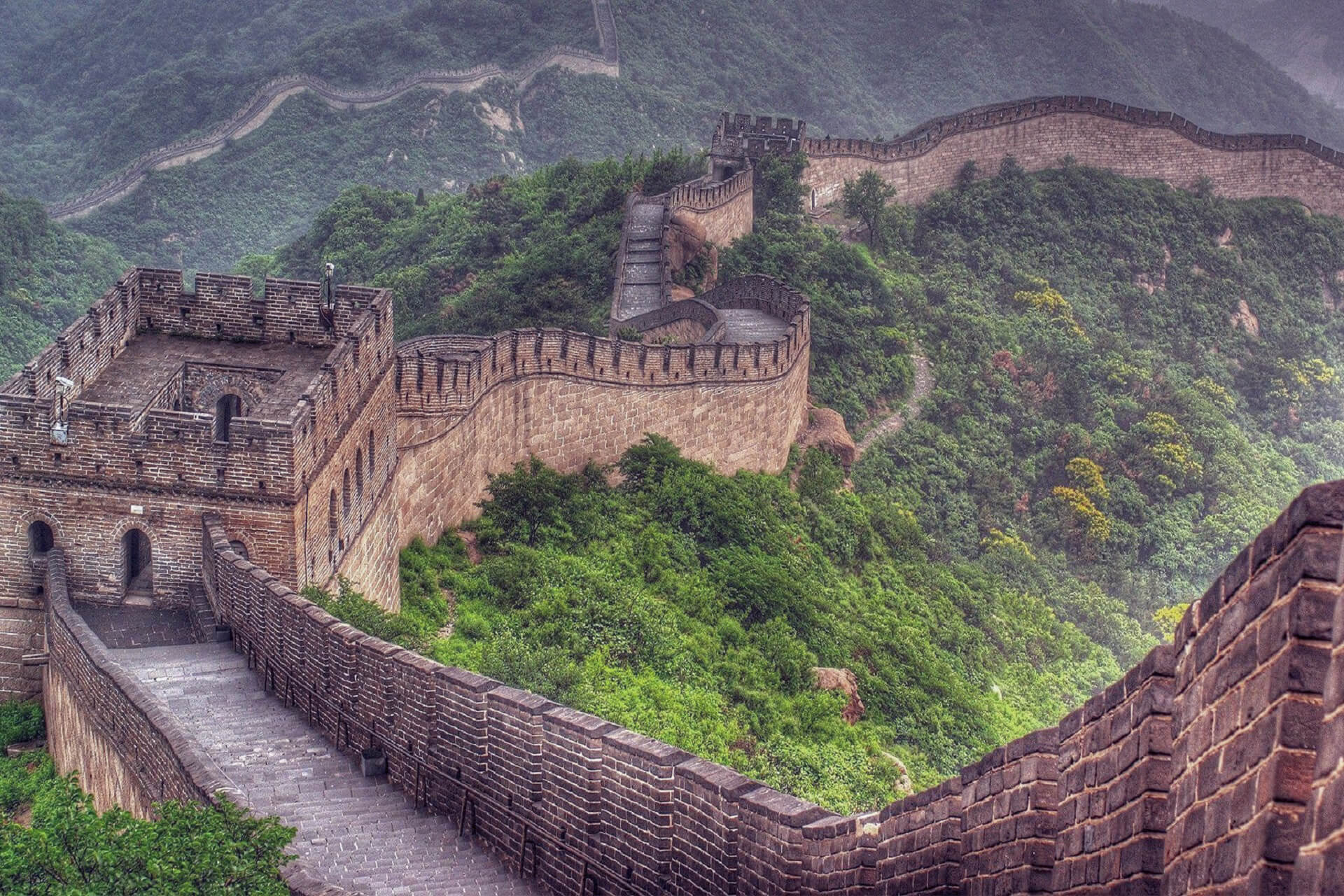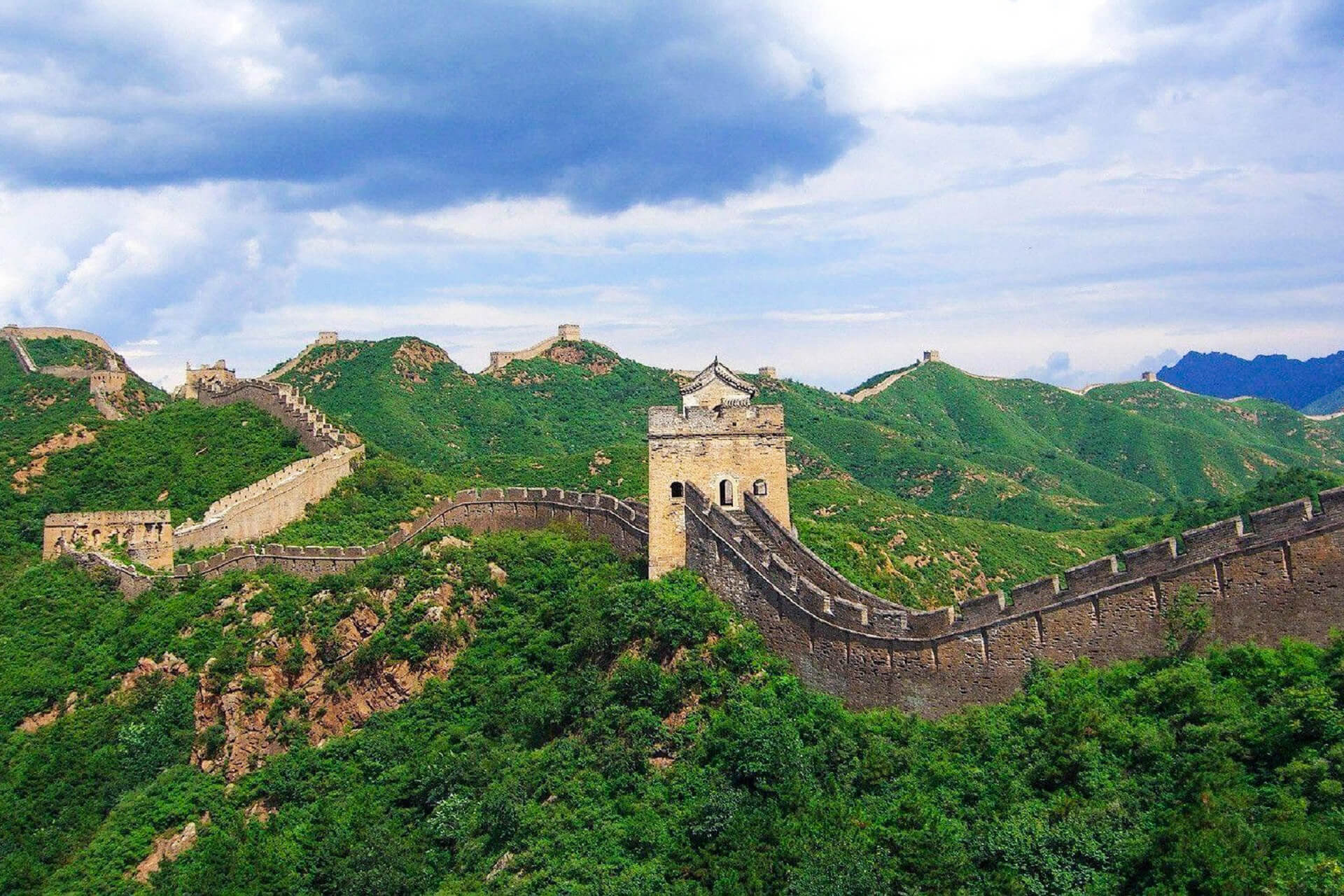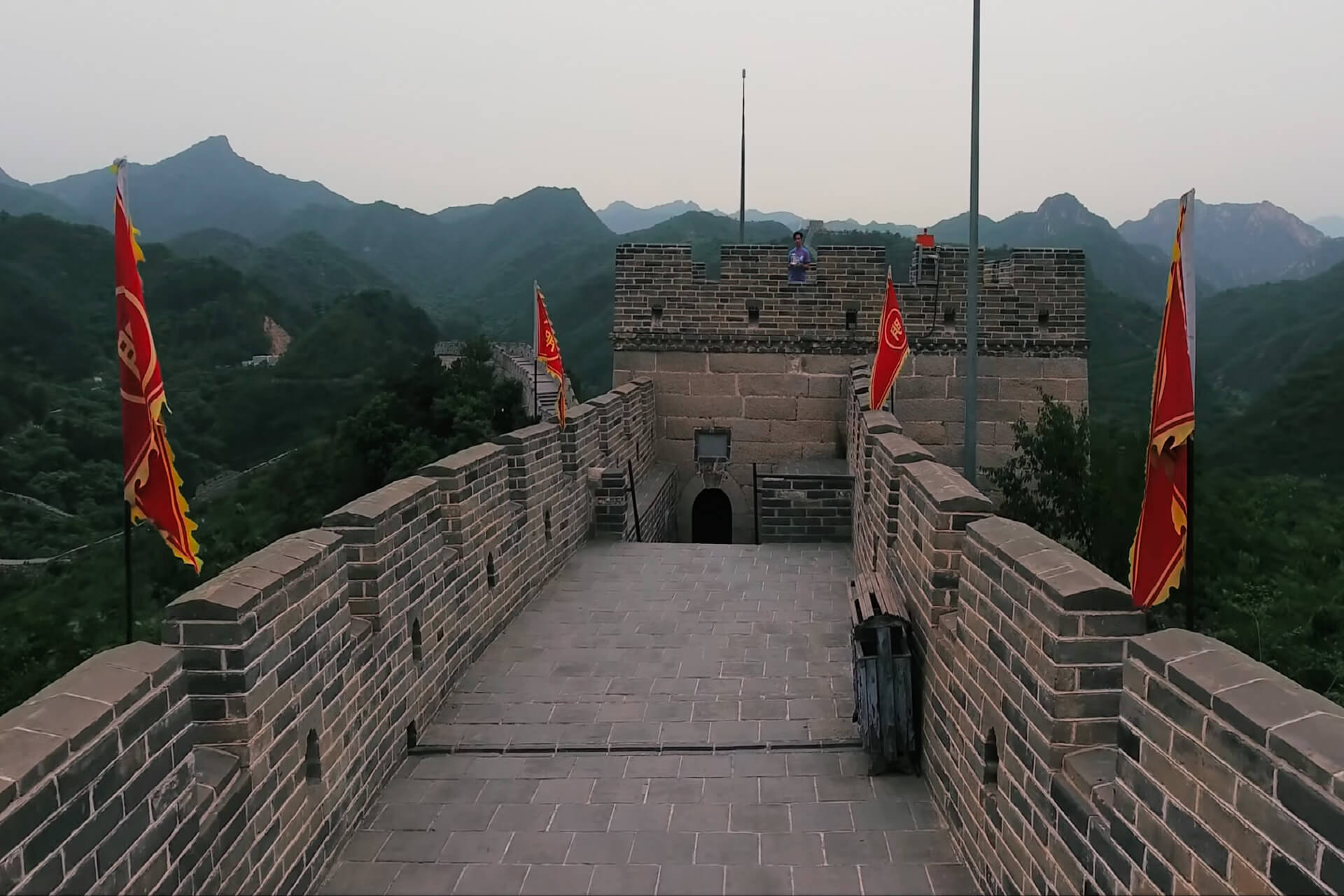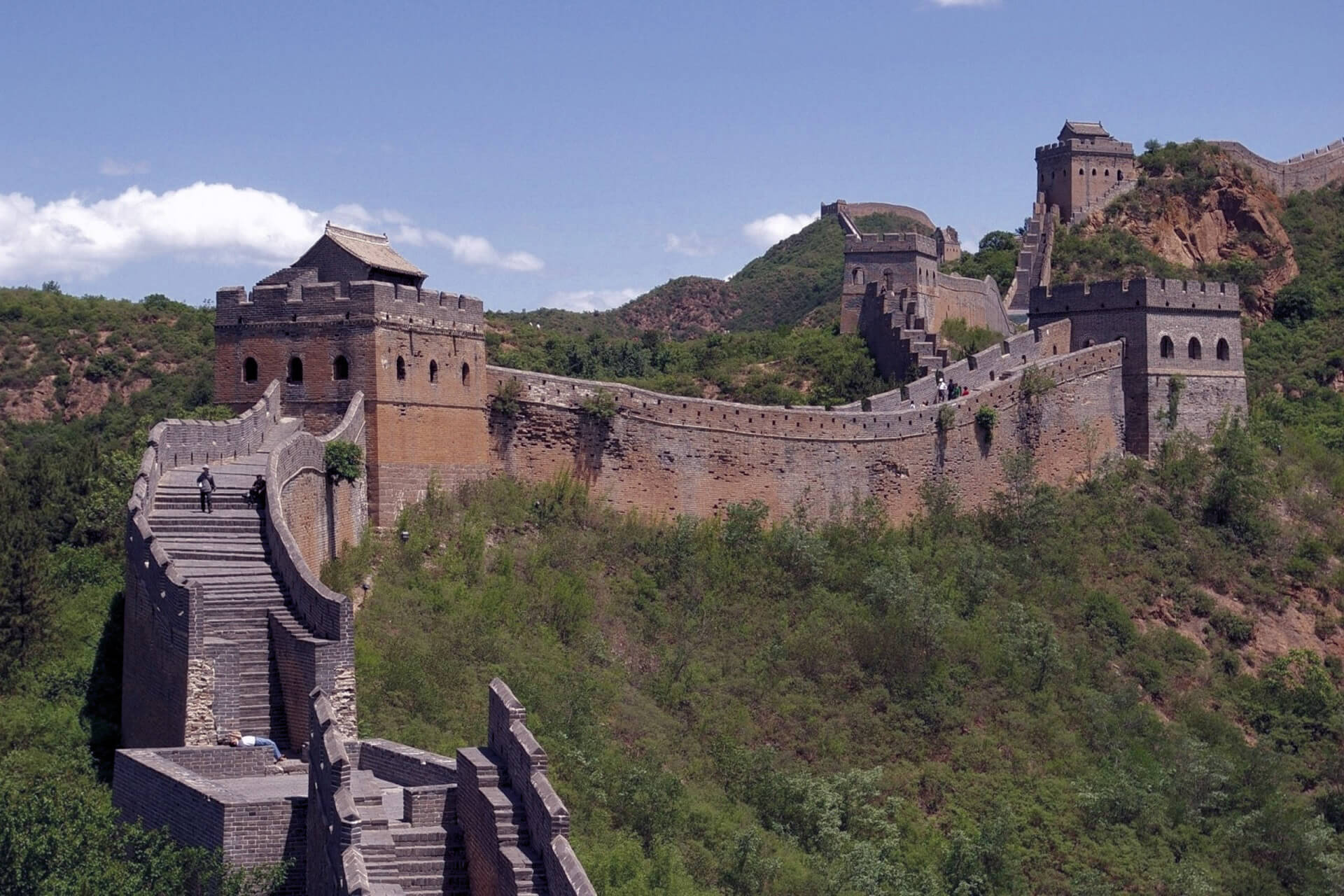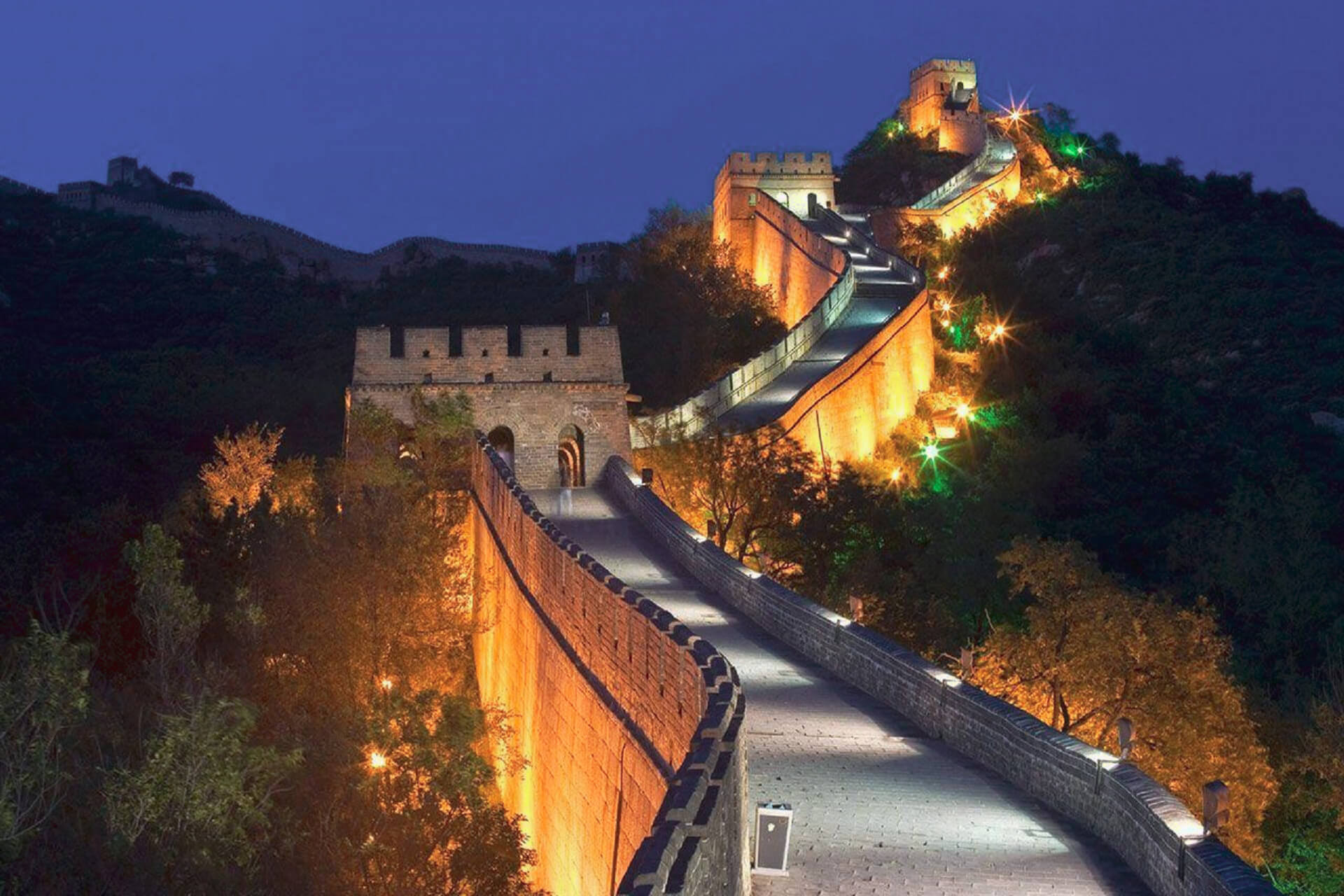 Moai, Easter Island
The big heads on Easter Island are a secret that is still unsolved today. Numerous scientists have studied these monuments, but they are not sure how the monumental heads were made and how they were brought to this isolated island, which is still full of untouched nature.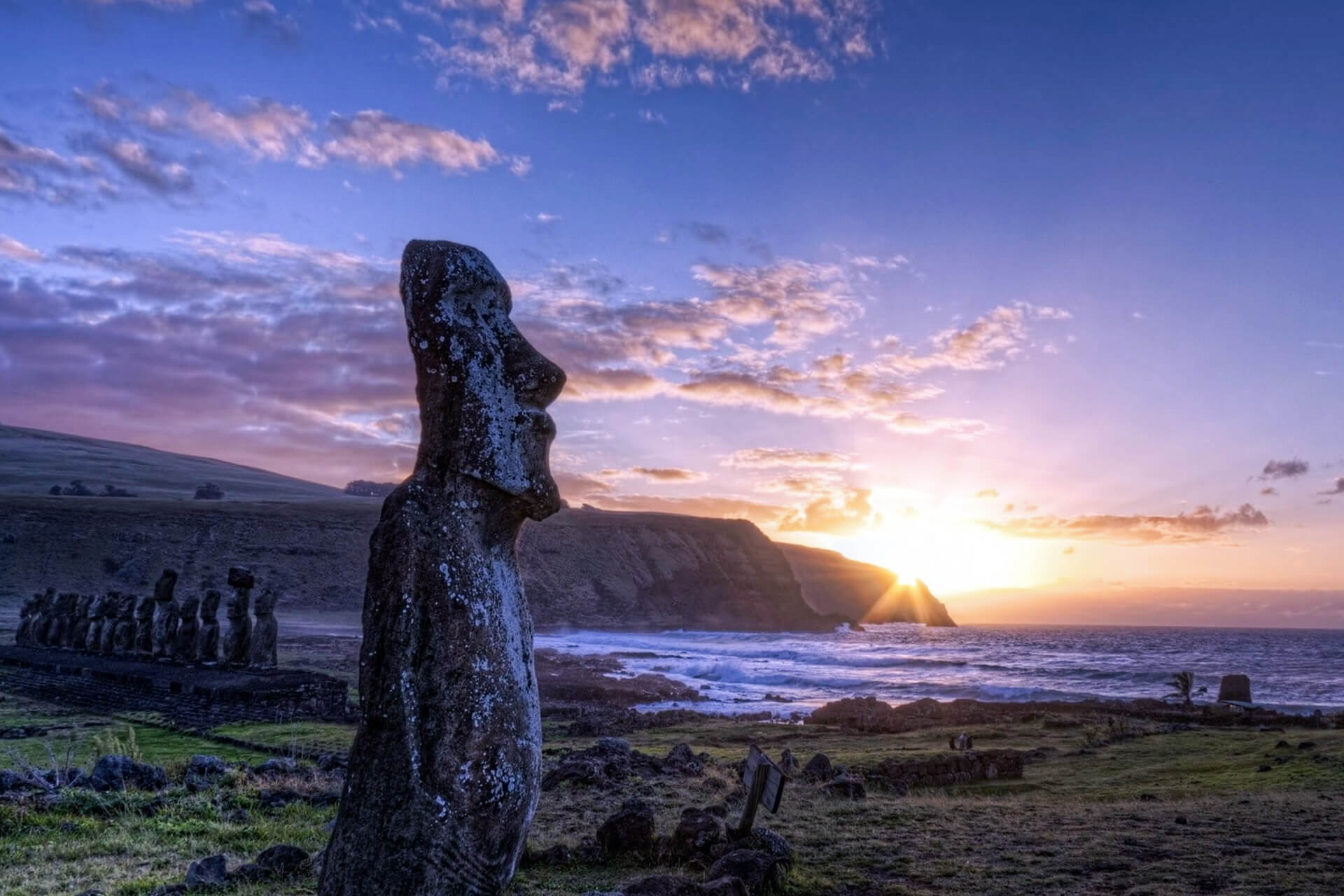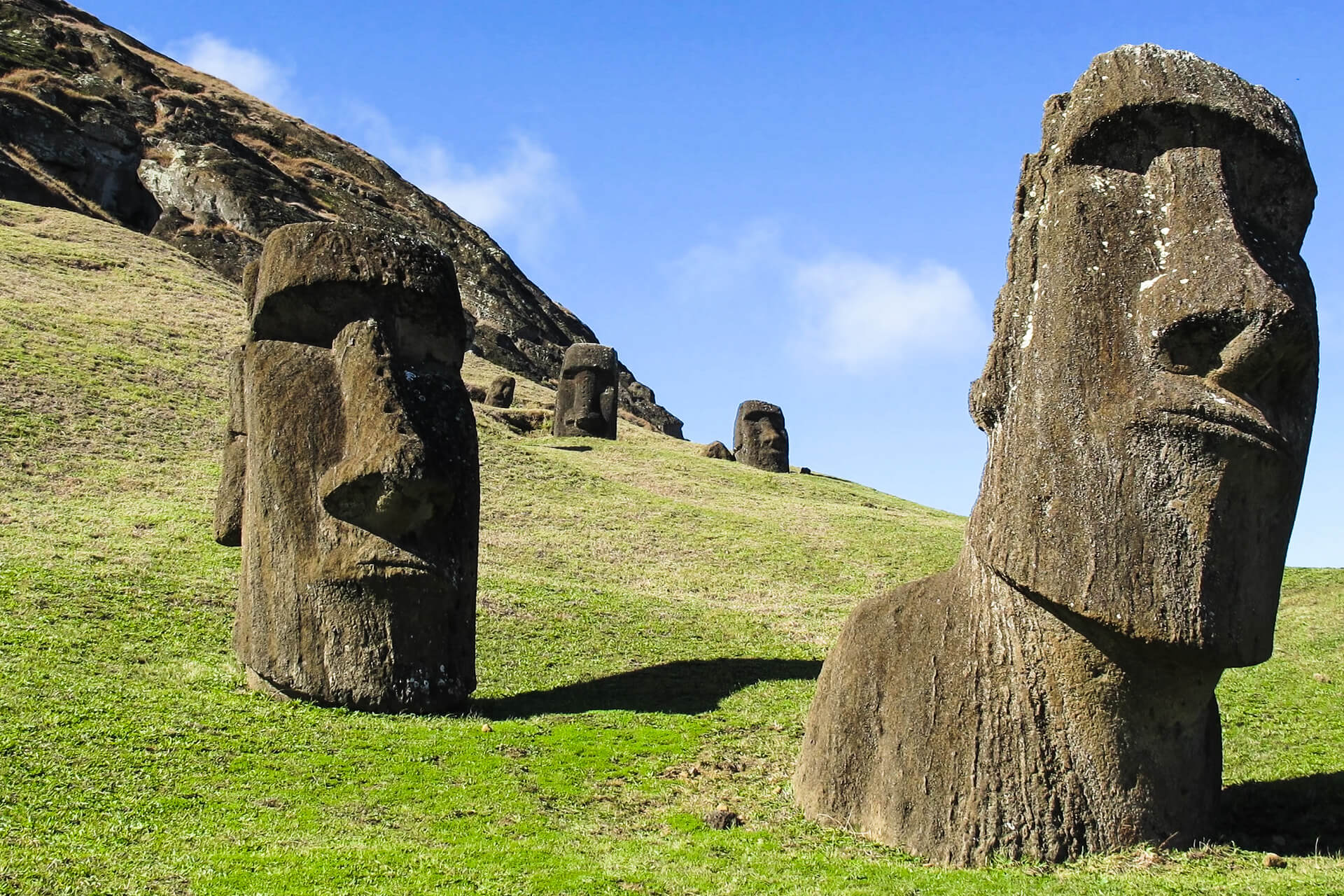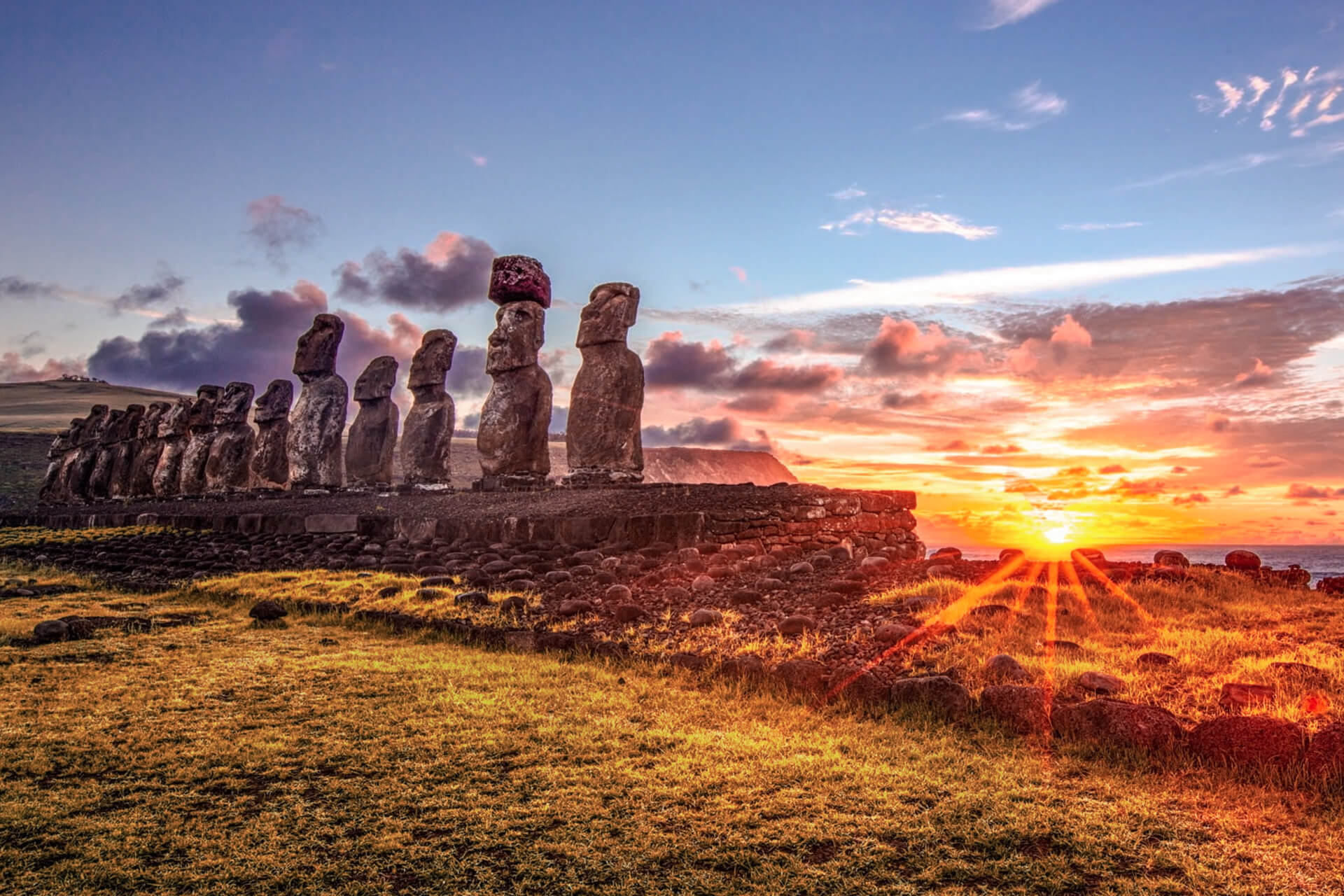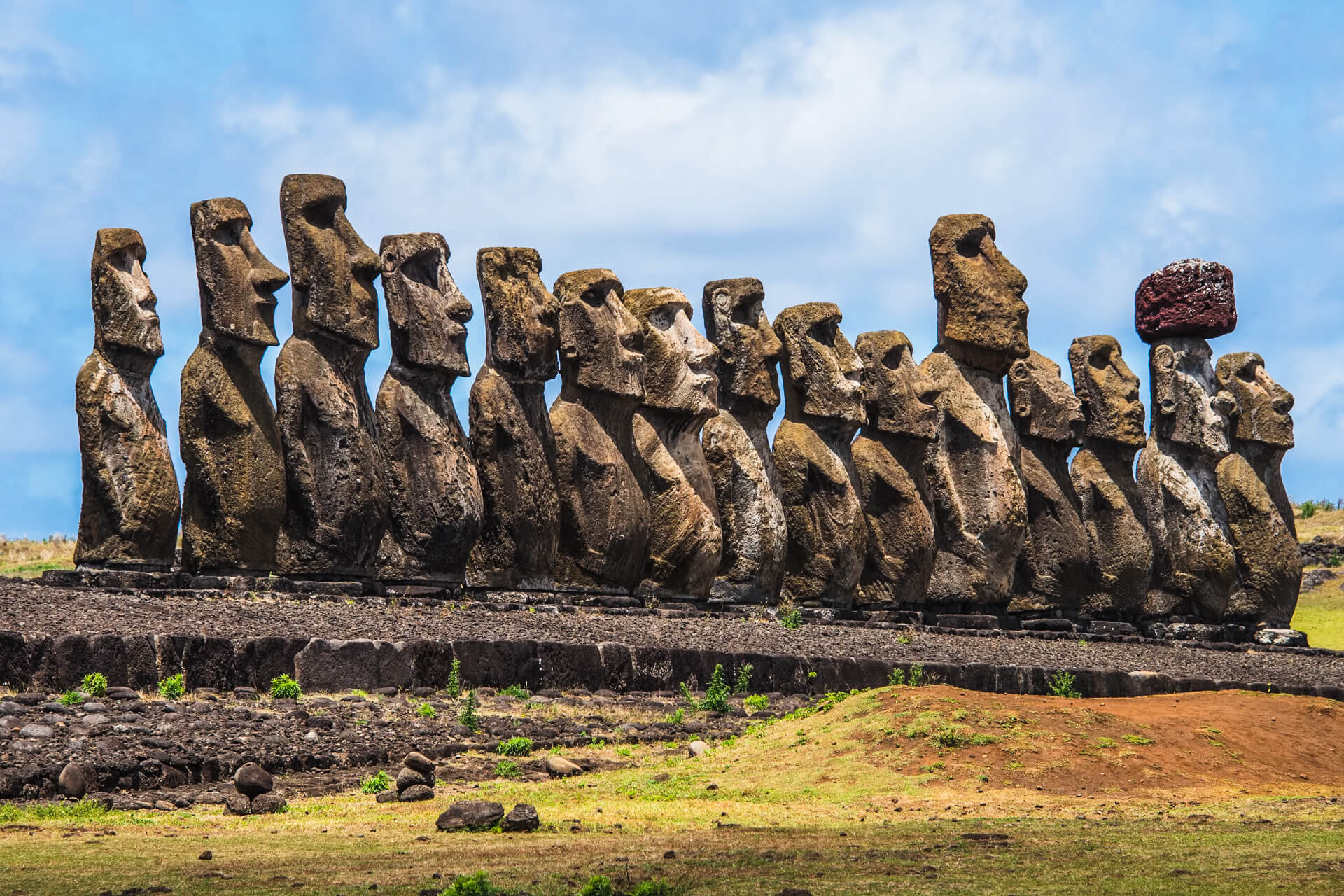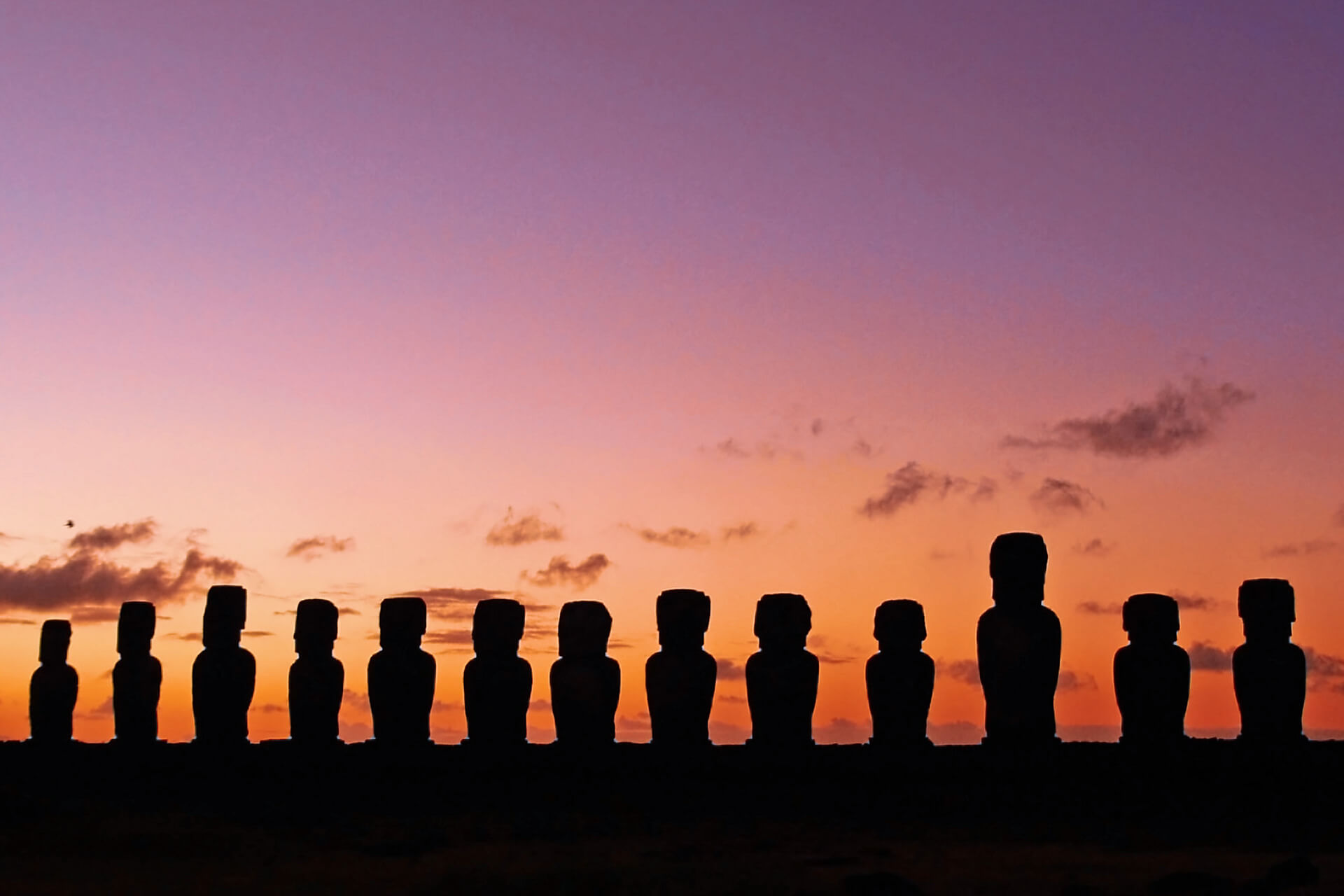 Petra, Jordan
The city of Petra in Jordan is carved into the rock and belongs to the world cultural heritage. It is one of the greatest architectural achievements in history. The city was built about 2,200 years ago. The locals gave the city the nickname "Desert Rose".