Reddit users have decided to find out everything about the events on the airplane which passengers are not able to know about. That is why they invited stewards and stewardesses, but also other employees to tell them the most unpleasant secrets.
Stewardesses have already written about this topic on similar platforms, so users of airplanes have learned that the toilet door should be kept closed by hand as a precaution and that passengers sometimes attach padlocks to suitcases in vain. However, their answers this time were much more unpleasant.
Many passengers saw moisture stains in the planes and assumed that it was ordinary water, but something much worse could be hiding behind it.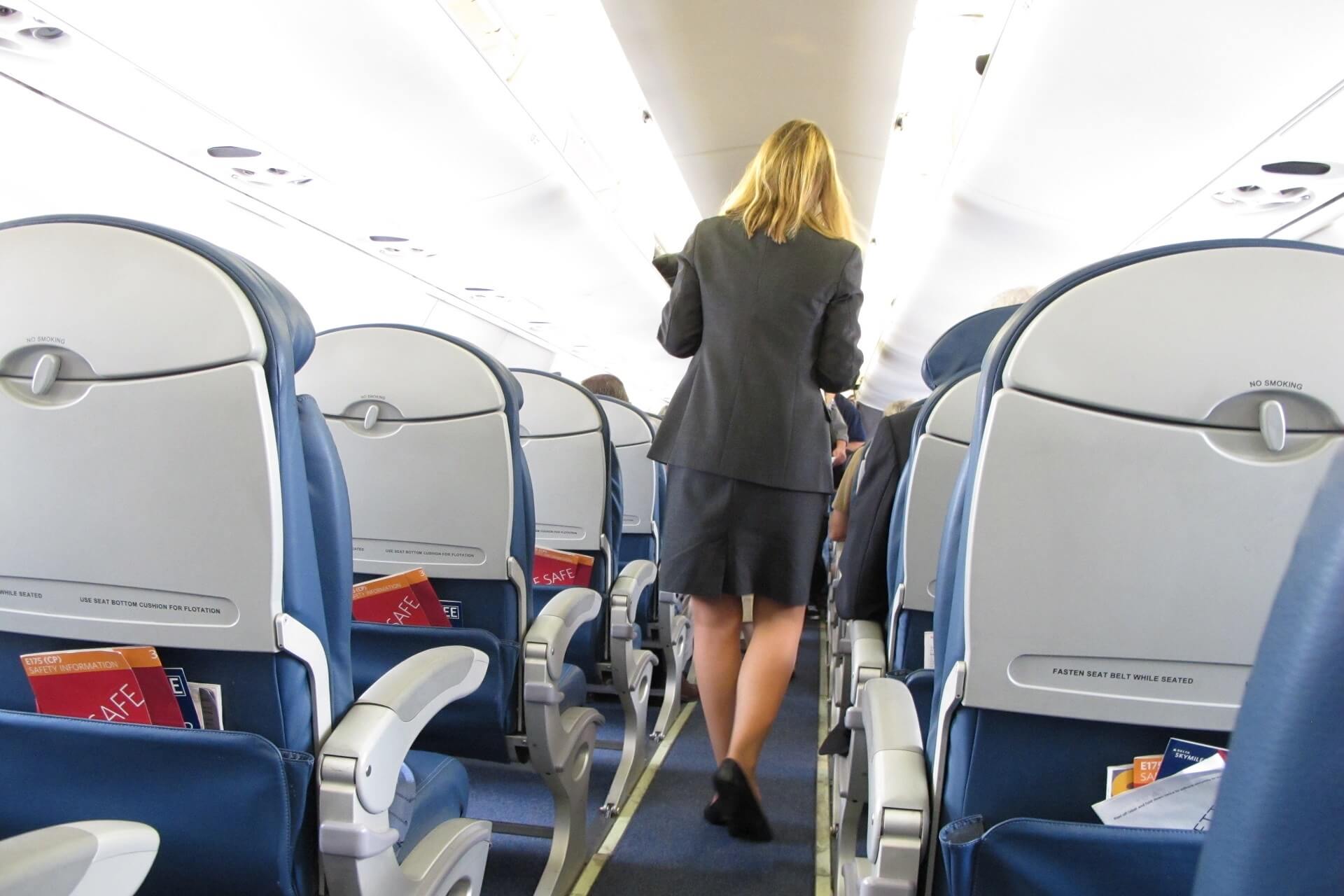 "I am not a flight attendant, but I work on board airplanes. The bodies of the deceased are very often sent by airplane. Some are in bags, some are not. "Twice in seven years, as long as I have been doing this job, bodily fluids have leaked from bags or boxes of corpses and spilled onto passengers' luggage," one of them wrote.
"I work as a flight attendant, and it happens every day on airplanes due to incidents that the passengers do not notice. On the last flight, a man accidentally urinated on the floor, and then he stopped and went on to the toilet as if nothing had happened. Do not go barefoot! "Urine and feces are everywhere," wrote one flight attendant.
Not only the company employees shared their experiences, but also the passengers themselves, wrote the British Sun.
"On the flight a few months ago, I took my seat when it seemed to me that the seat belt was wet. I smelled on my hands and they smelled of vomit. I asked the flight attendant if anyone in front of me had vomited in that place and she replied, "I'm sorry, I was watching them, they cleaned the seat three times. I got sick and I asked him to give me another seat, but the plane was full. Then I unbuttoned my seat and vomit fell in my lap, "wrote one user.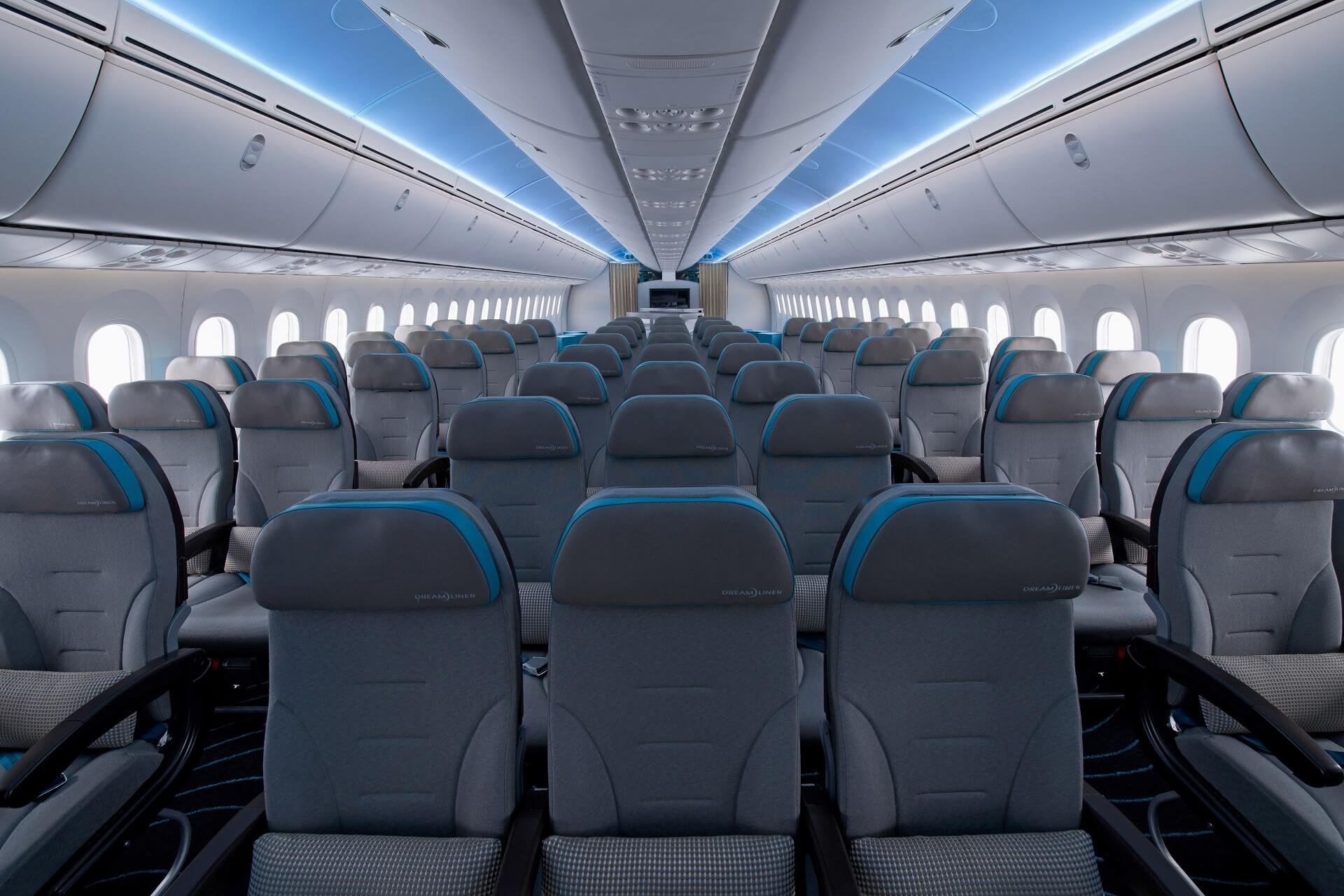 There is a reason for taking care of pets on the plane, because they are very often treated against all rules.
"Sometimes body parts are transported with the luggage, for example for transplants in hospitals. Your pets are in the same part, 'wrote another outraged user.