Lisbon, the capital of Portugal, is built on seven hills and is a popular tourist destination, due to its beauty, history and architecture. It is considered one of the oldest cities in Europe, and is known for its street art. Some of the facts that characterize this city are:
1. Lisbon is four centuries older than Rome. After Athens, Lisbon is the oldest capital of a European countries. It is believed to have been founded by the Phoenicians in 1200 BC.
2. The Vasco da Gama Bridge is the longest bridge in Europe It extends over 17 kilometers.
3. The symbol of Lisbon is a raven, because according to legend, two ravens accompanied the patron saint of Lisbon, St. Vincent, on his way to Lisbon.
4. Lisbon is built on seven hills, so it is also known as "Cidade das sete colinas" (a city on seven hills).
5. The Church of the Holy Betrothal in Lisbon was built between the 17th century and 1966, which is why it is listed in the Guinness Book of Records as the one that has been built the longest.
6. Lisbon is a city of street art. You can find something interesting on every corner and you can also take a tour that includes sightseeing of graffiti.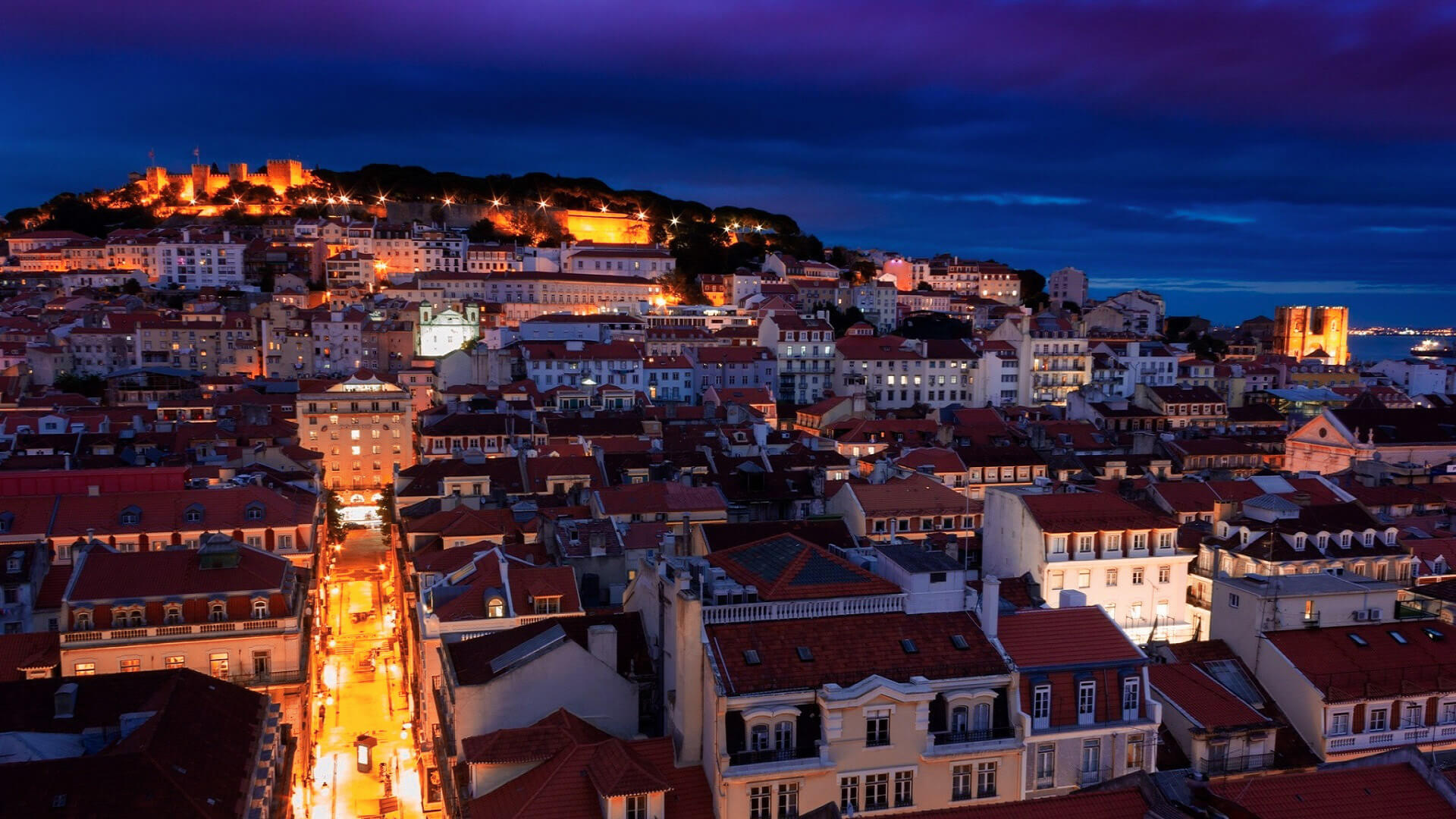 7. In 1755, Lisbon was hit by a terrible earthquake. One hundred thousand people died, and the earthquake caused a fire that further destroyed the city.
8. Lisbon has an aquarium that is one of the largest in the world, with eight thousand different species.