Amsterdam is located at the confluence of the river Amstel and is crisscrossed by a large number of narrow streets and canals and it's image of the noisy city magnetically attracts tourists from around the world. The castle can be visited by bicycle or on foot. Bicycles are one of the trademarks of the city and it is said that there are twice more than cars. The most famous square is called Dam. At crazy 60s it was a meeting place for members of the hippie movement from all around the world. It seems that their spirit is still present here and responsible for a great atmosphere. Market is also a stage for street entertainers.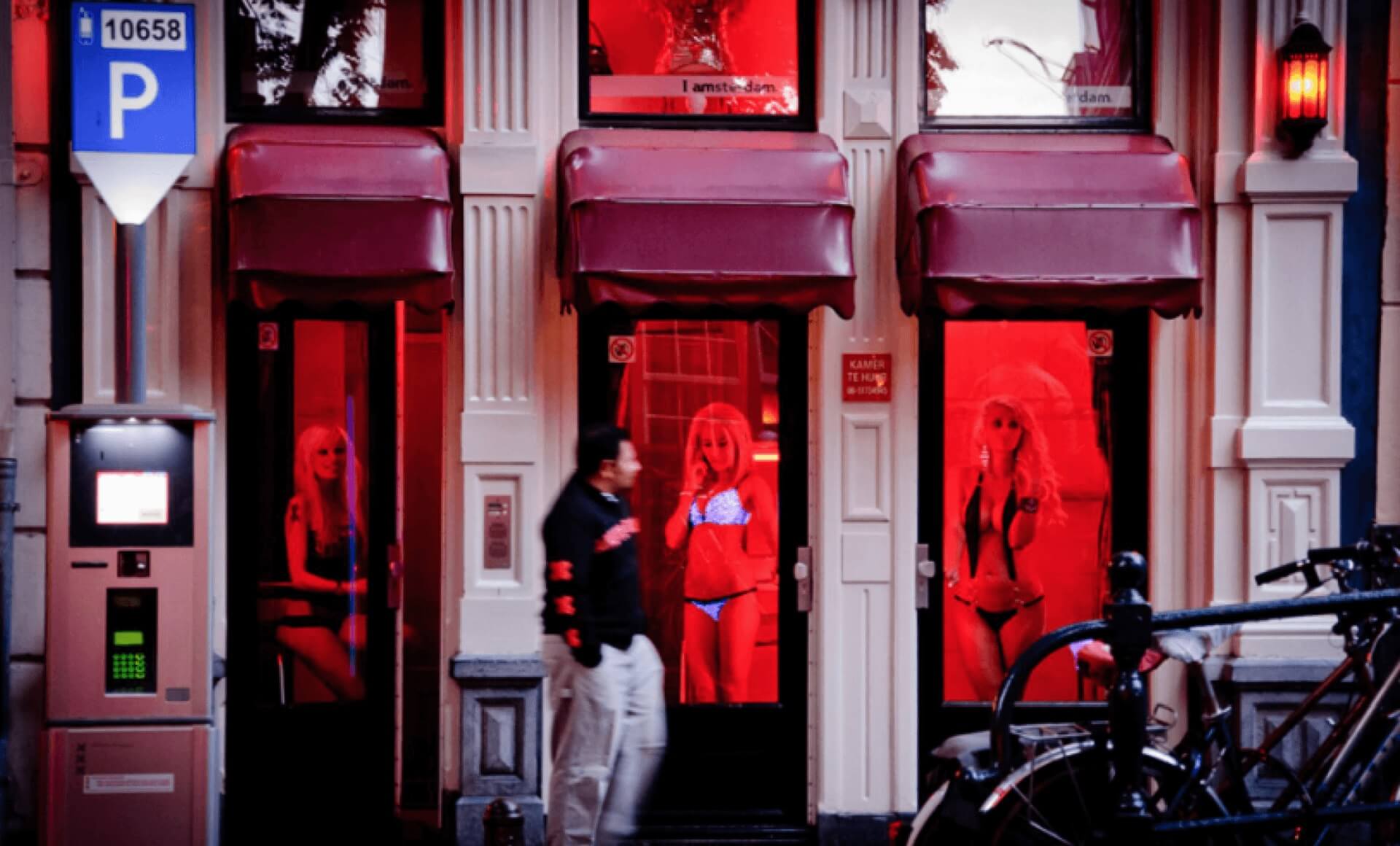 The rich culture and history of Amsterdam witnessed numerous museums with diverse themes, from historical and art museum of sex, beer, marijuana … There is an interesting museum of diamonds and near is a factory for their processing. The biggest attraction in Amsterdam is " Red Light District" which is located near the Dam square. As you walk the streets of this odd, you can look in the windows of the famous saleswoman of love from all parts of the world and of all ages. Beside of buying love, this place is famous for it's wild party like watching live sex or tranvestities striptease.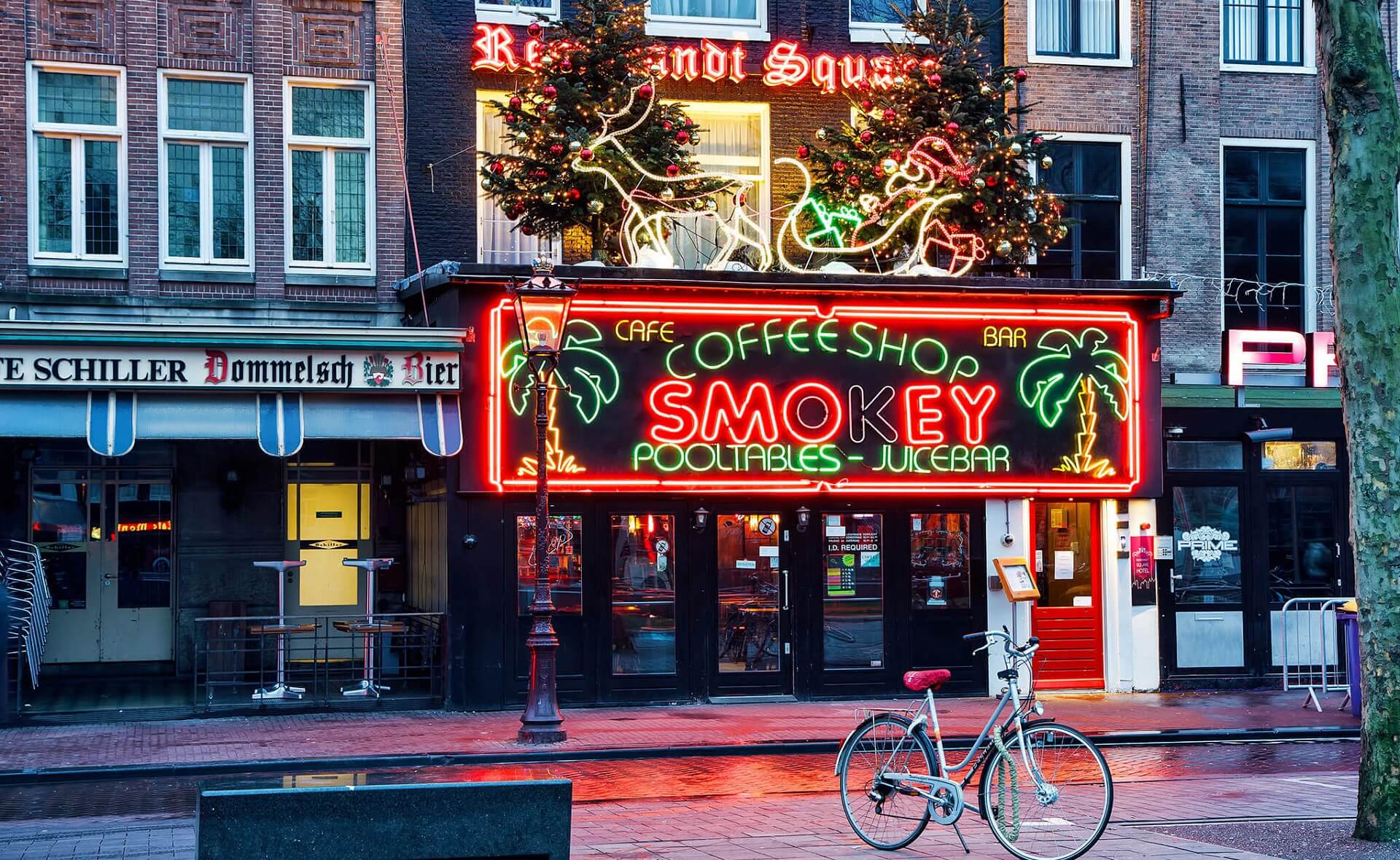 Equally interesting are the "coffee shops" where instead of coffee you get price list of soft drugs that can be purchased and consumed on the spot. In addition to these opiates are the current so-called magic mushrooms. There are different types of the weaker, someone cause roars of laughter and others are stronger lead to severe hallucinations. It is known the case of a young French woman who killed itself a year ago after using the mushrooms.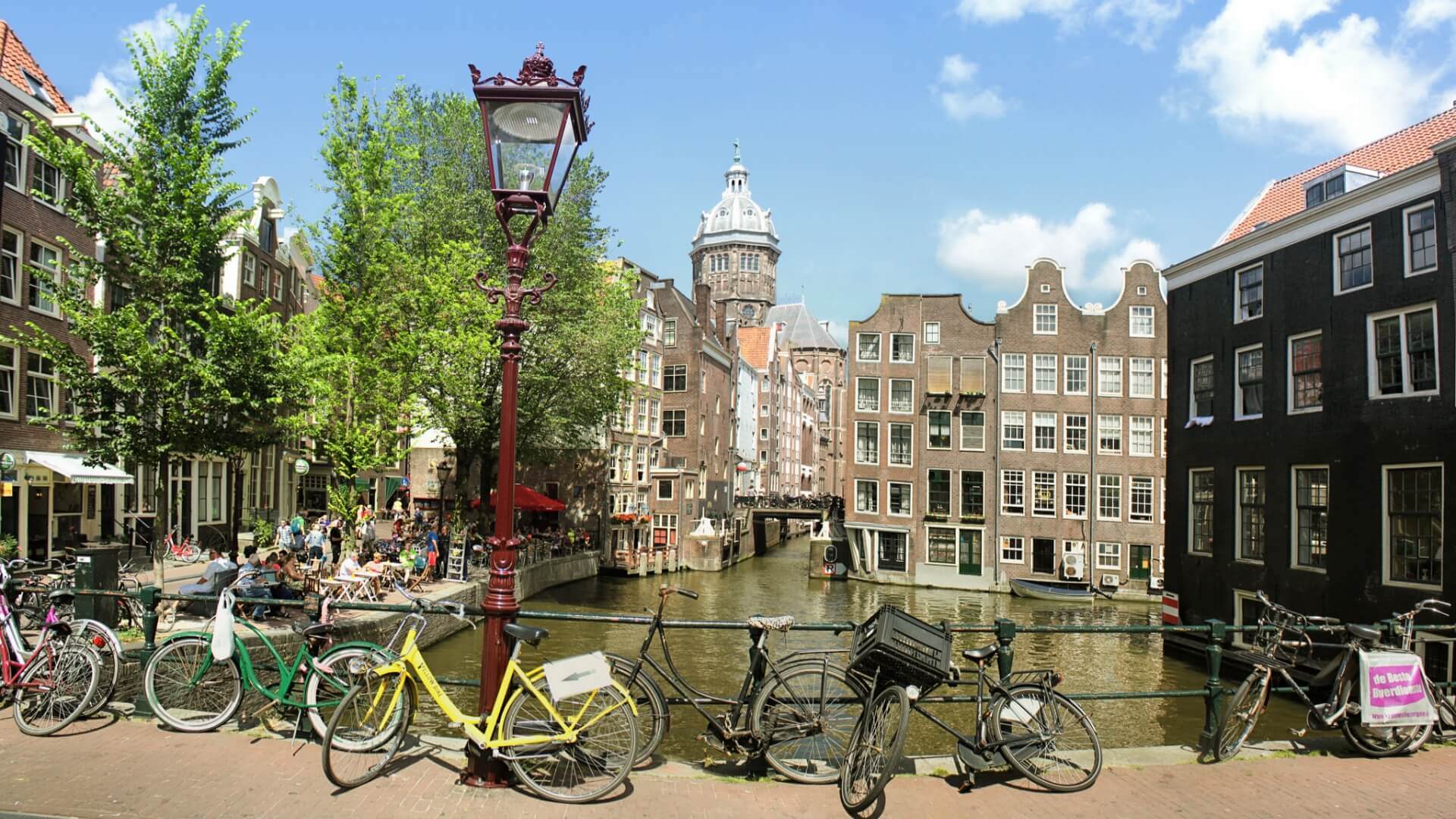 In Amsterdam there are about 700,000 inhabitants and 150 different nations. The Dutch are friendly hosts and 85% of them speak English so communication isn't a problem. It is the real privilege to visit Amsterdam on the "Queen's Day", a national holiday which Dutch celebrate on 30 April. On the streets gather around one million people to celebrate this holiday, which is actually the birthday of the deceased mother of queen.