The ultimate holiday destination can be reached only if you have a few million dollars that you are in the surplus. Or if you are super rich and famous. These destinations include the ultimate ski hut and a private island in the Caribbean.
Huge floating palace – 725 000 dollars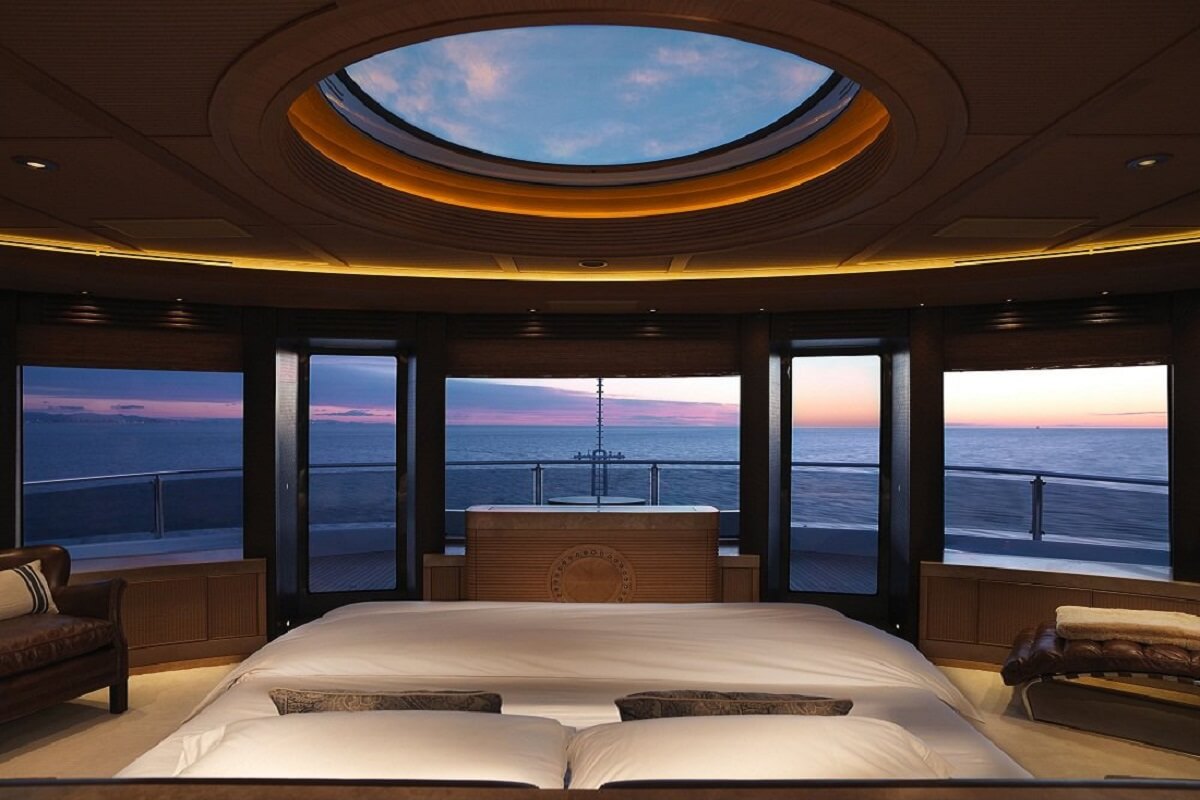 Giant yacht "RV Pegaso" comes bundled with the sub which receiving five people. You can explore the ocean while you fill up glass of champagne. There is a decompression chamber, slide, trampoline, gym, jacuzzi and a helipad.
The ultimate safari – 85 000 dollars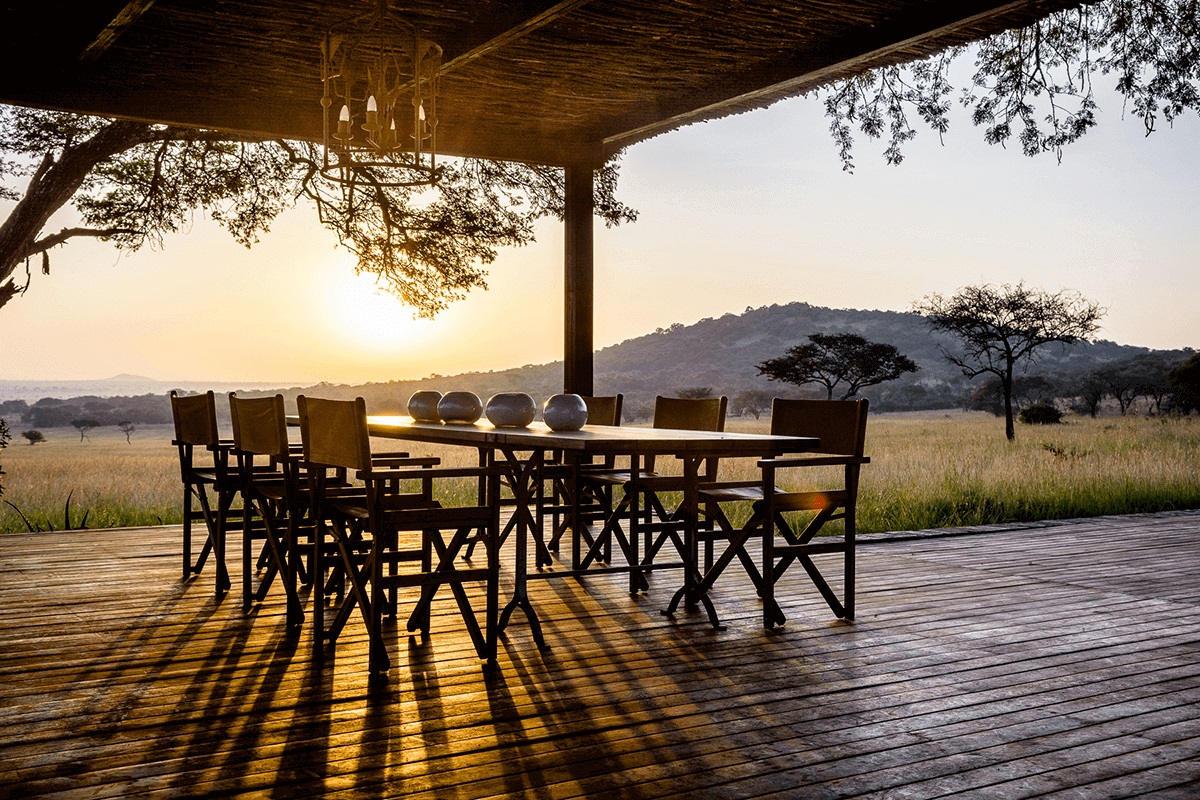 Africa's wildlife is impressive, but for some people it is still boring. Therefore, in Tanzania is opened house "Singita Serengeti" in which the animals are looking for you, instead of you them. The house is rented only on an exclusive basis and provides accommodation for eight people in four apartments. It is located right on the migration route of wild animals. Singita means "place of miracles" and offers it's guests an opportunity for watching the family of elephants from bedroom window or watching rhinos from the pool.
Private island paradise – 493 000 thousand dollars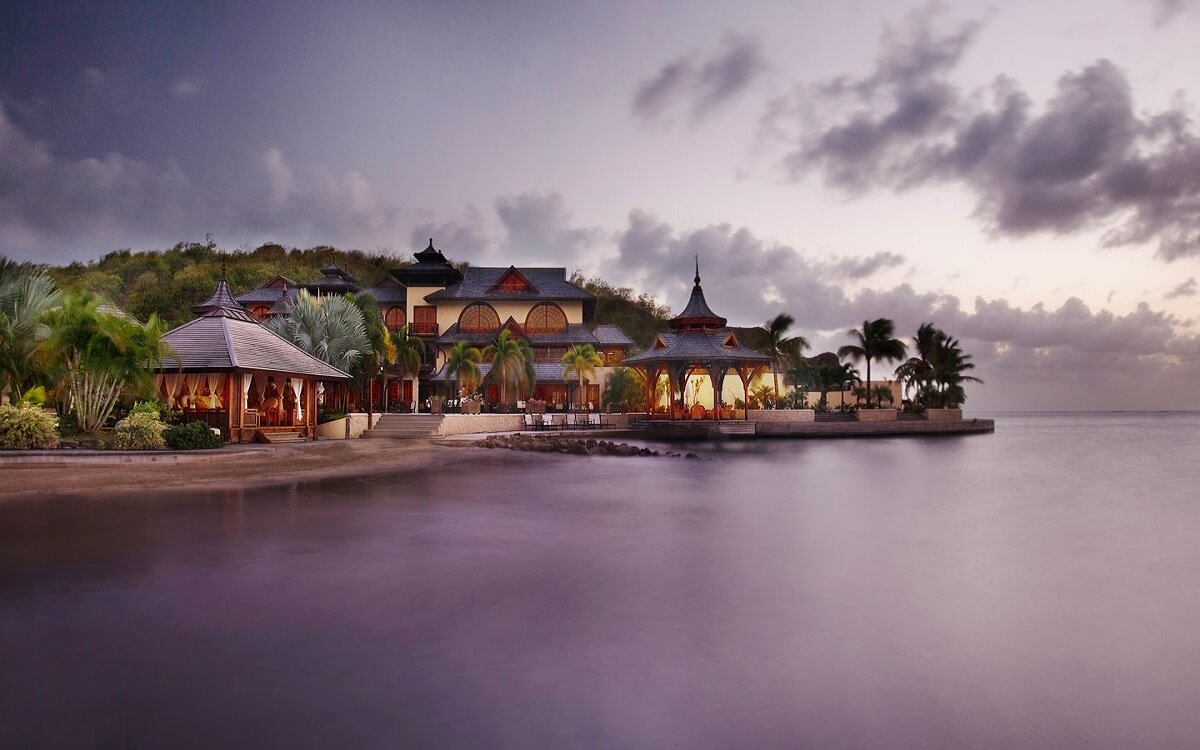 France Cohen family bought the Calivigny island, off the coast of Grenada in which development has invested more than $ 160 million. The island is in the recent years available for rent. It provides accommodation for 50 people, and there are a host marble bathrooms, persian carpets, egyptian cotton and furniture designed by Oscar de la Renta. Every night are made italian, french and local specialties, and there is a six-sand beaches. You can get a private band and fireworks.
Armored cottage – 379 000 thousand dollars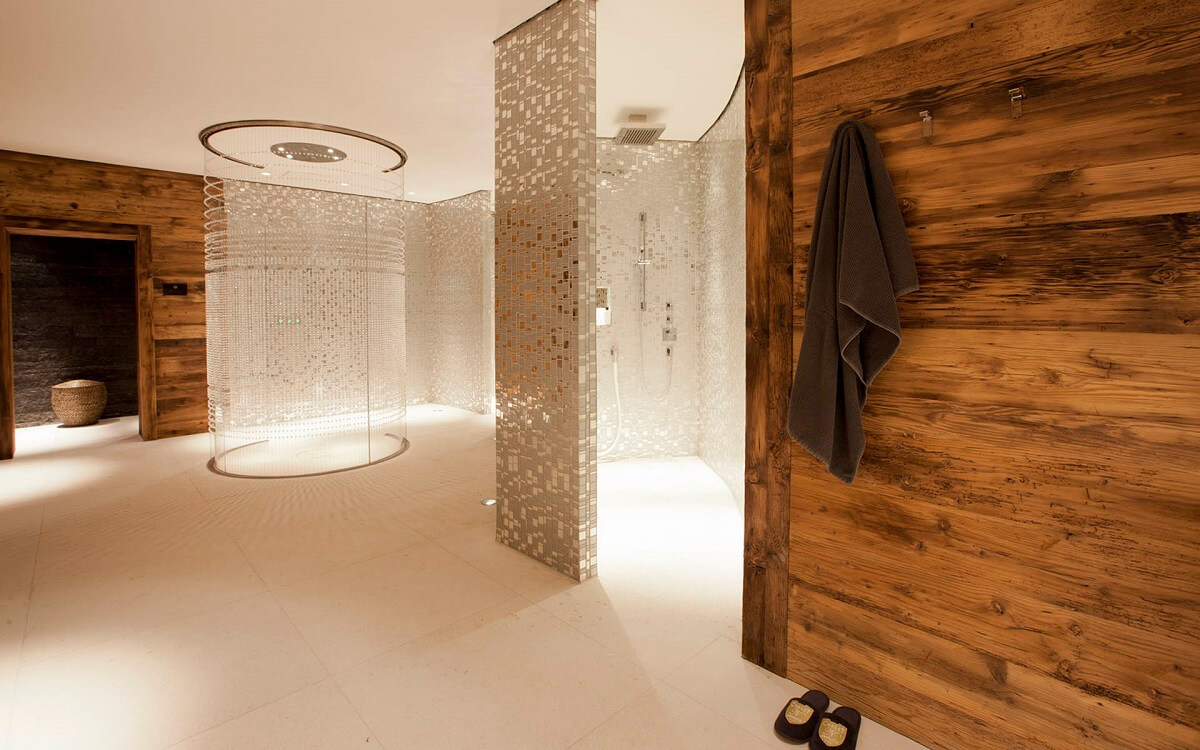 "Chalet N" is the most expensive cottage for rent in the world. It is located in the Austrian Alps, on the slopes of Oberlech. This is only the second season of the huts and guests have everything they want. The dishes are made of titanium, while at the pillows they carve your initials. Sauna is larger than a tennis court, swimming pool plays music underwater, which changes color according to your mood. There is also a private wine cellar, while the skis manufactured by Porsche. The windows are bulletproof. House receives 24 people in 11 bedrooms or fewer guests less than the number of employees.
King of the Castle – 3.6 million dollars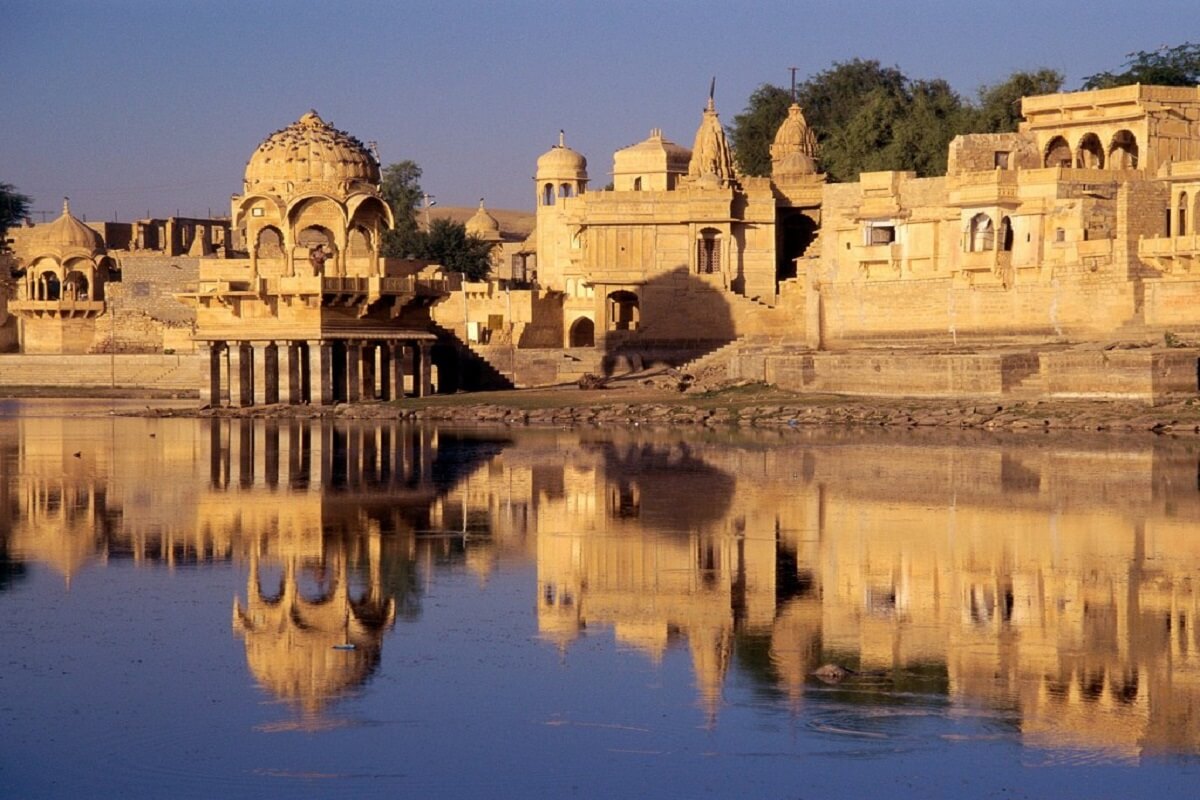 Tour palaces of maharaja in indian Rajasthan includes three nights in three different hotels. You can rent it just for yourself or invite more than 120 friends. Whatever you choose, the price is the same. It includes breakfast, while everything else, such as private aircraft, an additional charge. The tour starts at the lake palace in Udaipur and then go to the palace "Umaid Bhawan" in Jodhpur and finally to the palace Rambagh in Jaipur.
Private jet – 971 000 dollars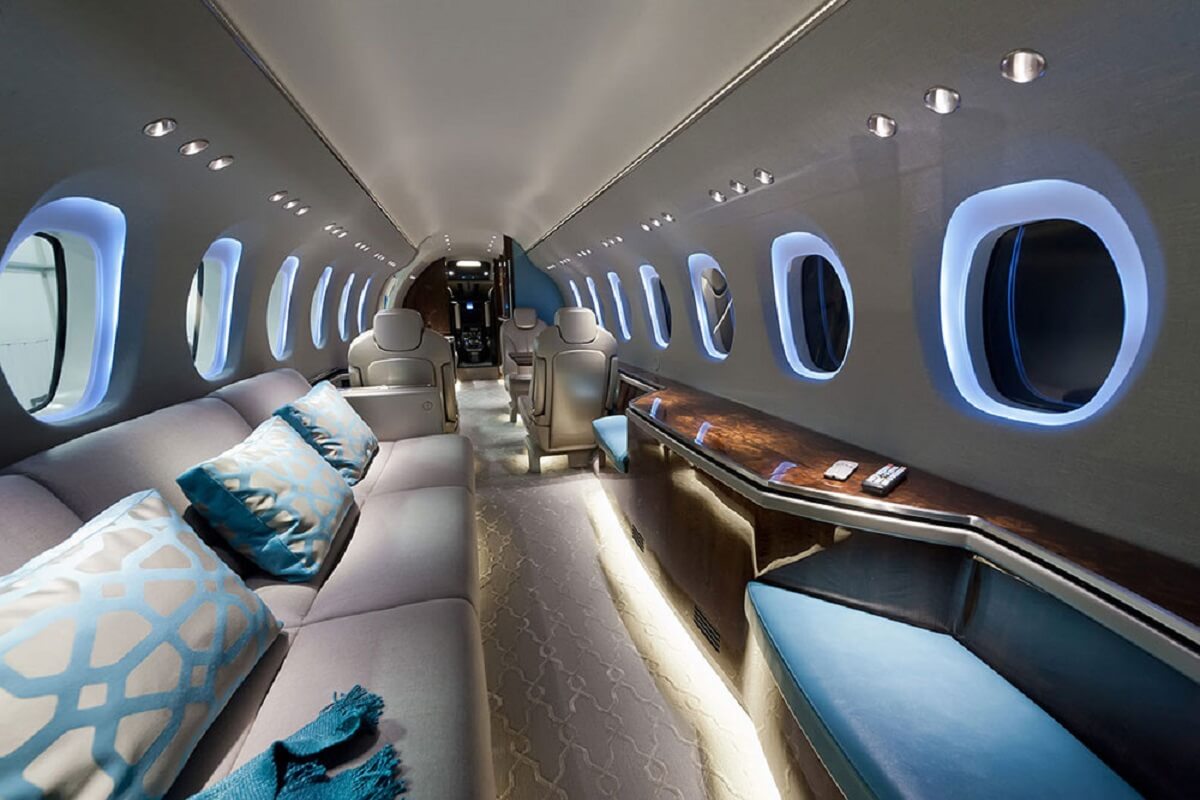 Why bother with airports when you can fly to Australia by private jet plane and take 30 friends with you. 20-day journey starts with the nearest airport and ending in Sydney. Of course, stalls everywhere you want.
Organic resort for millionaires – 1.8 million dollars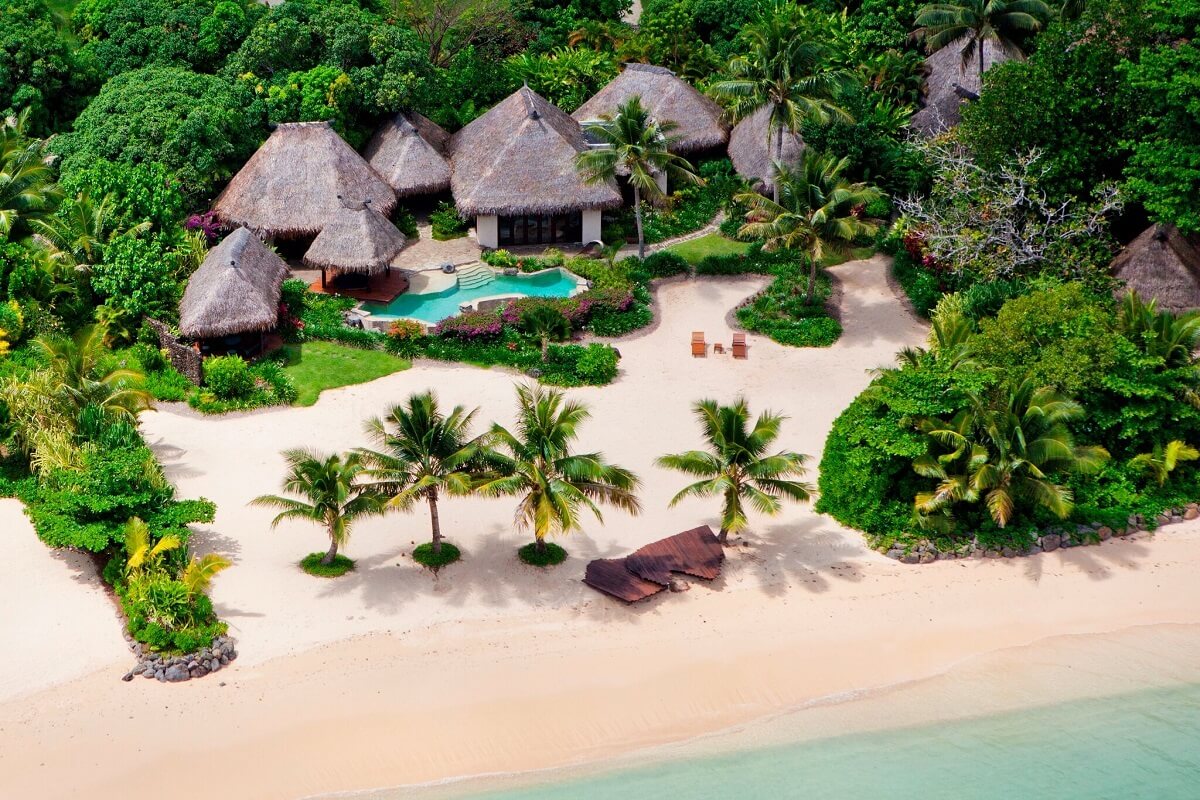 Laucala island in Fiji is ideal if you want privacy and at your disposal is accommodation for 60 or more of your friends, if you use all 25 villas. The island is owned by Red Bull magnate Dietrich Matesic and it is based on sustainability. It can be reached by private plane, and the island grow their own livestock, fruits, vegetables and honey. Even bottled it's mineral water.