You've probably read many times about the most popular tourist attractions in Paris – the ones you should definitely see when you visit. But have you ever wondered what to avoid or where to spend the least amount of time?
As one of the largest tourist centers in the world, Paris is full of temptations for tourists.
If you don't want to get bored or desperate, follow these instructions.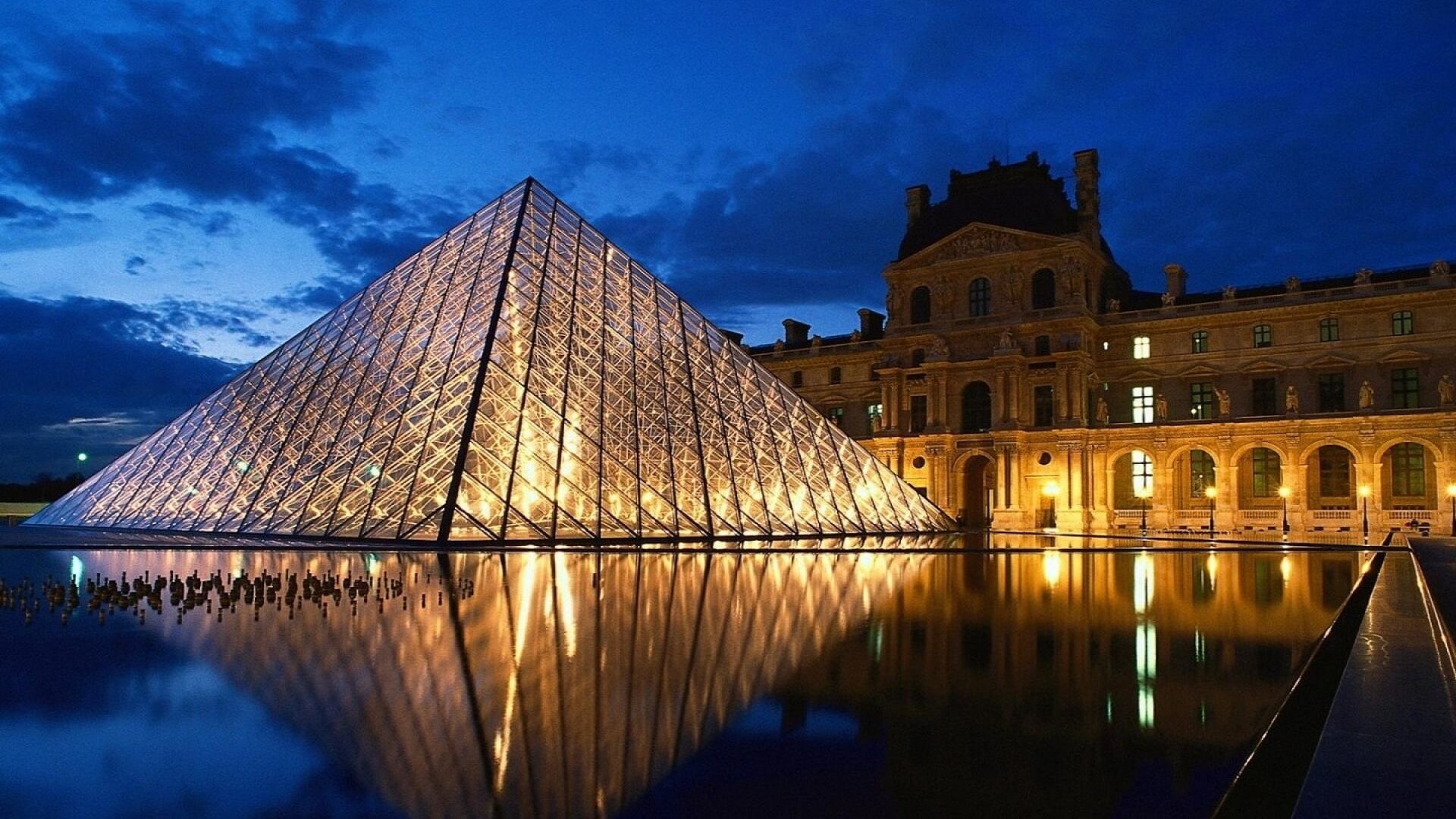 1. Don't spend all your time on famous tourist attractions
The biggest mistake you can make as a tourist is to play it safe. Of course you will visit the Champs Elysées and the Eiffel Tower, but you will also visit their surroundings. If you want to experience the real Paris, you will have to wander into its fascinating residential areas, communicate with the locals and take the liberty of discovering places that are not mentioned in travel guides.
2. Souvenir shops? Better not.
It is understandable that you want to take home something typical of Paris, which will forever remind you of a trip, but souvenir shops, which are aimed at tourists, are extremely expensive. Maybe it would be better to look for a square or a flea market and find an item that will have the same function, and come out cheaper. In addition, you may experience some adventure in search of a flea market.
3. Be careful when choosing a restaurant
If you think that Paris is a paradise for gastronomes and that there is no bad food or wine there, you are greatly mistaken. Many street food vendors and restaurants serve tasteless stale food, which they charge at a high price. Of course, they are mostly located in the parts of the city where tourists flock – around Notre Dame Cathedral, the Eiffel Tower and other famous sights. So satisfy your hunger somewhere else, for example in the restaurants "Cartier", "Across the Gladines", "La Table du Marquis" …
4. Avoid supermarkets and other retail chains
Many people choose supermarkets because they like familiar flavors, they just don't like to experiment, or they like fast food a lot. But when you are already on the road, if you really want to eat fast food, you better try the local one.
5. If you want to join a tour, be sure to check the guides first!
Given that many companies in Paris are engaged in tourist tours, if you have really decided that you want a professional guide, check which ones are better, because there are many that will 'rob' you and provide not very good service.
As far as museums are concerned, you should rather rely on guides in the institutions themselves.
6. Don't overload your schedule
Two or three locations per day are enough for a 'fair' tour. After all, it is best to get lost somewhere, and then discover something completely new.
7. Don't expect Paris to be like in the movie
It is usually better, but sometimes it can be worse (as in any metropolis, "smells" can spread).
8. Pay attention to safety
Although it is very safe for one metropolis, there are many pickpockets, especially in the subway. Also, if you are a woman and you are traveling alone, be careful at night.
9. Don't judge Parisians by stereotypes
Although they may be rude, they are generally very kind and willing to help.
10. Don't miss homework: study everything about the city before you arrive
Study, first of all, the history of the city. That way you will understand it better, but the experience of Paris itself will be much better.