The local authorities have decided that all tourists visiting any of the Virgin Islands will receive $300 as a gift.
The reason is that this is the hundredth year since the islands became part of the United States, which bought them from Denmark for 25 million dollars in gold.
Tourists worship this Caribbean paradise on earth and often choose it as their destination, but now they have yet another reason to vacation there.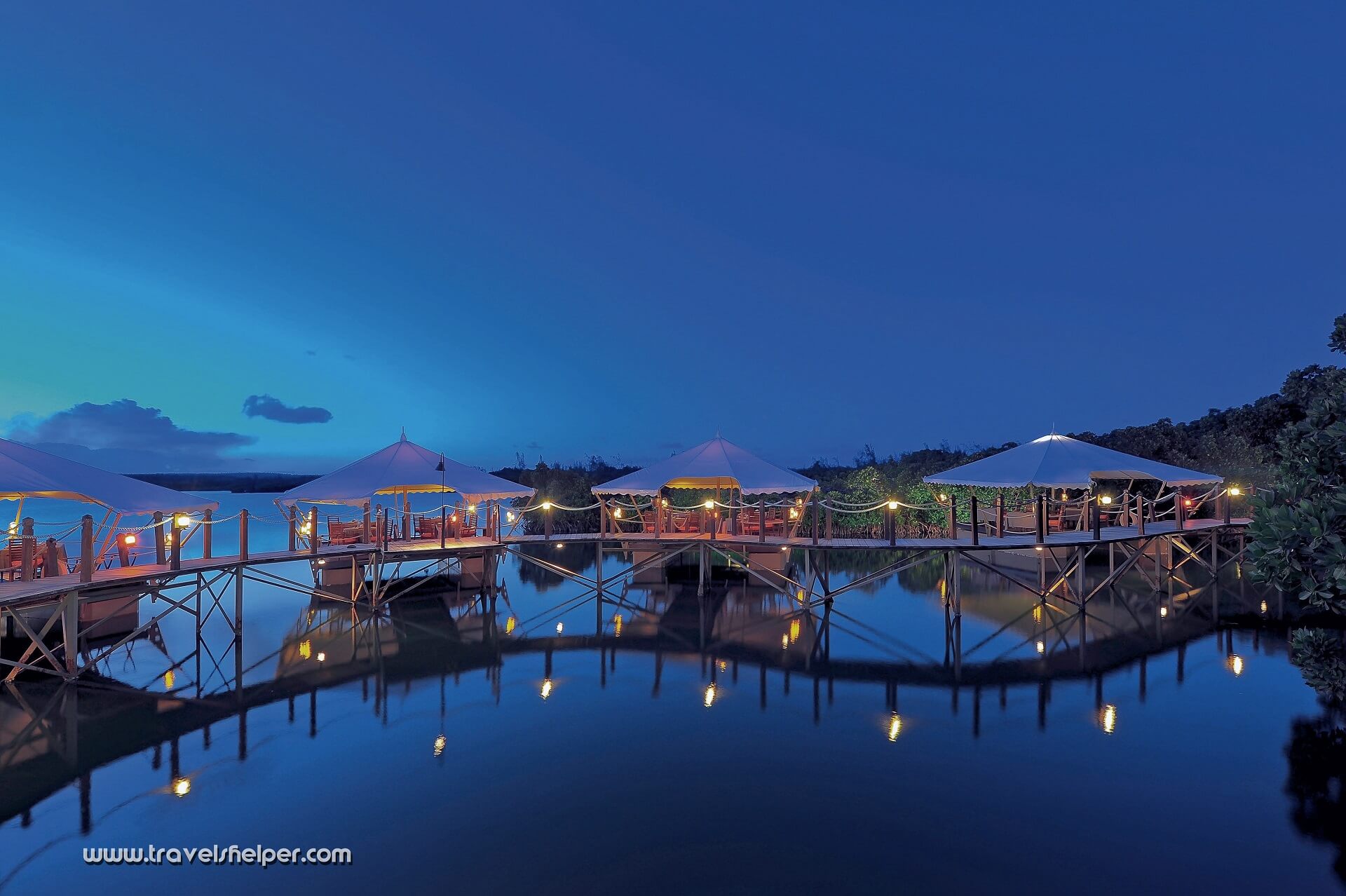 There is only one condition, and that is to spend more than three days on the island, and the arrival date must be booked before October 1, 2017, writes "Bright Side". Tourists receive $300 not in cash, but in the form of various vouchers that they can spend on diving, excursions and similar activities.
Those who will stay on the islands in March, when the anniversary celebrations take place, will also receive a special gift.
This archipelago consists of several islands, the largest of which are St. Croix, St. John and St. Thomas. There are 35 hotels on these three islands, and all of them immediately agreed to participate in this offer.