The old saying that the best things in life are free, and that certainly applies to some of the most interesting attractions of the world.
Bahamas: Pigs Island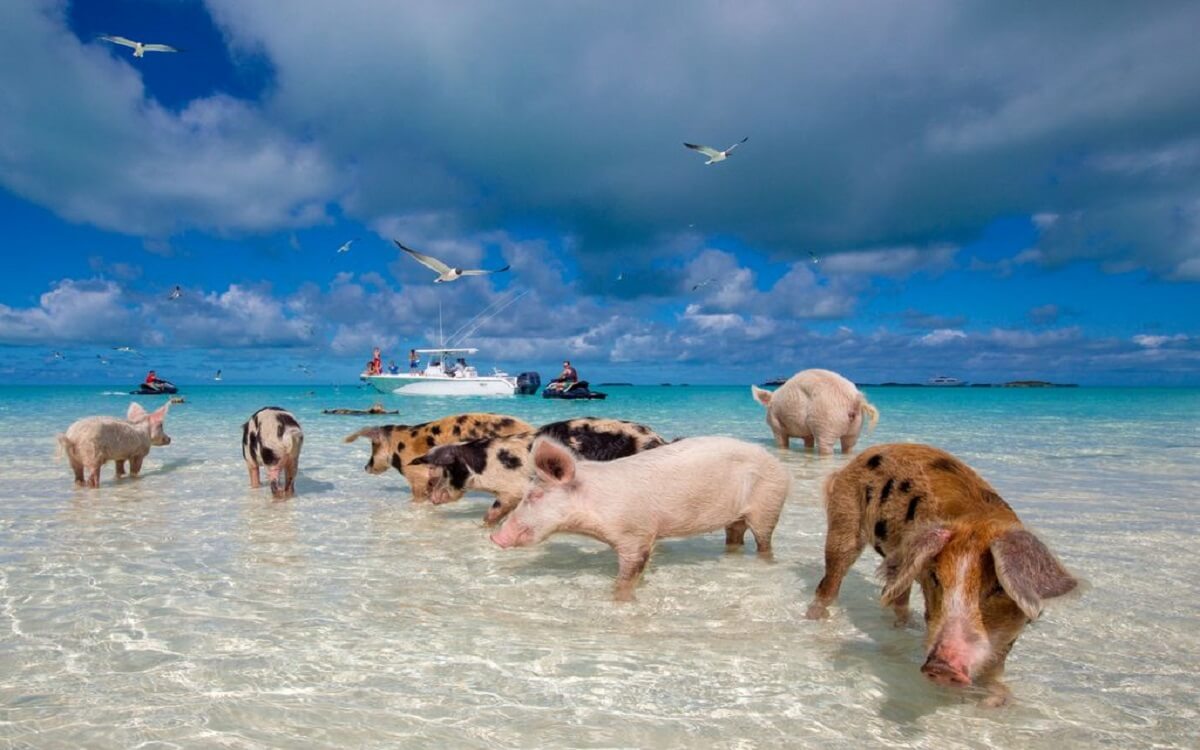 This island is the only place in the Caribbean where you don't have to pay for enjoying in something. Pig Island, according to legend, get it inhabitants by some sailors who left their pigs with the intention to baked it later , but sailors never returned, and pigs getting wild. Now they completely free roam at the island and enjoy splashing in shallow. Here you can enjoy and swim with them.
Thailand: National Museum in Bangkok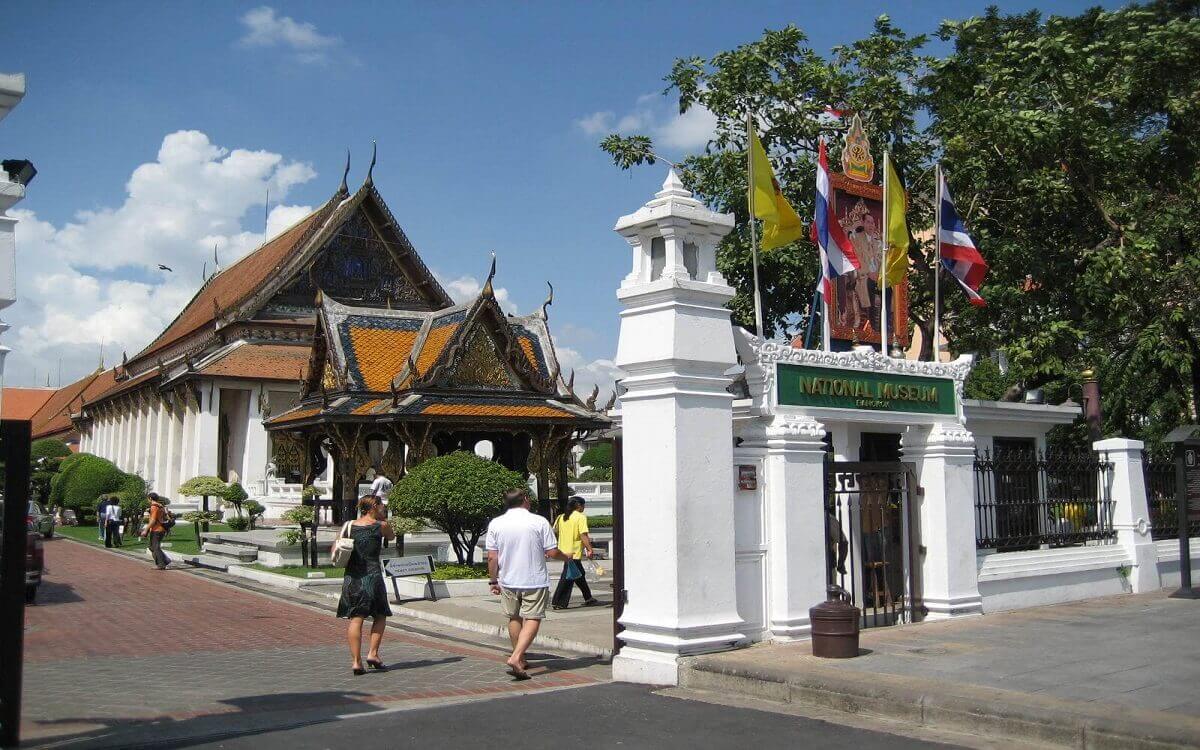 Small museum in the center of Bangkok is situated in two old houses that are fully preserved it's appearance from 1935. The museum illustrates the way of life in Bangkok in past times and it looks like the owners briefly emerged from it's house and never returned.
China: Maliandao market of tea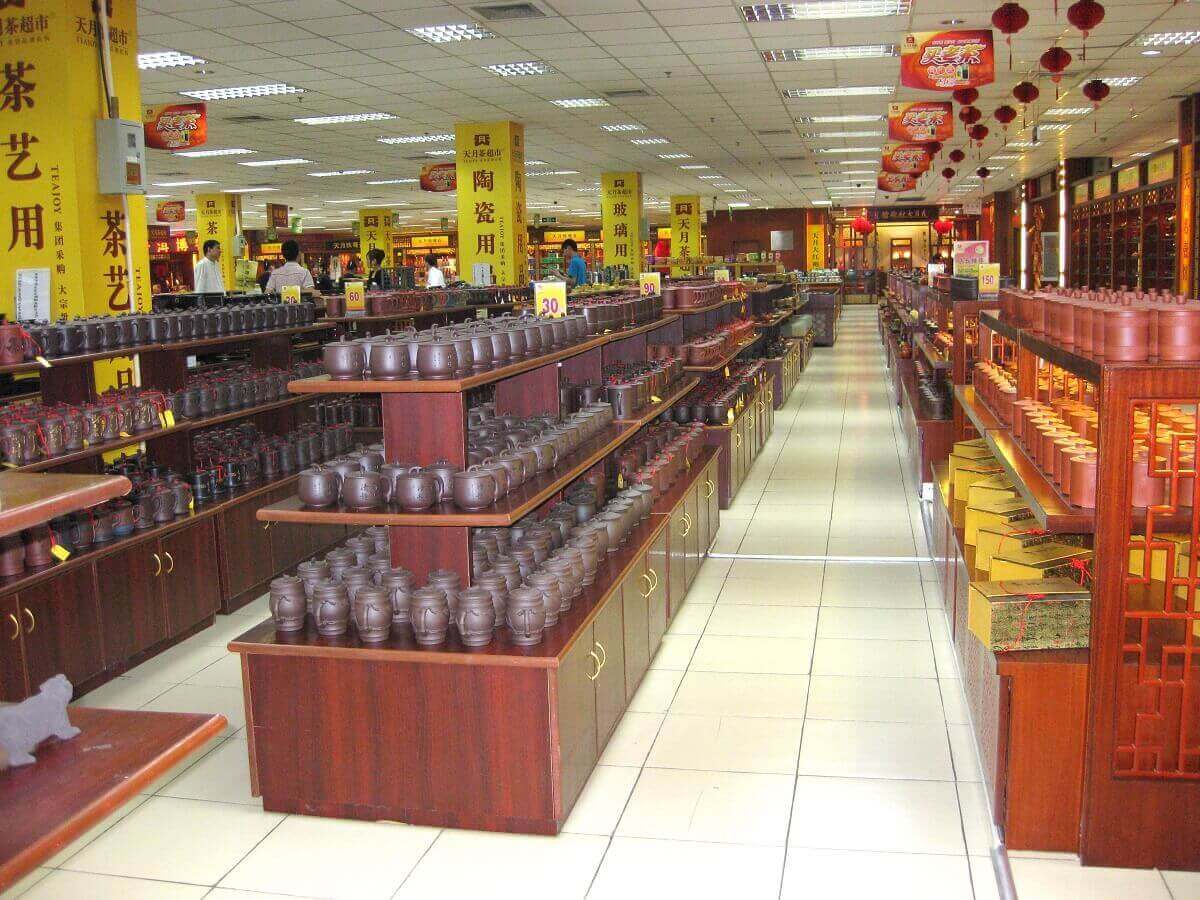 Here you can try all the teas that exist in China. Although this is primarily a place where the teas bought in large quantities, most vendors will sell you a bag of one that you liked it at bargain prices.
Berlin: City "beach"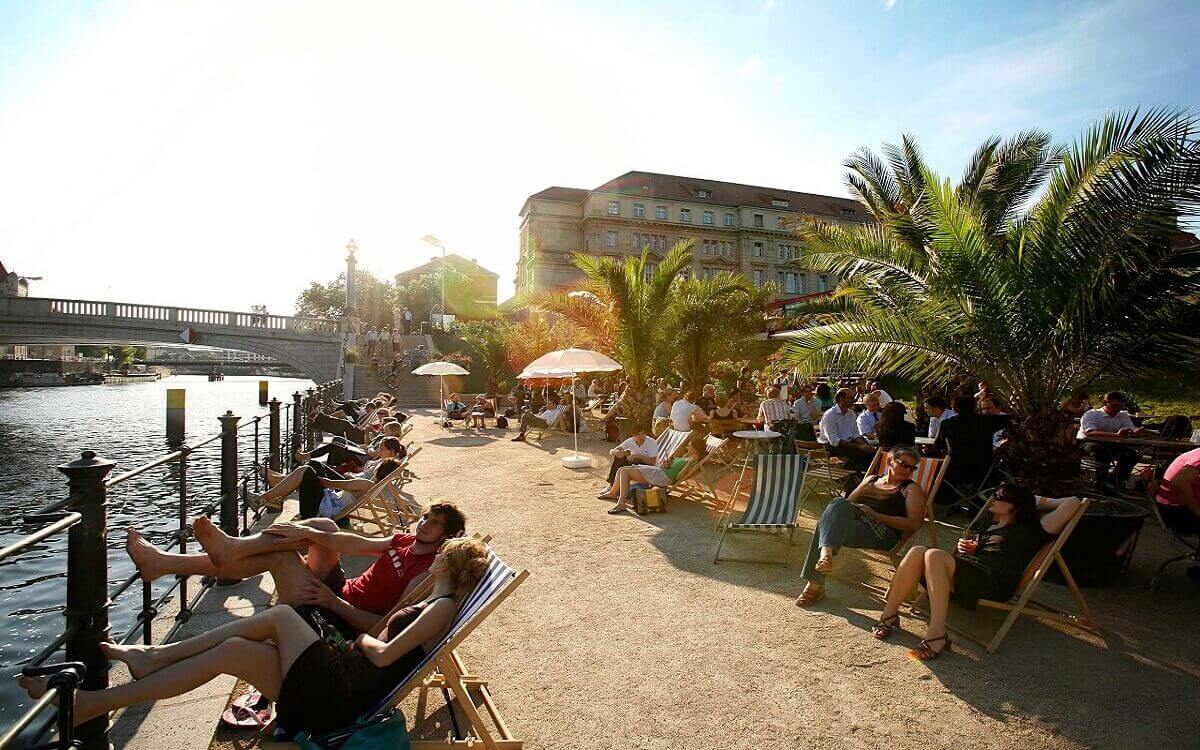 Badeschiff – the urban club is built around river barges and converted into the pool. Here during the summer you can enjoy in delicious cocktails and views of the fairy-tale bridge Oberbaumbrucke. In winter, the Badeschiff is covered and transformed into "sauna bar".
Singapore: Garden next bay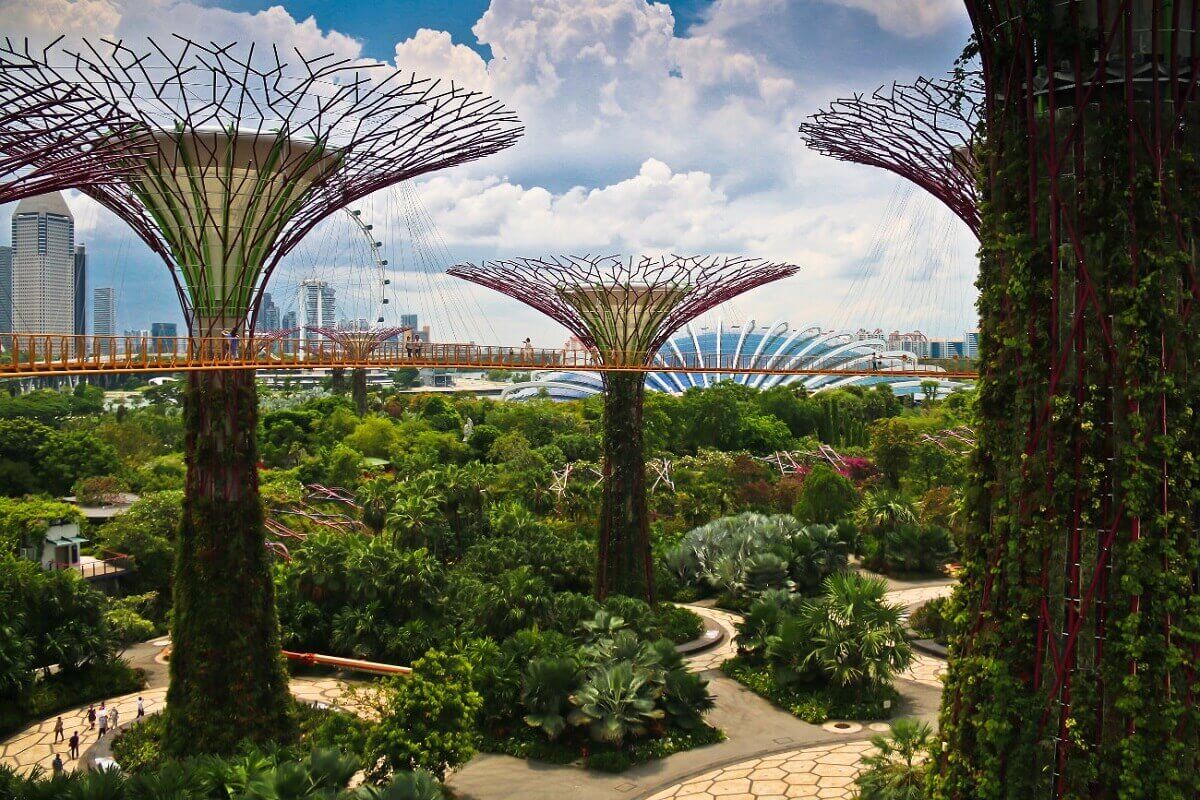 This fantastic place where intersect the nature, high technology and art is probably the best thing you can see in Singapore. Visit the garden between 19:45 and 20:45 to see a glimmer of "Super trees" and a spectacular light and sound show Garden Rhapsody.
Dubai: Free yoga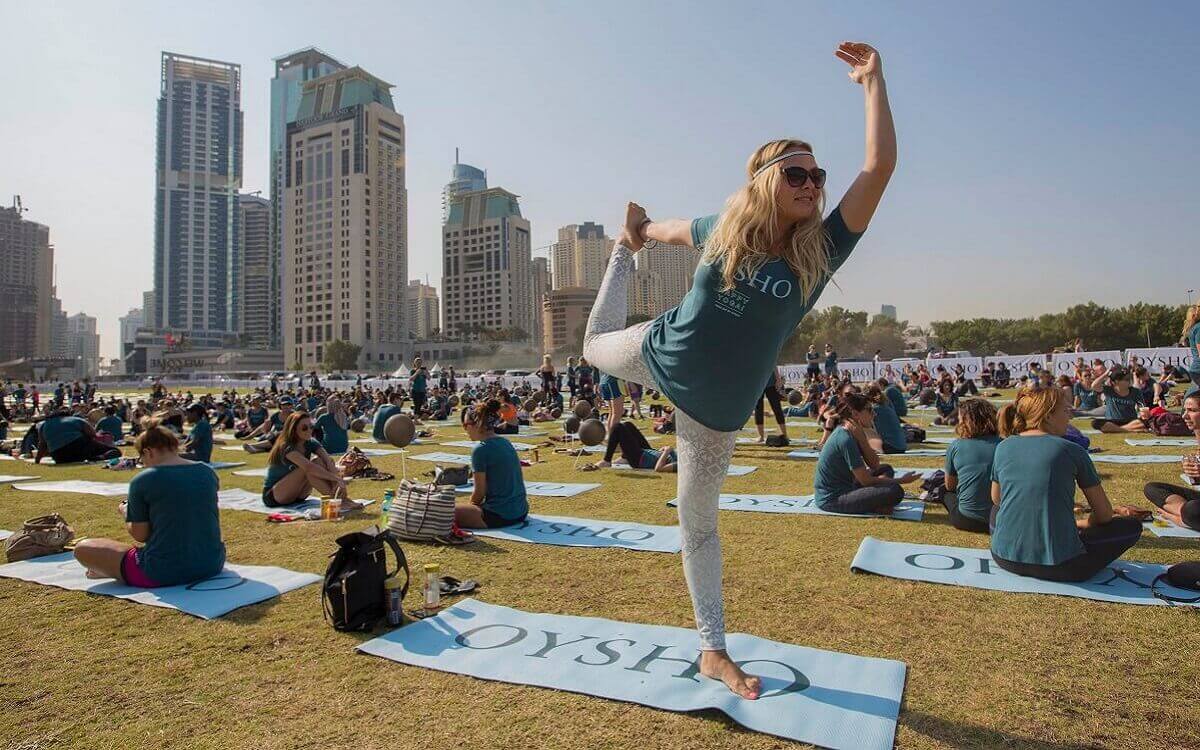 Visit the Friends of Yoga organization that offers free classes every day from 17:30 to 19:30 h at thirty locations throughout the United Arab Emirates.
Sydney: National park Sydney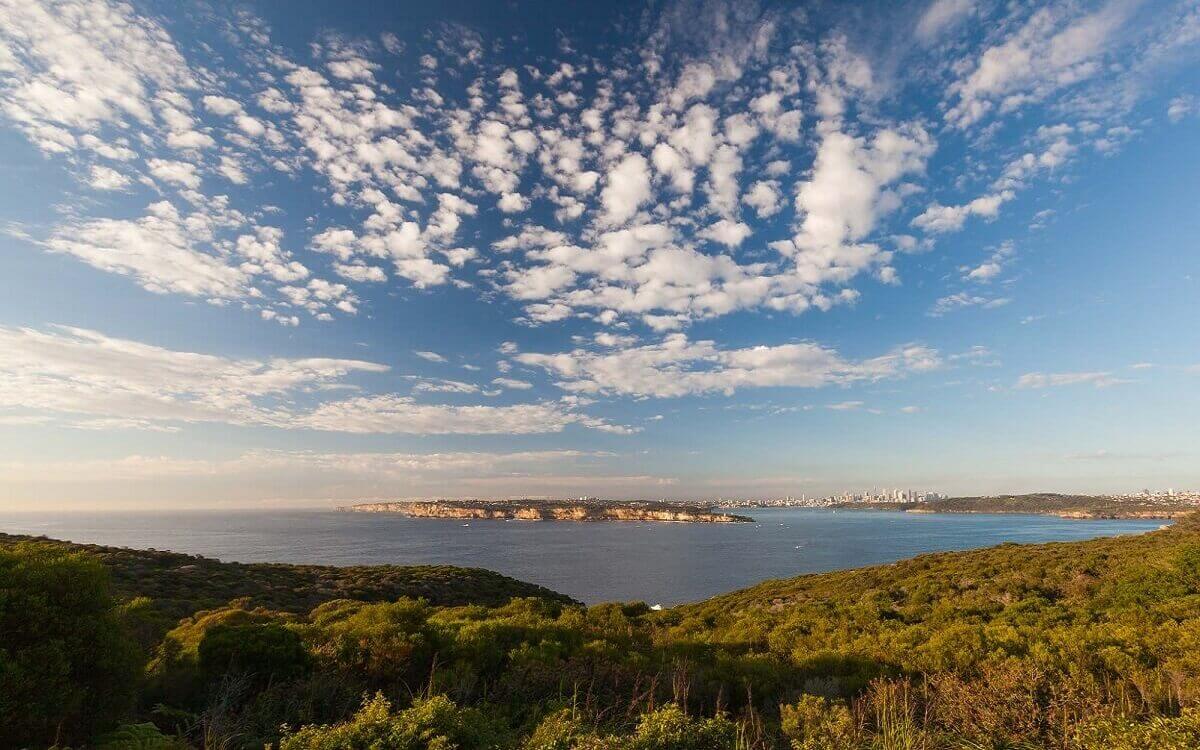 This park of 392 hectars stretching along the coast and includes several islands near the port. Most of it's attractions is completely free, including an amphitheater Bredli Hed, a popular spot for picnics and Grotto Point where the ancient aborigines left their mark on the walls.
New York: The flea market in Bruklin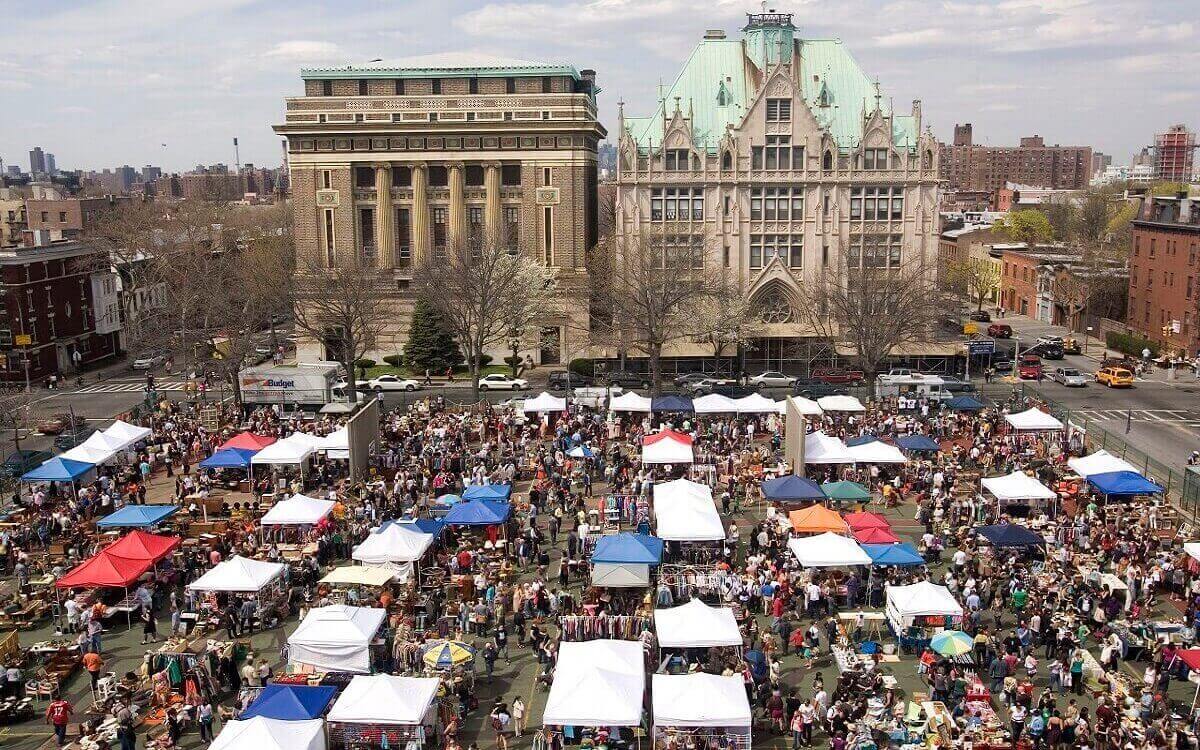 At the weekends many New Yorkers go to the best flea market in the city where more than 100 vendors selling old stuff. You can find anything – from slabs of thirty years, an interesting clothes, jewelry, works of art … A walk by this flea market is completely free.
Paris: The gardens of Versailles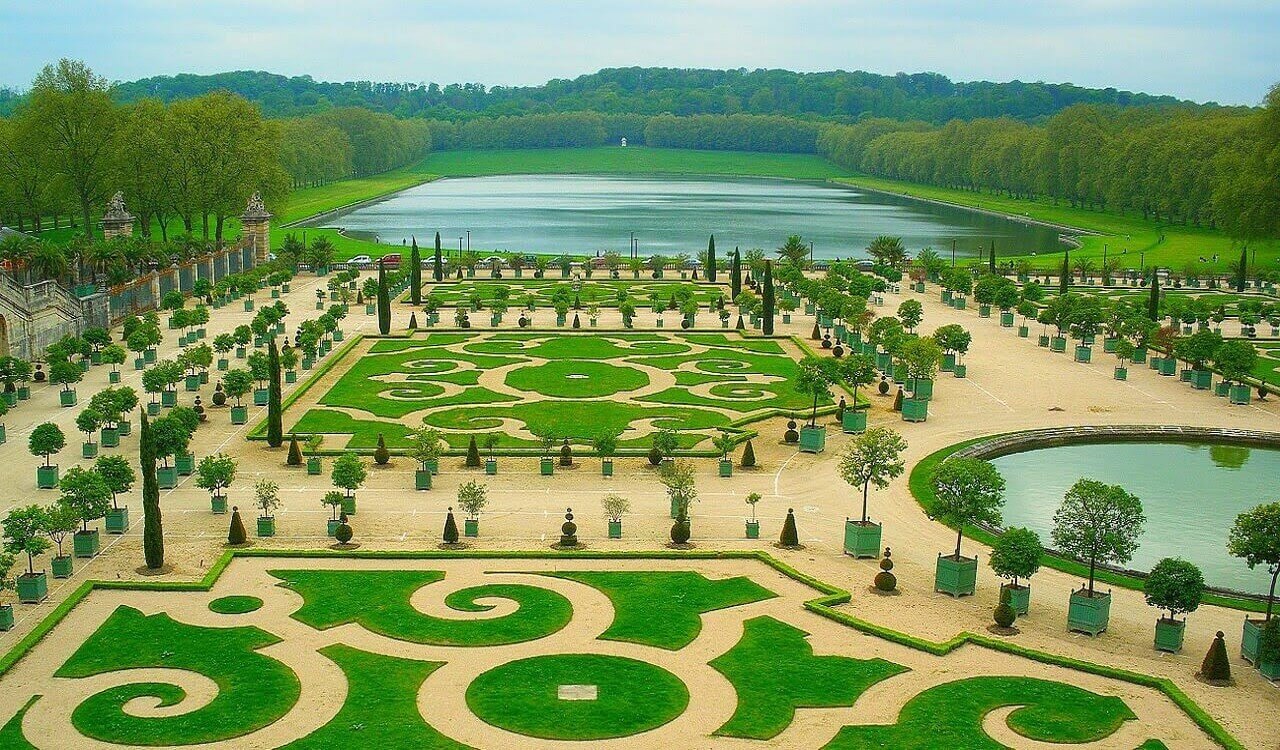 A tour of the gardens is free, and at affordable prices, you can rent a bike and enjoy its impeccably sleek lawns, fountains and flowers.
Rio de Janeiro: Ipanema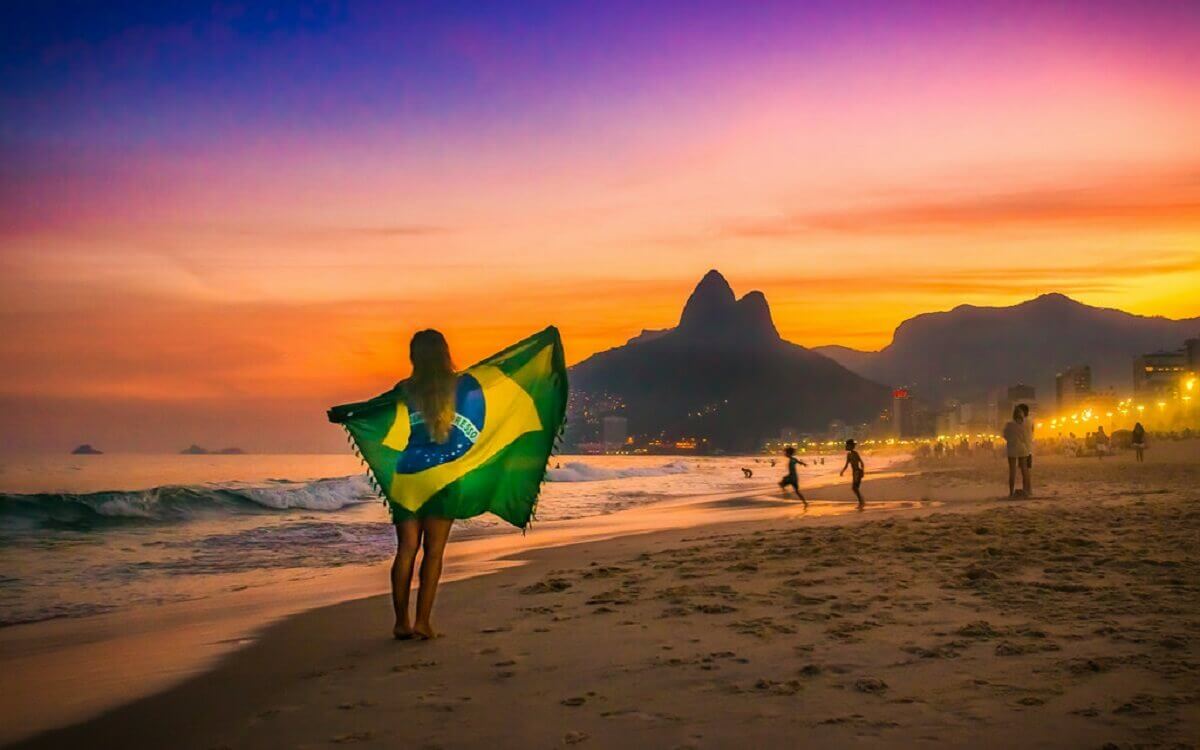 One of the best places where you can enjoy in the sun of Ipanema. You can surf the walk, or simply stretch out on a deck chair and enjoy. At very reasonable prices you can get sandwiches and cocktails at kiosks on the beach.
Tokyo: Yoyogi park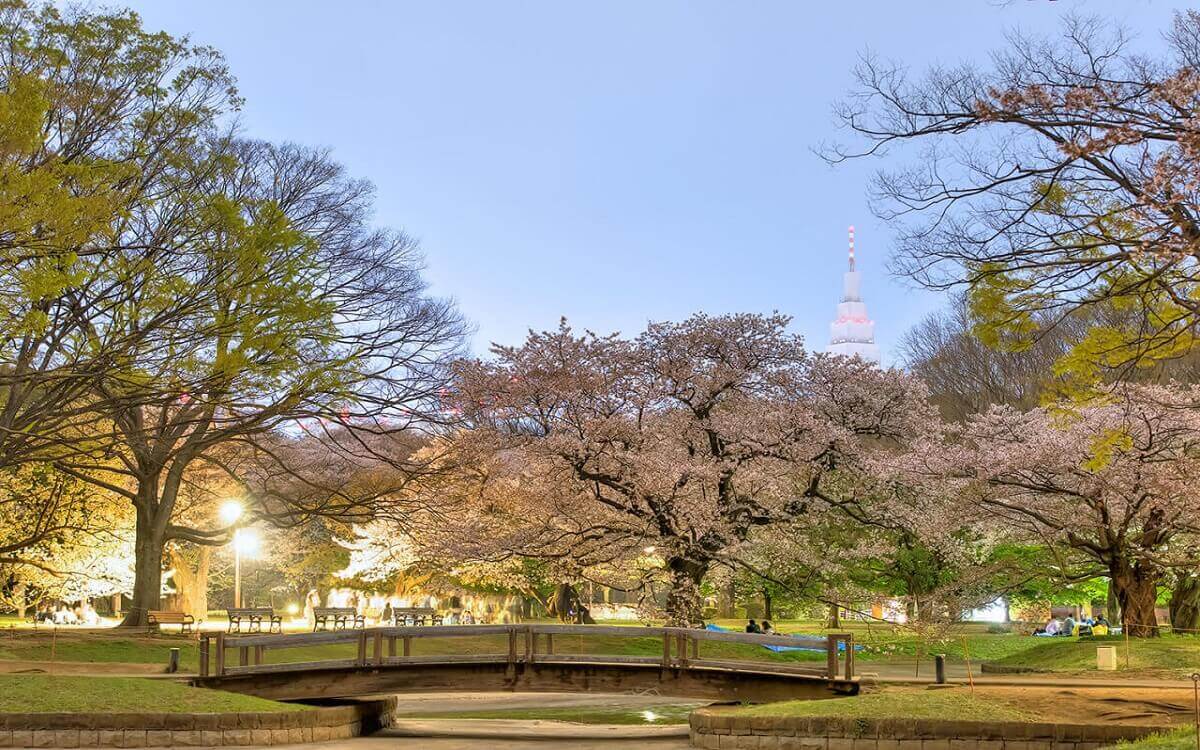 From all the parks in Tokyo, Yoyogi is liveliest. Beautiful marked trails with beautiful grass no signs of "do not crush," because there are lawns and designed for resting, playing and dancing. There is held and a large number of festivals during the summer, so you can always find something to do and it's completely free.