Of course, Las Vegas is best known to all of us for gambling and entertainment, but a city of six thousand souls is still much more than that.
Anyway, so far you've only tied it to gambling and crazy fun, but after the next 10 facts, you might start mentioning it for some other things as well.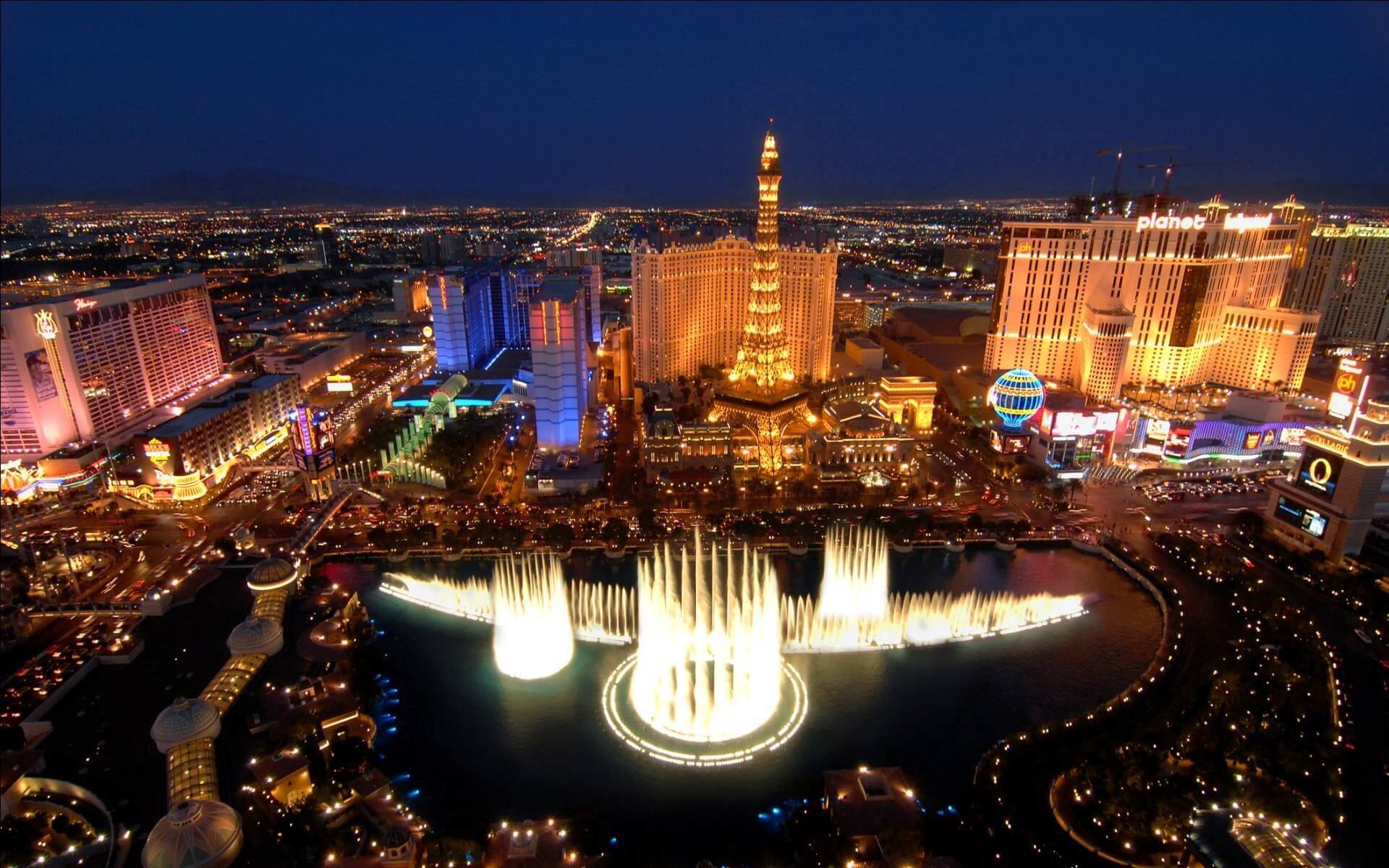 1. Former visitors enjoyed ATOMIC bombs
What?! Well simple. In the mid-fifties, nuclear bombs were tested in Nevada, about a hundred kilometers from the city. During that time, guests carelessly left or took money in casinos, and then they would go outside and observe the huge cloud of dust that the explosion would cause. It even went so far as to choose the "Miss Atomic Bomb", and you can learn more about all this, if the trip takes you to Vegas, at the National Museum of Atomic Weapons Testing.
2. The city is quite "young"
If you are wondering why Carson City became the capital of Nevada in 1864, and not Las Vegas, the answer is more than simple. Namely, Vegas did not exist at all at that time. The city appeared on the maps only in 1905, as one of the stations on the railway line.
3. There is quite a strange museum…
The Erotic Local Museum is located near the Trump Hotel. Everything that has to do with sex and eroticism is housed in one huge room.
4. But also a museum that seems like a great idea to us
Vegas is a city that is constantly moving forward, as if sticking to that Olympic motto "faster, more, stronger". The city is full of lights, advertisements and glitter, and they change quite often. Well, now, they don't end up in the trash, but a good part of them find peace in the Neon Museum. There are some really famous commercials, like the one from 1952, that invited people to Vegas only when it was becoming a soft cube.
5. The city has rails, but they are not driven
It is ironic for a city that was created precisely thanks to industrialization and the railway network. The rails are still there, but there are no trains and you can't get to Vegas with them. However, you can see them, because they are a witness to the past of a different Vegas.
6. The most famous sign of the city is not in Las Vegas at all
The famous sign with the inscription "Welcome to Fabulous Las Vegas" is located a few kilometers outside the city, in a place with the cult name "Paradise". But that doesn't matter, because if you want to come to Vegas, this sign will probably not confuse you.
7. You can ski nearby
Don't worry, this isn't skiing like the one in Dubai, which has a ski slope inside the mall. Nearby is the Heavenly Resort, which is home to 97 trails. Ok, the "proximity" is 725 kilometers, but the air connection is great, and we believe that you have nothing against driving a car.
8. To see the Grand Canyon, it is not necessary to go to Arizona
The impressive Grand Canyon and the city have a great partnership. There are several travel agencies that will take you to the canyon, where you can take a helicopter ride. Of course, this costs a lot. And if you can't afford a helicopter flight, there are several high mountains near Vegas that you can visit.
9. It is not the capital of Nevada
Yes, as we have already mentioned, the capital is Carson City, despite the fact that Vegas is by far the largest city. Because if you look at it from the wider environment, you will reach the number of 2.3 million inhabitants. On the other hand, just over 50,000 souls live in Carson. This is not a rare case in the United States, because, for example, Los Angeles is not the capital of California, but that part belongs to Sacramento.
10. Don't confuse it with other Las Vegas
Yes, there is a city in the state of New Mexico, also called Las Vegas, which you can reach by train at random. However, this Vegas has only about 15 thousand inhabitants, and its nickname is "another Las Vegas".